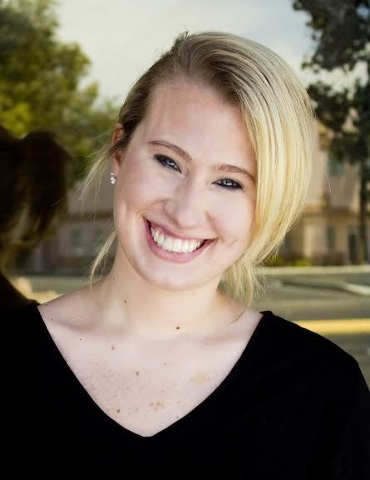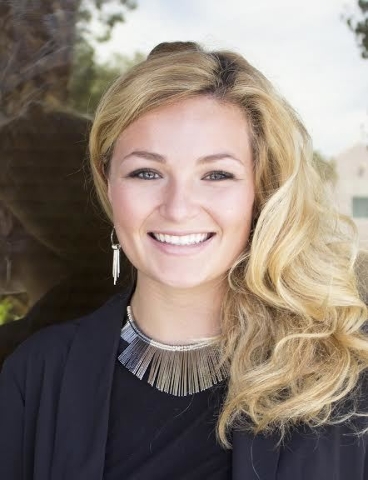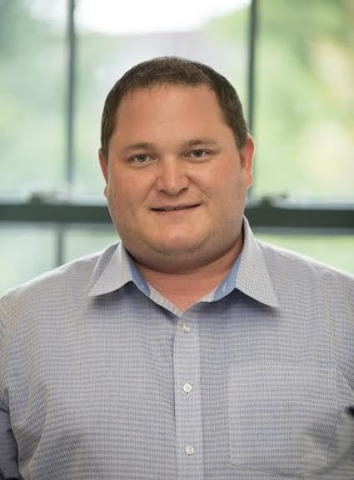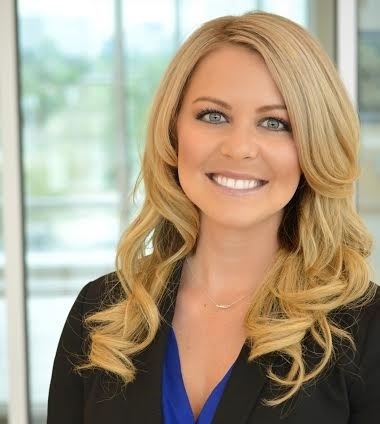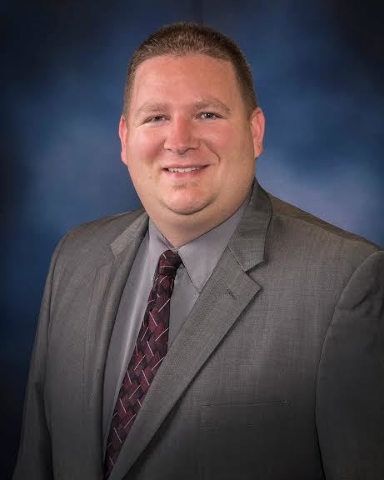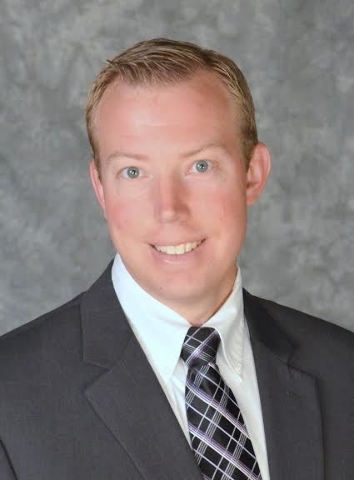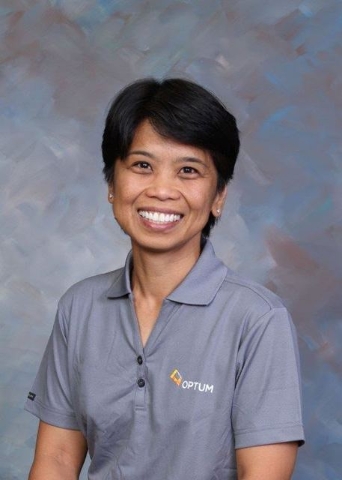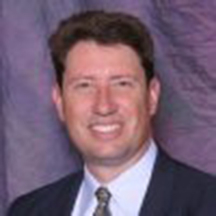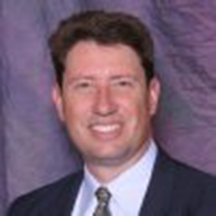 CONSTRUCTION
Shawmut Design and Construction has named Eric Geisler as its director of sports venues. Geisler, who had been a project executive, will oversee Shawmut's operations in the Las Vegas market, expand existing relationships and develop new partnerships within the industry while leading the sports venues division on a national level.
EDUCATION
Longtime Las Vegas advertising and public relations professional Robin Joyce has been named director of development for Faith Lutheran Middle School and High School. Joyce, 55, will seek business partnerships and potential donors to the private school, which is considered the largest combined Lutheran middle school and high school in the U.S. Joyce oversaw the Las Vegas advertising firm Joyce &Associates, which was started by his father, the late Jim Joyce. In 2008, Joyce transitioned to church ministry and most recently served as the pastor of men's and senior adults at Canyon Ridge Christian Church.
FINANCIAL
Provident Trust Group has promoted marketing manager Brittany Moore to senior communications marketing manager. Moore will provide leadership in design, public relations, branding and marketing while generating Web traffic and new leads.
Stewart Archibald &Barney has named Larry Piparo as tax services manager. Piparo will handle business development, tax issues and the growth of the tax department, including the training and supervision of the staff.
LEGAL
McDonald Carano LLP has added Michael G. Whittaker to the firm as an associate attorney. Whitaker represents high net worth clients in estate and charitable planning, trust and estate administration and taxation law.
MEDICAL
Southwest Medical has added new providers Chad Bullock, Marcy Holloway and Dr. Maria Manalo to help meet the need for health services in the community. Bullock, an advance practice registered nurse, joins Southwest Medical's Lake Mead Health Center, specializing in adult medicine. Holloway, a certified physician's assistant, will work at both Lifestyle Center-West and also the West Flamingo Health Center, where she specializes in adult medicine. Manalo joins Tenaya Health Center, specializing in adult medicine
PUBLIC AFFAIRS
Preferred Public Relations has hired Emma Williams as public relations associate and Amanda Venit as public relations administrative assistant. Williams will assist with various clients ranging from nonprofit organizations to restaurants, resorts and casinos. Venit will help with online and social media efforts, charity and promotional opportunities, media coverage reporting, special event planning and general administrative duties.