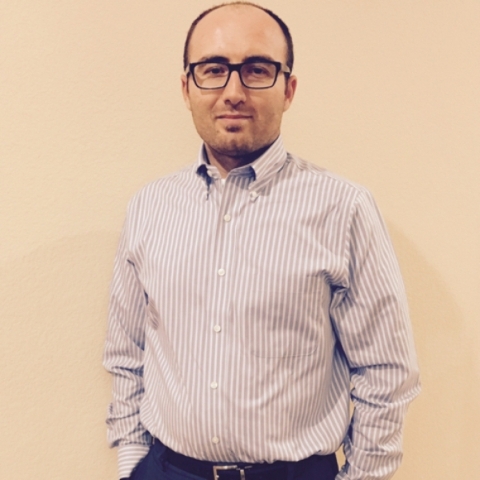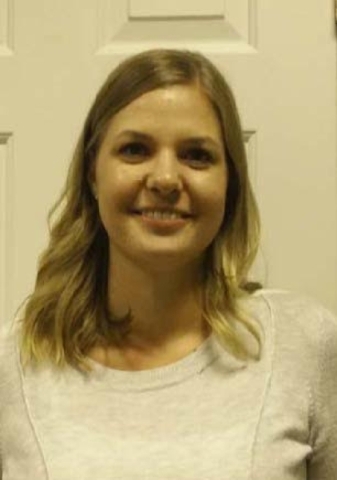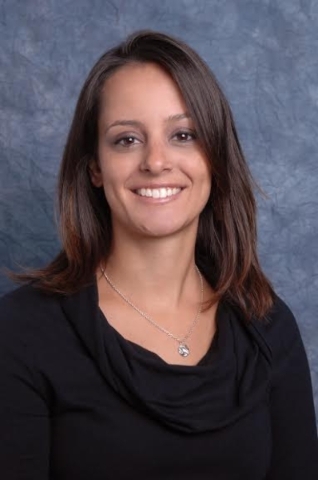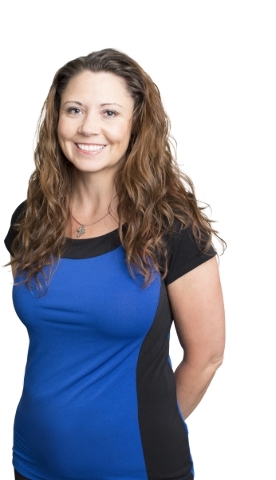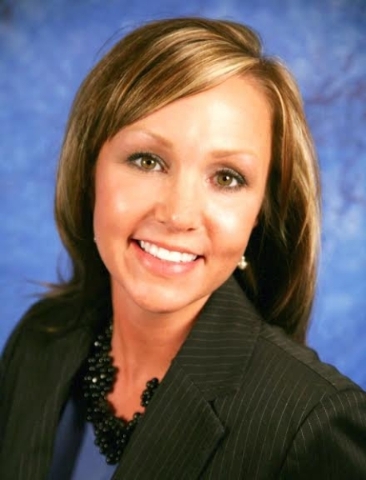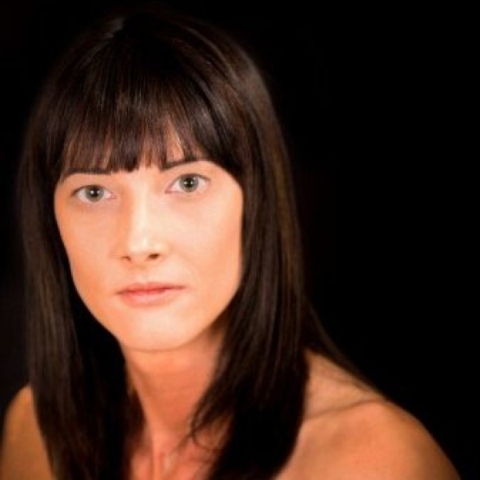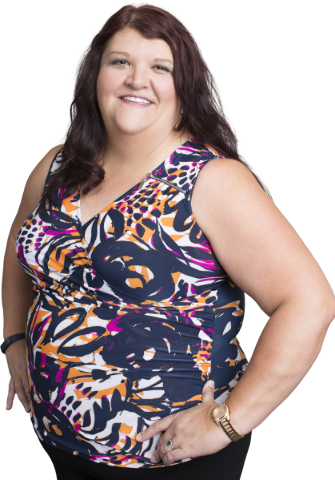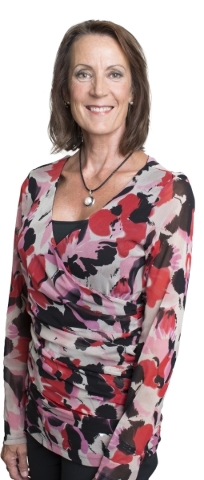 ASSOCIATIONS
The Henderson Chamber of Commerce has added Amber Stidham as the business organization's director of government affairs. Stidham will oversee and develop the organization's legislative programming as well as its Issues Mobilization Political Action Committee to benefit member organizations and the business community as a whole. She will also grow its candidate endorsement program through IMPAC. Stidham brings 15 years of combined communications, outreach, public relations and government affairs experience to the position, having served as the manager of government affairs, marketing and media for the Regional Transportation Commission of Southern Nevada. In addition, Stidham has worked as a freelance consultant in the public affairs, public relations and administrative government affairs arena.
CONSTRUCTION
Burke Construction Group Inc. has hired John Necs as project manager. Necs, who brings more than 14 years' experience in construction management, engineering and procurement of large-scale projects, formerly worked with Shaw-Lundquist, where he oversaw the management of a theme park as part of the new MGM-AEG Arena complex. Necs previously served as part of the management team for WA Richardson and Perini Building Co., where he helped build such projects as the Aria Hotel, The Cosmopolitan, Cromwell Hotel & Casino, and the Linq High Roller entertainment, retail and dining complex.
COSMETIC
SurgiSpa Plastic and Cosmetic Surgery has hired Stacy Lewis as its new aesthetician and laser technician. Lewis brings more than four years of medical spa industry experience, specializing in laser and micro-needling treatments, laser hair removal, facials, chemical peels and skin-tightening techniques.
ENGINEERING
Geotechnical & Environmental Services Inc. has named Erica Sapien as full charge bookkeeper within its Las Vegas office. Sapien was formerly the office manager at Aberdeen Technologies.
MANAGEMENT
Town Square Las Vegas, Forest City Enterprises Inc. has named Jamie Lamphere as marketing manager for the center. Lamphere will manage all social media and online assets as well as special events and guest services for the open-air shopping center on the south end of the Strip. Prior to her promotion, Lamphere served as the marketing coordinator for the shopping center where she was responsible for assisting with the development, marketing and execution of more than 70 calendar events each year. Her career at Town Square began in 2010 as the guest services manager before becoming the center's marketing coordinator in October 2011. Lamphere was previously a general operations manager for Racezone Entertainment in Arizona, where she hired and trained employees, maintained revenue reports, payroll and inventory.
MEDICAL
Southwest Medical has hired two doctors, Dr. Nnamdi Otuwa and Dr. Julie Lynn Swanson; two nurse practitioners, Amy Pfeiffer and Monique Turner; and one advanced practice registered nurse, Sherry Cobb. Dr. Otuwa will join the Rancho/Charleston Health Center, specializing in anesthesiology. Dr. Swanson joins Nellis Health Center, specializing in adult medicine. Pfeiffer will join Southwest Medical's Care Plus division. Turner joins Nellis Health Center, specializing in adult medicine. Cobb specializes in inpatient/skilled nursing care.