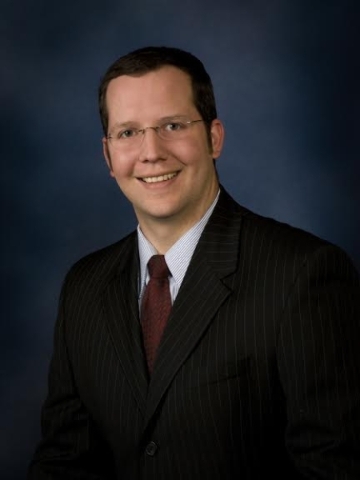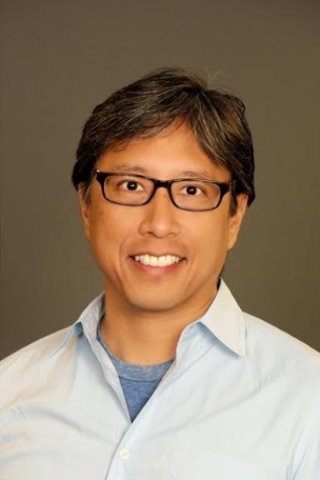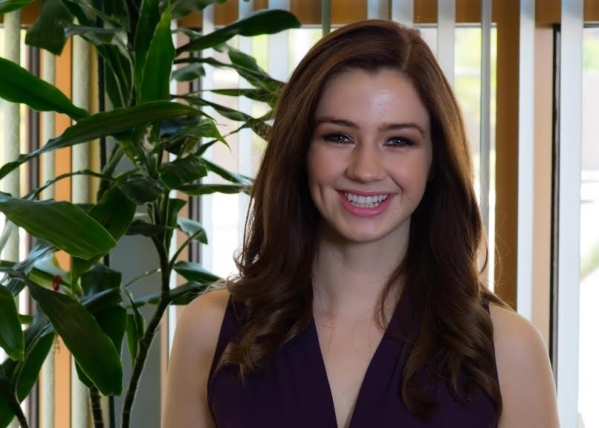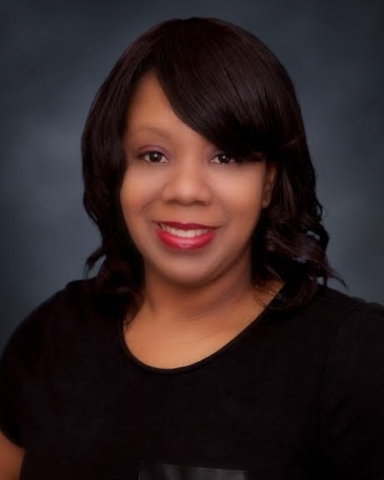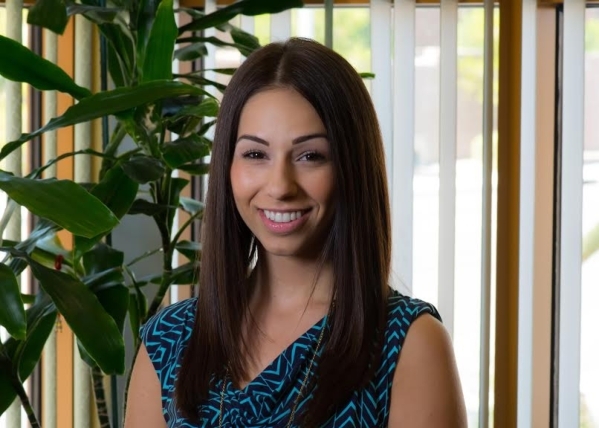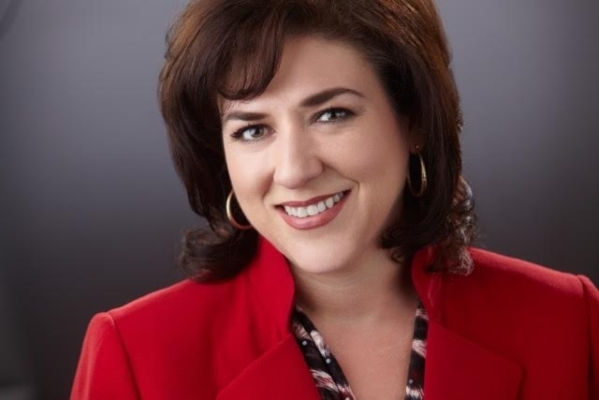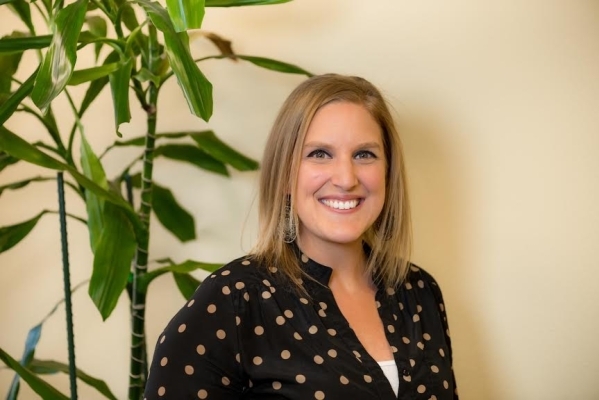 EDUCATION
Nevada State College has promoted Richard Yao to the newly created position of dean of students. Yao has been a Nevada State College faculty member for 10 years. He leads NSC's Students of Concern Committee, which directs students in need to appropriate resources and oversees the Career Services Center and NSC's student government organization. As dean of students, Yao also collaborates with Vice Provost Robin Cresiski on experiential learning opportunities like internships for credit and community-based undergraduate research. Yao served as director of student development and senior counseling lecturer.
ENTERTAINMENT
PT's Entertainment Group has named Dave Otto as head brewmaster for its new concept, PT's Brewing Co. Otto has more than 18 years of industry experience, most recently as head brewmaster for Big Dog's Brewing Co. He was hired as an assistant brewmaster at the first microbrewery in Las Vegas, Holy Cow Casino and Brewery, in 1996. He took over as head brewer in 1998. In 2003, the company moved its operations and changed its name to Big Dog's Brewing Co. As head brewmaster, Otto said, he will be running the entire brewery operation "from grain to glass," including brewing and cellaring. He will also assist in packaging beer for outside sales to the family of Golden Entertainment properties.
FINANCIAL
Stewart Archibald & Barney has named Jeff Albach as director. In this role, Albach will supervise staff and administer client audits. Albach brings experience serving clients in a range of industries from small businesses, not-for-profit organizations, and ERISA employee benefits plans, to unions and construction. Before joining SAB in 2006, Albach served as an internal auditor for a major Las Vegas corporation.
MARKETING
Touchstone Living has hired Tiffany James as director of marketing. James will be responsible for directing all marketing, PR, social media, brand management and community outreach. James served for nearly a decade as the director of communications for the Greater Las Vegas Association of Realtors, where she oversaw all marketing, advertising, public relations and internal communications initiatives for the largest professional association in Southern Nevada.
PUBLIC RELATIONS
The Firm Public Relations & Marketing has hired Sarah Harper as assistant public relations specialist. Harper, who has six years of experience in communications, served as a marketing and publicity specialist for the Air Force's 35th Support Squadron in Misawa-Shi, Japan. Before that, she was the promotions and digital director and an on-air personality for an Alaskan radio station. The Firm has also promoted Annie Waggoner to public relations specialist and Lindsey Stull to senior public relations specialist. Waggoner and Stull served as assistant public relations specialist and public relations specialist, respectively.
REAL ESTATE
Virtus Residential, the newest division of Virtus Cos., has named Nicole Ward as multi-family regional manager. Ward brings more than 10 years of experience in new property development and renovation to Virtus Residential. She will oversee a mix of multi-family and micro living residences in Downtown Las Vegas and beyond.