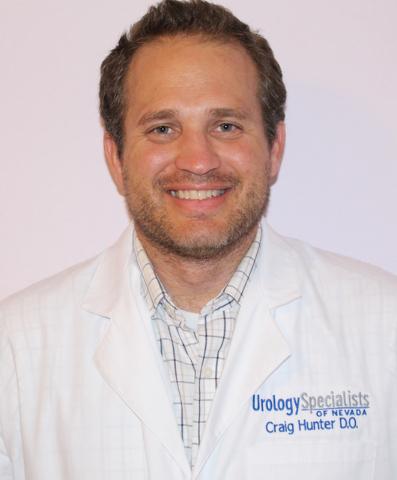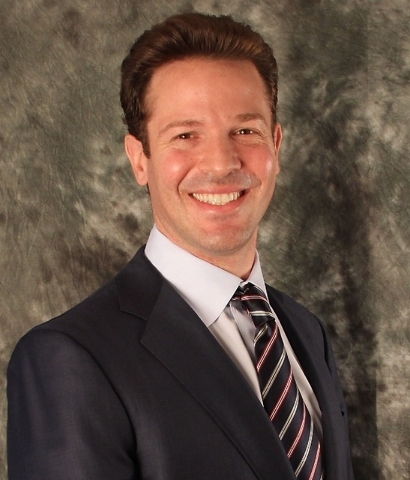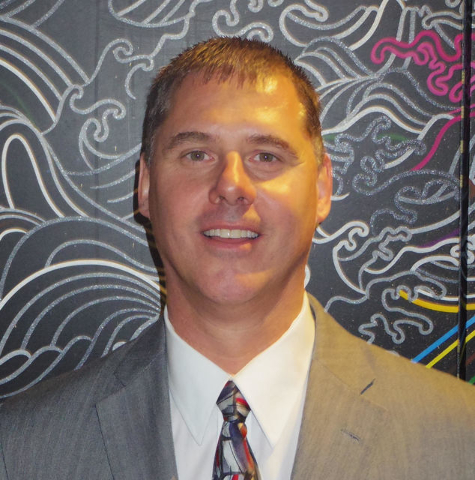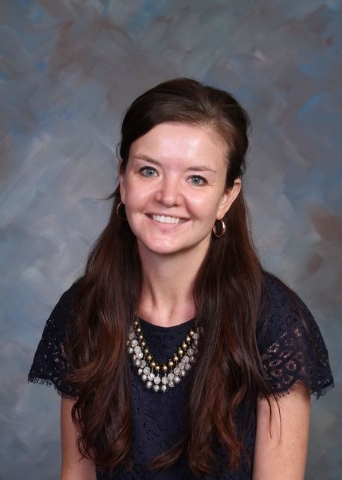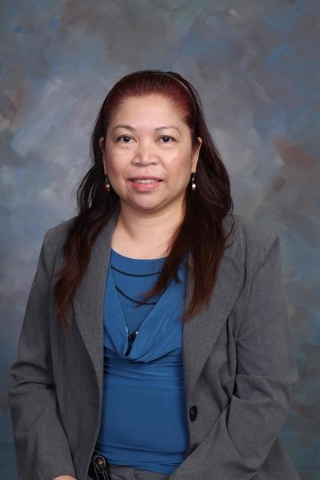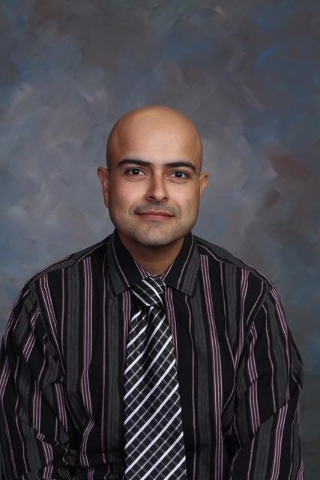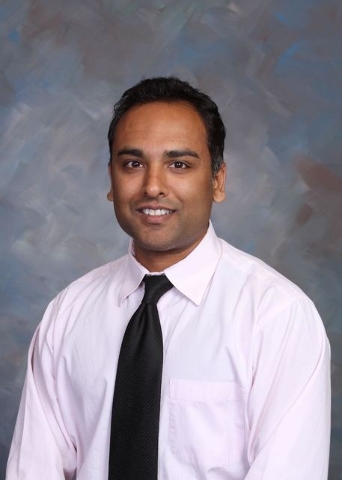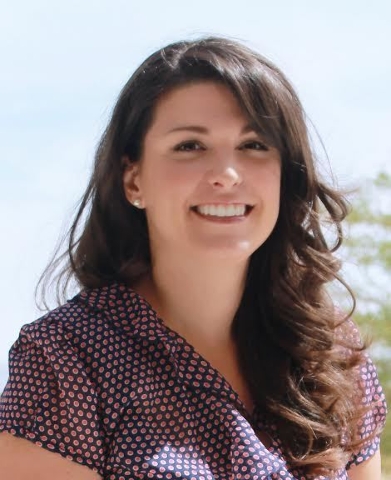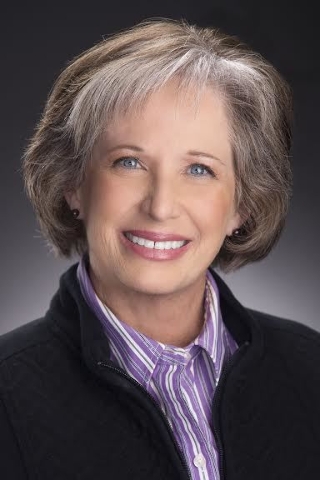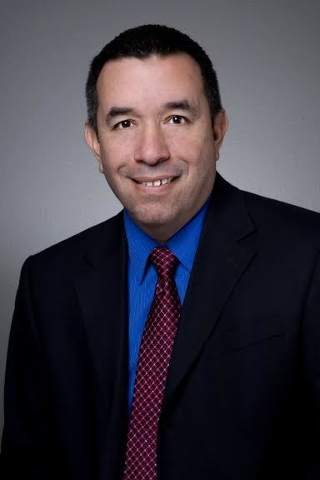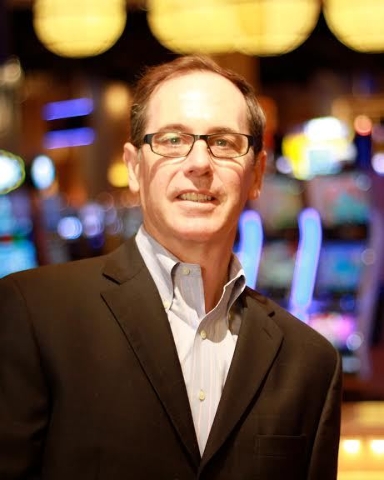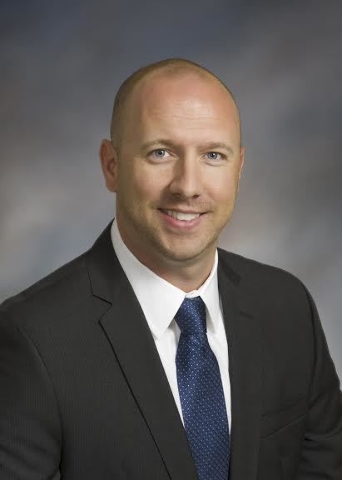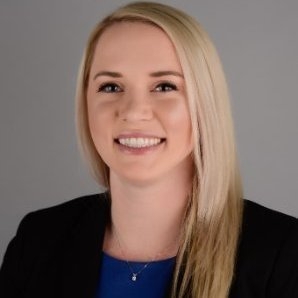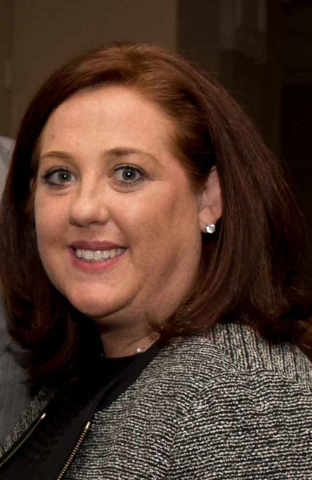 ACCOUNTING
Gerety &Associates CPAs promoted Kristi Walton, a certified public accountant, to supervisor and Kirstin Lambrecht, also a CPA, to director. The accounting firm also hired Janice Hill for its bookkeeping department.
CONSTRUCTION
McCarthy Building Cos. Inc. promoted Jeff Wood to vice president of operations for its Las Vegas office. He will oversee companywide initiatives and ensure performance of the company and project teams. He will also lead project management, estimating, marketing, business development and client relations.
FINANCIAL
Nevada State Development Corp. hired Paola Gonzalez as its business development officer. Gonzalez previously served as branch manager with Nevada State Bank, and as vice president, commercial lending with Bank of Las Vegas.
Nevada State Bank named Javier Montano branch manager for its Nellis Stewart branch. Montano, who began with Nevada State Bank in 2014 as a retail development officer, will oversee the branch staff, client services and banking operations.
GAMING
Penn National Gaming Inc. named Bob Sheldon president of Las Vegas operations. He will oversee the operations of Tropicana Las Vegas, following the completion of the company's acquisition of the property, as well as those of the M Resort in Henderson.
Sheldon, who will report to Jay Snowden, Penn National's chief operating officer, was formerly the general manager of Hollywood Casino at Kansas Speedway in Kansas City.
Downtown Grand Las Vegas named Seth Schorr as its new chairman. Schorr, who was CEO of Downtown Grand, will focus on the long-range plans for the resort, with an emphasis on gaming operations.
Jim Simms will join Fifth Street Gaming to assume leadership of the Downtown Grand resort, expanding the list of dining and entertainment amenities.
Simms recently served as president and general manager of Miami Valley Gaming in Ohio.
LEGAL
Ballard Spahr LLP named Robert C. Kim managing partner of its Las Vegas office. Kim, a business and finance lawyer representing clients in corporate law, mergers and acquisitions, securities, and gaming matters, will succeed Bill Curran, who led the merger of his firm Curran &Parry with Ballard Spahr in August 2006.
MEDICAL
Urology Specialists of Nevada hired Craig Hunter, who practices in all aspects of urology. Dr. Hunter previously served as a clinical professor at Michigan State University College of Osteopathic Medicine, Department of Surgical Specialties, and is a member of numerous medical associations.
Southwest Medical hired new providers Dr. Josef Abbo; Maria Barlaan, nurse practitioner; Dr. Jyotu Sandhu, Dr. Mukesh Wadhwa and Lyndsie Wilson to help meet the growing need for health services in the community. Abbo joins Southwest Medical's Charleston/Rancho Urgent Care Center, specializing in urgent care. Barlaan and Sandhu join the Urgent Care Center at Tenaya, both specializing in urgent care. Wadhwa joins the Surgery Center at Charleston, specializing in anesthesiology. Wilson, a physician assistant, joins Southwest Medical's Charleston/Rancho Health Center and specializes in gastroenterology.
NONPROFITS
Professionals in Philanthropy named Ellen Lloyd as the organization's grant writer. Lloyd formerly served as executive director for Child Focus Inc. She'll handle grant research and writing and nonprofit project management.
The Anti-Defamation League named Jolie Brislin as regional director. Brislin has served as the league's development director in Nevada, and was formerly with the Jewish Federation of Las Vegas.
saleS
Sean Mahoney has been named as vice president, sales and marketing of the Biodermis skincare brand domestically and internationally. Mahoney led the strategy and marketing efforts for Biodermis beginning in 1998, when the company was a client of his firm, Mahoney Advertising. Additionally, lead domestic sales efforts.