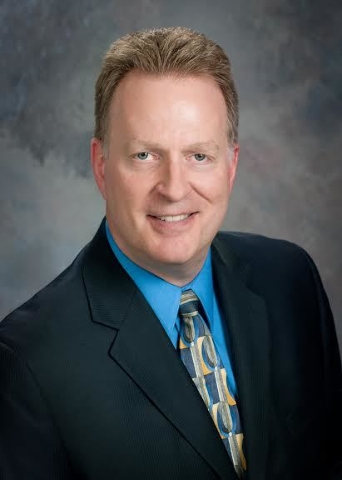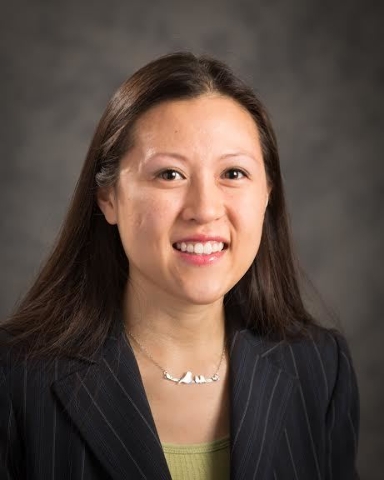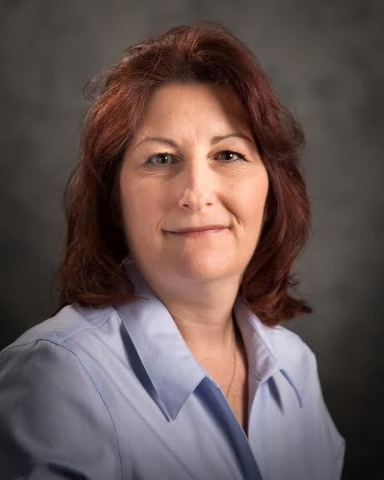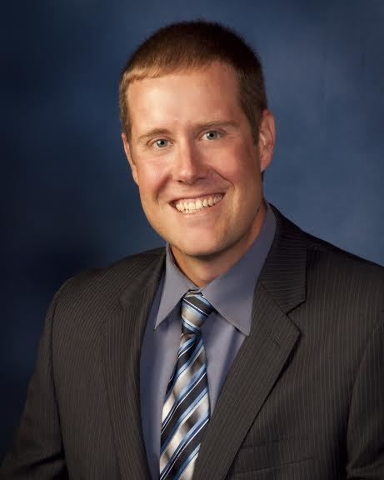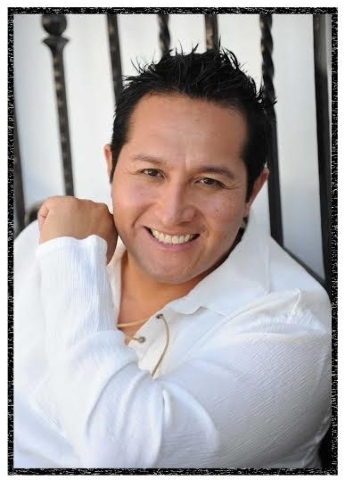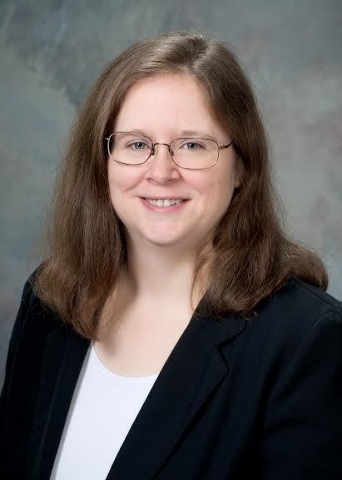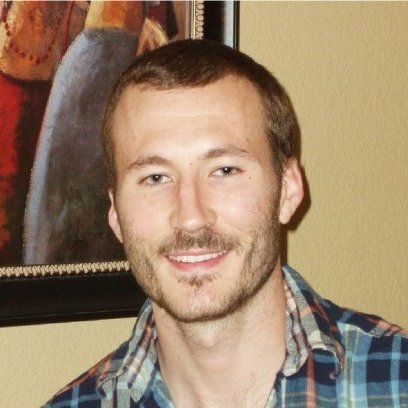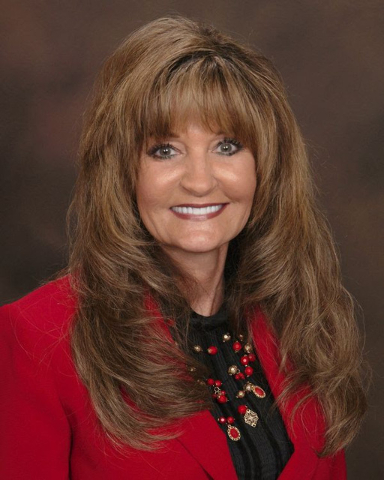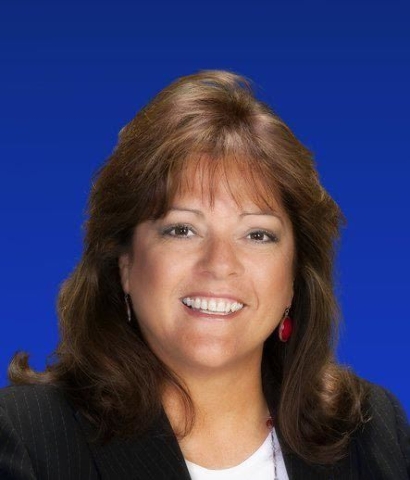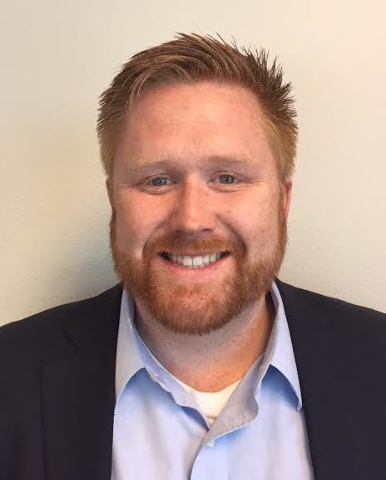 FINANCIAL
Clark County Credit Union named Tina Ferradino branch manager of the Sunset Road location and hired Karen Hirschfield as call center manager.
Ferradino will oversee and manage all branch operations and staff, administer company policies and procedures, monitor credit union budgets and performance, among other management responsibilities. Hirschfield will lead and manage customer service representatives, ensuring that clients' needs are met and conflicts are resolved.
Stewart Archibald &Barney LLP named James Chapman assurance manager. He will handle substantive audits in a range of industries. Chapman served with Stewart Archibald &Barney from 2006-2013.
First Security Bank hired Jaqueline Kiser-Parker as senior vice president and relationship manager. Parker, who joins First Security Bank with 33 years of financial services industry experience, will handle relationship and risk management, client retention and development of small businesses and professional services firms.
Before joining First Security Bank of Nevada, Parker served as client concierge manager for Anderson Wealth Management LLC.
Sundance Helicopters hired Ben Klink as senior director of strategy and finance. Klink, who had been financial operations director at Caesars Entertainment Corp., will oversee Sundance Helicopters' everyday and long-term financial growth.
HOSPITALITY
Nevada Hotel and Lodging Association named Diane Gandy president. Gandy was the association's executive vice president and has served as board chairwoman.
The International School of Hospitality named Anthony Lai student affairs program manager. Lai will oversee students as they embark on their externships, and to assist them with the first steps of launching their careers, from assistance with résumé writing to providing career coaching and networking opportunities. Lai was formerly guest services manager at The Linq.
MEDICAL
Dr. Nick Vernetti joined the team at Palm Medical Group. Dr. Vernetti is board certified in internal medicine and endocrinology, treating endocrine disorders as well as thyroid and pituitary disorders.
Palm Medical Group has been serving Las Vegas since 2008, specializing in diabetes, thyroid and all other endocrine conditions.
In collaboration with Palm Research Center, the physicians at Palm Medical Group work on a variety of clinical trials including diabetes, cardiovascular, testosterone deficiency, osteoporosis and cholesterol.
REAL ESTATE
Thomas P. Wagener joined Gatski Commercial as senior vice president of industrial services.
Wagener is a real estate veteran, proficient in heavy industrial, manufacturing, bulk distribution uses, light industrial and bottling plants, who has completed over 1,500 transactions valued at over $1.5 billion. He has been one of the top producers in the Chicago industrial market every year since 1993.
Gatski Commercial also hired Jennifer Lehr as an associate broker for the professional and medical office divisions. She was formerly an associate at Twainy Associates, handling leasing, property management and sales negotiations.
SALES
Redhead Enterprises LLC has added Latoschka Nether and Adam Busto to its executive sales team. Nether and Busto bring knowledge and experience within the advertising, marketing and sales industry.