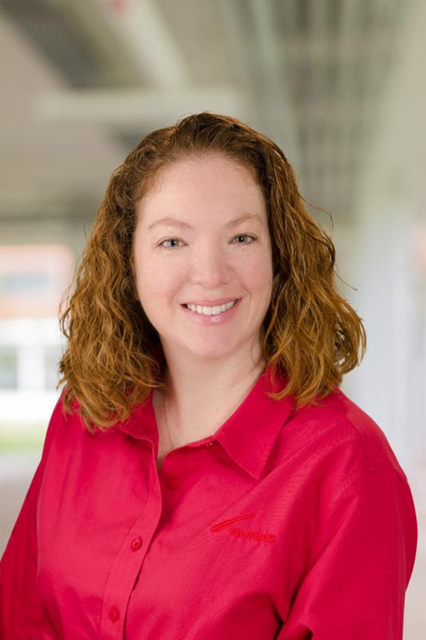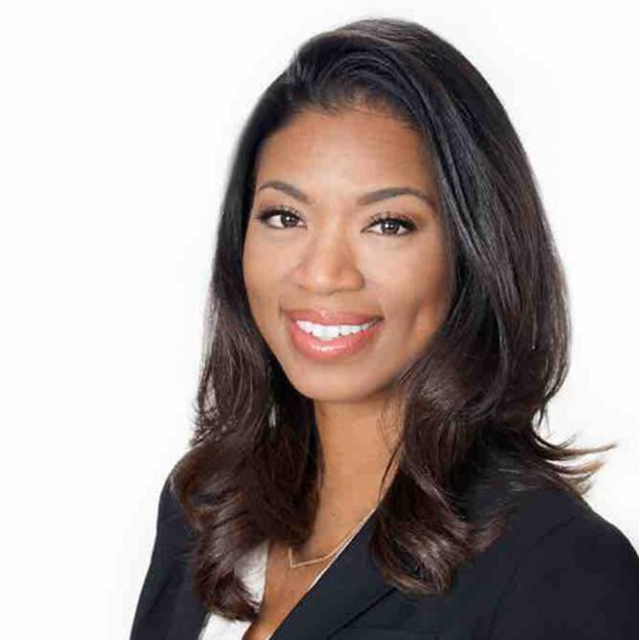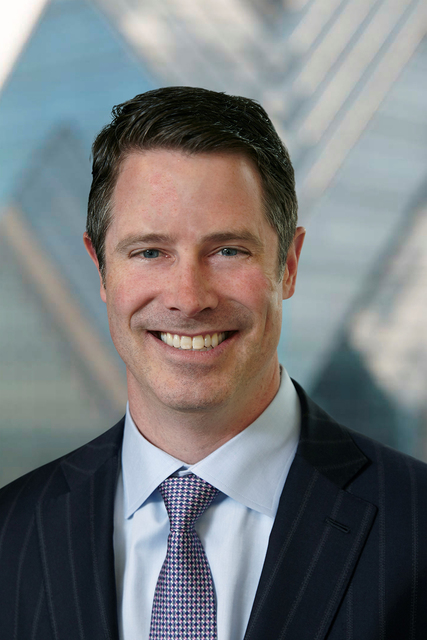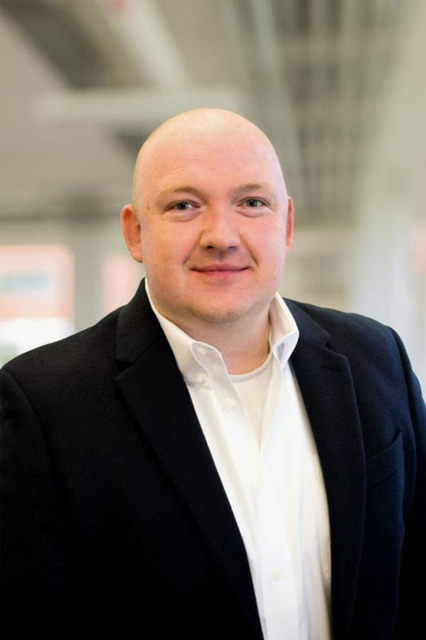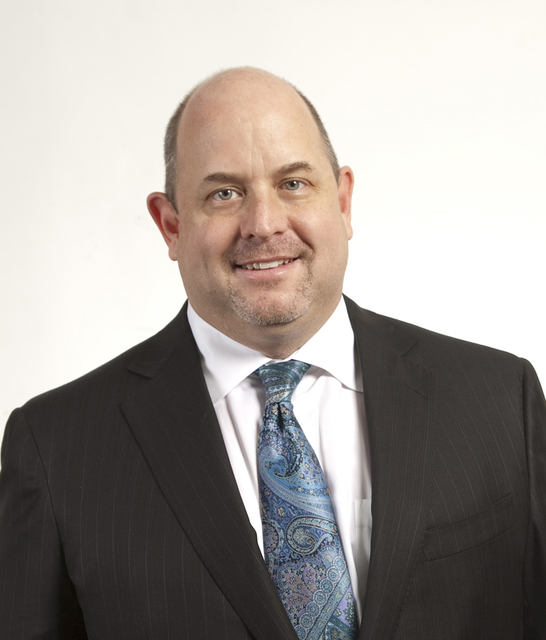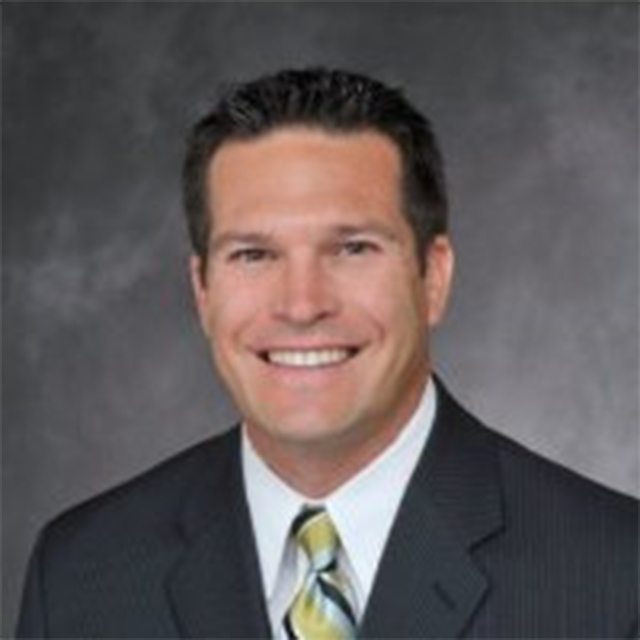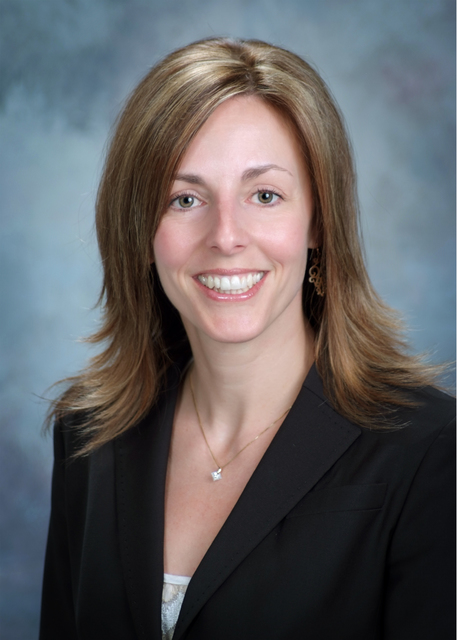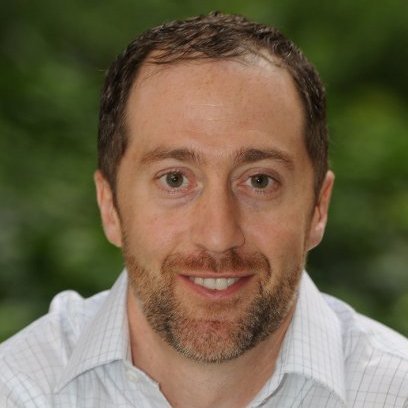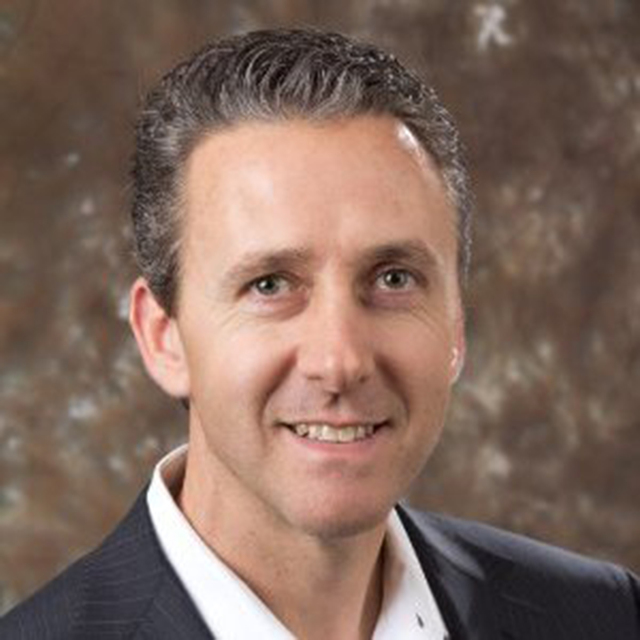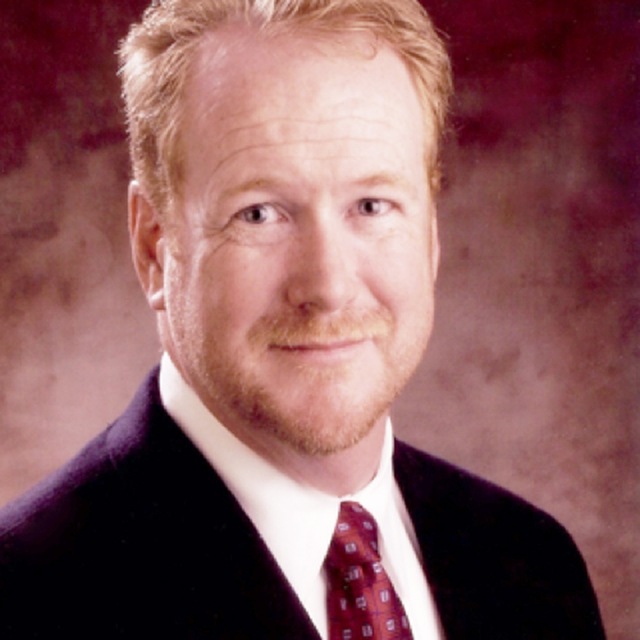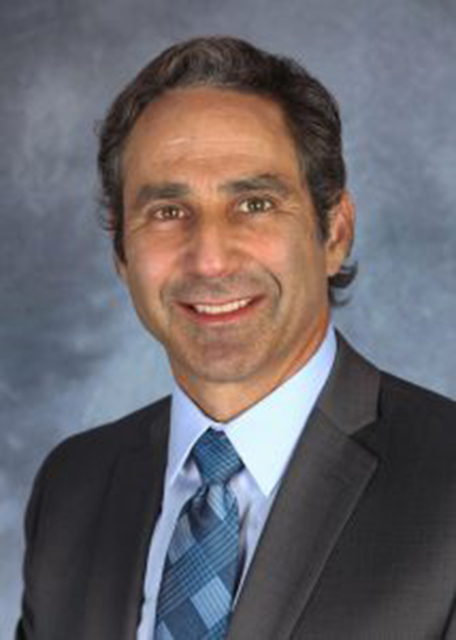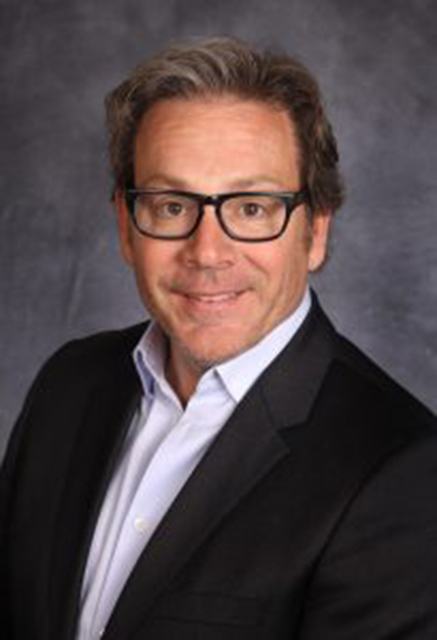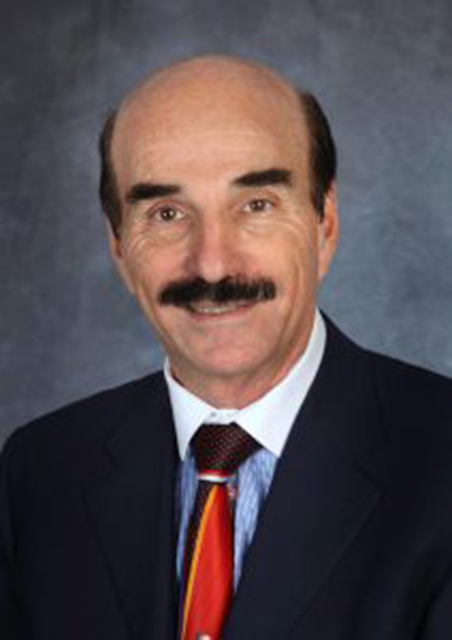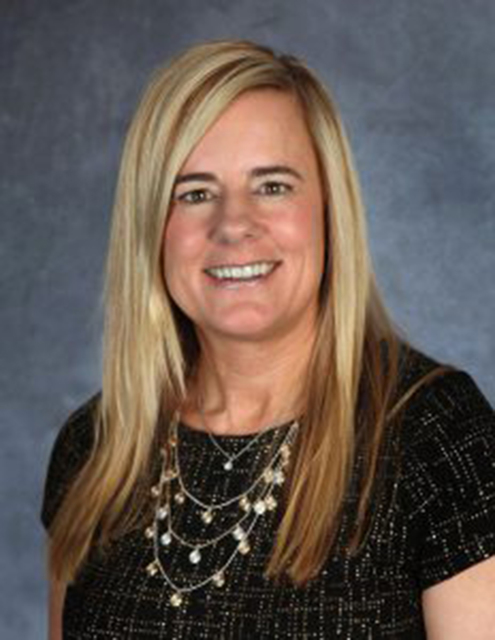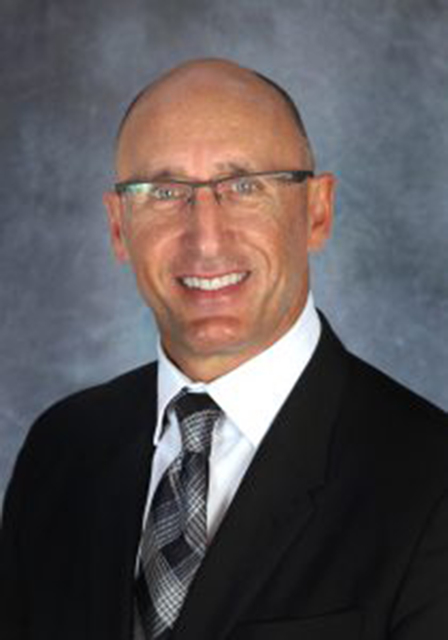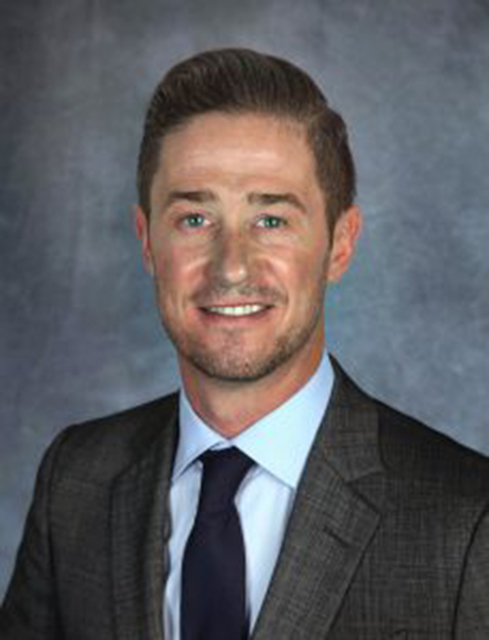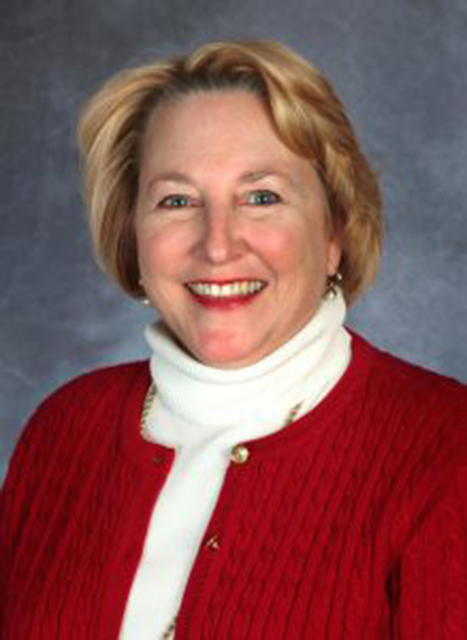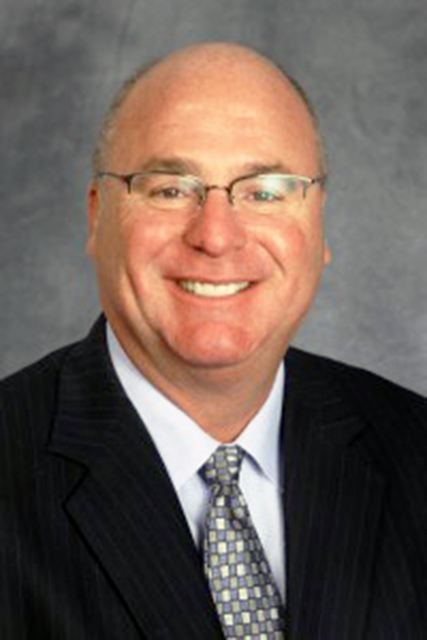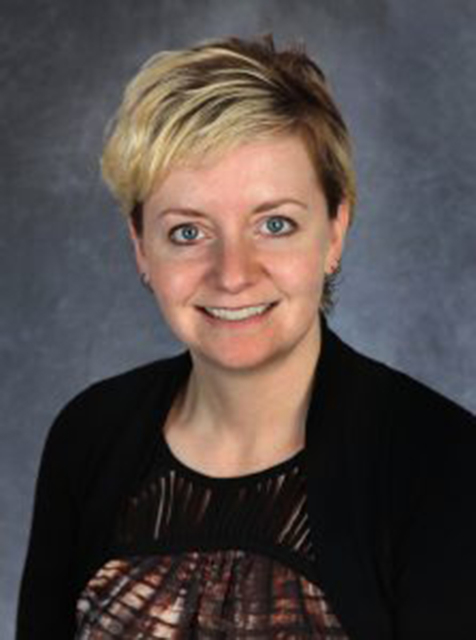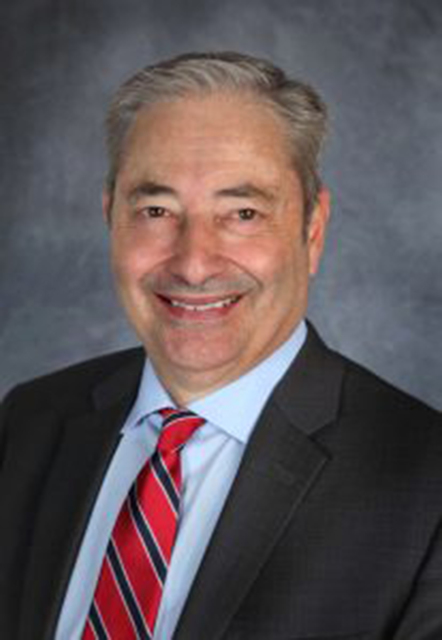 CONSTRUCTION
Burke Construction Group has hired Shana Jackson as assistant project manager and promoted Thad Lawrence to vice president of preconstruction services. Jackson has more than seven years of experience in the construction industry, where she has been involved in some of Southern Nevada's most notable projects including the remodel for Zappos Headquarters at the old Las Vegas Metro Chamber of Commerce, Silverton Timeshares and the North Las Vegas Readiness Center. Since joining the company in 2008, Lawrence served as project manager and joined the estimating and preconstruction team, where he combined his years of experience in operations. Lawrence was then promoted to a senior estimator and director of preconstruction services, where his leadership was instrumental in delivering numerous projects.
EXECUTIVE BOARDS
NAIOP Southern Nevada has named its board of directors and officers for 2017. Officers include Jay Heller, Heller Cos., who will serve as president; Jeff Foster, Prologis, president-elect; Jennifer Levine, Cushman &Wakefield Commerce, secretary; Rod Martin, Majestic Realty Co., treasurer; Mike Shohet, Jones Lang LaSalle, past president. All officers serve a one-year term. Directors include Jody Walker Belsick, Kimley-Horn and Associates; Julie Cleaver, the Howard Hughes Corp.; Shawn Danoski, DC Building Group; Brendan Egan, Dermody Properties; George Garcia, G.C. Garcia Planning &Development Services; Jeff LaPour, LaPour; Adam Malan, Logic Commercial Real Estate; Mike Mixer, Colliers International; John Restrepo, RCG Economics LLC; and Jennifer Turchin, Coda Group, Inc.
Jobs for Nevada's Graduates has named Sandra Douglass Morgan to its board of directors. Morgan is the director of external affairs for Las Vegas and Southern Nevada for AT&T Nevada. Morgan most recently served as the city attorney and part of the executive management team for the city of North Las Vegas. Prior to her service with the city, she served as a litigation attorney for one of the world's largest gaming corporations.
FINANCIAL
Clark Capital Management Group has promoted Brendan Clark to chief executive officer. Clark joined Clark Capital in 2001 and held several positions of responsibility, including executive vice president of business development. Most recently as president, Clark directed all business development and marketing efforts while overseeing the creation and execution of strategic relationships with broker-dealer partners and national platforms. Clark will be responsible for executing the firm's overall strategy.
LEGAL
Fisher Phillips LLP has named David Dornak and Whit Selert as partners for the labor law firm's Las Vegas office. Dornak has worked at this location since 2011, advising public and private employers in areas including employment discrimination and harassment, labor management and breach of employment. Selert has been at this location since 2010, representing private and public entities with prevention and compliance, appellate practice, employment law training, labor and employment litigation, labor arbitration, OSHA inspections and litigation.
MEDICAL
Nathan Adelson Hospice has promoted Karen Rubel to chief operating officer. Rubel served as vice president of development for the Nathan Adelson Hospice Foundation since 2007, overseeing the completion and relocation of the organization's inpatient facility, coordinating all foundation and strategic planning efforts, overseeing fundraising events and implementing public relations and marketing strategies. In her new role, Rubel's responsibilities will include clinical operations of the hospice and ultimately managing the operational aspects of the organizational goals.
Submit On the Move, Accolades and Executive Calendar entries to news@businesspress.vegas