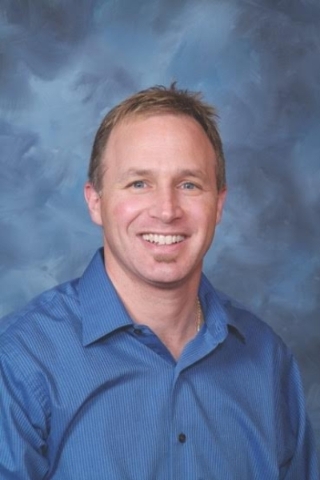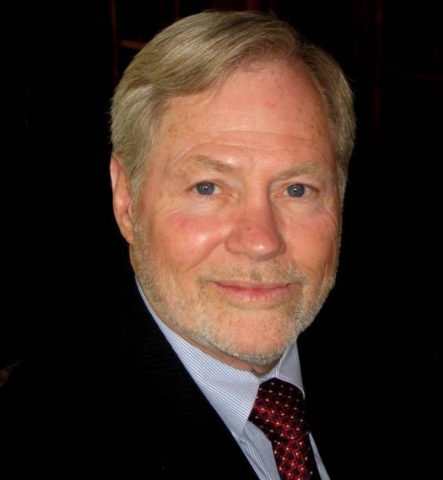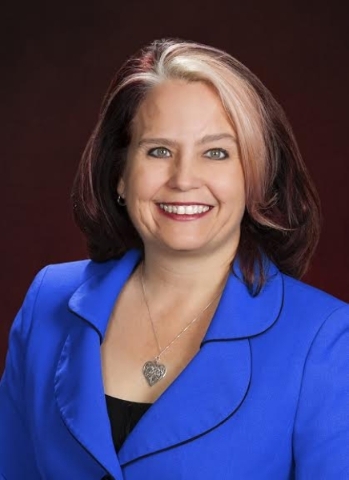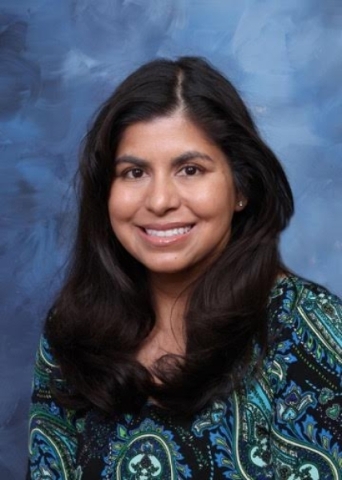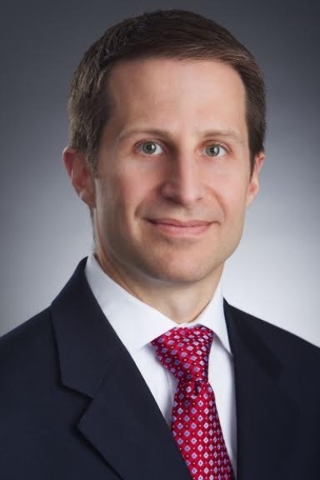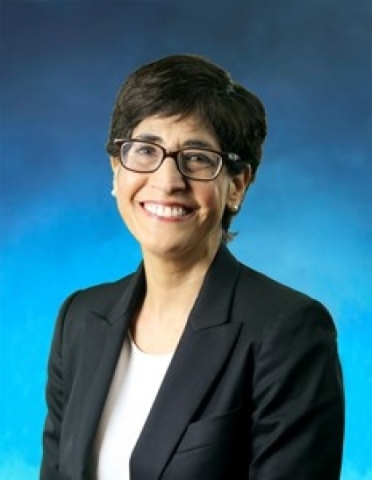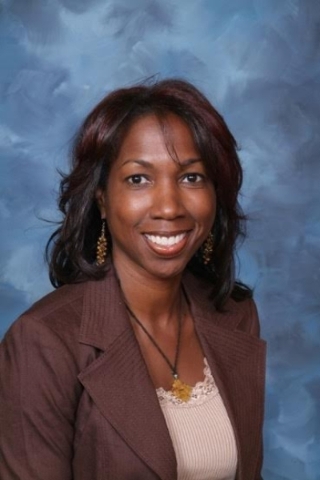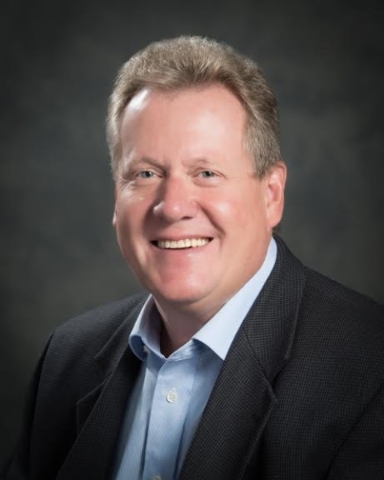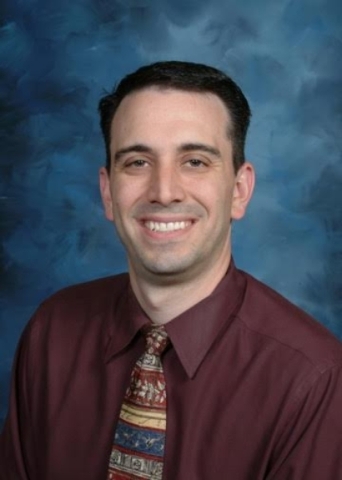 FINANCIAL
Nevada State Bank has promoted Micah Phillips to marketing director. Phillips will oversee all marketing communications and events, in addition to continuing to direct the bank's product team. Phillips has more than 18 years of experience in the financial industry, having started as a compliance officer with Zions Bancorp., and is enrolled in the Pacific Coast Banking School.
Clark County Credit Union has hired Jim DeVries as mortgage manager. DeVries will manage the mortgage division of the bank and oversee applications and processing for home loans.
LEGAL
Richard Harris Law Firm has hired Kristina R. Weller as an associate. Weller has practiced law at several firms, primarily interpleader, personal injury, medical malpractice, mass torts and product liability cases, and practiced under her own banner as a lawyer/legal consultant.
Gentile Cristalli Miller Armeni & Savarese Attorneys at Law has named Vincent Savarese III as a partner. Savarese has represented clients in state and federal criminal matters, constitutional law and federal civil rights litigation for more than 35 years. He was also a founder of the Nevada Attorneys for Criminal Justice, an organization dedicated to the protection of constitutional rights in the criminal justice system.
Unified Grocers Inc. has named Mary M. Kasper senior vice president, general counsel and secretary. Kasper will also manage the company's government relations program. In the Las Vegas Valley, Unified includes Cardenas, Marketon, Total Wine and more than 20 others. Kasper joins the company from Fresh & Easy, where she provided business and legal advice to its committee and equity owners on retail strategy. Previously, she held leadership positions in the legal field at Ralphs/Food 4 Less and Vons.
MEDICAL
Southwest Medical has announced the promotion of its physicians, Dr. Neil Braunstein, Dr. Nicholas Tibaldi, Dr. Anita Henderson and Dr. Marguerite Brathwaite. Braunstein and Tibaldi were each promoted to the role of associate medical director. Braunstein joined Southwest Medical in 2006 and specializes in rheumatology. He serves in both the Southwest Medical Flamingo and Eastern Health Centers. Tibaldi joined Southwest Medical in 2005 and specializes in gastroenterology. He serves in Southwest Medical's Rancho/Charleston Health Center. Dr. Henderson and Brathwaite were each promoted from chief to associate medical directors of pediatrics and OB/GYN, respectively. Henderson joined Southwest Medical in 2003, specializes in pediatrics, and serves in Southwest Medical's Montecito Health Center. Dr. Brathwaite has been with Southwest Medical since 1998, specializes in obstetrics and gynecology, and serves in Southwest Medical's Rancho/Charleston Health Center.
PACKAGING
Performance Packaging of Nevada has hired Joseph Dunn as vice president of research and development and regulatory affairs. Dunn brings more than 30 years of experience in packaging to this position, with responsibilities that will include researching, supporting, evaluating and managing the innovation development process, as well as overseeing plant operations for "Blue Kangaroo," a new packaging facility that will open by the end of this year. Dunn will also provide support to the sales teams with new market entries, technologies, customer projects and product formulations and analysis.