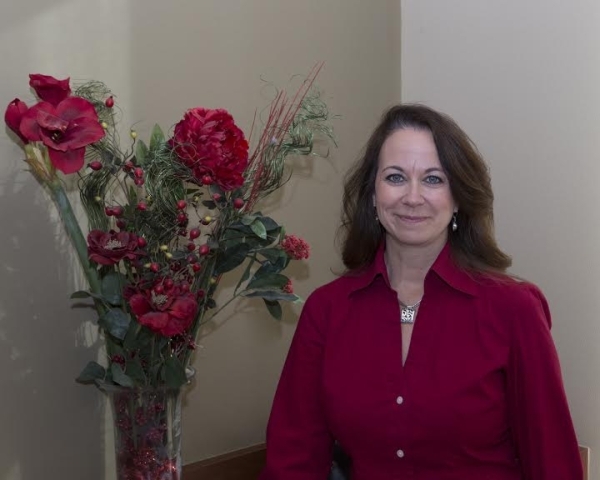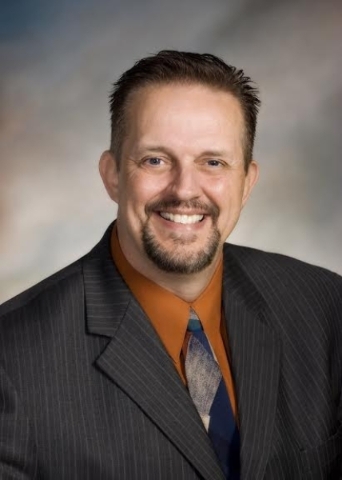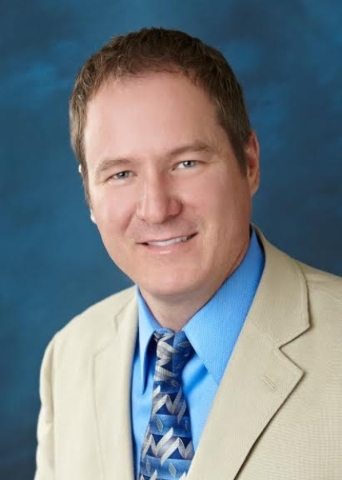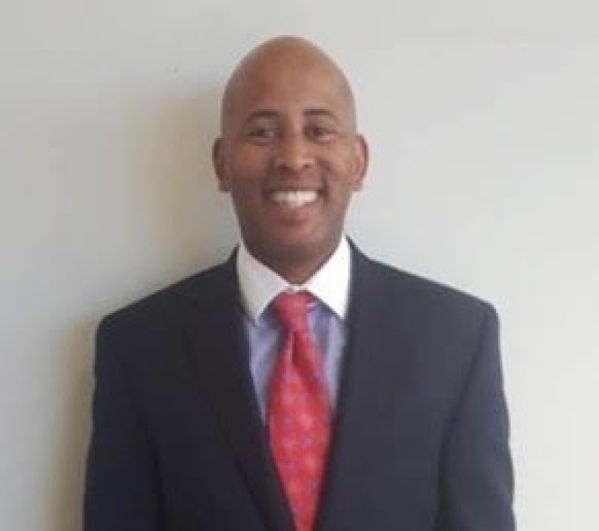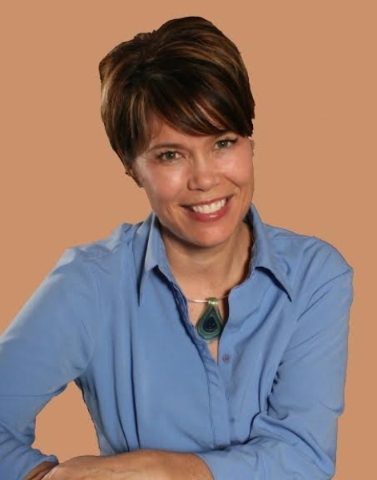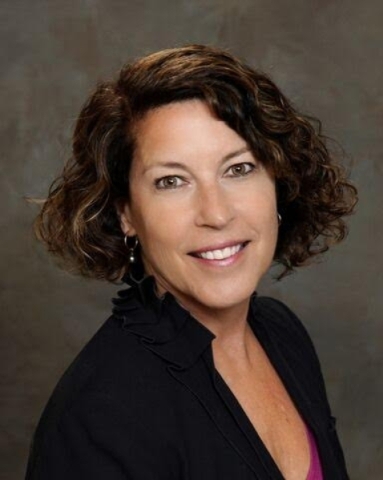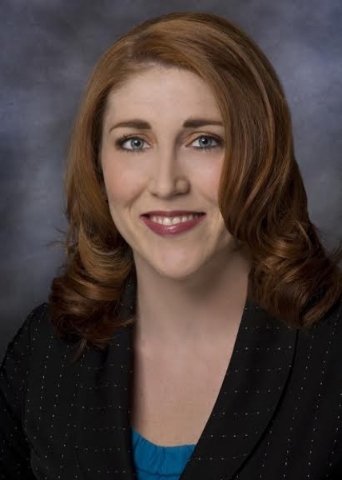 ENGINEERING
Geotechnical & Environmental Services Inc., an engineering firm that focuses on materials testing and construction inspections, has promoted Ryan Carey to the position of field and laboratory supervisor. Carey has been with the company since 2003. GES has also named Brian K. Loffman the environmental program manager for the Las Vegas office. The announcements were made by GES president Greg DeSart, whose company also offers drilling support for the design, construction and maintenance of public infrastructure and private development.
FINANCIAL
Nevada State Bank has named Jennifer Turner as its retail business banking sales manager and John VanderPloeg as a branch manager. Turner, who most recently served as a regional market manager, will oversee the Southern Nevada retail development officers and support the branch teams in implementing processes and practices that enhance customer service and company growth. VanderPloeg will work from the Tropicana and Nellis branch, overseeing client services and banking operations. VanderPloeg joined Nevada State Bank in 1990 and served as retail business banking sales manager, supervising the bank's retail development officers and supporting the branch network. Nevada State Bank also has named Andrew Chewning retail market sales manager. Chewning brings more than 12 years of banking experience to this position and has served in various management roles for the past eight years. He most recently served as the branch manager at the bank's Centennial Hills branch.
Clark County Credit Union has hired Kelli Turner, April Durand-Ramos and Paola Tenorio-Acosta as member services representatives. In this capacity, Turner, Durand-Ramos and Tenorio-Acosta will assist members with opening new accounts and financial transactions made at the branch. Turner began her banking career as a member service representative for Operating Engineers Federal Credit Union before spending two years as a supervisor for the Armed Forces Bank at Nellis Air Force Base, where she also served as a certified new hire trainer. Durand-Ramos has been employed in the banking industry since 2000, and was a customer service supervisor for Citibank. Tenorio-Acosta previously worked as a vault teller supervisor at Moneytree for nearly six years.
Bank of Nevada has hired Mario Joyner as relationship manager and Julie Higgins as a senior loan officer. Joyner will work from the bank's Sahara branch and will be managing services for existing Bank of Nevada business customers and acquiring new business customers. Joyner spent the past 15 years managing and developing business as well as personal wealth management customers. Higgins will work from the Lake Mead branch. She worked in wealth management private banking and has 15 years experience managing both deposit and lending relationships.
NONPROFITS
Dress for Success Southern Nevada has named two new members to its board of directors, Shari Sutton and Dominica Anderson. Sutton, who is president of Sutton Watkins Advertising and Marketing, has more than 20 years experience in management, marketing and advertising. Sutton also serves as the chief marketing officer for StorageOne. Anderson is a partner at Duane Morris LLP and a commercial litigator who works for clients internationally. Anderson also serves as a co-chair of the Insurance Committee, the Clark County Bar Association, the Board of Advisors of the Las Vegas Chamber of Commerce and the National Association of Women Lawyers.
The Shade Tree has hired Suzey Sligh Van Ness as director of development. Van Ness will be responsible for developing fundraising programs for the organization which aids victims of domestic violence, as well as overseeing grant applications and proposals, and promoting annual opportunities to support shelter needs. Van Ness brings more than 20 years of experience to her position. She was part of the team behind the launching of The Springs Preserve and has led marketing ventures in Houston, Chicago, New York City, New Orleans, Palm Springs and San Francisco.
SALES
Barbara Koich has been promoted to sales director of Vegas Ink and Toner. Owner Larry Goldstein made the announcement shortly after rebranding Vegas Ink and Toner following the purchase of the local operations of the national Rapid Refill franchise in July. Koich began working with the company in 2014. Koich will be responsible for business development and maintaining customer satisfaction. Koich, a small-business owner herself, has more than 20 years experience in business development.