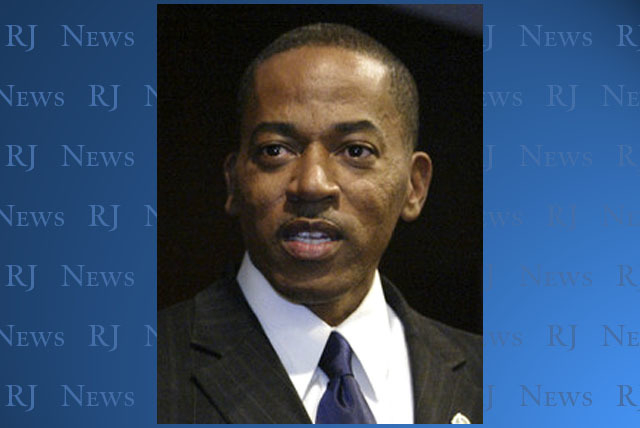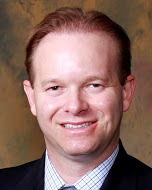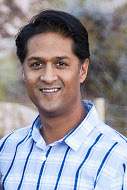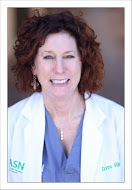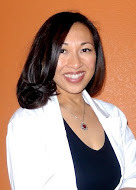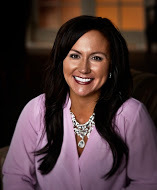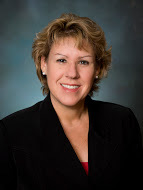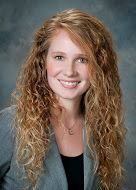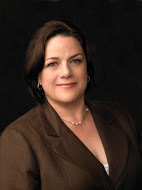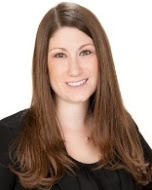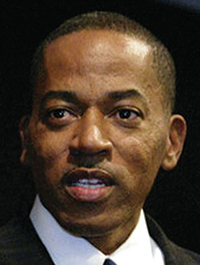 CONVENTION
Clark County Commissioner Lawrence Weekly has been named chairman of the board of the Las Vegas Convention and Visitors Authority. Weekly becomes the first African-American and 20th chair to serve since 1955. He will serve a two-year term. Chuck Bowling, president and chief operating officer of Mandalay Bay, was selected as vice-chair. Bill Noonan, senior vice president of administration for Boyd Gaming Corp., serves as secretary. Tom Jenkin, global president for Caesars Entertainment, remains treasurer.
FINANCE
Clark County Credit Union hired David Ellingson as a system administrator in the IT Department. The company also named Norman H. Smith II as a new financial services representative. Auto Brokerage, a subsidiary of Clark County Credit Union named Carlos Escamilla auto buyer/broker.
HEALTH CARE
Women's Health Associates of Southern Nevada is expanding its roster of board-certified OB/GYN physicians with the addition of three doctors: Keith Brill, Amit Garg and Jocelyn Ivie. Dr. Donna Miller has been named the organization's chief medical officer. She also serves as chairman of the Dignity Health St. Rose Dominican Hospital quality committee. Brill, the chairman of maternal child services and OB/GYN at Spring Valley Hospital, is immediate past president of the Clark County Medical Society. Garg specializes in minimally invasive surgery and has practiced in Las Vegas for more than 10 years. Ivie focuses on prevention, individualized health care and minimally-invasive technologies. She is also the vice chairman of the Department of Obstetrics and Gynecology and a member of the performance improvement committee at Spring Valley Hospital. All three will practice at the WHASN South Valley East and West locations.
INSURANCE
Western Risk Insurance named Mindy Martinez as its vice president, commercial lines. Martinez has started her career with Western Risk as a customer service representative and developed into a leading producer over the past seven years. She spends the majority of her time focusing on the insurance needs of homeowner associations/common interest communities. She will serve as this year's president of Community Associations Institute Nevada. She has served on its board of directors since 2011.
LAW
Rebecca J. Haines joined the law firm of Jeffrey Burr as associate attorney. Haines recently passed the Nevada bar exam and served as president of the J. Reuben Clark Law Society.
MARKETING
Nathalie Daum from Gordon Silver has been named president of the Legal Marketing Association Southwest Chapter. Becky Linford from Alverson, Taylor, Mortensen &Sanders will serve as secretary. The chapter's expanding membership includes marketing professionals with national or international, regional, local, single office or boutique law firms, and those involved in the legal community.
NONPROFIT
Amy Rose has been named legal director of American Civil Liberties Union of Nevada. She will oversee legal strategy for the affiliate and lead any litigation the ACLU of Nevada undertakes by working with cooperating law firms and attorneys. Rose most recently served as associate attorney at the firm of Kravitz, Schnitzer &Johnson. She spent several years practicing plaintiff's employment law in Las Vegas.
Clean Energy Project named Jennifer Taylor its new executive director. She will take over for long-time founding executive director, Lydia Ball. With nearly 20 years of legal experience,Taylor is one of the West's most respected environmental and construction defect attorneys. In her environmental work, she represented residents in one of Nevada's largest groundwater contamination cases in Nevada. She is a LEED-certified green associate. Taylor served on the board of Nevada Conservation League and as board chair from 2010 to 2013. Taylor was campaign manager for U.S. Rep. Steven Horsford's unsuccessful re-election bid.
TECHNOLOGY
Raster, a Las Vegas software development firm, hired Ryan Mullins, Christian Mendy and Ron Ferraro. Mullins will act as director of business development. He has diverse background with a decade's experience consulting for technology and startup companies. He has worked for or represented companies such as Vaporstream Inc., Mullmind Technology Solutions and Nick Strimbu Inc. Mullins will be responsible for generating new business, client relation management, company strategy and both internal and client strategy. Mendy joins the company as lead Android and unity engineer. He has over decade of experience as a software engineer. He previously worked for WaBam Games and IGT. Mendy will lead unity development and Android application engineering efforts for the company. Ferraro a veteran in web development brings 20 years of experience to the firm. He will act as lead front-end developer for the company's web division.