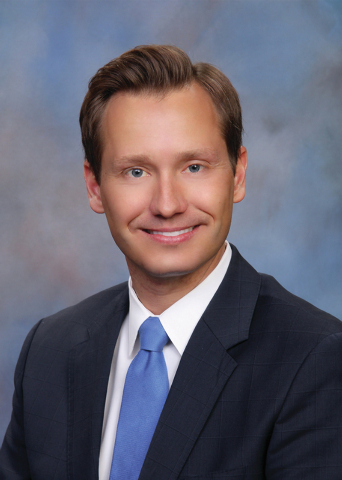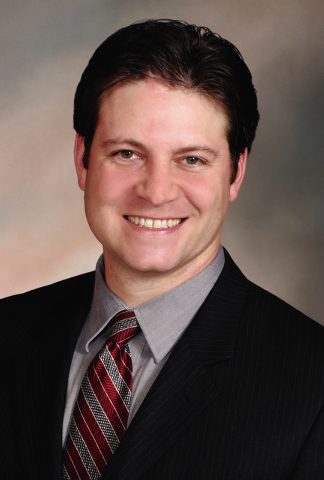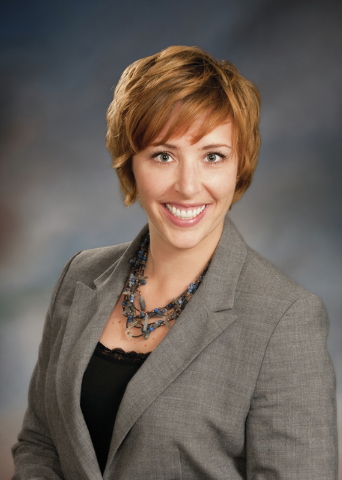 ACCOUNTING
Kirstin Lambrecht was promoted to director at the accounting firm of Gerety &Associates.
GOVERNMENT
Annette Carro, partner with Stewart Archibald &Barney CPAs, has been appointed to the audit oversight committee for the City of Las Vegas. Carro's term will run through August 2016. The committee is comprised of three CPAs and two members of the City Council, Lois Tarkanian and Bob Coffin.
Health care
The Las Vegas Recovery Center has named John Seeland as its chief operating officer. Seeland had been director, practice finance at Martin Health System, operator of three hospitals and other medical facilities in South Florida.
Hospitality
Liam MacCall has been named events manager of South Point Arena and Equestrian Center. MacCall had been working at MassMedia Corporate Communications.
Law
Peter H. Ajemian, Jacob D. Bundick and Leslie S. Godfrey have become shareholders in Greenberg Traurig LLP's Las Vegas office. They are among 32 attorneys elevated to shareholder and 20 to of counsel status across the law firm's 29 U.S. offices. Ajemian focuses his practice on trademark, copyright, and entertainment law. Bundick focuses his practice on litigation, operational matters, and regulatory compliance for the residential mortgage industry. Godfrey focuses her practice on complex commercial litigation.
Matthew Carlyon has been named a shareholder at the Carlyon Law Group. His practice includes bankruptcy, personal injury, and commercial litigation. He is a graduate of William S. Boyd School of Law.
William B. Palmer III joined Alverson, Taylor, Mortensen &Sanders as an associate attorney. Palmer's practice areas are health care law and professional liability defense. Prior to joining the firm, he spent several years as a sole practitioner managing and operating a personal injury/criminal law firm in Las Vegas.
Marketing
Quillin Advertising, Public Relations &Social Media has hired Antonia Genov as social media manager. In addition, Melanie Shafer was promoted to public relations supervisor. Genov is a communications specialist with experience in the B2B, consumer and non-profit sectors.
Nonprofits
Girl Scouts of Southern Nevada has hired three executives — Patty Duffey, chief operating officer; Kesha Dirkson, chief fund development &marketing officer; and Melody Sherrill, chief financial officer. Duffey has held sales and marketing positions with General Mills. Dirkson has held marketing and media relations positions with AMC publishing and Austin Independent Schools. She also was project manager for IBM's National Family in Technology Week. Sherrill brings 20 years of accounting and corporate finance leadership experience in banking, real estate, gaming and manufacturing.
REAL ESTATE
ERA Herman Group added Debbie McKenzie to its team of professionals in the Las Vegas office. McKenzie has extensive knowledge of the Las Vegas market and has experience working with residential buyers and sellers, relocation and luxury properties.