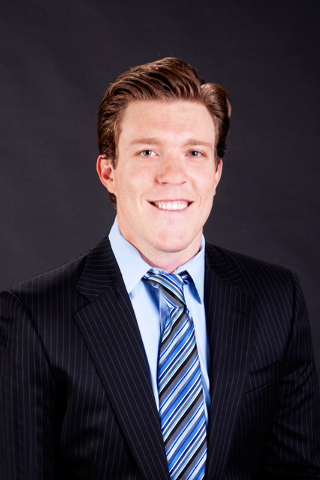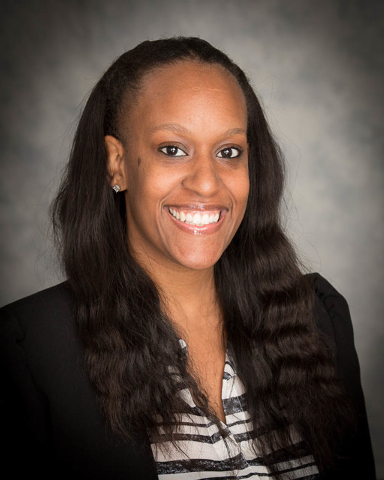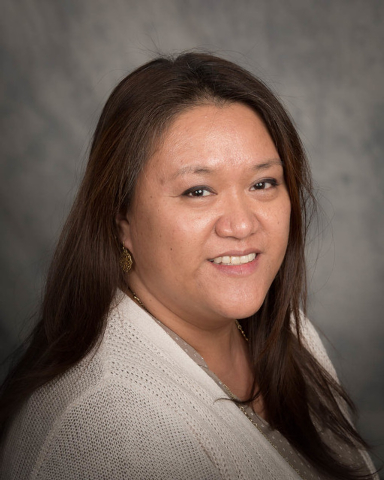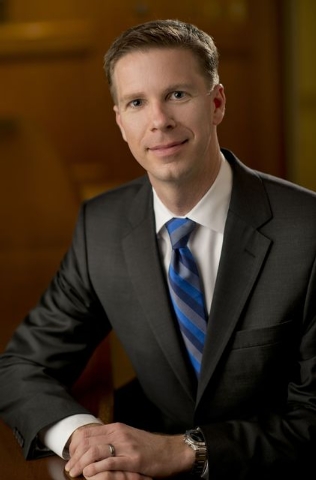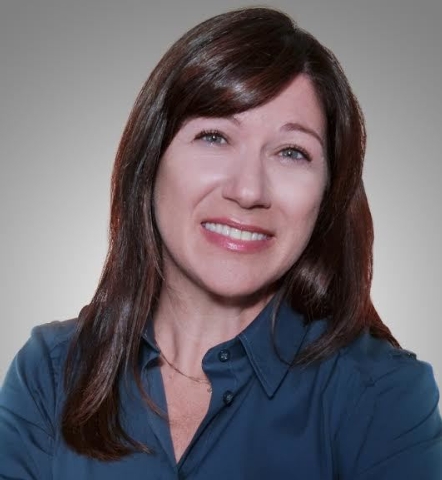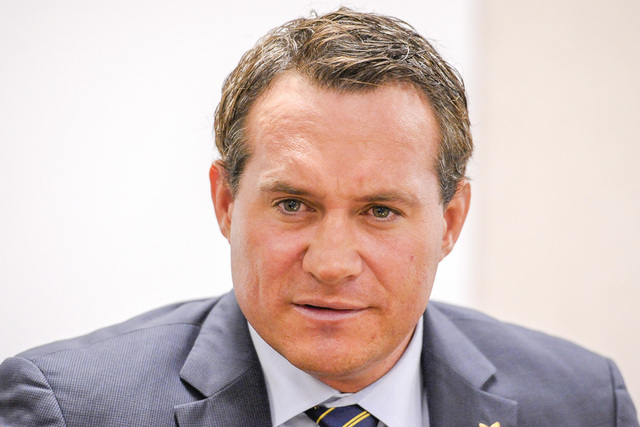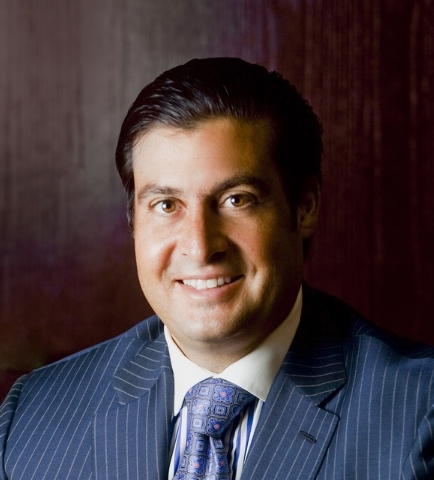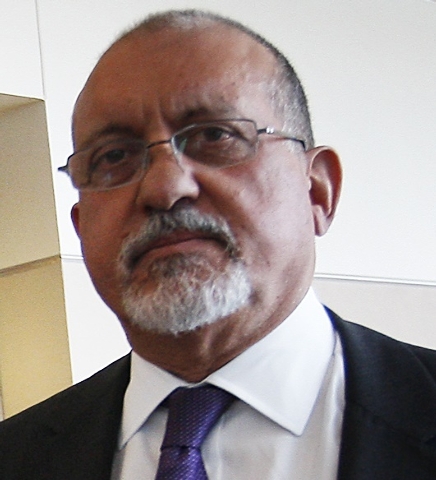 EDUCATION
Christopher Burns has been named associate professor of biomedical sciences for the College of Medicine at Roseman University of Health Sciences. Before joining Roseman, Burns helped develop and advance medical education programs at numerous universities. His focus is on professional skill development including leadership training, student success, curriculum reform, peer evaluation, instructional technology and interprofessional education.
FINANCIAL
Clark County Credit Union has added three member services representatives — Lori Egan, Sherie Rodriguez and Jessica Spurlin. Egan, Rodriguez and Spurlin will help members with opening new accounts and financial transactions made at the branch.
HOSPITALITY
Nik Rytterstrom has been named general manager of Luxor Resort and Casino by MGM Resorts International. Rytterstrom began with MGM Resorts in 1999 as assistant hotel manager at Bellagio Resort &Casino, and later as hotel manager of the Mirage Hotel &Casino. Rytterstrom most recently served the company as general manager of the Goldstrike Casino Resort in Mississippi. Rytterstrom's promotion follows the announcement that Renee West, president of Luxor and Excalibur Resorts, will retire April 24.
LAW
Ross Miller, the former secretary of state of Nevada, and Las Vegas attorneys Dominic Gentile and Michael Cristalli have announced the formation of a Nevada-based law firm, to be located in Summerlin. The boutique law firm will specialize in business transactions, privileged licensing, commercial litigation, and the representation of individuals involved in government investigations.
Brian Wedl has become a partner with Jolley Urga Woodbury &Little Attorney at Law. Wedl began with the firm in 2003 before relocating to New Mexico, where he served as a litigation and administrative attorney for the U.S. Department of Energy, National Nuclear Security Administration, as well as a litigation attorney for Keleher &McLeod. Wedl will practice in civil litigation, landlord-tenant, banking litigation and trust and probate litigation.
MARKETING
Caesars Entertainment Corp. has named Penny Reiss-Truttmann vice president of brand alliances. Reiss-Truttmann, previously a talent agent at International Creative Management, will handle activations and licensing for Caesars' hotel-casinos, negotiating deals with film and television productions, as well as consumer electronics, automotive, cosmetics and other brands active in lifestyle marketing.
PUBLIC AFFAIRS
Dana Walch has joined the Las Vegas-based political consulting and public affairs firm RedRock Strategies as chief executive officer. Walch formerly served as director of elections for the Ohio secretary of state and deputy director of the Franklin County Board of Elections in Ohio. Walch will oversee new business opportunities in the Midwest and Great Lakes regions.
REAL ESTATE
Jerad Roberts has been promoted to associate broker for NAI Vegas' Sauter Multifamily Group. Roberts began as an analyst with NAI Vegas in 2013.