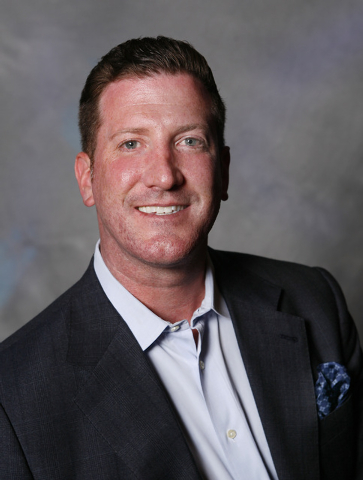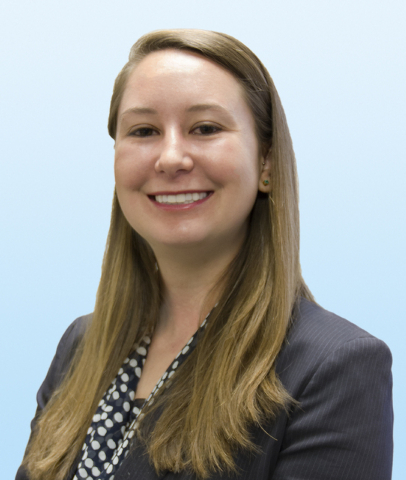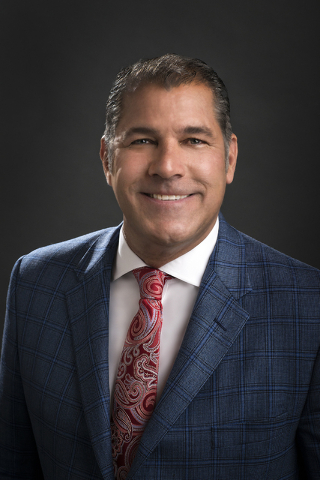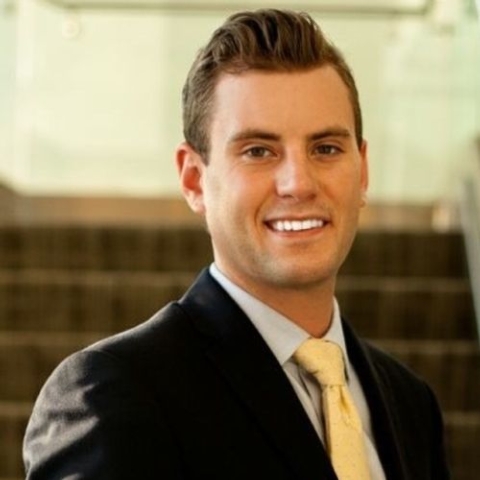 GAMING
Interblock Gaming named Rob Bone president for North America. Bone will direct all P&L efforts associated to business gross sales, customer support, advertising, product road map planning and new market methods for the United States and Canada. Bone most recently served as executive vice president for Global Cash Access.
LAW
Lipson, Neilson, Cole, Seltzer &Garin, P.C. has added attorneys Susan Watson and Michael Orcutt to its new Phoenix office, to be run by Arizona attorney Dax Watson.
The National Council of Juvenile and Family Court Judges has named Richard B. Bennett as their first nonjudicial director. Bennett, a certified financial planner, has over 25 years of experience working in private wealth management services. As a trained judiciary, he will bring progression and diversity in his relationship with the board of directors.
Robin Perkins of Snell &Wilmer has been elected to the board of directors of The Animal Foundation. Perkins, an attorney in the firm's Las Vegas office, is a member of the Animal Law Section of the Nevada Bar Association and the Animal Legal Defense Fund. She also serves on the board of directors of Rebuilding Together.
MARKETING
MassMedia has named Sean Corbett as vice president of digital strategy and planning. Corbett will help provide website strategy and development, social media strategy, content strategy, video production, digital media buying and online brand management. Prior to joining MassMedia, Corbett served as the global brand and digital strategy manager for International Game Technology.
REAL ESTATE
Colliers International has added Sabrina Carrender as executive assistant. Carrender, who holds a degree in international business, has previously worked in marketing and e-commerce. She will be assisting the Marretti Investment Team.
Grand Canyon Development Partners has hired Cody Wingert as project coordinator. Wingert will be responsible for directing and organizing project activities. He previously worked as district manager for ADP, LLC., in California.
RECRUITMENT
Patrice &Associates, the nation's largest hospitality recruitment firm, has added Michelle Shriver as regional developer in Las Vegas. Shriver has over 20 years of business, marketing and hospitality-related experience.