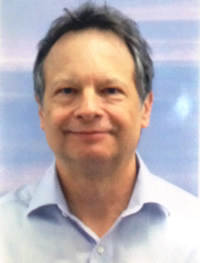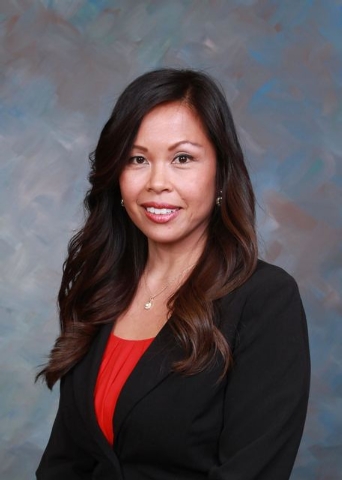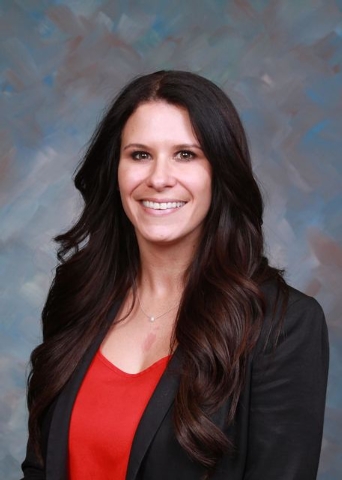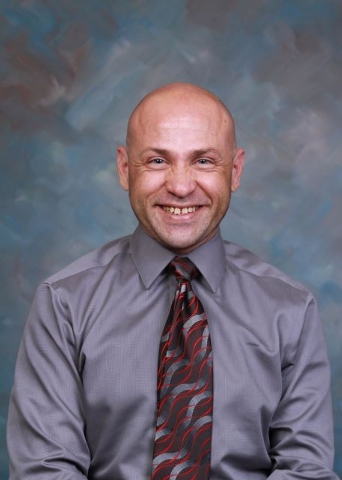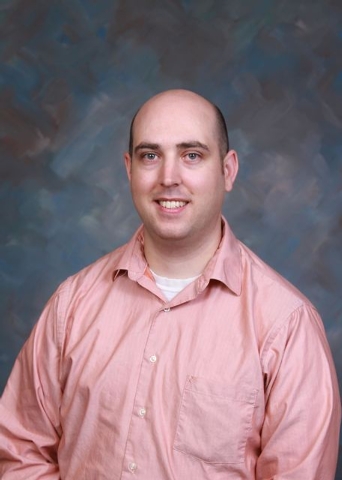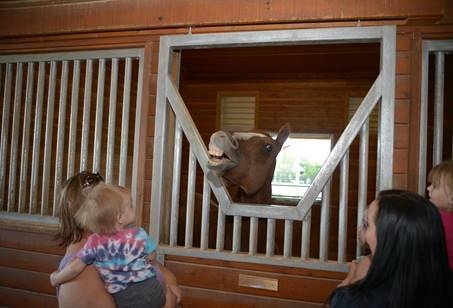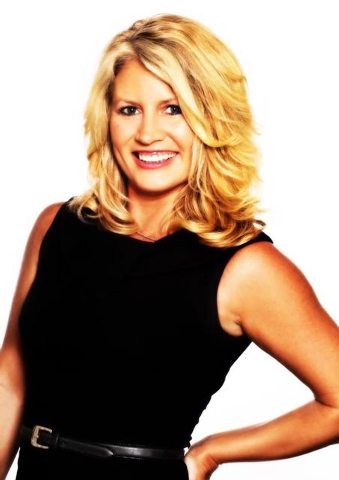 LAW
Deanna Forbush has joined the Las Vegas office of Morris Polich &Purdy LLP as partner.
Forbush, an employment law attorney, has worked with the firms Fox Rothschild, Grotta, Glassman &Hoffman, and Markowitz and Richmond. She also served as associate general counsel at The Venetian and the Frontier.
MEDICINE
Southwest Medical has added four new providers, Joan Asperin, Tiffany Frasure, Vladimir Ristich and Joseph Walker. Asperin has been certified with the American Academy of Nurse Practitioners Certification Program, while Frasure, Ristich and Walker are each certified with National Commission on Certification of Physician Assistants.
NONPROFIT
Tifferney White has been named permanent CEO/president of Discovery Children's Museum. White recently served the museum as interim CEO and deputy director. She was also the director of Community Outreach-ScienceReach and Science Clubs at Discovery Place Inc. in North Carolina.
The Gay and Lesbian Community Center of Southern Nevada named Timothy Hanlon, Christopher LaPorte and Jeremy L. Wallace to its board of directors.
Hanlon is the president of the Wells Fargo Foundation and currently serves on the board of directors for the Hispanic Scholarship, Palm Springs International Film Festival and The Smith Center for the Performing Arts. LaPorte owns Insert Coins and a new business venture, Quantum Gaming Concepts.
Wallace is an author, entrepreneur and keynote speaker. The Center has also named Raul Daniels president. Daniels is the sales director for 9Group, where he plans corporate and charity events.
Vegas PBS added Jennifer Bradley as a public relations consultant and Cary Huddleston as a workforce training and economic development coordinator. Bradley also serves on the board of directors of the American Cancer Society. Huddleston's position will focus on health care and, as the Desert Meadows AHEC coordinator, he will build partnerships with representatives of hospitals and clinics, connect students and established professionals to healthcare-related job opportunities, and develop education curriculums.
Vegas PBS also hired Keith Kaderlik as an instructional Web designer and learning management system coordinator for the station's Global Online Advanced Learning program, which offers online vocational education.
Kaderlik founded FlightDataInsights, which provides customized e-learning modules for pilot education and training. He also has more than 20 years of experience as an independent contractor working for Microsoft Corp. and Greenspun Media and as Web editor for HealthDataInsights Inc.