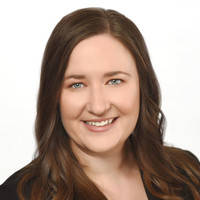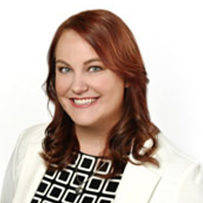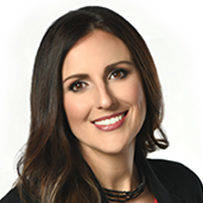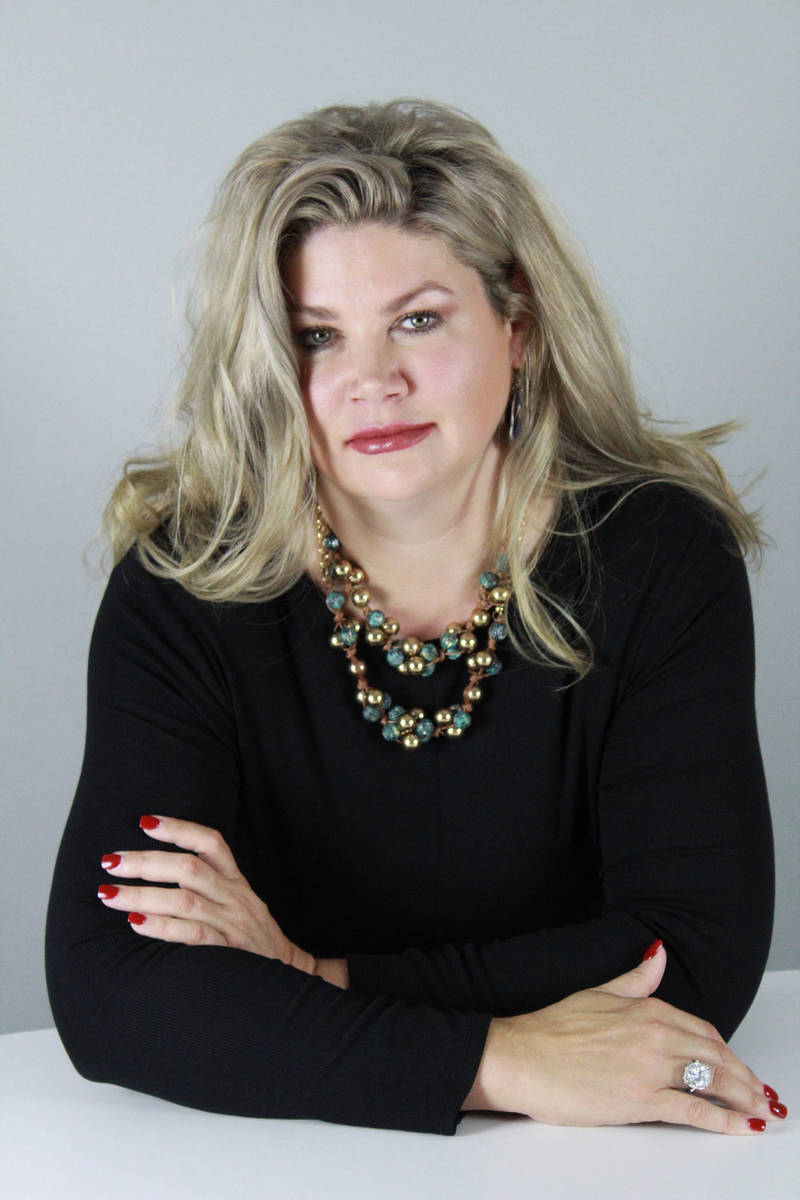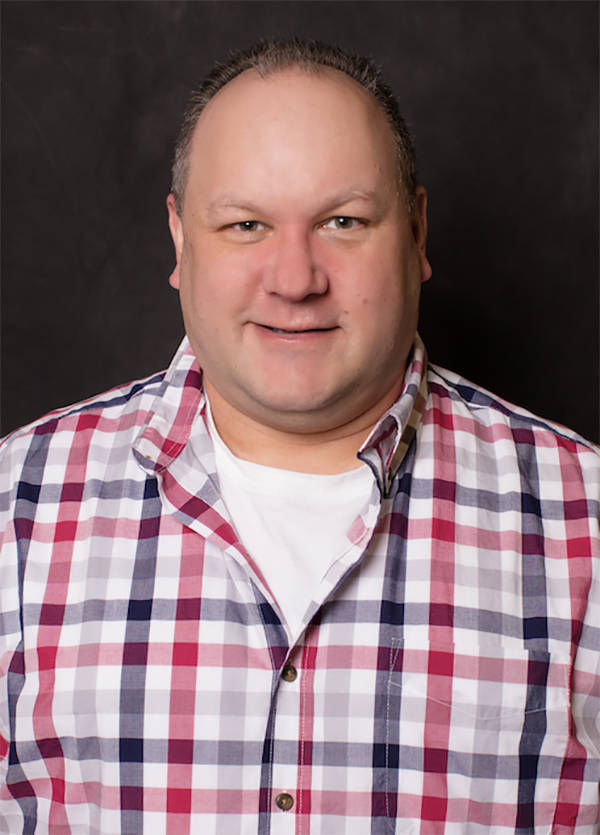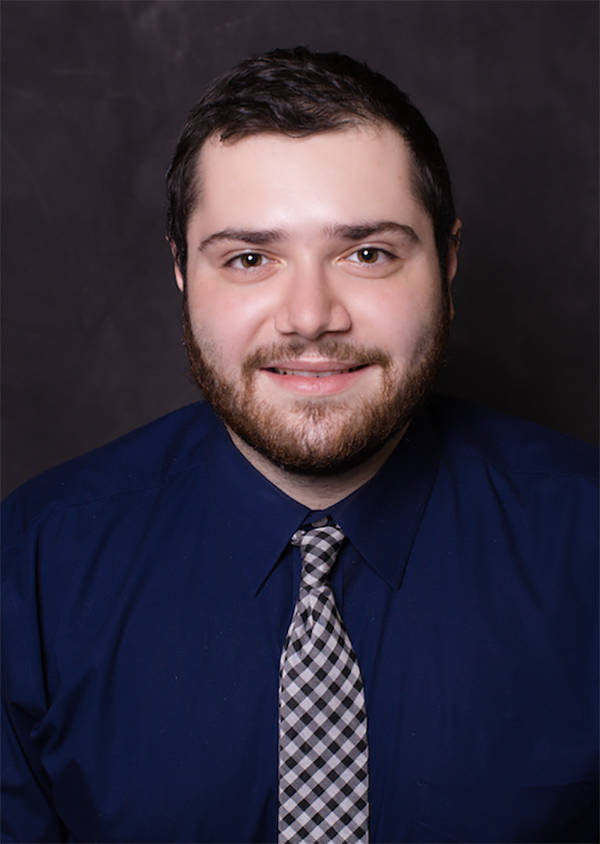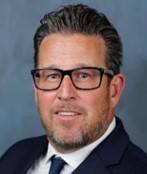 FINANCE
• The Las Vegas accounting and consulting firm HRC has announced the promotion of Margaret Ruebush, CPA; Dalyce Franz, CPA; and Melissa Swasey, CPA.
"Our firm is lucky to have such outstanding individuals working for us," said Jessica Sayles, managing principal of HRC. "The work that Margaret, Dalyce and Melissa do each day really shines a light on the excellence that clients can expect from our team. It's staff like these three that help make us a best firm to work for."
Ruebush has been promoted to assurance manager. A member of the team since 2015, she has spent the tenure of her accounting career with HRC. As assurance manager, Ruebush will perform financial statement and single audits and provide staff training. She primarily services clients in the nonprofit industry. A graduate of Texas Tech University, Ruebush is a member of the American Institute of Certified Public Accountants (AICPA). She also has obtained the AICPA Not-For-Profit I Certification.
Franz will serve as client account and advisory services (CAAS) manager. In this role, she will assist organizations with functions like outsourced accounting and CFO services, QuickBooks training and business development consulting. Throughout her time at HRC, she has received the following designations: Certified Management Accountant (CMA), AICPA Not-For-Profit I & II Certifications, QuickBooks Online Advanced ProAdvisor, Certified in Strategy and Competitive Analysis, Client Accounting Advisory Services Certificate. A graduate of the University of Nevada, Las Vegas, Franz is a member of the American Institute of Certified Public Accountants (AICPA), Institute of Management Accountants (IMA) and Beta Gamma Sigma.
A member of HRC since 2017, and one of our newest CPAs, Swasey is now a senior accountant in the firm's tax department. She specializes in financial reporting and flow-through tax for corporations, partnerships and individuals. Swasey is a QuickBooks Online ProAdvisor. She is a graduate of the University of Nevada, Las Vegas.
NONPROFIT
• The Girls Athletic Leadership School (GALS) has added Patricia Farley to its board of directors.
"Patricia is an amazing addition to our board," said the school's board chair, Jules Schoolmeester. "her experience and skill sets will help propel our school forward in our efforts to foster academic excellence and personal development in every girl, and empower them to become strong advocates for themselves and their community. She is also a shining example of what we strive for our students to become."
Farley is the owner of Southwest Specialties of Nevada, a design-build hardscaping company specializing in creating residential and commercial building exteriors. The company was recognized as on of the 5000 fastest growing companies in America by Inc. Magazine. Farley is also a former state senator and philanthropist working to increase the opportunities for the underserved youth of Nevada.
GALS is a Las Vegas charter school focused on the needs of school-age girls during a critical time of their lives. The school's program focuses on academic excellence, and prepares students to treat others with respect, direct their own lives and reach their full potential.
REAL ESTATE
• Lage Design, a leading landscape architecture firm based in Henderson, has announced the addition of Jon Marenfeld and Marcantonio Fodera to its team of design professionals. Fodera and Marenfeld serve as landscape designers with Lage, bringing ample experience and expertise to their new positions.
"We are excited to welcome Jon and Marcantonio to our team," said Cecilia Schafler, principal of Lage Design. "Both Jon and Marcantonio are passionate about their craft and possess the skill set and knowledge for creating desert, drought-tolerant designs, developed to address challenges unique to the environment. They are talented designers and accomplished professionals. I am looking forward to all that they will achieve with our firm."
For 20 years, Marenfeld has completed landscape architecture projects locally for both private and public clients. With established expertise in planting and irrigation design, Marenfeld has successfully delivered projects of all sizes throughout Arizona and Nevada. He holds a bachelor's degree in geography from the University of Wisconsin Oshkosh and a master's degree in landscape architecture from the University of Arizona. Currently, Marenfeld is a member of the national and Nevada chapters of the American Society of Landscape Architects, in addition to the Southern Nevada Conservancy.
Prior to accepting his new role with Lage Design, Fodera honed his skills at the Springs Preserve, expanding his knowledge of desert native and adaptive plants, landscape maintenance, irrigation systems and planning design. A recent graduate of the University of Nevada, Las Vegas, (UNLV), Fodera holds a bachelor's degree in landscape architecture. While studying at UNLV, Fodera was an active member of the American Society of Landscape Architecture Student Chapter and held integral roles as liaison and treasurer throughout his three years with the chapter.
• Geotechnical & Environmental Services Inc. (GES) President Greg DeSart announced Damon Mazy has been named construction management specialist with the GES Reno office.
"We are very excited to have Damon back on the GES team. He was an asset when he was with us in the Las Vegas office in the early 2000s and we are fortunate to have him join our team again." DeSart said.
GES is a full-service, Nevada-based engineering firm focusing on geotechnical, environmental, materials testing and construction inspections. In addition, the company offers drilling support for the design, construction and maintenance of public infrastructure and private development.