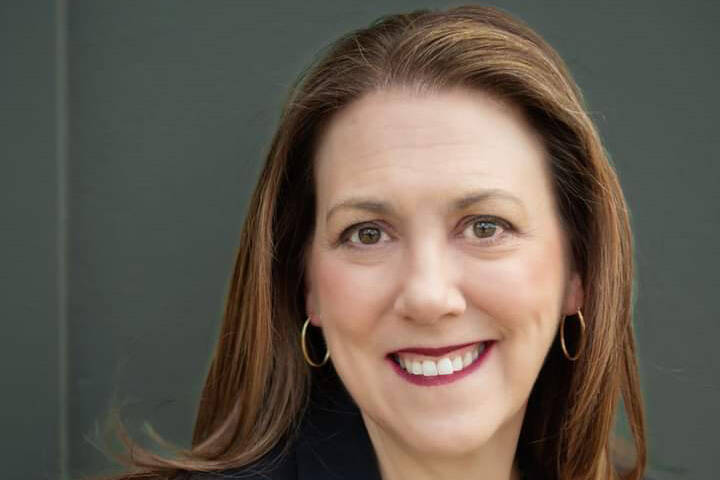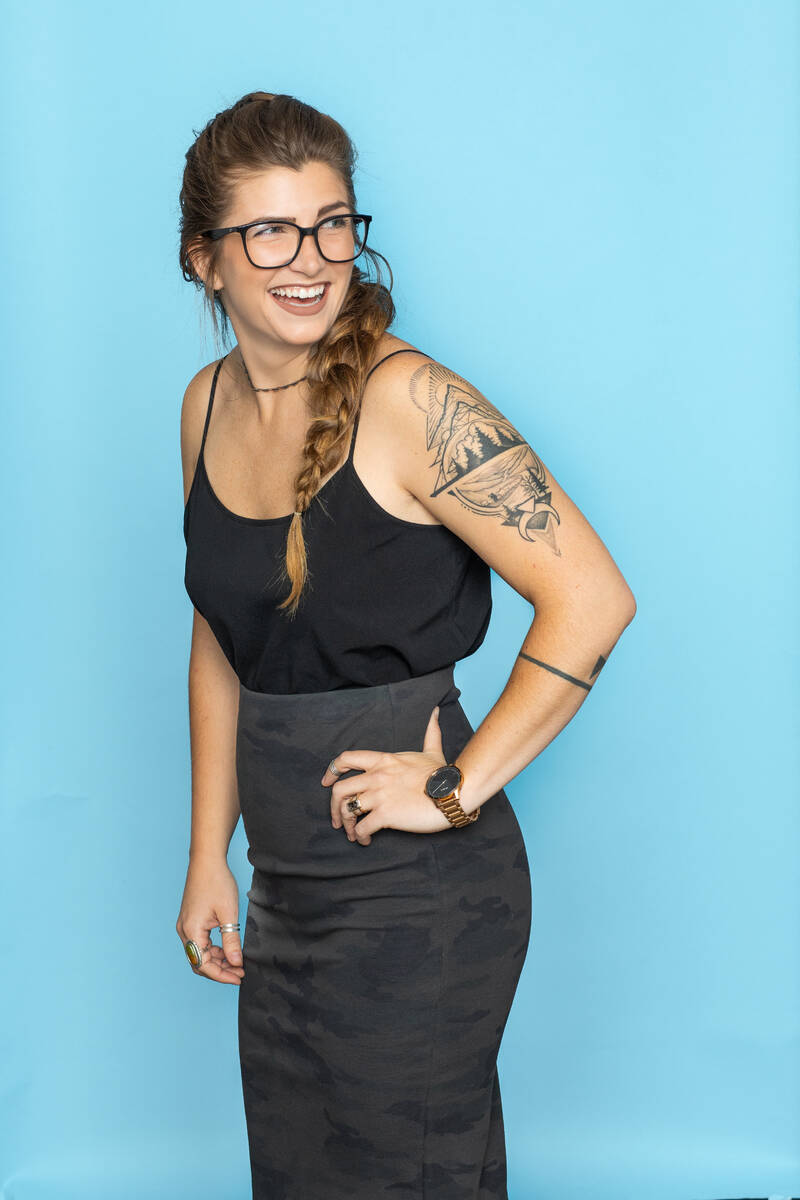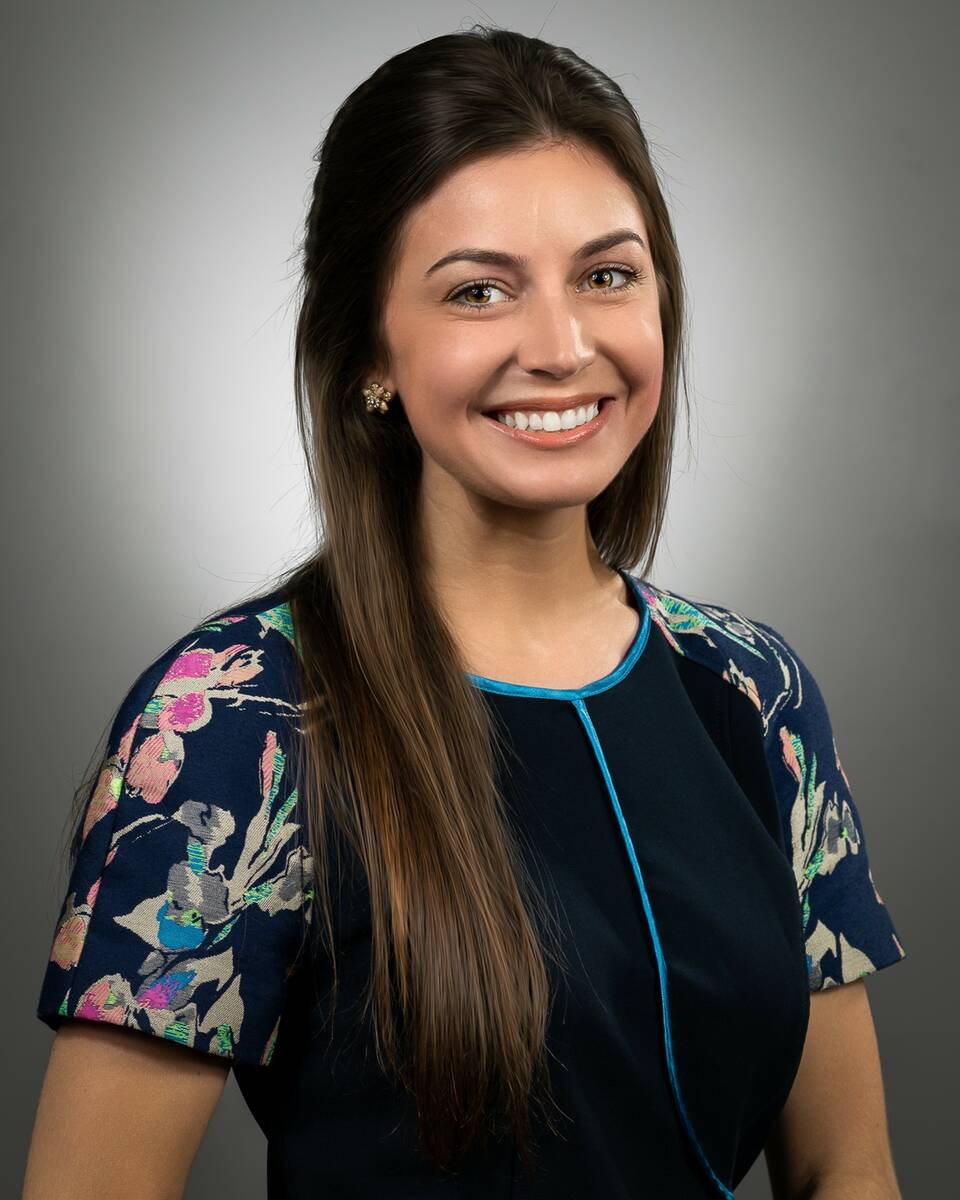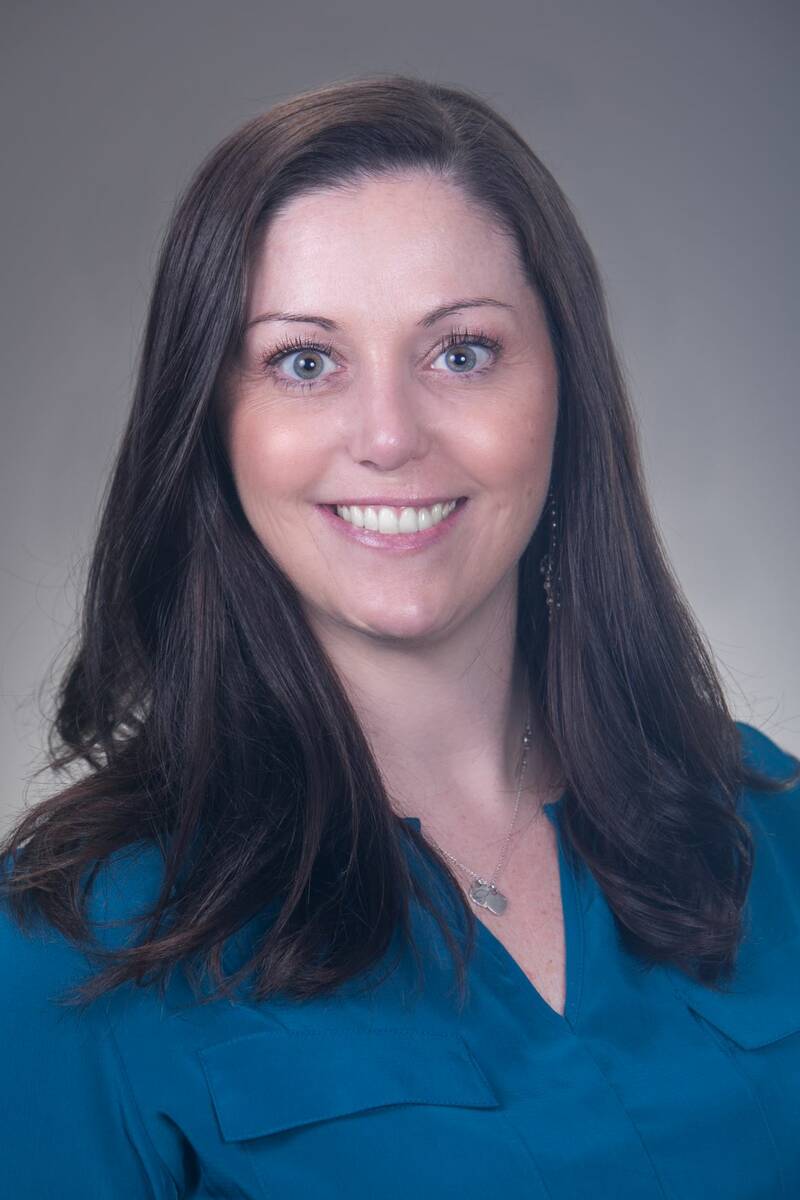 ACCOUNTING
• Frazier & Deeter (FD), one of the nation's Top 50 accounting and advisory firms, announced that Joanna Johnston has joined the firm's Las Vegas office as tax principal. Johnston brings nearly two decades of experience to the firm and specializes in nonprofit organizations, high-net-worth individuals and pass-through entities.
Previously, Johnston served as tax managing director at a Top 10 firm, where she focused on nonprofit organizations in the Western region of the U.S. Her extensive nonprofit, real estate and professional services knowledge includes public charities, private foundations, 1031 transactions and privately held law firms and staffing agencies. She has a broad range of expertise assisting small- to medium-sized businesses and their owners with tax compliance, annual filings, IRS audit representation and consultation.
"We are excited to welcome Joanna Johnston to our Las Vegas leadership team," said Brandon Sherman, FD Las Vegas managing partner. "Her expertise will be a valuable asset to our clients and help us continue to strengthen our nonprofit and specialty tax services nationwide."
After completing an MBA at the University of Utah and passing the CPA exam, Johnston discovered a passion for tax planning and compliance specifically related to nonprofit and philanthropy. Highly active in the Las Vegas community, she serves on several boards and chaired the Nonprofit Committee of the Utah Association of CPAs (UACPA). Johnston has published several articles in the UACPA's The Journal Entry; early in her career, she was named one of the "30 Women to Watch" by Utah Business Magazine.
GOVERNMENT
• The Nevada Division of Tourism (Travel Nevada) hired Caroline Sexton as its chief marketing officer, overseeing Travel Nevada's advertising program, brand management, research functions and digital marketing efforts.
Sexton comes to Travel Nevada with years of marketing and SEO experience behind her — earned through content development, the execution of on-page tactics as well as the implementation of advance tracking mechanisms. Prior to Travel Nevada, Caroline served as the vice president of digital strategy and a partner for a mid-sized digital marketing and public relations agency. While in this role she was tasked with managing all large-scale websites and ongoing digital content strategy projects for the firm's digital departments. Sexton will bring this digital marketing knowledge to Travel Nevada, overseeing the processes and strategies that shape and frame the user experience both online and through all of the agency's paid media efforts.
"Caroline brings a wealth of knowledge to Travel Nevada and we're thrilled to have her overseeing our marketing efforts," said Brenda Scolari, Nevada Department of Tourism & Cultural Affairs director. "Her expertise in digital marketing will help Travel Nevada to stand out in the travel and tourism industry and we're excited to see her fresh take on our marketing approach."
Sexton earned her Bachelor of Science, international business and marketing from the University of Nevada, Reno and also studied abroad in Italy. Her tried-and-true skills in leadership, content curation, information architecture, data analysis, search engine optimization and more allowed her the opportunity to oversee the development of award-winning, brand-defining work with clients like Edgewood Tahoe, NINE dot ARTS, Nevada Department of Wildlife and Discover Kalispell Montana.
NONPROFIT
• Nevada Donor Network announced Elizabeth Shipman has been promoted to senior director of organ services. In this role, Shipman will become the newest member of Nevada Donor Network's Senior Leadership Team, and be responsible for overseeing, directing and managing family, clinical, surgical and hospital services operations for the nonprofit organization. She has been leading Nevada Donor Network's organ services team since 2021 as director of organ services.
As a native Floridian, Shipman began her career in the transplantation industry at Life Alliance Organ Recovery Agency in 2013, where she found her passion for serving others through organ donation and transplantation. Shipman joined Miami Transplant Institute (MTI) in 2016 and continued to grow in her career advancing into management roles including the development of the in-house organ intake center and organ perfusion program at MTI.
Shipman serves on the Vascularized Composite Allograft Transplantation (VCA) Committee for the Organ Procurement and Transplantation Network. She also is very involved within Region 5, the Association of Organ Procurement Organizations (AOPO) and the United Network for Organ Sharing (UNOS).
Shipman obtained a Bachelor of Science in business marketing from Florida State University and a Master of Business Administration, specializing in Health Care Administration from Florida International University.
— Nevada Donor Network also promoted Sara Levinson to vice president of people, culture and development. In this role, Levinson will continue serving as a member of Nevada Donor Network's senior leadership team, and be responsible for planning, directing and managing all human resources initiatives and diversity, equity and inclusion initiatives within the organization. Levinson has been leading Nevada Donor Network's people, culture and development team since 2014 with oversight of the human resources, education and development functions as well as the safety committee and its initiatives.
Previously, Levinson served as Nevada Donor Network's senior director of people, culture and development, and prior to joining Nevada Donor Network, Levinson spent 10 years working in human resources in employee relations and labor relations roles. Prior positions afforded her the opportunity to be involved in union contract negotiations for three hospitals and two separate unions.
Levinson has served as the certification vice president for the Society for Human Resource Management local chapter. She has held several positions with the Association of Organ Procurement Organizations (AOPO) including vice chair and chair of the Human Resources Council, part of the annual meeting faculty in 2021 and she is currently serving on AOPO's Leadership Development Committee.
Levinson graduated from Arizona State University in 2005, earning a bachelor's degree in family and human development. She also holds two master's degrees, one in human resources management and a Master of Business Administration from Western Governors University Nevada in 2019.
Levinson also obtained a Professional in Human Resources certification from the Human Resource Certification Institute in 2011, and a Senior Professional in Human Resources Certification in 2020.
Nevada Donor Network is a federally designated 501©(3) not-for-profit organ procurement organization (OPO) committed to maximizing the gift of life and health through organ and tissue donation. Established in 1987, Nevada Donor Network is one of only 56 OPOs in the U.S. serving more than 3 million people in the state of Nevada and 110,000 potential transplant recipients across the country.