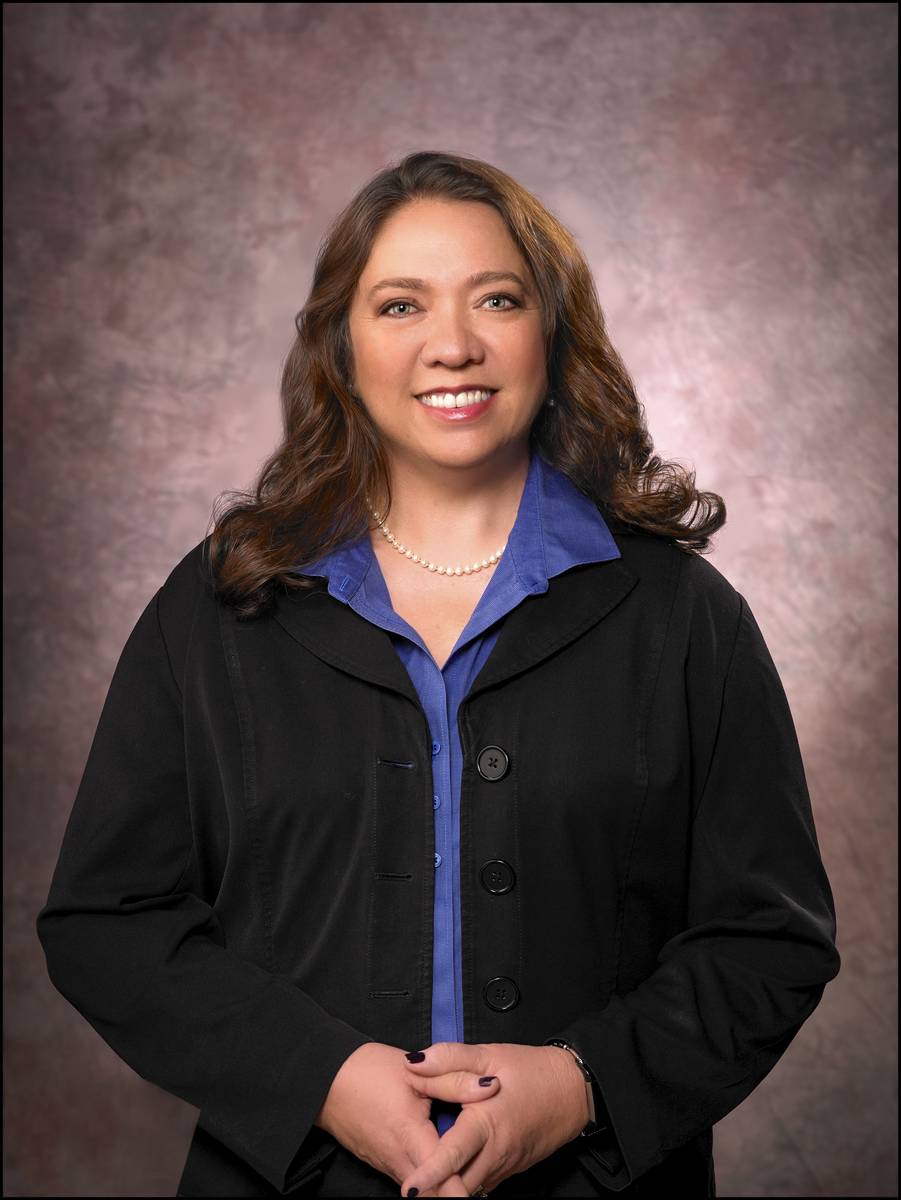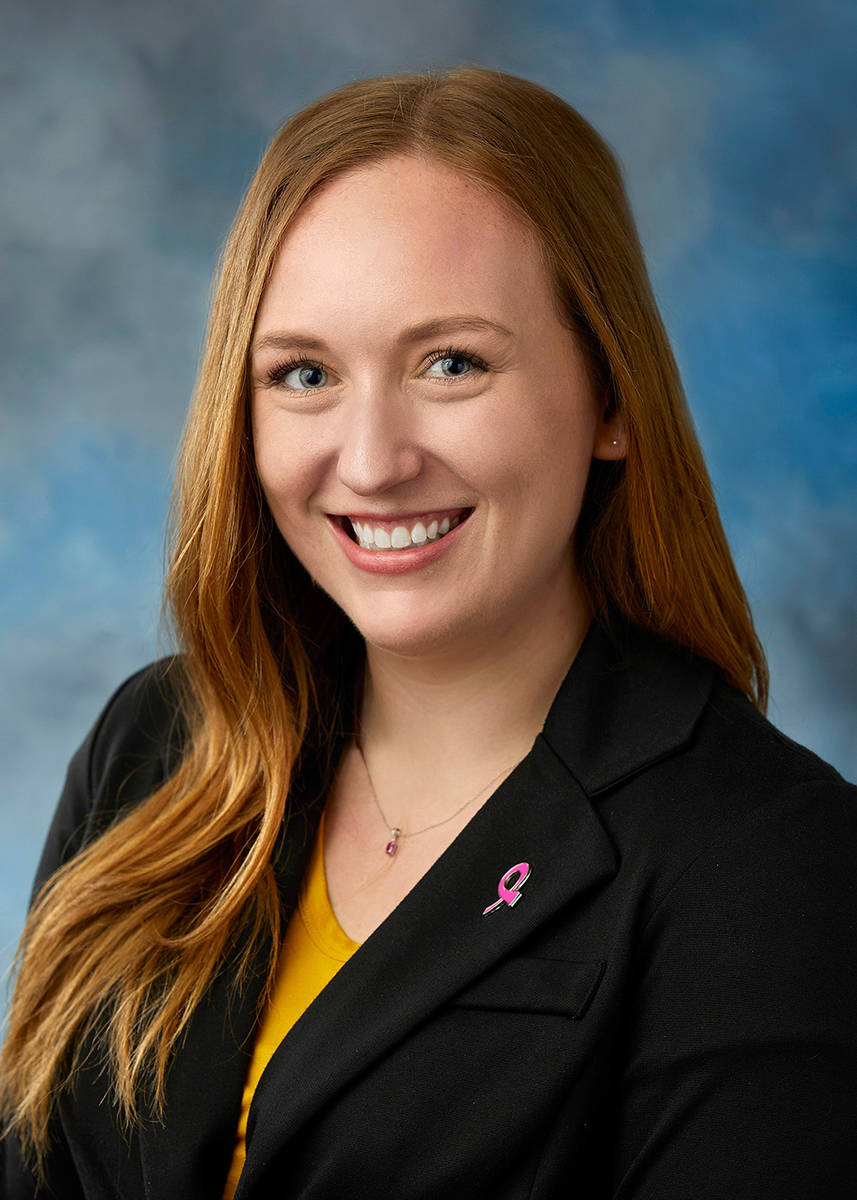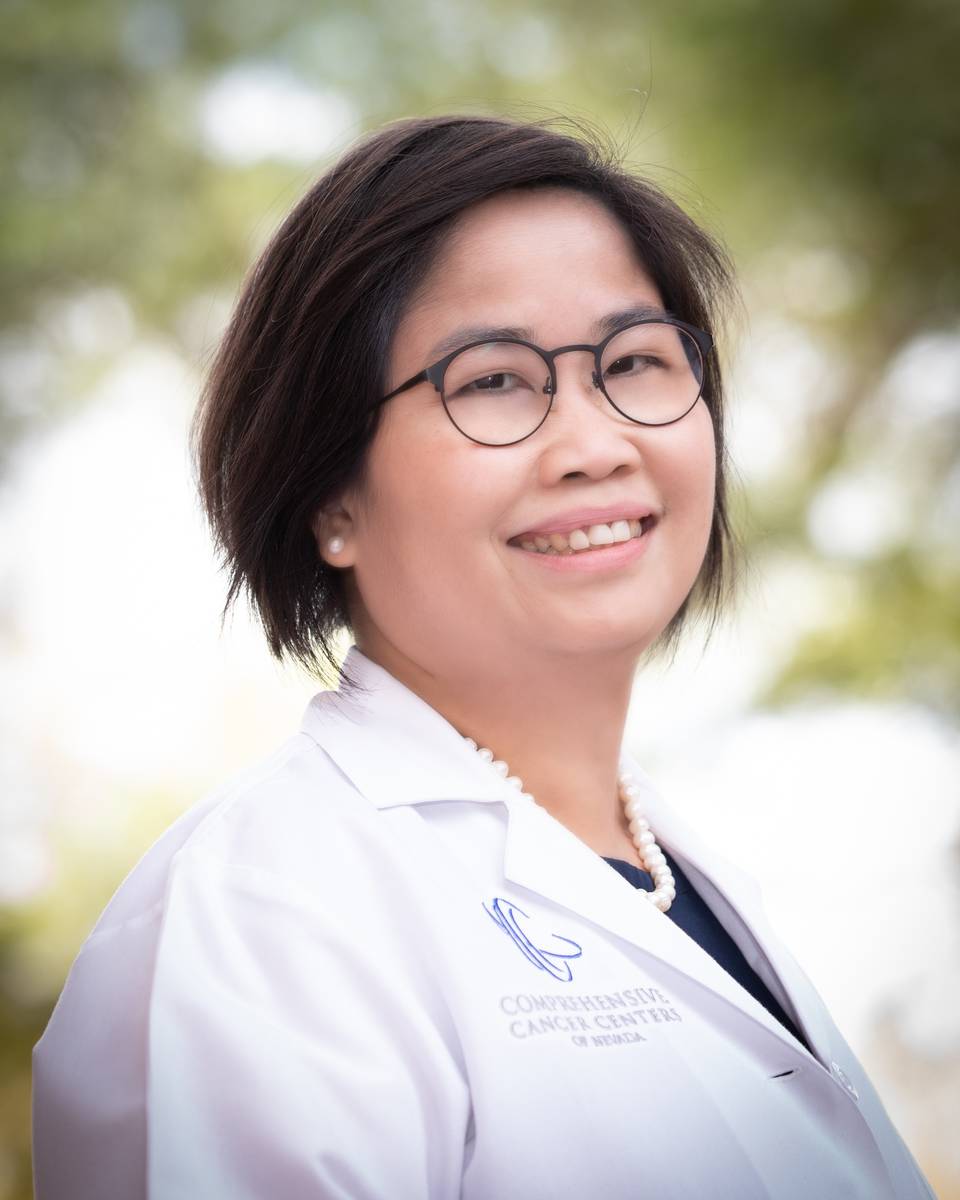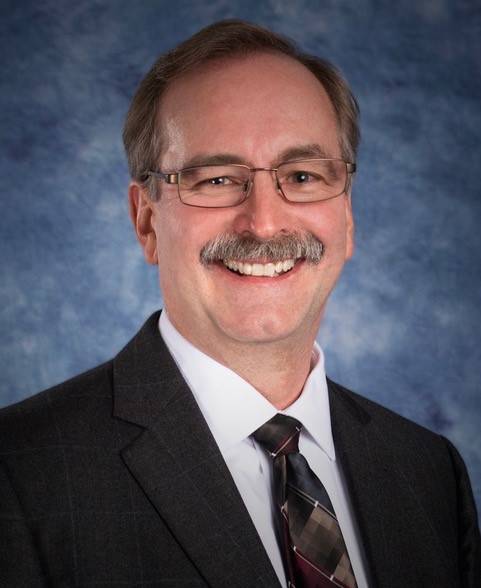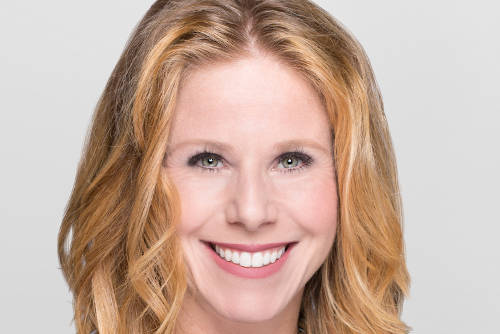 EDUCATION
• Tamar Hoapili, manager of community relations at Cox Las Vegas, has been named to the board of directors for After-School All-Stars Las Vegas. The nonprofit provides free, comprehensive after-school programs that keep children safe and helps them achieve in school and in life. After-School All-Stars serves more than 6,000 at-risk students at 14 different elementary and middle schools throughout the Clark County School District.
At Cox, Tamar manages the company's community, charitable and education outreach initiatives and programs, including Connect2Compete, Cox Charities and Cox Volunteers. She is also a director for the Las Vegas-Clark County Library District Foundation.
After-School All-Stars Las Vegas provides opportunities for underprivileged youth to participate in free after-school programs that focus on academics, athletics and cultural enrichment. Local programs include tutoring, homework help, language and literacy skills, arts and crafts, dance, music, coding, chess, robotics, creative writing, soccer, swimming, cheer, cooking and media. Since its inception, After-School All-Stars has positively affected the lives of more than 120,000 Southern Nevada youth. For more information, visit asaslv.org.
ENGINEERING
• Geotechnical & Environmental Services Inc. President Greg DeSart announced Sabrina Moore, EI, has been named engineering assistant with the GES Las Vegas office.
"Sabrina has been a great addition to our engineering team. She supports the GES engineers with report preparation and research. Welcome to the team Sabrina," DeSart said.
GES is a full-service, Southern Nevada engineering firm focusing on geotechnical, environmental, materials testing and construction inspections.
HEALTH CARE
• Comprehensive Cancer Centers (Comprehensive) has hired medical oncologist and hematologist Liawaty Ho, MD. She will see patients effective immediately at Comprehensive's Central Valley office at 3730 S. Eastern Ave..
Dr. Ho has special expertise in treating breast cancer, as well as colon cancer, lung cancer and lymphoma. She is dedicated to offering patients the latest in treatment and research, and as an oncologist at Comprehensive, she has access to a database of more than 170 clinical trials that the practice participates in annually.
Ho is a strong believer in being accessible to all patients, not just her own, to interpret patient concerns and answers clinical questions as a founding medical expert in hematology and medical oncology at HealthTap.com. Prior to joining Comprehensive, she served as a medical oncologist and hematologist at OptumCare Cancer Care and Nevada Cancer Center/HealthCare Partners in Las Vegas.
• FirstMed Health and Wellness Center (FirstMed), a federally qualified health center and certified community behavioral health center, which provides comprehensive preventative, primary care medical services and mental health services for ages 5 and older to low-income and under-served families in Southern Nevada, has appointed Lilnetra Grady as its new chief medical officer.
Grady, a family nurse practitioner, joined FirstMed nearly two years ago and led the effort to obtain certified community-based health clinic and substance abuse and prevention treatment agency certification for FirstMed and its affiliates. Currently, she leads FirstMed's Medication Assisted Treatment (MAT) program and the pre-exposure prophylaxis initiative for HIV-infected patients.
"Lilnetra is passionate about ensuring underserved communities have access to quality health care, and that patients are supported and educated so they can become active participants in their medical care," said Angela Quinn, CEO of FirstMed Health and Wellness Center. "She is immensely qualified and a dedicated medical professional whose experience and commitment will benefit FirstMed patients and enhance our initiatives and services."
Grady obtained her undergraduate degree in nursing from Rockford University in Rockford, Illinois, and her master's degree in nursing from Olivet Nazarene University in Bourbonnais, Illinois. She has spent most of her 20-year nursing career in the inner city of Chicago before relocating to Las Vegas.
• Dignity Health-St. Rose Dominican, Southern Nevada's only faith-based not-for-profit hospital system, recently named G. Rodney Buzzas, MD, as chief medical officer for the Siena Campus. As chief medical officer, Dr. Buzzas will oversee the delivery of care at the acute-care hospitals and provide oversight of the medical staff functions. He also will lead hospital patient care efforts, including quality, patient safety, patient satisfaction, risk services and physician leadership development.
Lawrence Barnard, president and CEO of the Siena Campus and Dignity Health Nevada market president said: "I am pleased to welcome Dr. Buzzas as our new chief medical officer. Drawing on his experience as a doctor, surgeon and administrator will make him a great addition to our team. He joins us at a singular moment in our collective history. I am confident in his abilities and look forward to his leadership becoming a tremendous addition to Siena's healing mission."
An active, licensed, and board-certified general surgeon, Buzzas received his medical degree from Creighton University in Nebraska. He earned a Master of Science in molecular biology from Creighton and a Master of Science in health care quality and patient safety management from Thomas Jefferson University in Philadelphia.
A longtime Oregon-based physician, Buzzas previously served as an executive in the St. Charles Health System, where he directed medical staff affairs, implemented standardized approaches to the clinical environment and ensured compliance with regulatory guidelines for clinical medicine.
The 326-bed Siena Campus is the largest of Dignity Health's three acute care hospitals in Southern Nevada. Opened in 2000, Siena is a Level III Trauma Center with a 47-bay emergency department, pediatric emergency room, Level III neonatal intensive care unit and pediatric intensive care unit.
The Rose de Lima Campus in Henderson is the system's original Nevada hospital, founded in 1947 by a group of Adrian Dominican Sisters. The Rose de Lima Campus has provided compassionate care for the community for more than seven decades, now providing 24-hour Emergency Department, diagnostic imaging, and in-patient care.
SECURITY
• Las Vegas-based fraud prevention company, NS8, has hired Tiffany O. Kleemann as its first president. She, for the time being, will be leading company from across the country in Virginia. She will begin regular travels to Las Vegas as health and safety allow.
Kleemann is a former senior vice president and startup CEO, who brings transformative industry knowledge and go-to-market experience to the rapidly growing online fraud prevention business. Her experience includes previous positions at the White House, U.S. military and both large and startup technology companies, and she brings a proven track record of elevating cybersecurity brands.