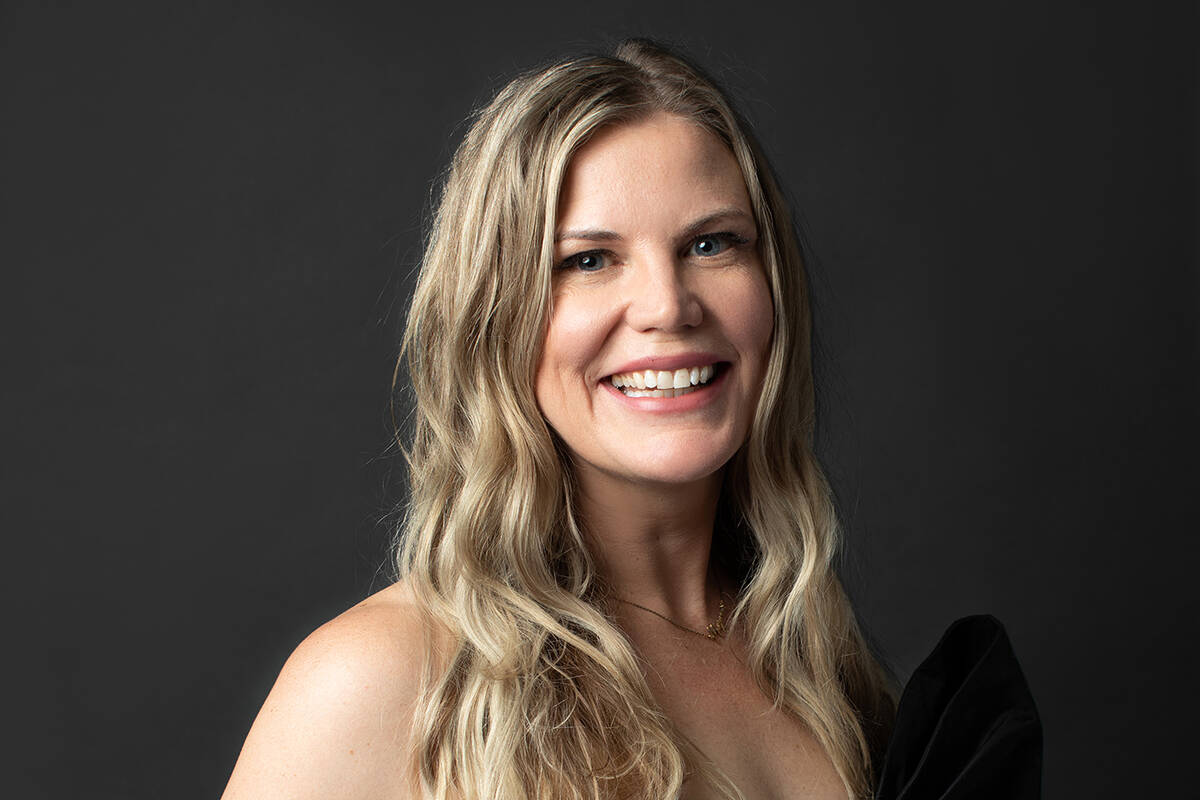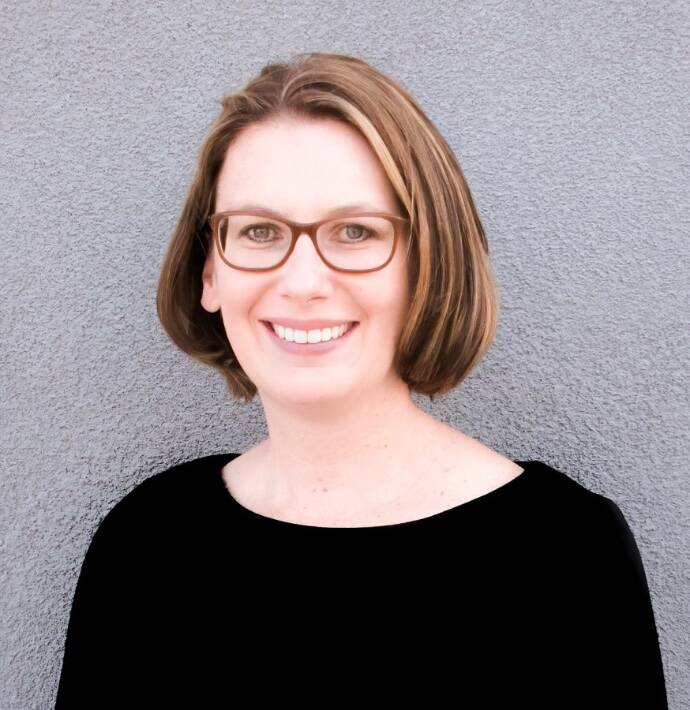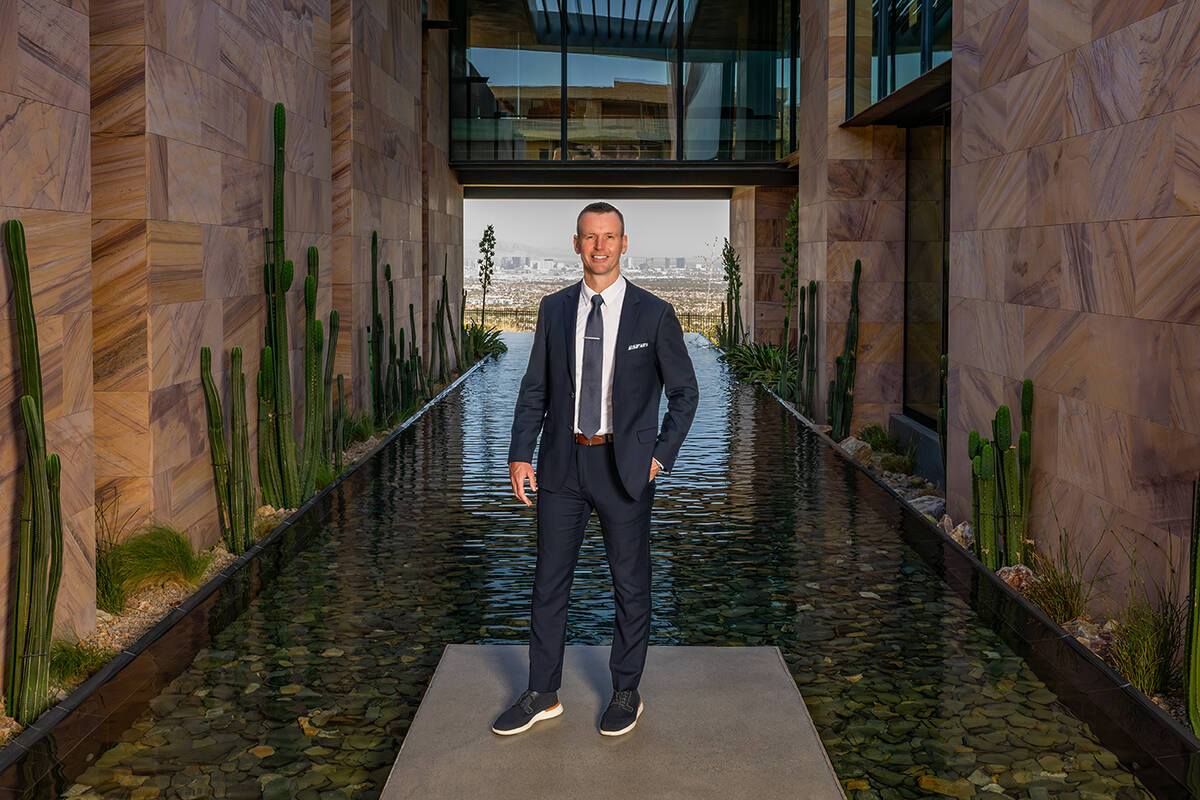 HEALTH CARE
• The American Cancer Society announced Dr. Stephanie Lowrey-Willson will be leading the organization as the director of development in Nevada effective immediately.
Dr. Lowrey-Willson has over 20 years of management and leadership experience, working in both private and nonprofit sectors. She is the 2022 American Society of Aging Research Award recipient, which addressed systemic inequalities that impact the economic security for older Americans. She also gained global attention for her approach to eliminating ageism and released the first children's book on the subject. Dr. Lowrey-Willson has spent more than 10 years volunteering her time and resources to the Junior League of Las Vegas, most recently serving as the 2022-2023 president. She is active in the Las Vegas community, participating in the Leadership Las Vegas class of 2018, a 2021 Jameson Fellow, and was the regional leadership council president of the Desert Southwest Chapter Alzheimer's Association for four years prior to joining ACS.
As director of development for ACS, Dr. Lowrey-Willson will be responsible for driving revenue development strategies and implementation to raise $3 million toward funding the organization's vision to end cancer as we know it, for everyone. Additionally, she will work alongside leadership team members to advance relationships with key stakeholders and volunteers to ensure ACS' patient support programs, advocacy efforts and critical cancer research continue to remain fully funded for the future.
A native of Nevada, Dr. Lowrey-Willson earned a master's degree in Urban Leadership from the University of Nevada Las Vegas, a master's degree in public administration from Anna Maria College and an education degree in organizational change and leadership from the University of Southern California. She currently resides in Las Vegas with her husband and young daughter.
MINING
• The Nevada Mining Association announced that Amanda Hilton has been named as president.
A fourth-generation Nevadan raised in Reno and Ely, Hilton has been the general manager for the Robinson Mine, one of Nevada's largest and oldest operating mines, for the past six years.
She was a member of the NVMA board of directors during that time and served as chair in 2021-2022. Before her appointment as general manager, she filled various roles at the Robinson Mine in Ely where she has worked since 2004.
"Many excellent candidates were considered for this position," explained Greg Gibson of SSR Mining and acting chair of the NVMA board of directors. "Amanda's deep knowledge of the industry and of this state positioned her as the clear front-runner. The association will be served well by her leadership experience."
Hilton earned her B.S. in accounting from the University of Utah and her M.B.A. from the University of Wisconsin. She is also a certified public accountant. During the past year, she was featured in the "Pioneering the Field: Women in Mining" exhibit at the National Mining Hall of Fame and Museum in Leadville, Colorado.
After the departure of Tyre Gray in February, former NVMA President Dana Bennett filled in as interim president. "I'm thrilled with Amanda's appointment," Bennett said. "She is a consensus builder and an innovative thinker. The association will thrive under her excellent leadership."
Hilton will become the 13th leader of this venerable trade association, which was founded in 1913 in Tonopah.
REAL ESTATE
• Blue Heron, a design-led development firm in Las Vegas, announced the appointment of Jon MacIntyre as its new CFO. In the strategic role, MacIntyre will provide oversight across finance, accounting, legal and IT functions, and contribute to Blue Heron's executive leadership team.
"We are excited to welcome Jon to the Blue Heron team to serve as a member of our executive leadership," said Tyler Jones, chief executive officer and founder of Blue Heron. "His impressive track record and knowledge will undoubtedly help propel our company forward and strengthen our position in the market."
With 19 years of experience as a real estate, finance and accounting professional with a specialization of 14 years in the real estate sector, MacIntyre brings a proven ability to harness company assets, foster innovation and navigate challenges to achieve remarkable milestones.
Prior to joining Blue Heron, MacIntyre served as the chief financial officer of HBC Properties and Investments. His responsibilities encompassed financial oversight, capital markets engagement, and asset management for HBC LP, HBCPI, and Streetworks Development. His tenure saw numerous achievements, including the monetization of multiple former retail assets through tenanting and subsequent sales and securing additional financing to fuel diverse initiatives.
His impact extended beyond his primary role as he was entrusted with the role of CFO for NRDC Equities, National Realty Development Corp., and the associated Family Office. In these capacities, he played a pivotal leadership role in setting the respective entities up for sustained success.