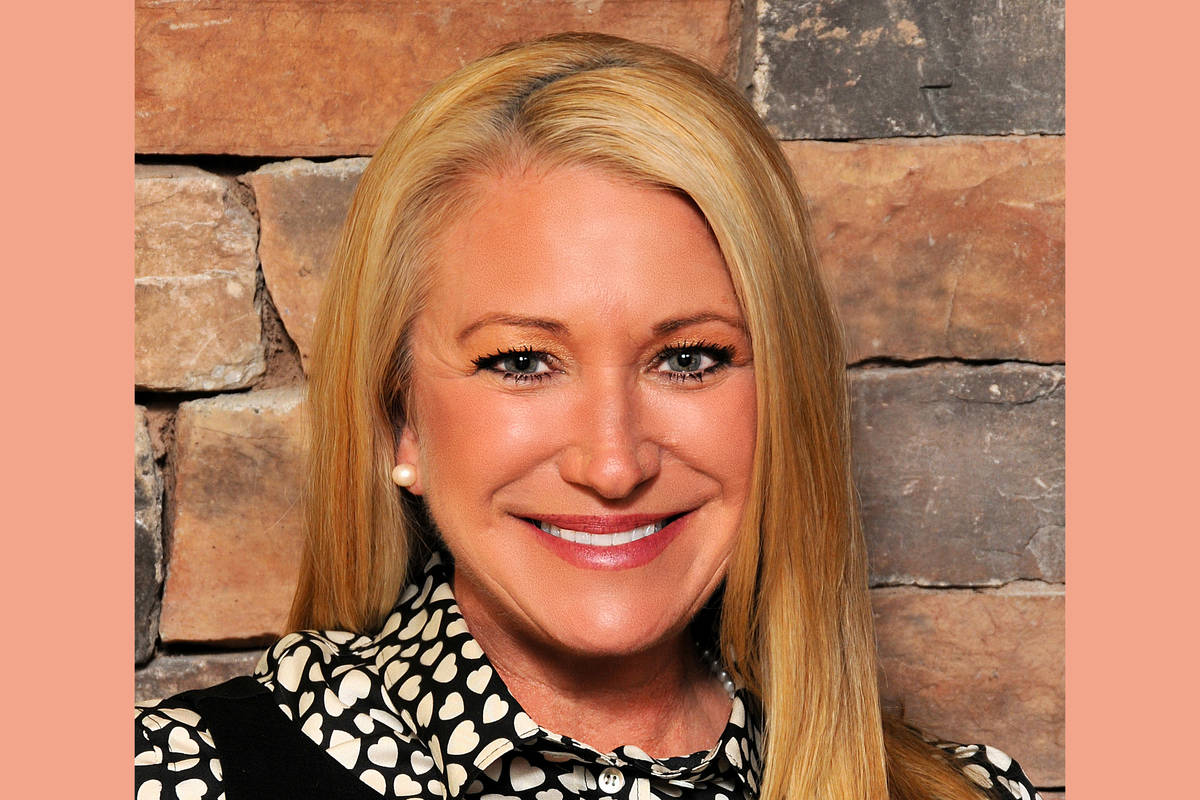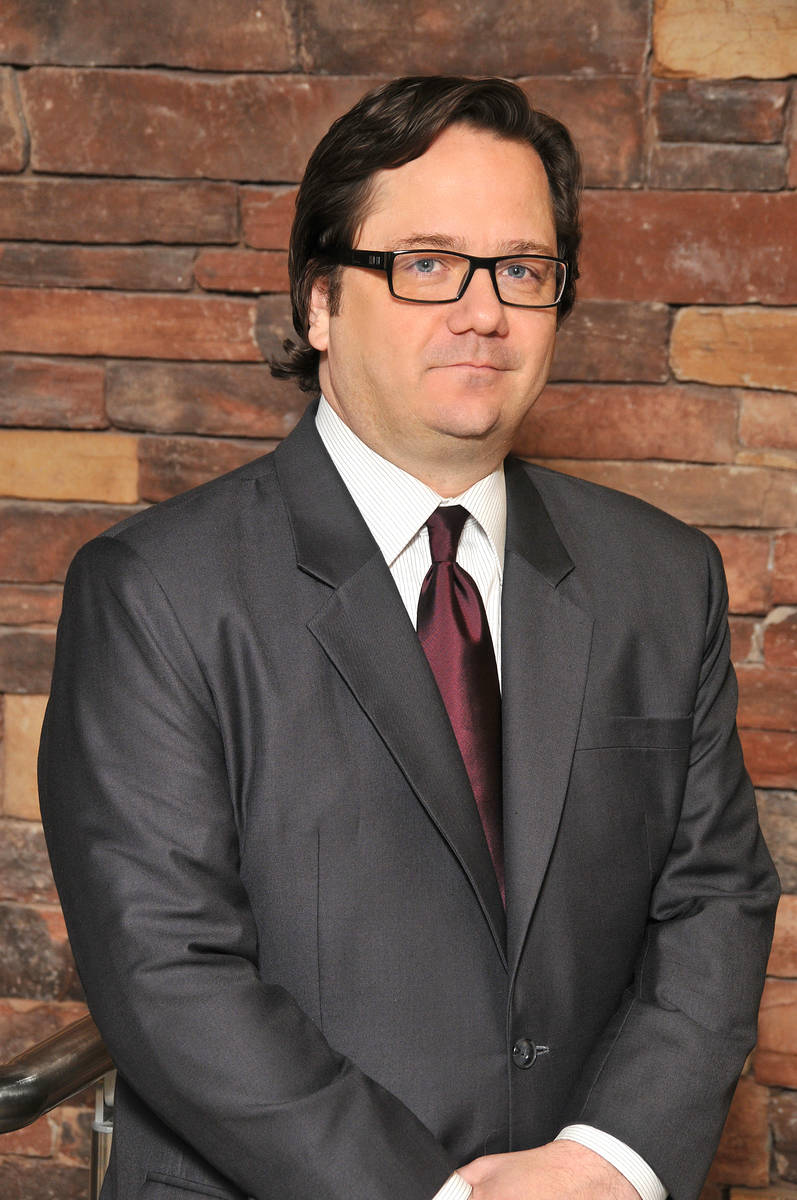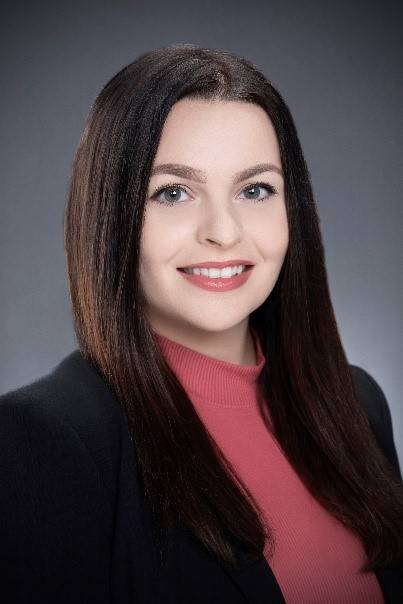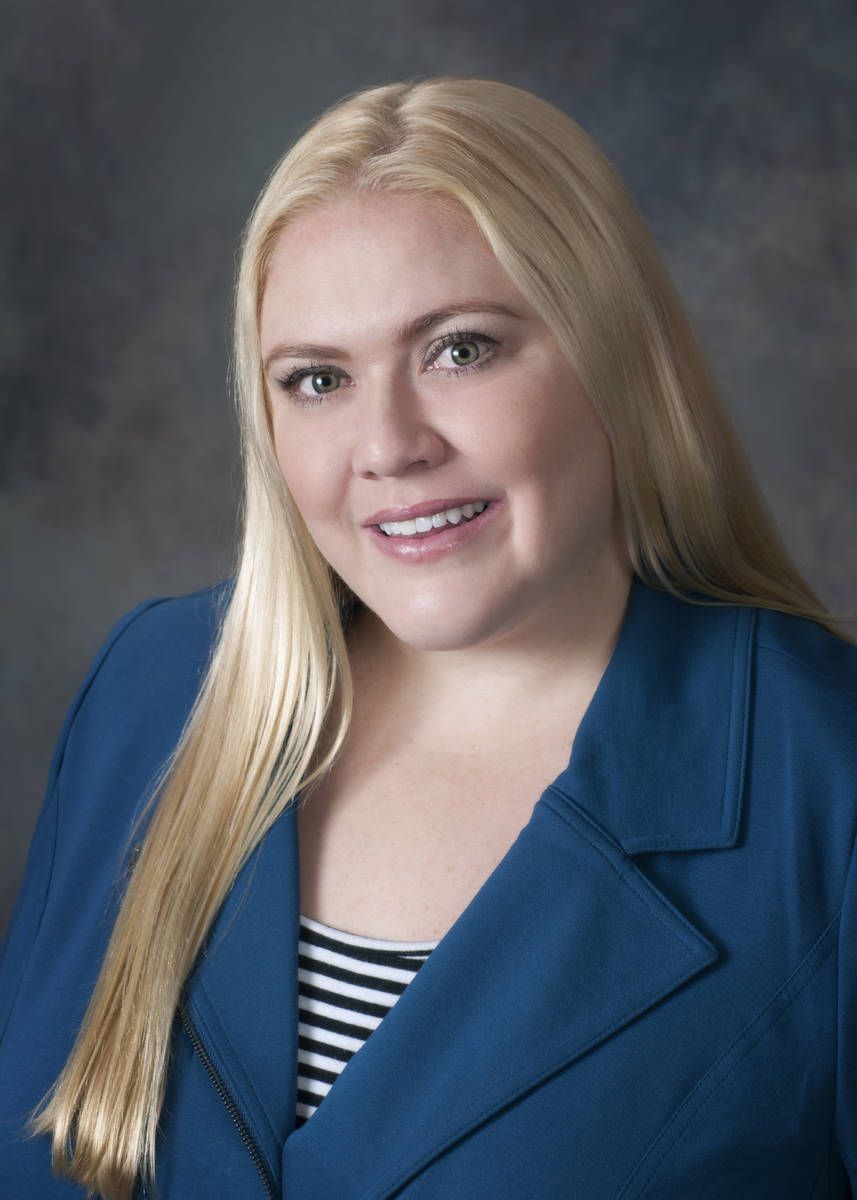 LAW
• Two attorneys from Black & LoBello Attorneys at Law have recently formed a new boutique law firm focused on family law/domestic relations and estate planning legal services. Michele T. LoBello, practicing exclusively in the area of family law, and John D. Jones, practicing primarily in domestic relations and family law, have partnered to structure Jones & LoBello Attorneys at Law.
After 20 years of providing exceptional legal services to the community, Black & LoBello have mutually agreed to separate into two firms, in order to ensure the continued level of service to its clients. Black & LoBello will continue to serve current and future clients as two separate firms.
The family law/domestic relations and estate planning legal services will be managed and maintained by the new firm Jones & LoBello. The civil litigation, transactional, government affairs, mining and cannabis legal services will be managed and maintained by the new firm of Black & Wadhams.
Jones practices primarily in domestic relations and family law. He has extensive experience in trials involving all areas of family law and complex financial issues associated with divorce proceedings, with particular expertise in business valuation and stock options. Jones also has extensive trial experience in complex child custody issues including relocation, parental alienation and children of same-gender couples.
Practicing exclusively in the area of family law, LoBello handles all domestic matters, including divorce and post-divorce mediation and litigation, paternity, child custody, adoption, termination of parental rights, guardianship, prenuptial and cohabitation agreements and juvenile dependency.
MARKETING
• The Ferraro Group, a public relations and public affairs firm with offices in Las Vegas, Reno, Carson City, Phoenix and Washington, D.C., has announced that Halley Turner has joined the firm as an assistant account executive in the Las Vegas office.
In her new role, Turner will assist with media planning, developing content, social media campaigns, research and community outreach to meet client objectives among various accounts, including Nevada Donor Network, Tuscan Highlands, Dunkin', Western Elite and Jewish Nevada.
Prior to joining The Ferraro Group, Turner worked at Wynn and Encore Las Vegas, where she built a background in hospitality, entertainment and communications. A Las Vegas native, she earned her Bachelor of Arts in journalism and media studies at the University of Nevada, Las Vegas.
REAL ESTATE
• Henderson based multifamily management firm WestCorp Management Group has appointed director of business development. Weidauer has been with the company since 2011 with responsibilities including management, openings and leases of WestCorp's Nevada portfolio.
As director of business development, Weidauer is responsible for growing WestCorp's portfolio of properties under management. This includes sales, marketing, business development and relationship management with existing and prospective clients along with multifamily real estate executives.
"Jed has been very successful in his work opening and leasing new properties, and working with property owners to retain WestCorp's management services when properties are sold to new owners," said Margaret Valdez, vice president of operations for WestCorp Management Group. "He has a thorough understanding of the changing landscape in the multifamily industry, which helps us provide property owners with the highest possible return on their investment."
WestCorp Management Group has approximately 250 employees throughout its 8,000 units in four states.
• CBRE announced has appointed Cassie Catania-Hsu as the new market leader for the Las Vegas Valley. Catania-Hsu will oversee all CBRE Advisory lines of business for the region, including leasing, capital markets, property management and valuation. A nearly 30-year resident of Las Vegas, she brings more than a decade of experience in local commercial real estate, including her most recent role as president and corporate broker at Sun Commercial Real Estate Inc.
"Cassie brings broad-based industry expertise across a range of property types and lines of business. She knows the intricacies of the Las Vegas market and is exceptionally well-connected to the community. She is the kind of leader who can recruit tomorrow's talented professionals to expand our capabilities and ensure CBRE's world-class reputation never ceases to lead the Las Vegas commercial real estate market. Her enthusiasm for our industry and dedication to the business will provide a unique advantage for our CBRE clients," said Pete Schippits, president, CBRE's Mountain-Northwest Division.
In her role at Sun Commercial, Catania-Hsu oversaw business operations and brokerage management, including recruiting, business development and community involvement. Previously, she served as a senior vice president within the brokerage, leading leasing efforts for a 450,000-plus-square-foot office portfolio.
Prior to Sun Commercial, Catania-Hsu was director of leasing at International Market Centers. In this role, she was involved in all aspects of leasing for more than 2 million square feet at the World Market Center Las Vegas campus. She successfully closed over 100 deals totaling approximately $20 million in lease consideration. Her previous experience also includes positions with Commerce Real Estate Solutions | Cushman & Wakefield, Grubb & Ellis and Prudential | IPG Commercial, where she served as managing director and led the Las Vegas office to become the top-producing office in the West region for 2009.
In 2018, Catania-Hsu was recognized by NAIOP as both a National Developing Leader of the Year and a Southern Nevada Developing Leader of the Year. In 2018 and 2019 she was named a finalist for the National Association of Women Business Owners' (NAWBO) Women of Distinction "Rising Star" Award.
Catania-Hsu serves on the local board of directors for Commercial Alliance Las Vegas (CALV), Commercial Real Estate Women (CREW), and NAIOP. She is also an industry liaison for the University of Nevada Las Vegas (UNLV) Lied Center for Real Estate.
Catania-Hsu received a Bachelor of Science in real estate from UNLV. She also holds a Commercial Real Estate Certification from UNLV's Lied Center for Real Estate and is a graduate of NAIOP's Developing Leaders Institute.