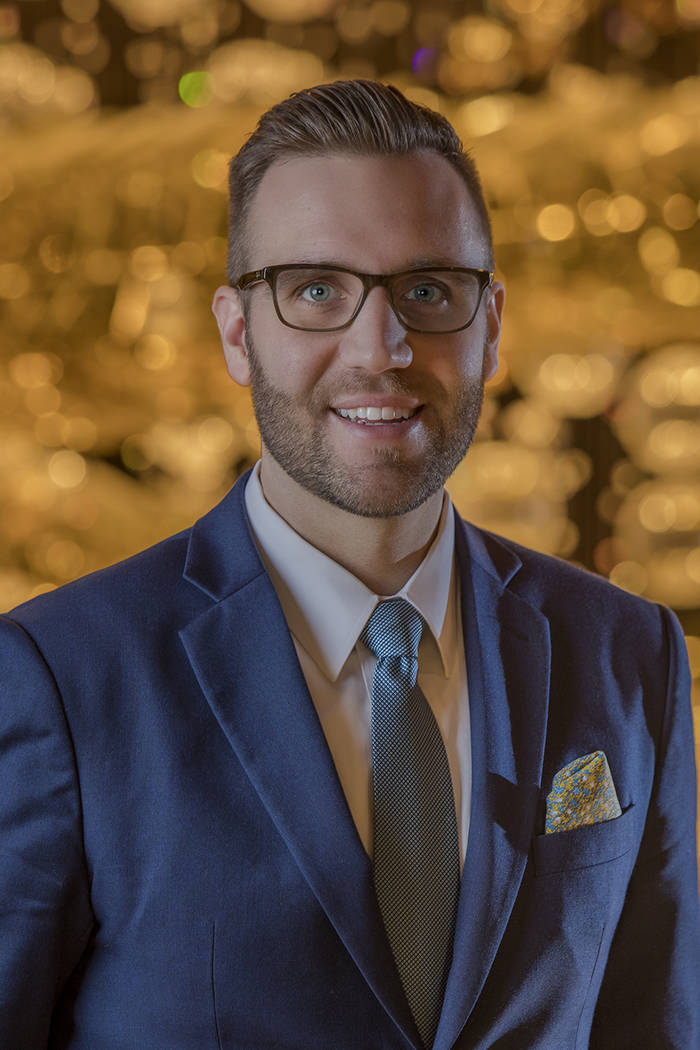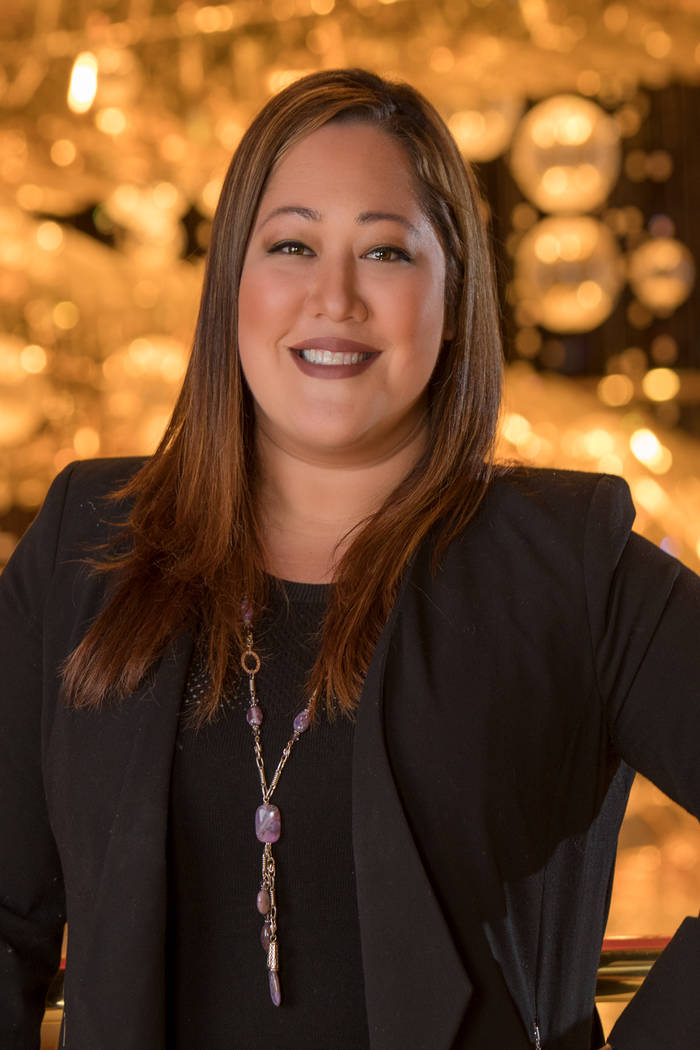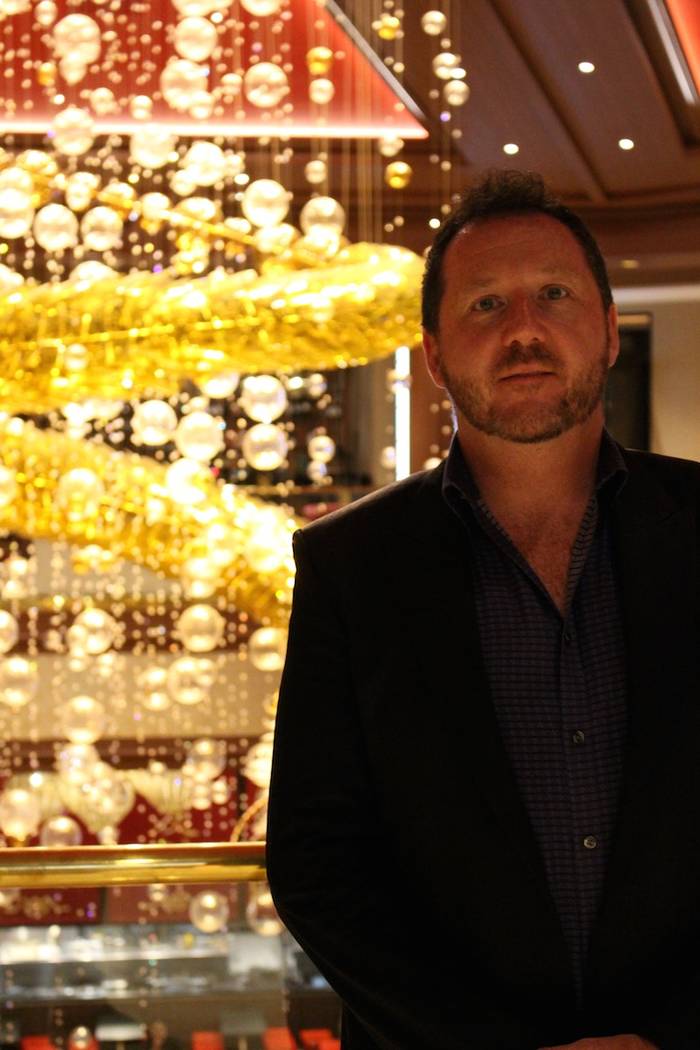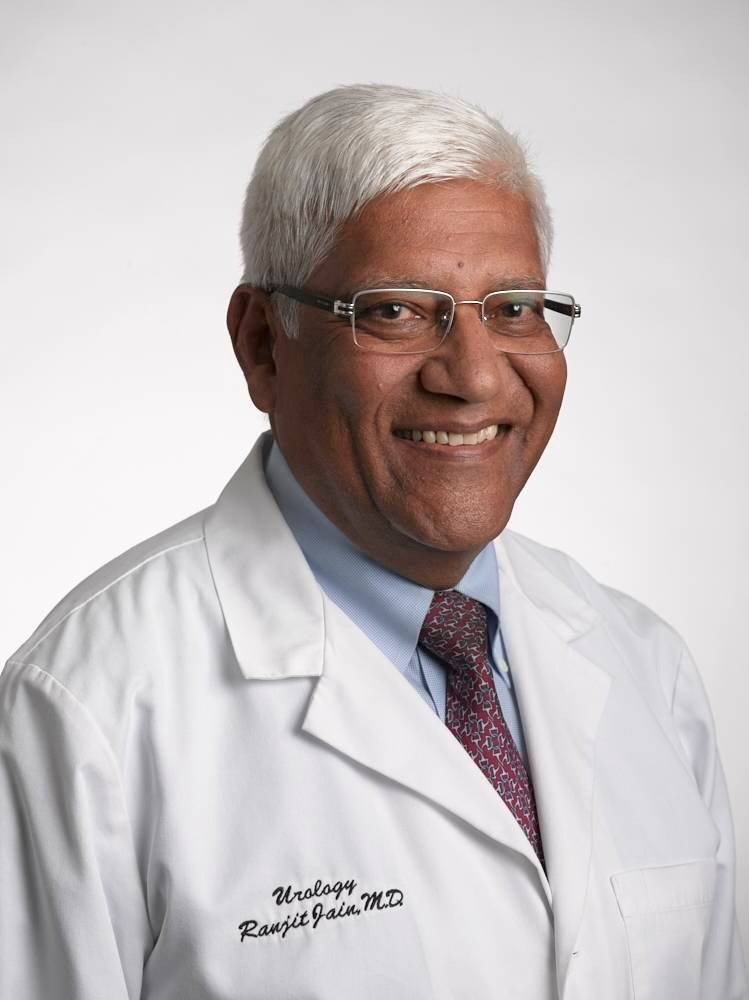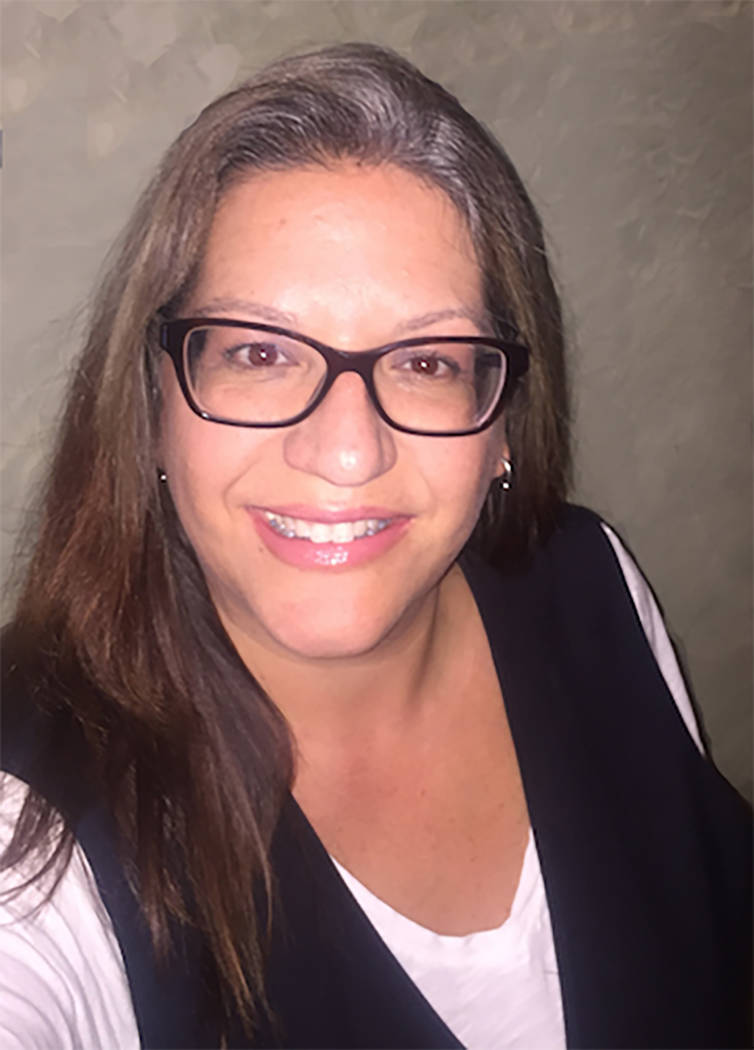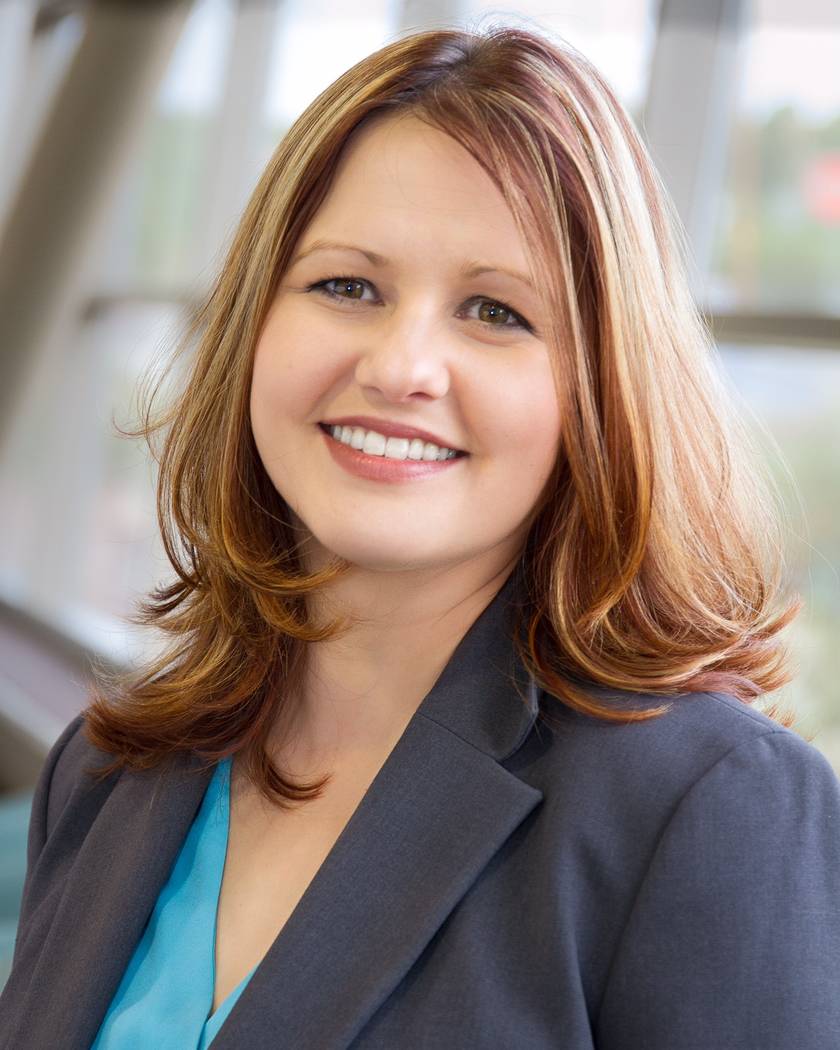 GAMING
Lucky Dragon recently made updates to its executive front office with the promotion of Jordan Seager to general manager, Blaire Dela Cruz to vice president of hospitality and Bing O'Peek to vice president of finance.
"Everyone in our executive office is uniquely suited to deliver the differentiated guest experience for which Lucky Dragon has become internationally known," said Chief Operating Officer Dave Jacoby. "We are fortunate to have such a great team in our front office whose hard work and dedication provide an invaluable benefit to our employees and guests every day."
Seager, formerly vice president of marketing, has been with Lucky Dragon since prior to the property's opening, assisting with all aspects of casino marketing for the property, including the launch of the property's Dragon Club rewards program, property promotions, VIP guest incentives and advertising campaigns. Seager, whose extensive experience includes positions as director of player development, director of finance and director of operations and analysis titles, mastered the Mandarin language during his many years working in Taiwan and China.
Dela Cruz was promoted from her role as vice president of hotel, where she was in charge of front-office, housekeeping and environmental services, facilities, sales and guest services. In her new role as vice president of hospitality, Dela Cruz oversees food and beverage and other aspects of the front-of-house experience. Dela Cruz has extensive hotel and sales operations experience in the U.S. and internationally. Lucky Dragon is the fifth resort that Dela Cruz has assisted in opening.
O'Peek, Lucky Dragon's vice president of finance, joined the property in July of 2016 and now oversees the financial planning and analysis of hotel, food and beverage, casino accounting and payroll and purchasing. Bing was instrumental in interfacing and implantation for all property systems for both gaming and non-gaming revenue centers and financial reporting, as well as establishing budgets and hiring new staff. O'Peek has held finance positions with Wyndham Worldwide, as well as Templeton Development Corp. and most recently, Schadler Kramer Group in Las Vegas.
HEALTH CARE
Urology Specialists of Nevada announced the arrival of longtime Nevadan Ranjit Jain, M.D., F.A.C.S., as its newest urologist. Dr. Jain has been practicing in urology in Las Vegas since 1983.
"Dr. Jain's demonstrated commitment to health care in Southern Nevada and his strong leadership in the community made him the perfect addition to our practice," said Dr. Robert McBeath, founder of Urology Specialists of Nevada.
After attaining his medical degree at Dayanand Medical College in Ludhiana, India, Jain completed his residency at Rush-Presbyterian St. Luke's Medical Center in Chicago. Jain has held numerous leadership roles in Las Vegas over the years, including Valley Hospital (chief of Urology), Valley Hospital Executive Committee (member at large), Las Vegas Urologic Society (secretary, vice president, president) and as an examiner for the Nevada State Medical Board. He also served as a clinical assistant professor (department of surgery) at University Medical Center.
HUMAN RESOURCES
Industry veteran Amy Matthews has joined the Nevada Association of Employers (NAE) to spearhead its human resources services and business development initiatives in Southern Nevada.
"We're thrilled to have Amy as part of NAE's team and feel confident that she will drive our services forward to help meet the needs of our members," said Thoran Towler, NAE chief executive officer. "This is also a great opportunity to develop and expand our support and services to local businesses throughout Southern Nevada."
Matthews brings a unique perspective to NAE and its members with her years of experience as a human resources executive for local companies, as well as her experience operating as an independent human resources consultant. A native Las Vegan, she attended UNLV and has 20 years of experience in human resources, operations, training and compliance. She is certified in human resources management and employment law.
NAE is a growing association for businesses, providing human resources services, government affairs support, employment law consulting, research, training, surveys and other services to more than 400 employers statewide.
PUBLIC/GOVERNMENT
After an extensive search, Marcie Smedley was recently chosen as the new executive director for Henderson Libraries. The Henderson native has more than 15 years of public library experience.
She began her career with a high school job as a shelver at the Gibson Library, where she would one day become the organization's executive director. After graduating from the University of Nevada, Las Vegas, Smedley continued her working relationship with Henderson Libraries, accepting a position as a young adult specialist. Since then, she has held a variety of positions within the system, including young adult librarian, youth services department head, and branch manager. She also furthered her education, receiving a Master of library science degree from Texas Woman's University in 2006.
According to Henderson Libraries Board member Jim Frey, who headed the executive director search committee, "The selection of Ms. Smedley recognizes her significant history with the Henderson Library District and gives us someone who will lead the Henderson Library to greater accomplishments and a strong future."
She said some of her goals for the district include connecting with the community through outreach and partnerships, assisting in workforce development in conjunction with Workforce Connections (nvworkforceconnections.org), and creating a strategic plan that will "help develop a vision for our future, evaluate community needs and how we might be able to meet them, and also explore new programs and services of the most value to the groups we serve."
An active community leader, Smedley serves on the Leadership Henderson Steering Committee (Class of 2010) and is a member of several library-related professional associations, including the Nevada Library Association, American Library Association, Library Leadership and Management Association and the Public Library Association.
Established in 1944 as a single library in downtown Henderson, Henderson Libraries operates four locations in Henderson. For more information, please visit hendersonlibraries.com.