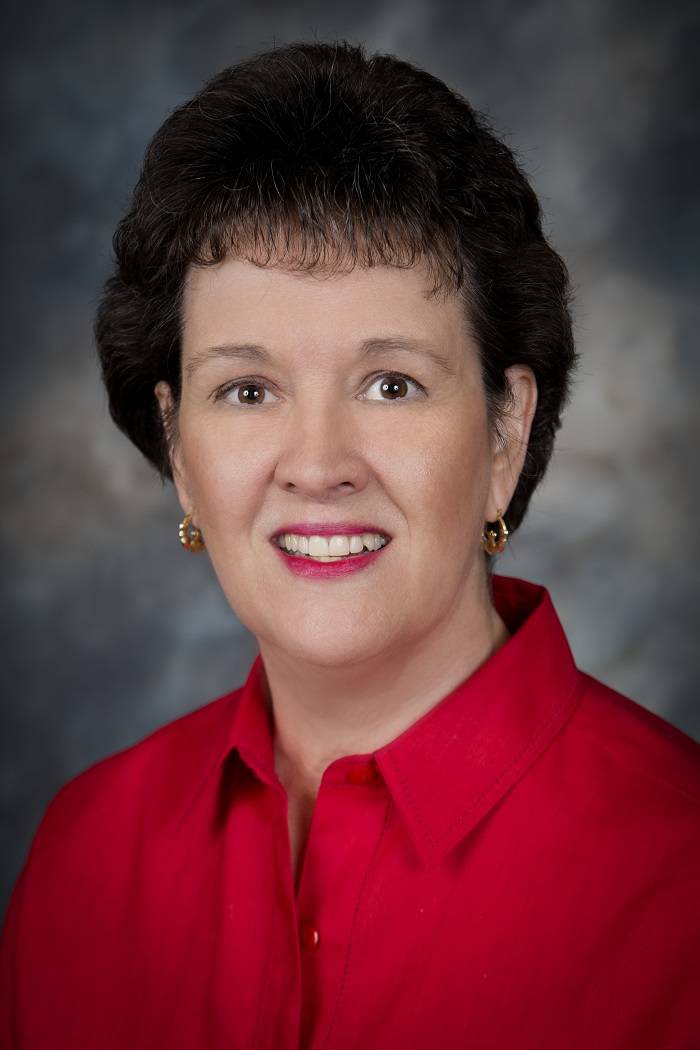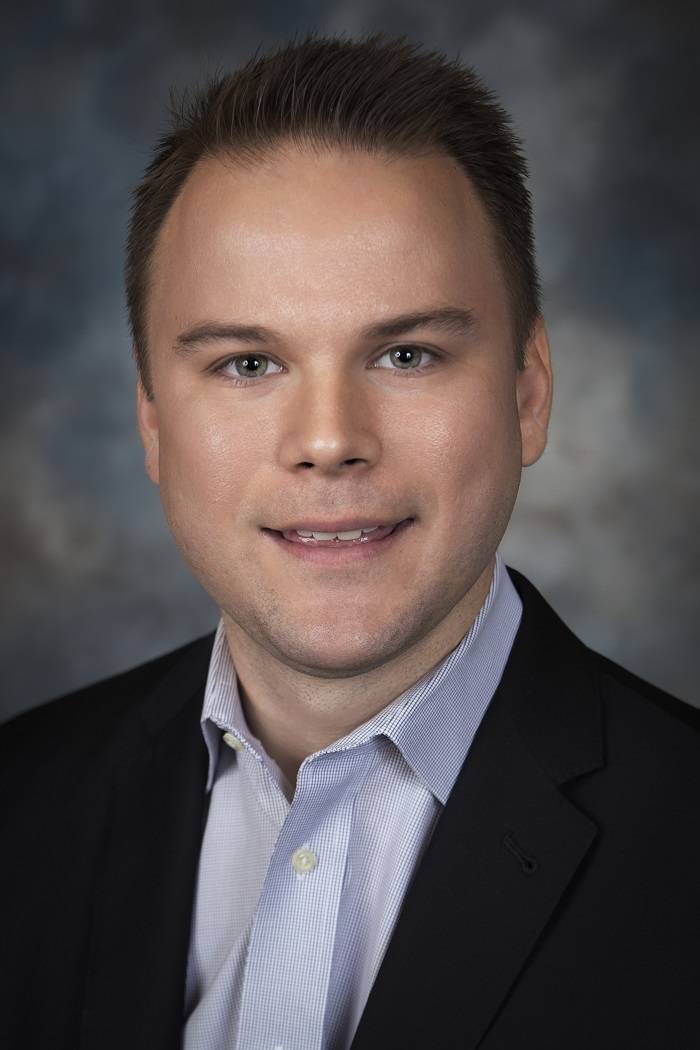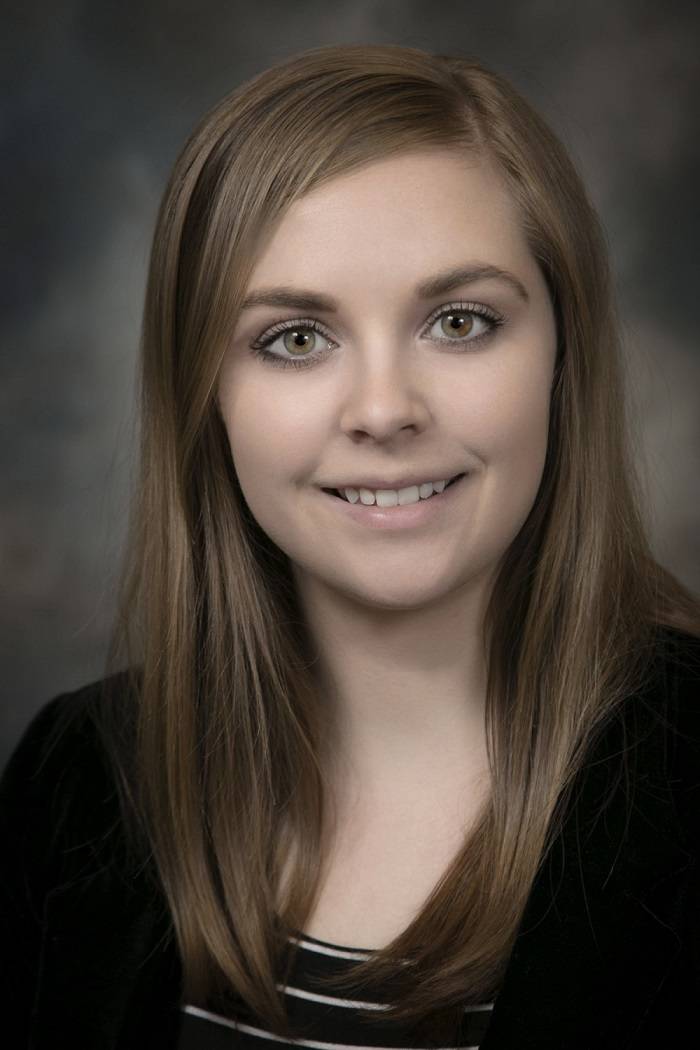 LAW
Howard & Howard Attorneys PLLC has announced that Jonathan W. Fountain has joined the firm. He will practice out of the firm's Las Vegas office.
Fountain concentrates his practice in intellectual property litigation, entertainment law and commercial litigation. He has appeared in hundreds of intellectual property cases pending in the United States District Court for the District of Nevada. A large portion of his practice is devoted to obtaining orders for the seizure of counterfeit goods displayed at Las Vegas trade shows, such as CES, SEMA, Magic, the National Hardware Show and the World Show Association trade show. His practice includes prosecuting and defending trademark, patent and copyright infringement cases as well as domain name and cybersquatting actions.
Fountain received his J.D. from the University of Michigan Law School in 2001 and his B.A., cum laude, from the University of Nevada, Las Vegas in 1998. He is licensed to practice in Nevada and Michigan.
Founded in 1869, Howard & Howard is a full-service law firm with a national and international practice that provides legal services to businesses and business owners. The firm has offices in Michigan (Ann Arbor and Royal Oak); Illinois (Chicago and Peoria); Las Vegas; and Los Angeles, California. Howard & Howard's major areas of practice include bankruptcy and creditors' rights; business and corporate; commercial litigation; employee benefits; environmental; estate planning; franchising; intellectual property; labor, employment and immigration; mergers and acquisitions; real estate; securities; and tax. GREEN CHIPS CHANGES NAME TO IMPACTNV; NAMES CAESARS' EXECUTIVE TRUSTEE
NONPROFIT
Green Chips, a local sustainability nonprofit, has officially changed its name to ImpactNV: Nevada's Sustainability Alliance to better reflect the mission and goals of the organization. As the organization becomes ImpactNV, it is installing Gwen Migita, Caesars Entertainment's vice president of sustainability and corporate citizenship as trustee chair. Migita replaces longtime trustee chair Clark County Commissioner Chris Giunchigliani, who will remain on the board. The transition became official at an event honoring Commissioner Giunchigliani and Migita. ImpactNV also announced it will be creating an updated State of Sustainability Report to be released in 2018.
REAL ESTATE
SNHBA Public Affairs Director Monica Caruso will retire from the association at the end of the year after 37 years.
The association hired her in 1980 as editor of the monthly Silver Spike newspaper, and later, as editor of the annual Homer Awards program magazine. In October 1999, she joined the association full time as the director of public affairs.
In addition to media and public relations' duties, Caruso manages the association's events, including the spring and fall golf tournaments. She produces the monthly Builder Brief e-newsletter and social media posts. In 2016, she re-instated the education program offered by the National Association of Home Builders. She is the staff liaison to the association's golf, promotions and sales and marketing committees.
"Monica has contributed significantly to the positive image and branding of the association in our community, and serves as a valuable source of institutional knowledge. She has earned the respect and admiration of our members. We wish her success in her future endeavors," said SNHBA Executive Director Nat Hodgson.
The association has promoted Matt Walker to vice president of government and community relations. He joined SNHBA in January 2015 to manage and direct the association's government affairs programs and policies. Also, he serves as an association lobbyist and liaison to state and local government entities.
In his new duties, Walker will develop and implement plans for government affairs on the local, state and federal levels; workforce development; public relations and community outreach; and member communications.
Amanda Moss is now director of government affairs. She will manage the association's government affairs programs and policies; serve as a liaison to local government entities; oversee the association's Green Building Program; and serve as staff liaison to the Codes, Community Planning and Infrastructure and Land Use committees.
Americana Holdings, which operates Berkshire Hathaway Home Services Nevada Properties, Arizona Properties and California Properties, named Joe Capriotti executive vice president and general manager. In his role, Capriotti is responsible for supporting the management team and leading the company's 2,500 real estate sales executives throughout the three states.
"Last year was a record-breaking year with $3.7 billion in sales volume and we look forward to continued growth," said Mark Stark, CEO of Americana Holdings. "Joe's passion for helping people grow their businesses is one of the many reasons he is one of the most successful real estate sales leaders on the West Coast."
Prior to joining Americana Holdings, Capriotti was national president of a large brokerage where he created and launched a national virtual operating platform. His 24-year real estate career has included work as national senior vice president of Prospect Mortgage, president and CEO of GMAC Real Estate in New England and executive vice president and general manager of Prudential California Realty.
During his tenure with GMAC Home Services, he was responsible for 1,500 real estate sales executives and 51 sales managers in 58 offices that were responsible for an average of 12,800 closings and $9 billion in sales every year.
Capriotti started his real estate career at First Team Realty in California, where he worked his way up from sales associate to executive vice president over the course of 17 years.
At First Team Realty he was responsible for helping the company grow, overseeing 22 sales managers and 1,600 sales associates that closed an average of 10,500 transactions and $8.5 billion in sales every year.