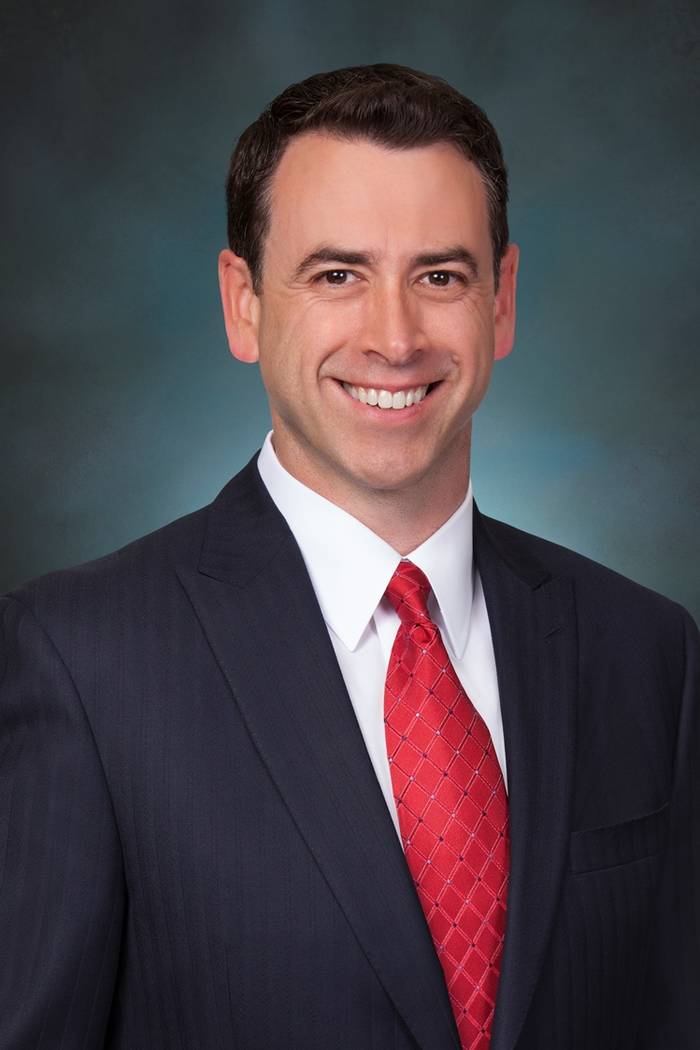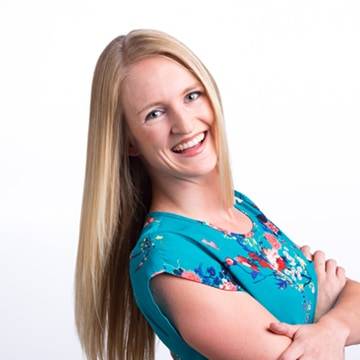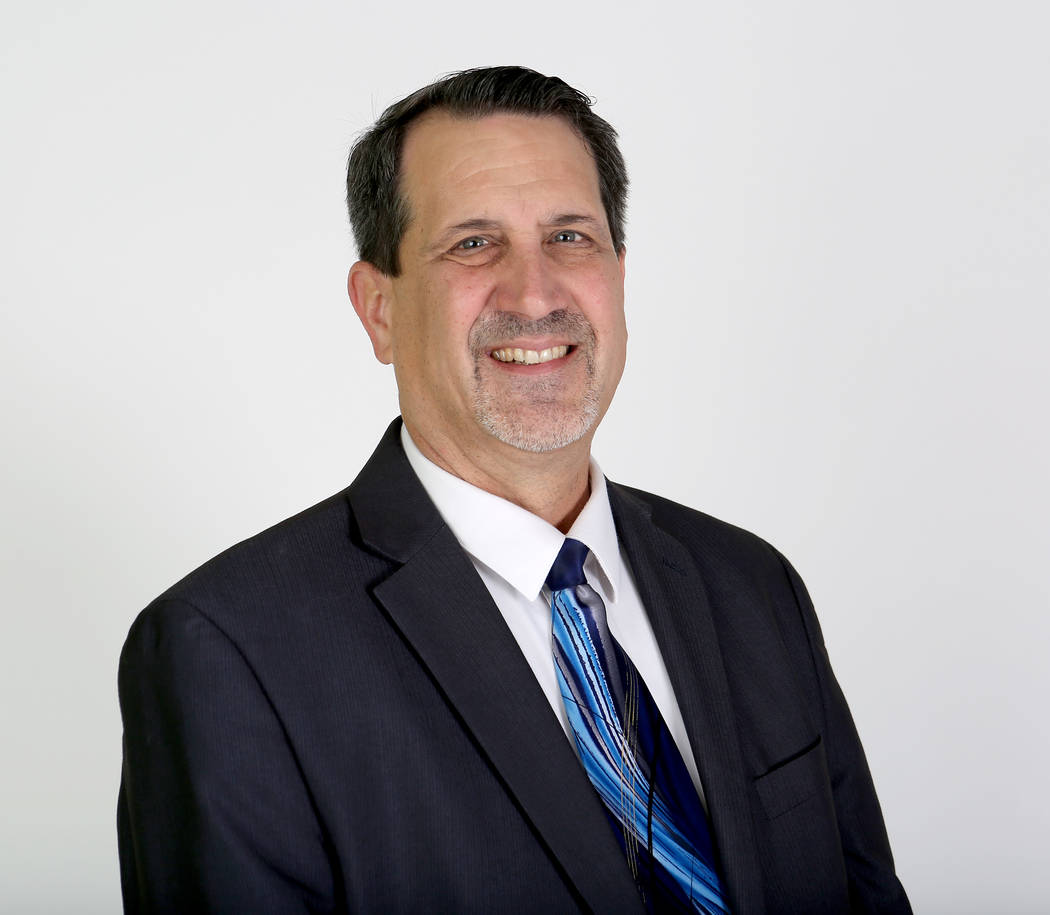 LEGAL
Lewis Roca Rothgerber Christie LLP has named Joel Henriod managing partner of its Las Vegas office. A member of the firm since 2007, Henriod's law practice focuses on appeals and complex litigation.
Lewis Roca Rothgerber Christie opened in Nevada in 1999. Its attorneys practice in gaming, intellectual property, litigation, corporate, real estate, bankruptcy, labor and employment.
"Our firm enjoys a legacy of excellence and community leadership," Henriod said. "I look forward to guiding our local presence as we reinforce, deepen and expand the services we provide in Nevada."
Henriod has appeared in more than 200 cases before the Nevada Supreme Court and the Ninth Circuit Court of Appeals. Considered an expert in "making the record" for appeal, Henriod has joined more 50 trial teams to preserve appellate issues, including some of the largest matters in Nevada history.
"Joel is a 'go-to lawyer' for appeals and an outstanding choice for managing the Las Vegas office. He has demonstrated superb leadership skills and we look forward to continued excellence and client service as one of Nevada's premier law firms," said Kenneth Van Winkle, managing partner of Lewis Roca Rothgerber Christie.
MARKETING
KPS3 Marketing, a full-service marketing and digital communications firm, has hired Alax Vong as a designer. He will work with the firm's digital and creative teams, developing original designs and solutions for the company's wide range of clients.
"Our world changes fast and we need designers who not only welcome that change but thrive on it," said Rob Gaedtke, CEO and creative director, KPS3. "Alax has all channels covered, making him a great addition to the team."
Prior to joining KPS3, Vong worked as a graphic and web designer working on front-end web development for a variety of clients and projects both freelance and for The Abbi Agency. Before that, he ensured the quality printing of his customer's designs working as a production artist for CustomInk.
During his time as a student, Vong was awarded two student ADDY awards: one for logo and collateral designs and a second for his photography of the Truckee River. Vong has a degree in graphic communications from Truckee Meadows Community College.
KPS3 Marketing also hired Sierra Davies as a digital project manager. Davies will work with the firm's digital teams to strategically develop and execute innovative digital solutions for a variety of clients and projects.
"Sierra is a quick study, an entrepreneur and loves a challenge. She brings with her a drive, determination and knowledge of the digital marketing space that fits perfectly within KPS3," said Rob Gaedtke, KPS3 CEO and creative director.
Prior to joining KPS3, Davies, an entrepreneur, started Blü World Inspired, a graphic design company that helped small- and medium-sized businesses attract and communicate efficiently with their customers. She later rebranded Blü World as Lionheart Design helping dozens of companies, including her own, establish or re-create their branding.
Davies graduated from the University of Nevada, Reno, receiving a bachelor's degree in finance, Magna Cum Laude, and a master's in business administration. She is the president of Reno-Tahoe Junior Cycling, a club team that promotes a healthy, active lifestyle for Reno youth and helped grow the program from eight to more than 360 youth riders over the last five years.
REAL ESTATE
Veteran Southern Nevada new homes expert Nat Hodgson returns to the Southern Nevada Home Builders Association as its executive director. He assumes his post Aug. 14.