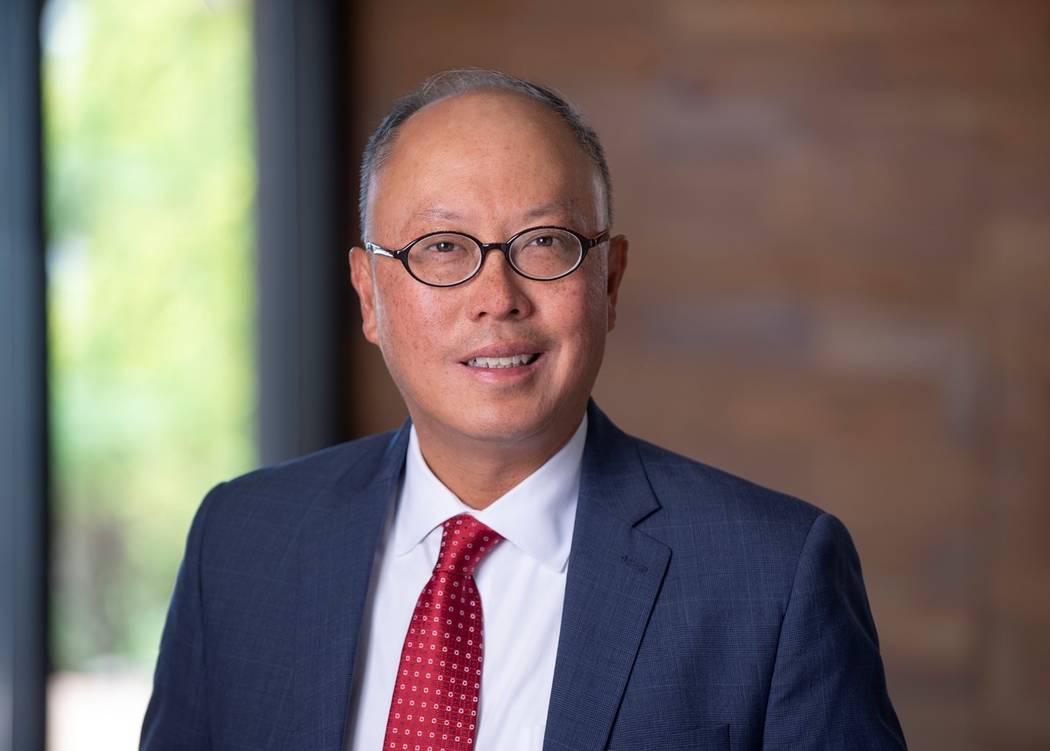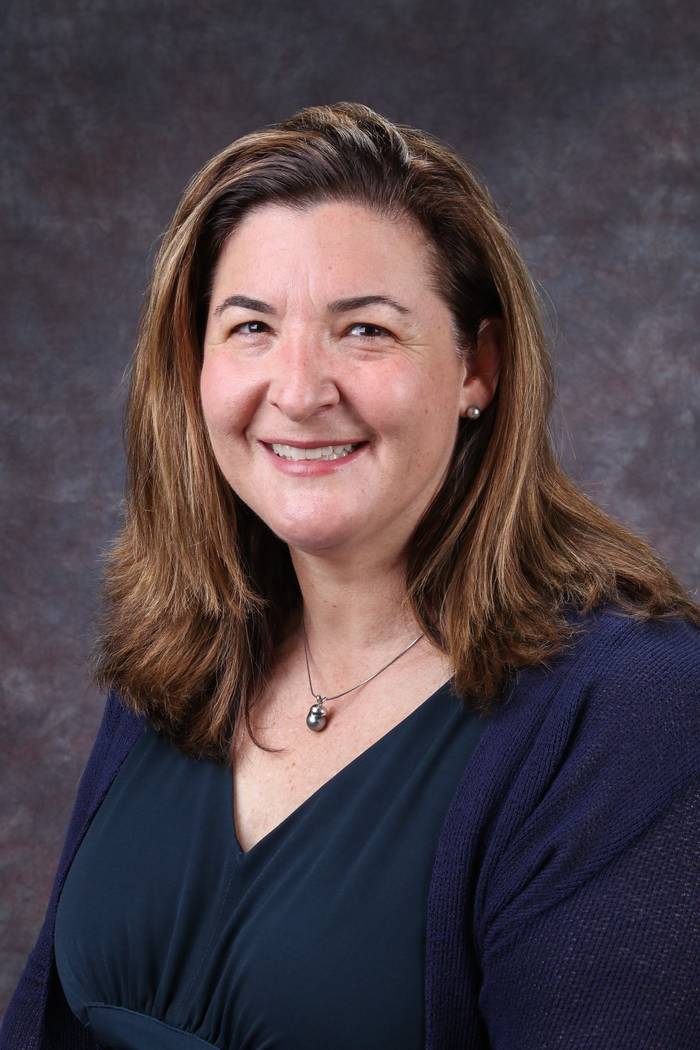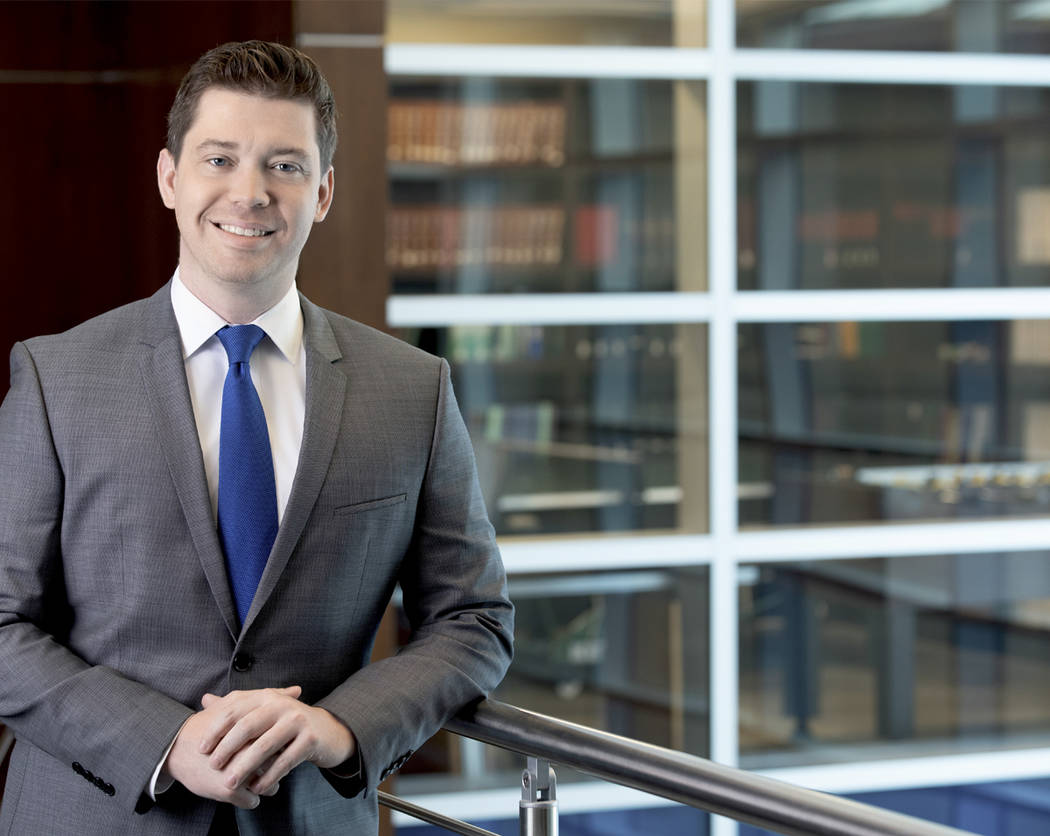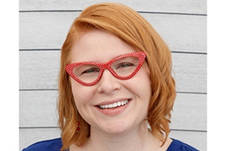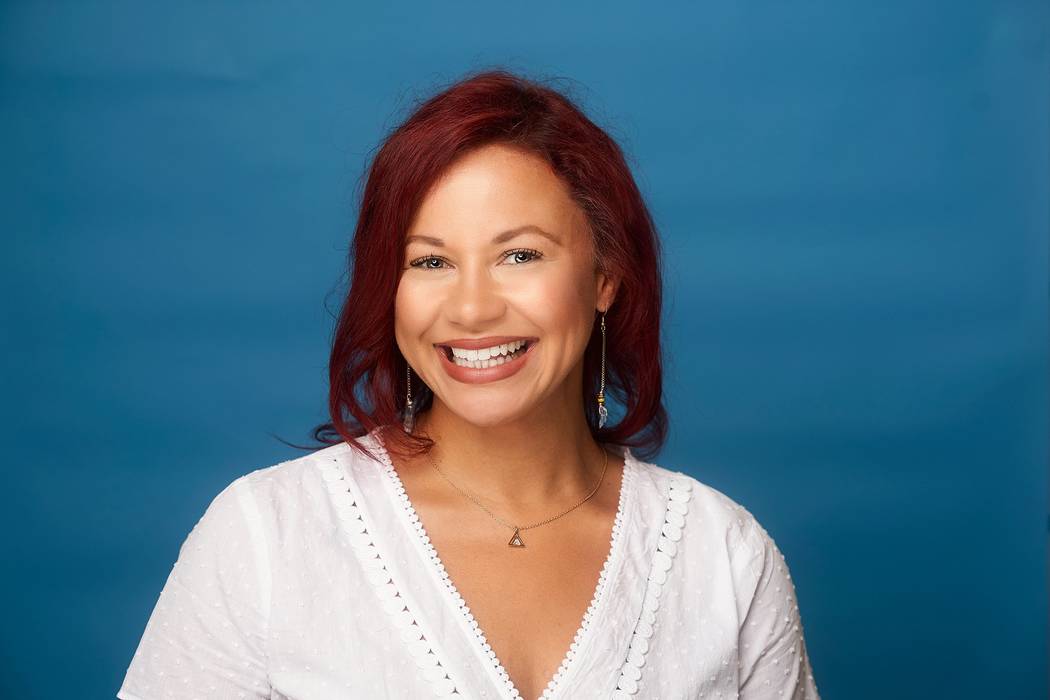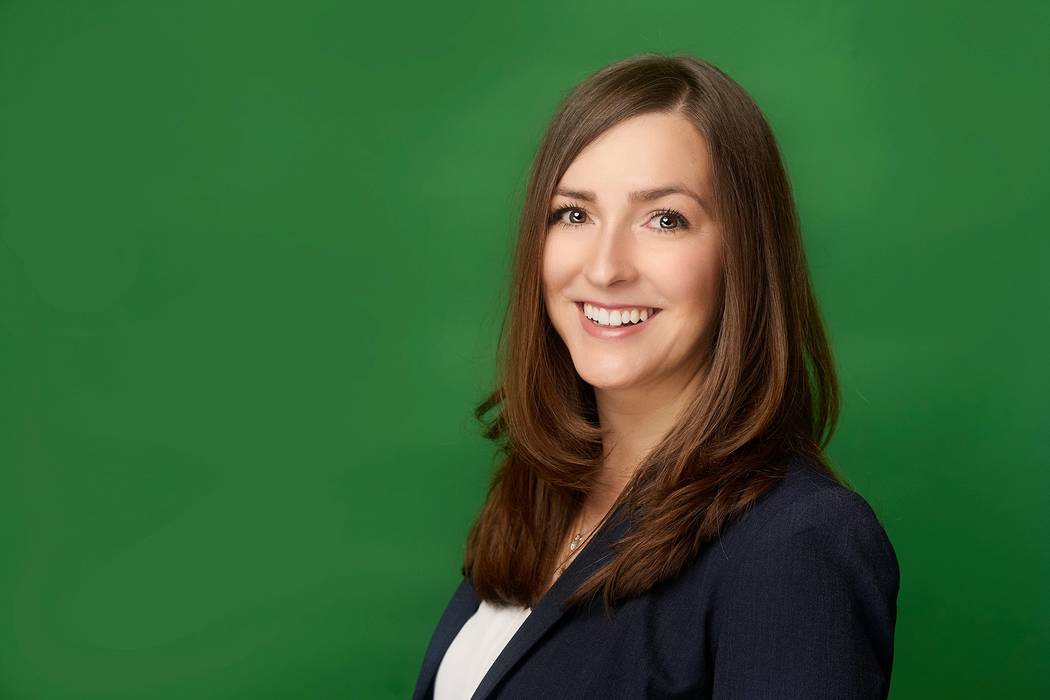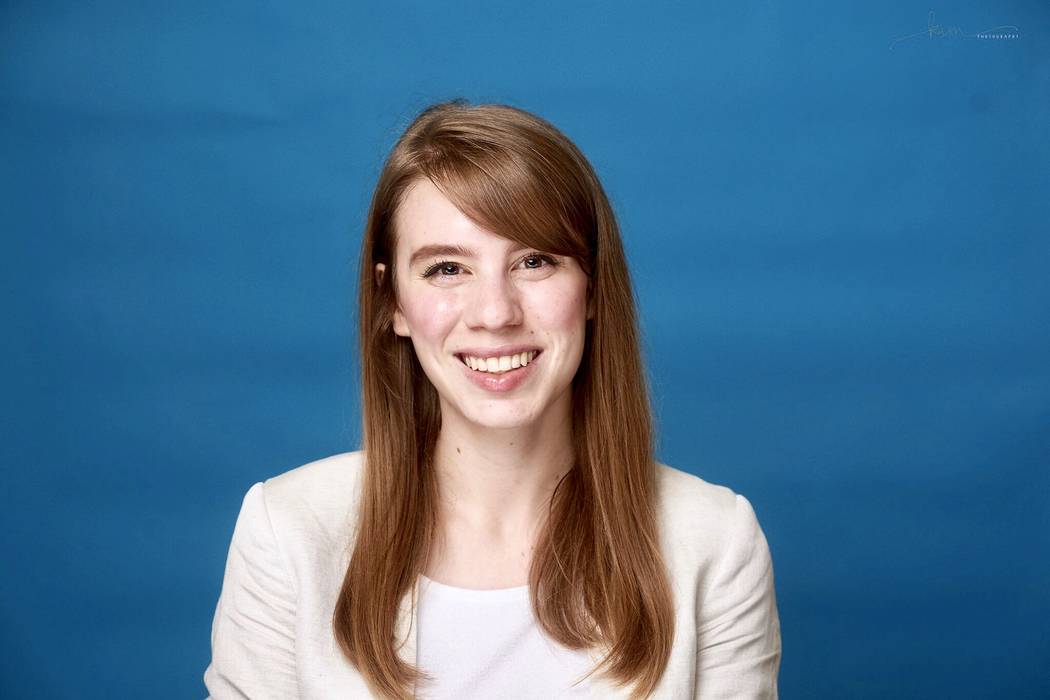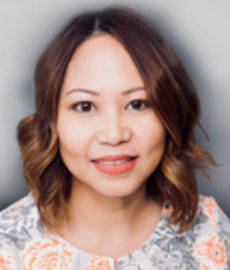 FINANCE
• Bank of Nevada is has hired Ernest Oon as executive vice president, division chief credit officer.
In this position, Oon will be responsible for managing all credit-related issues for Bank of Nevada and First Independent Bank, which operate in different parts of the state and are both divisions of Western Alliance Bank.
Oon is highly experienced in all aspects of credit administration, risk management and oversight. He has worked in the banking industry for 30 years.
As the division chief credit officer, Oon is responsible for the evaluation of Bank of Nevada and First Independent Bank's asset quality and loan growth, as well as risk analysis and management related to structured financial products.
"I am thrilled to have Ernest Oon join our team and bring his extensive credit management experience to Nevada," said John Guedry, CEO, Bank of Nevada and First Independent Bank. "With so many of our clients seeking to expand their business outside of Nevada as well as overseas, Oon's experience will be invaluable."
Prior to Bank of Nevada, Oon worked on the development and enhancement of credit administration processes among other initiatives for East West Bank, headquartered in Pasadena, California, which operates 130 locations worldwide.
Oon holds a Master of Business Administration degree from Pepperdine University, and a Bachelor of Business Administration Finance degree from California State University, where he graduated magna cum laude.
HEALTH CARE
• Roseman University of Health Sciences welcomes Andra Prum, D.O. She is the new associate professor for the Department of Family Medicine at Roseman Medical Group's Spring Valley clinic. Dr. Prum is moving back to Las Vegas after a number of years in Florida, where she worked as a physician for Florida State University's Health and Wellness Center. Prior to that, Prum held a faculty position within the residency program in Las Vegas which she attended.
LAW
• Holland & Hart announced the addition of Jay DeVoy to the firm's Las Vegas office. DeVoy strengthens Holland & Hart's health care practice by leveraging his experience in providing counsel to health care providers, entities and other businesses to navigate professional, regulatory and business challenges and risks.
DeVoy has experience providing counsel to medical providers and affiliated entities, such as surgical centers and other facilities, and responding to issues that arise throughout any business. He has successfully represented clients before their professional licensing authorities and other state agencies, on topics ranging from pharmaceutical regulations and laboratory operations to medical record protection, responding to governmental investigative demands and accreditation issues.
DeVoy focuses on the intersection of technology and his clients' medical activities. This includes advising clients about the latest developments in telemedicine implementation and payment. As a regular part of his practice, He helps his clients avoid costly losses arising from HIPAA breaches or Nevada's anti-SLAPP laws due to hasty responses to patient or competitor complaints.
Prior to joining Holland & Hart, DeVoy practiced as a shareholder at DeVoy Law P.C.
NONPROFIT
• United Way of Southern Nevada (UWSN) announces the appointment of Lori Algieri as director of Major Gifts.
"As an accomplished networker, business solution specialist and community leader, Lori will leverage her leadership experience to build strong and lasting relationships with our donors," said Ms. Kyle B. Rahn, president & CEO of UWSN. "Lori is a dynamic leader who is dedicated to the success of Southern Nevada and has demonstrated her expertise in cultivating relationships in the business community."
As director of major gifts, Algieri will advance UWSN's mission by creating, growing and sustaining relationships to develop donor communities that lead to major gifts. In her role, she will oversee United Way's Leader Networks, including the Young Philanthropists Society, Women's Leadership Council and Tocqueville Society.
With a strong history of community involvement, Algieri has improved the independence and success of local businesswomen as a member of UWSN's Women's Leadership Council, the National Association of Women Business Owners (NAWBO) and the Las Vegas Metro Chamber of Commerce.
• Las Vegas Global Economic Alliance (LVGEA) has welcomed three new hires to the organization: Vice President of investor services and engagement Alaina Cowley, manager of investor services and engagement Alexandra Shahady-Dupree and public relations specialist Danielle Smith.
"This is a great time for our organization as we fill more roles that are integral to furthering economic development efforts," said LVGEA President & CEO Jonas Peterson. "We are thrilled that Alaina, Alexandra and Danielle have become part of the team. They all bring with them years of experience in development, sales and public relations that will be key to supporting our mission."
— Cowley will manages investor recruitment and recognition efforts. She specializes in relationship building, external relations and strategic growth. Prior to joining the LVGEA team, she served as director of development at UNLV, directing fundraising programs for the College of Sciences. At Snell & Wilner LLP, she worked in Nevada government affairs representing small businesses and Fortune 500 companies across various industries. Additionally, she has experience with political campaigns and the Nevada Legislature. Raised in Las Vegas, Alaina is a graduate of UNLV, earning a dual baccalaureate in political science and women's studies.
— Shahady-Dupree is responsible for identifying, cultivating and maintaining financial relationships with small business stakeholders to support LVGEA's mission and strategic initiatives. She is a sales and management professional with eight years of experience supporting sales team across various industries. Alexandra specializes in building relationships for long-term business success and is passionate about new techniques and avenues to network across broad audiences.
— Smith will manages all communications, public relations and social media efforts for LVGEA. Upon relocating to Las Vegas to assist in creating and facilitating community services, she began her public relations career at Kirvin Doak Communications. There, she worked on the launch teams of high-profile events such as T-Mobile Arena, home of the Vegas Golden Knights, and Park MGM on the Strip.
REAL ESTATE
• Grand Canyon Development Partners, a Nevada real estate development and construction management company, has promoted Belinda Cahapay to assistant project manager. Formerly a project coordinator, Cahapay has worked for GCDP since April 2018.
"Belinda has an extensive background in preparation of solicitations, contract development, administration. And her knowledge of building and fire codes, local jurisdictional and international building codes, standards and guidelines serves us very well," said Sam Nicholson, president of GCDP. "This promotion reflects her demonstrated ability, and she is a true asset to our team."
Before joining GCDP, Cahapay was a development manager overseeing multiple development projects throughout the Las Vegas Valley. Previously, she spent nine years at local engineering firms as a project coordinator for multiple commercial, gaming/hospitality, industrial and public works projects.
Cahapay earned a bachelor's degree in public administration in law enforcement from Nevada State College.