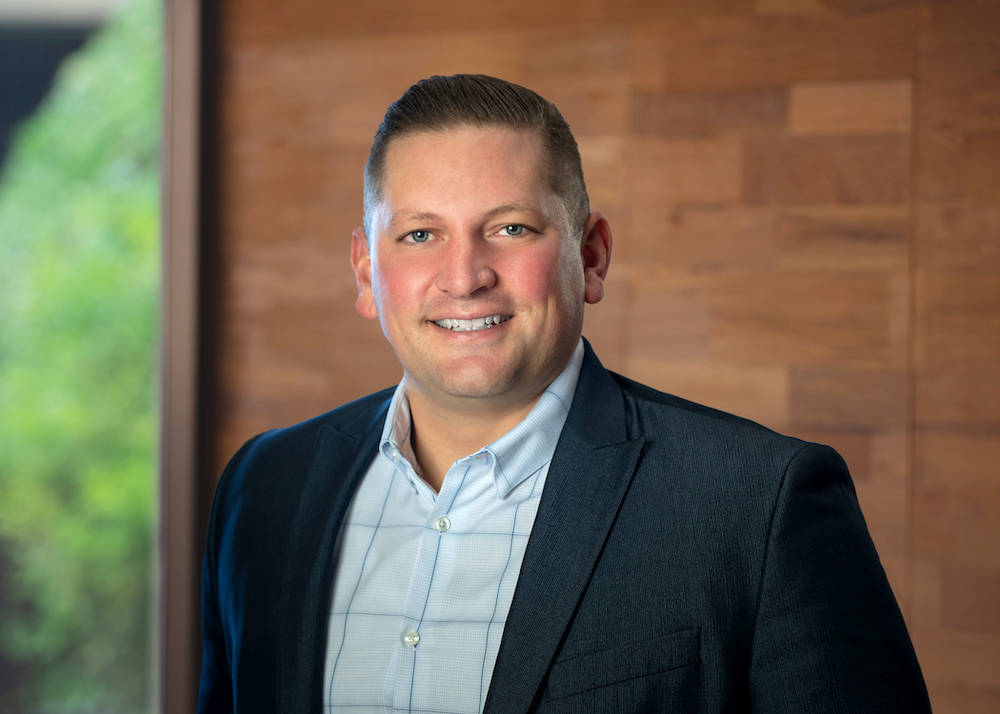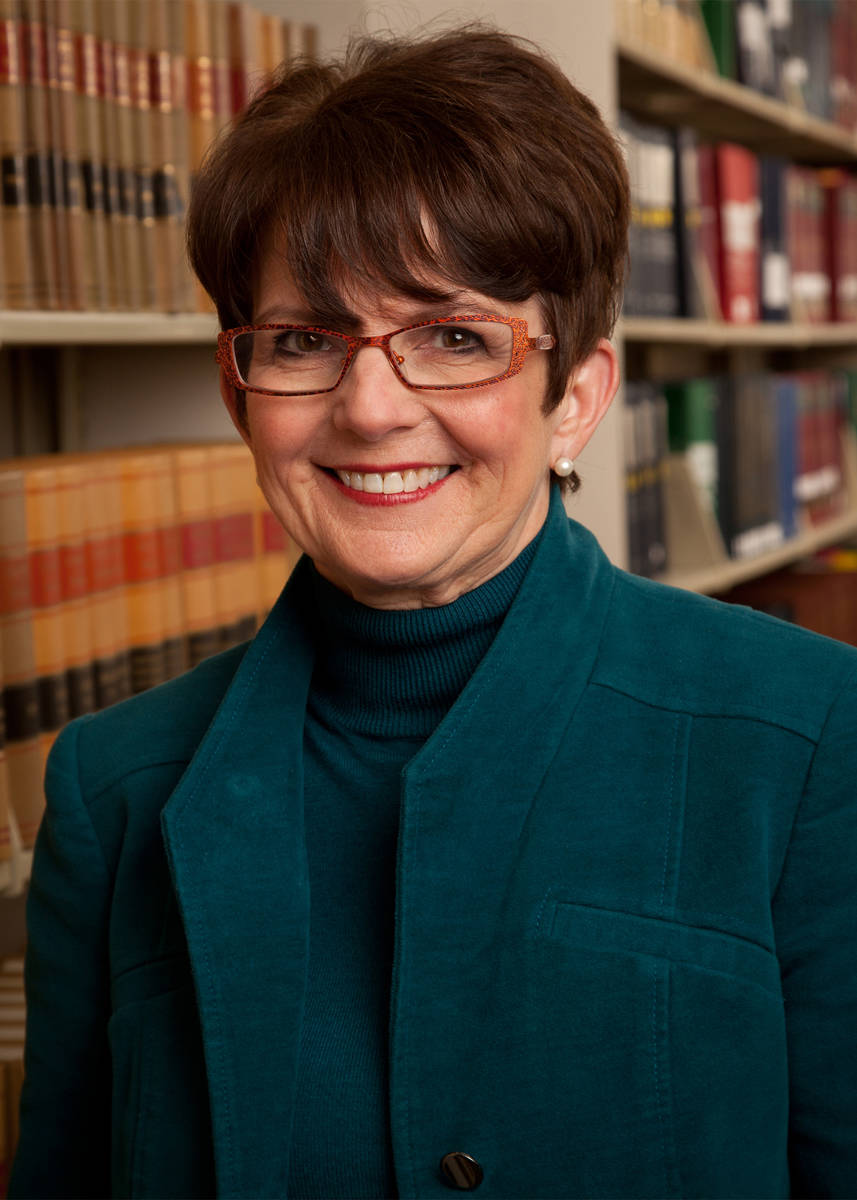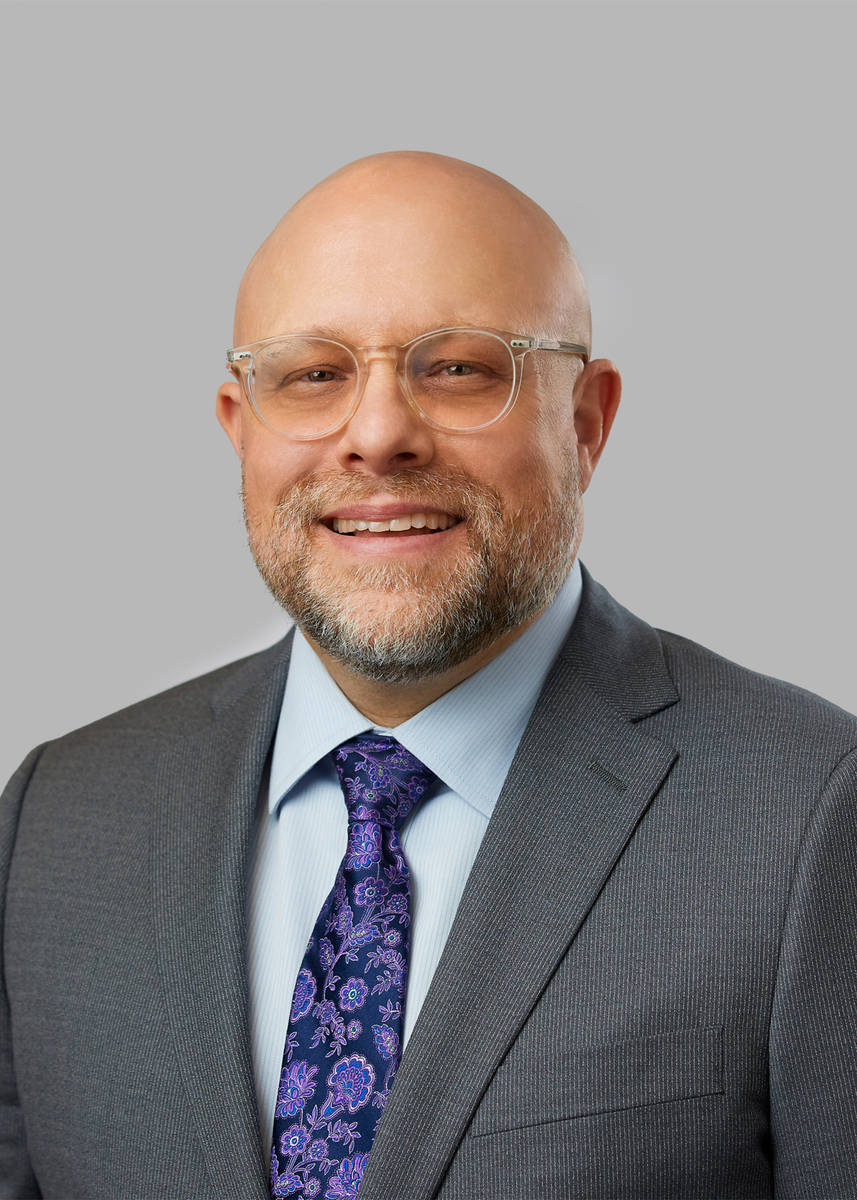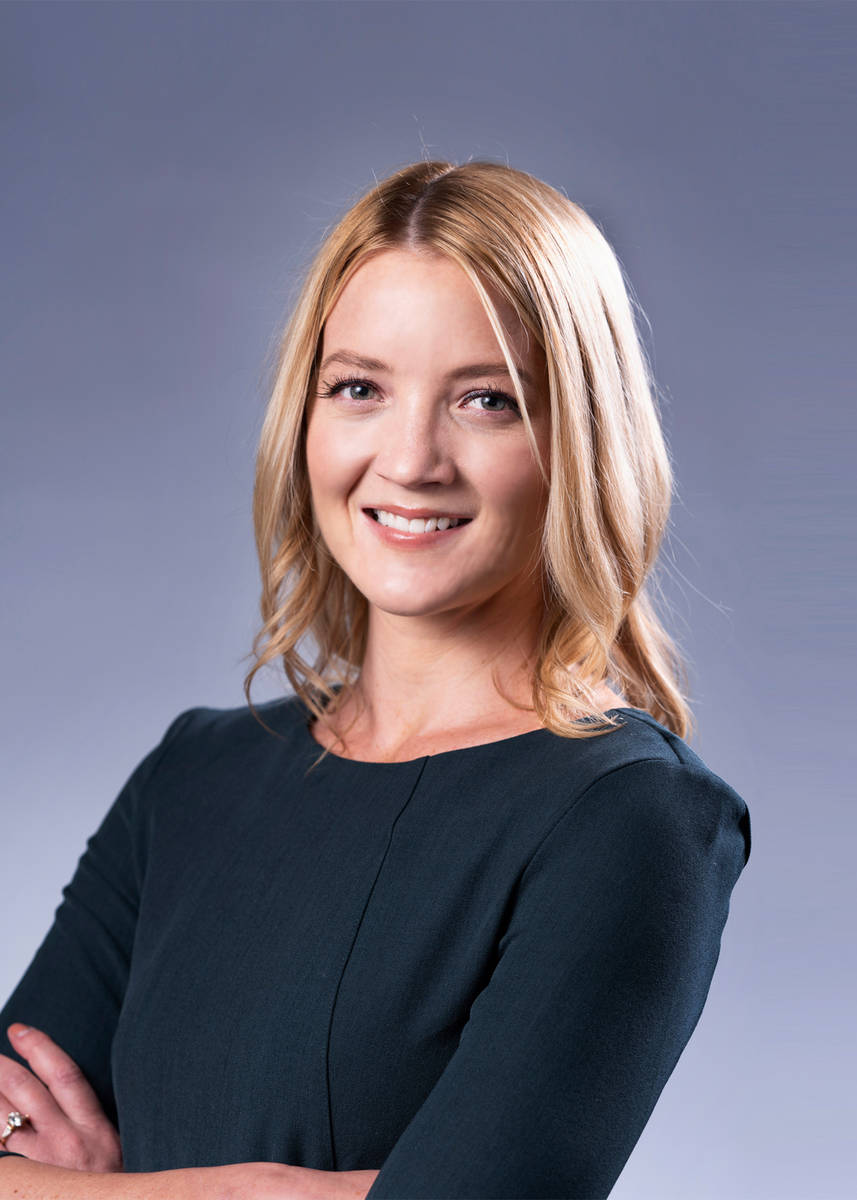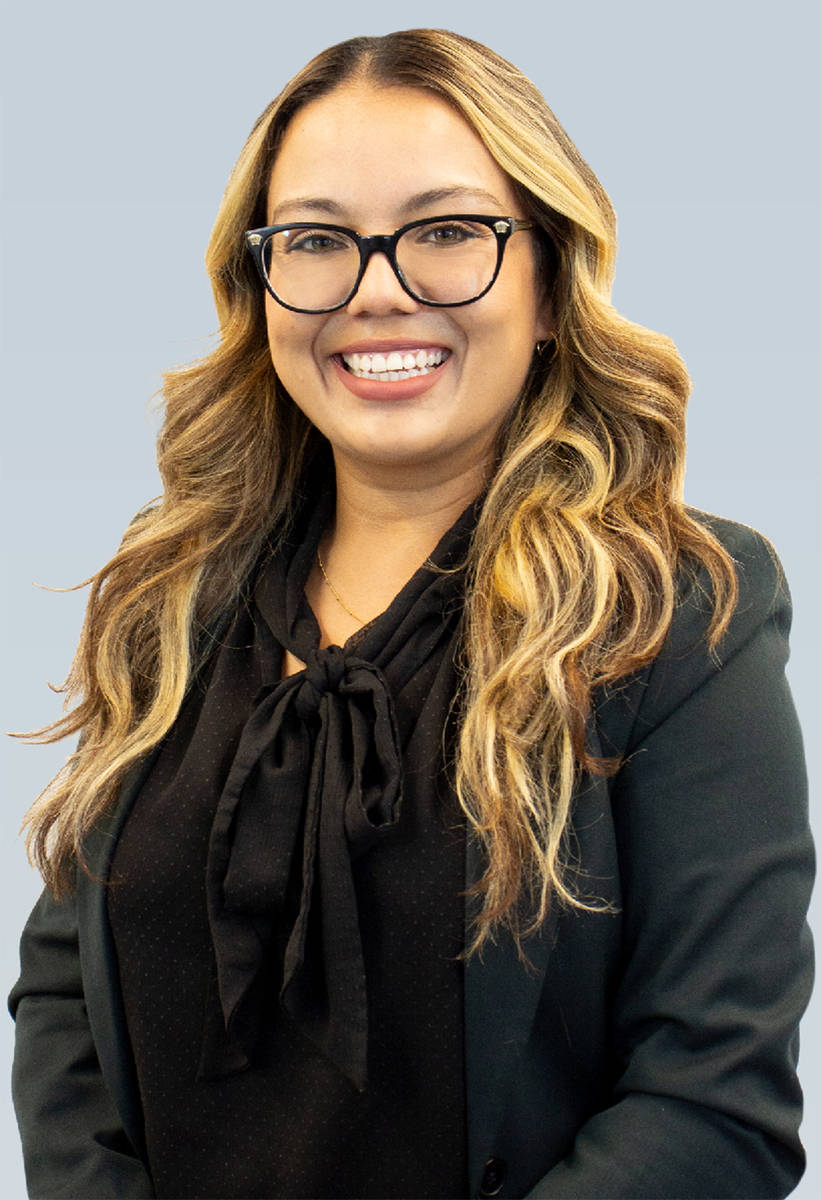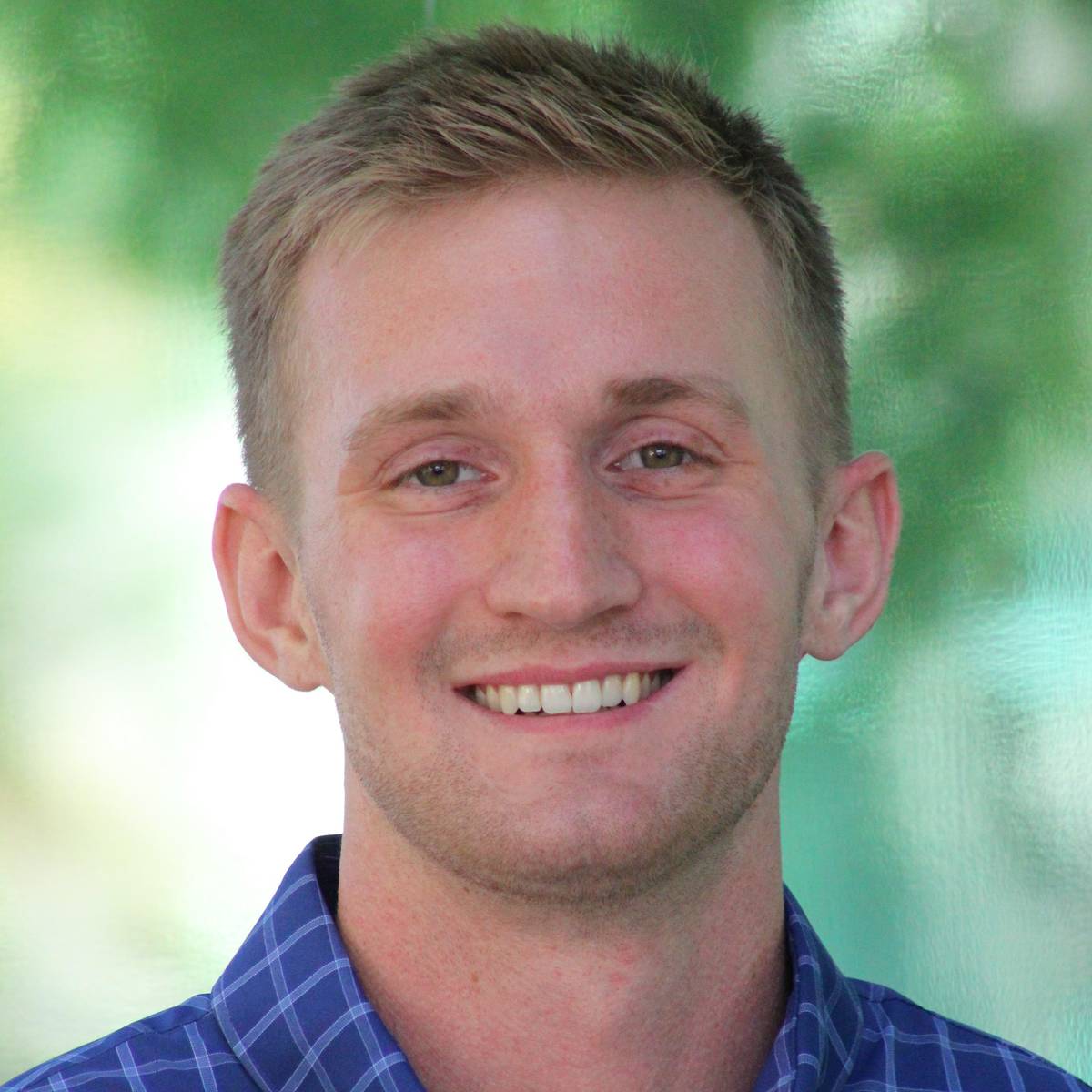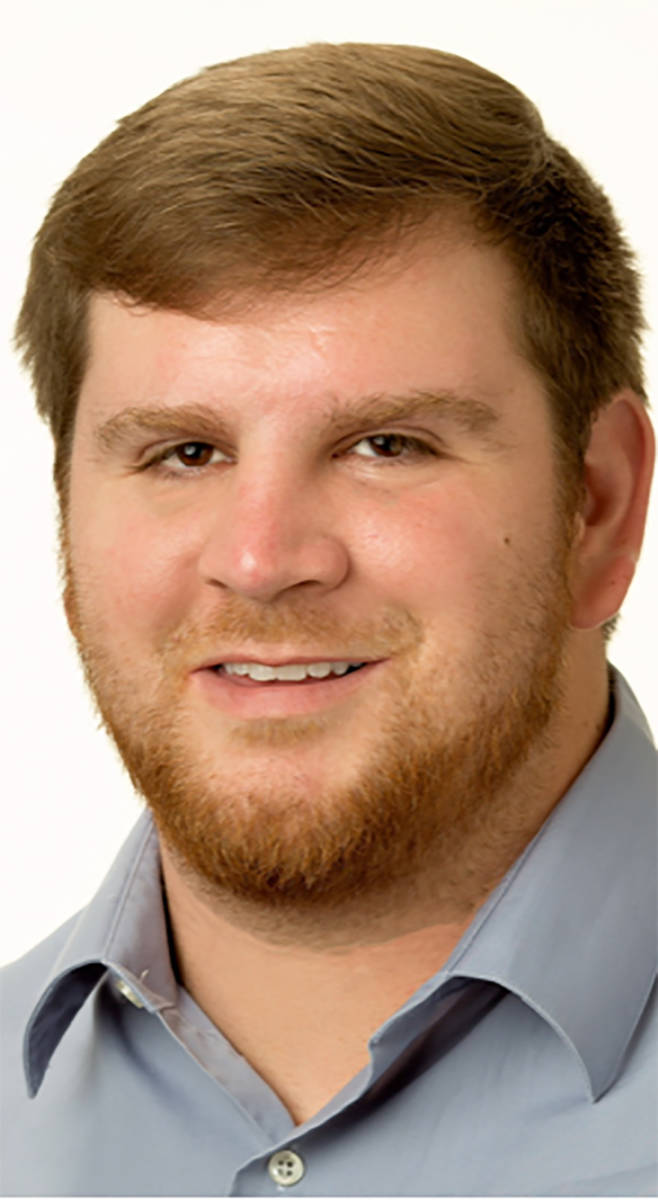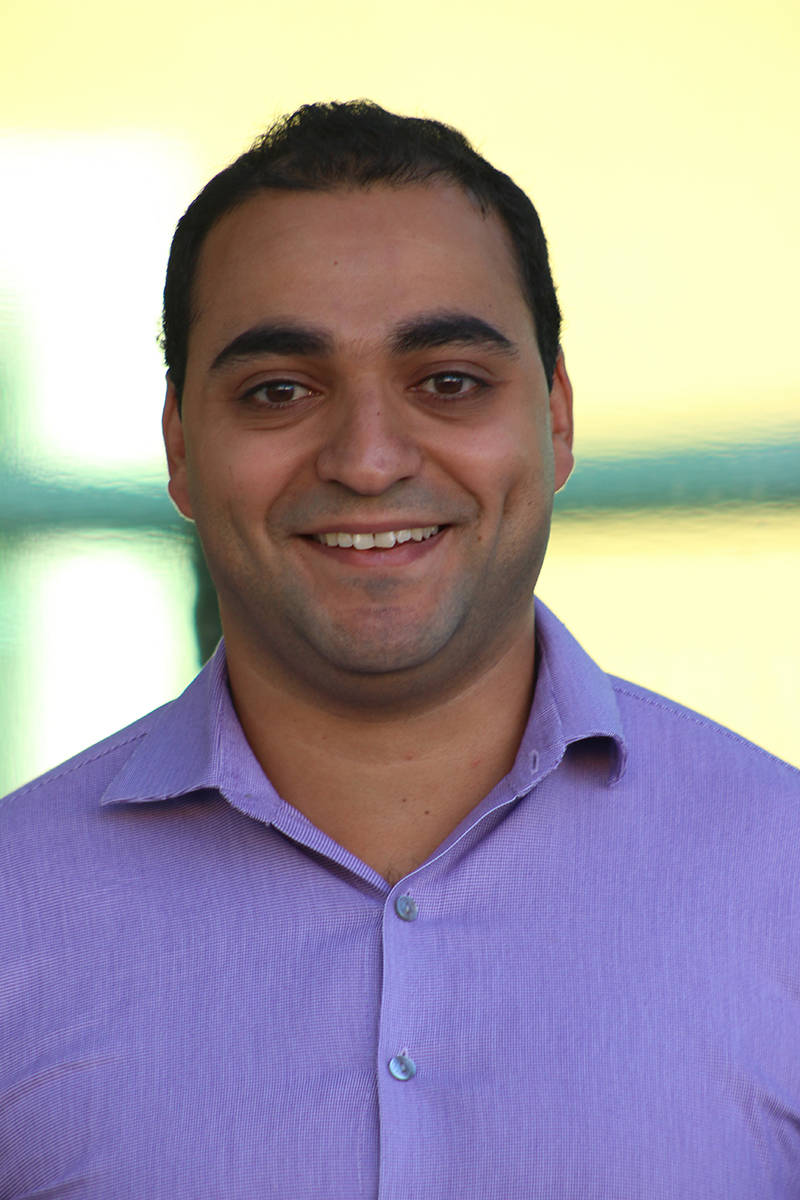 FINANCE
• Bank of Nevada welcomes Travis Tartamella as vice president, business banking. Based at the Hualapai location, Tartamella will focus on new and existing clients, offering a variety of banking products, financial tools, and customized solutions that help business owners attain their personal and business financial goals.
Tartamella is a National Association for Industrial and Office Parks (NAIOP) member and graduated from NAIOP's Developing Leaders Institute (DLI) Program in 2020. He is also a member of Financial Executives International (FEI) and is actively involved in The Society of Industrial and Office Realtors (SIOR).
Before his position at Bank of Nevada, Tartamella was a business development officer. He attended California State University and Pepperdine University. While in college, Tartamella played baseball and then advanced to the professional league, where he was a catcher and a coach for the St Louis Cardinals.
LAW
• Fennemore law firm has announced that attorney Ann Morgan is the new president of the State Bar of Nevada.
Morgan is a director in the firm's Reno office and serves as Fennemore's chief diversity officer, and chair of the Blue Ribbon Committee on Diversity, Equity and Inclusion for the State Bar of Nevada.
Morgan is one of the first 100 women attorneys in Nevada who practices in the area of employment and labor, where her work includes employment law, aviation and general business law matters. She serves in a general counsel capacity to private individuals, as well as the Reno-Tahoe Airport Authority.
"Ann is not only a terrific attorney, she is a joy to work with," noted attorney Craig Etem, managing partner of Fennemore's Reno office. "Given Ann's commitment to the state of Nevada and her passion for diversity, equity and inclusion, I am confident that Ann will be one of the finest leaders in the history of the State Bar of Nevada."
Morgan is the immediate past chairman of the Legal Affairs Committee for Airports Council International — North America (ACINA), an industry group for airports throughout the United States, Canada and Europe. She received her B.A. from the University of Nevada, Reno and her J.D. from the University of the Pacific, McGeorge School of Law.
Founded in 1928, the State Bar of Nevada is a public corporation that operates under the supervision of the Nevada Supreme Court. The state bar regulates attorneys in Nevada and provides education and development programs for the legal profession and the public. Its mission is to govern the legal profession, serve its members, and to protect the public interest.
— In addition, Fennemore hired Josh Reid as its director in the firm's Las Vegas office, where his practice focuses on environmental, energy, water, eminent domain, land development and regulatory matters involving federal, state and local government agencies. Reid's clients include renewable energy companies, electric utilities, natural gas utilities, mining companies, water utilities, waste management companies, Native American governments, pharmaceutical companies, gaming and resort companies, commercial and residential land development companies and environmental response trusts.
Reid previously served as the city attorney for the city of Henderson, Nevada, and as the general counsel for the Henderson Redevelopment Agency.
Outside of the office, Josh can be found hiking the trails around Henderson.
— David Lewandowski has been promoted to Of Counsel attorney in Fennemore's Reno office. He will work in the firm's business and finance practice group where he brings an entrepreneurial spirit to a variety of corporate matters, including debt and equity financing issues for emerging businesses, transactional and capital financing counsel, complex buying and selling strategies, as well as mergers and acquisitions tactics. He works with publicly traded companies and privately held entities on issues such as governance and contract matters.
Before joining Fennemore, Lewandowski worked for a technology-based business accelerator/incubator. He frequently volunteers his time by serving as a guest lecturer for entrepreneurship classes at the University of Nevada, the Davidson Academy, Entrepreneurship Assembly and NxLevel Entrepreneur Training Courses.
When he is not working, he enjoys fly-fishing in the Truckee River and spending time with his family, which now includes coaching his son's Little League baseball team, and cheering on his daughter at her latest gymnastic performance.
— Kelly Klingseisen has been hired asOf Counsel attorney in Fennemore's Reno office, practicing primarily in the areas of business litigation and employment and labor. She has represented entities and individuals in a variety of complex civil disputes, including matters involving employment law, trade secrets, contracts, business torts, fraud, trusts and environmental issues, and has guided clients through all phases of proceedings, from the initial pleadings and comprehensive fact and expert discovery to dispositive motions, trial and appeal.
Though born in Texas, Klingseisen was raised internationally — primarily in London, but with stops in Cairo and Shanghai. She said she will always be a fan of the Texas Longhorns and all things Austin, but she and her fiancé have officially adopted Reno as their hometown. Outside of the office, you'll find them outdoors — hiking, skiing or boating.
• Merlin Zaldana has become Naqvi Injury Law's newest attorney. She joins the firm's group of attorneys after serving as a law clerk at Naqvi Injury Law prior to being sworn into the Nevada Bar.
Born in El Salvador, Zaldana was raised in Southern California. She moved to Las Vegas where she received her Bachelor of Science in business administration from the University of Nevada, Las Vegas. She was recently sworn into the Nevada Bar by The Hon. Jerry Weise after receiving her Juris Doctorate from California Western School of Law in San Diego, where she served as the president of the school's Immigration Law Society.
"We are thrilled to have a member of our team work her way up in our firm and live her dream to be an attorney," said Farhan Naqvi, founder and managing partner of Naqvi Injury Law. "She is incredibly passionate about her work and is already a great asset to our team."
Zaldana brings a range of experience to Naqvi Injury Law. Prior to joining the firm as a law clerk, she worked at the Office of the Public Defender in San Diego and at the Southern California Immigration Project.
"In addition to her already impressive background, Merlin is fluent in both English and Spanish, allowing our team of attorneys to better serve our Spanish speakers in the greater Las Vegas area," Naqvi said.
REAL ESTATE
• The PENTA Group has announced promotions of three team members across its Phoenix and Los Angeles offices.
— Jacob Mumby is senior project engineer in Southern California. After establishing himself through work conducted on PENTA's hospitality projects on the Las Vegas Strip, he has advanced to lead higher education projects spanning areas across the state, including Ojai, Los Angeles and Long Beach, California.
— Colton Boudreaux has risen to the role of senior project engineer in Phoenix. In his new role, Colton will see an elevated responsibility in his continued management of construction projects in the health care sector, as well as business development in the Arizona region. Colton originally joined the PENTA team in fall of 2020.
— Amr Elhelbawi has taken on the role of project manager in Southern California. Since joining PENTA in 2019, Amr has exemplified PENTA's culture of excellence as he lends his talents to ongoing successful project completions in the hospitality and gaming industry.