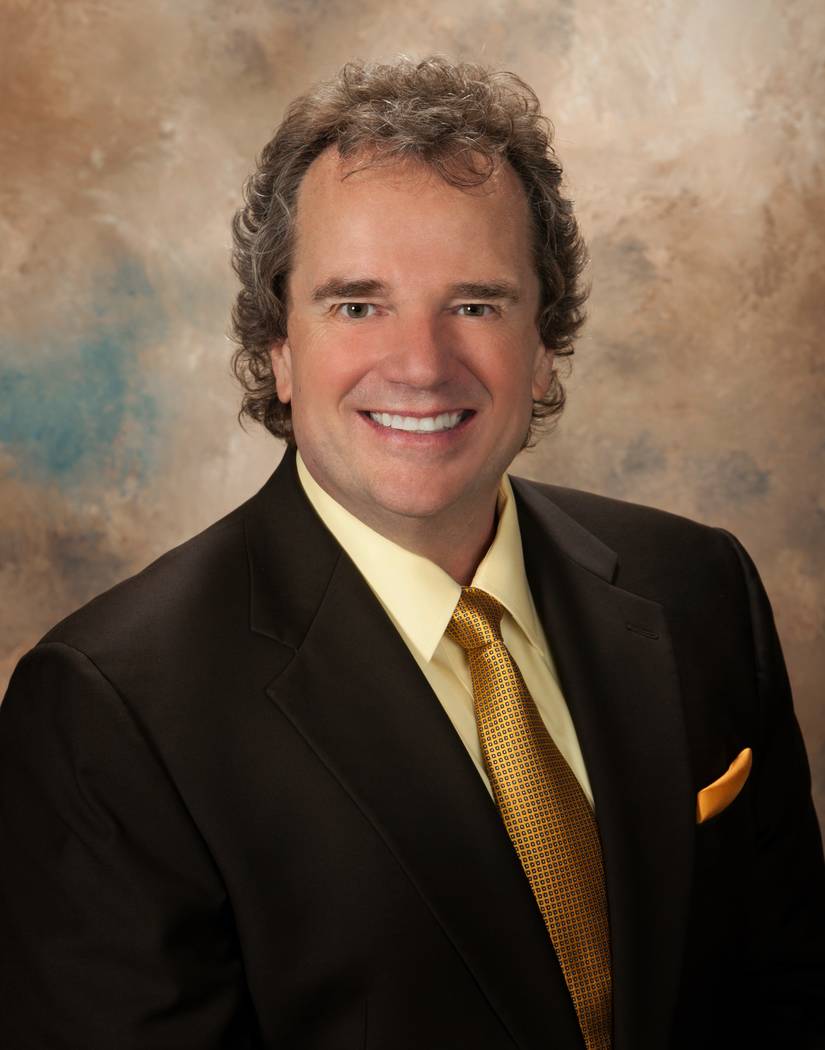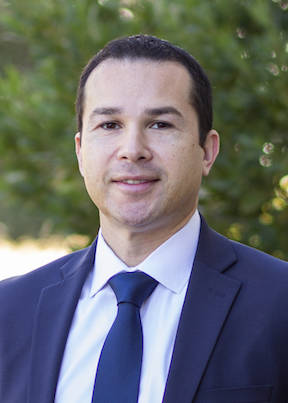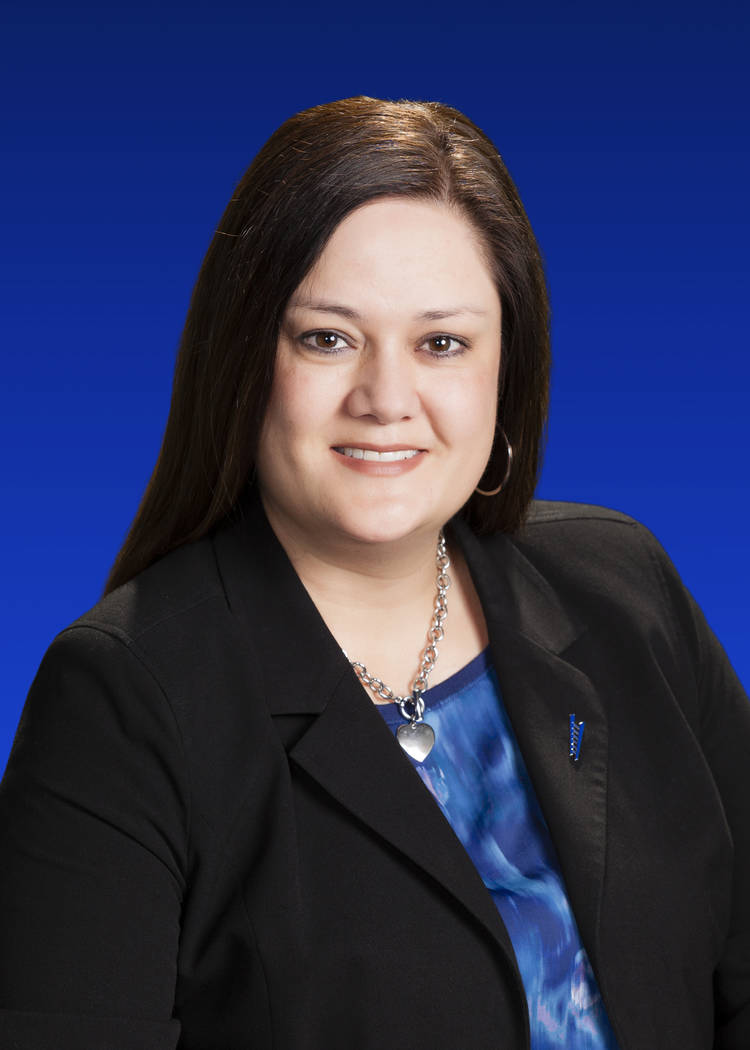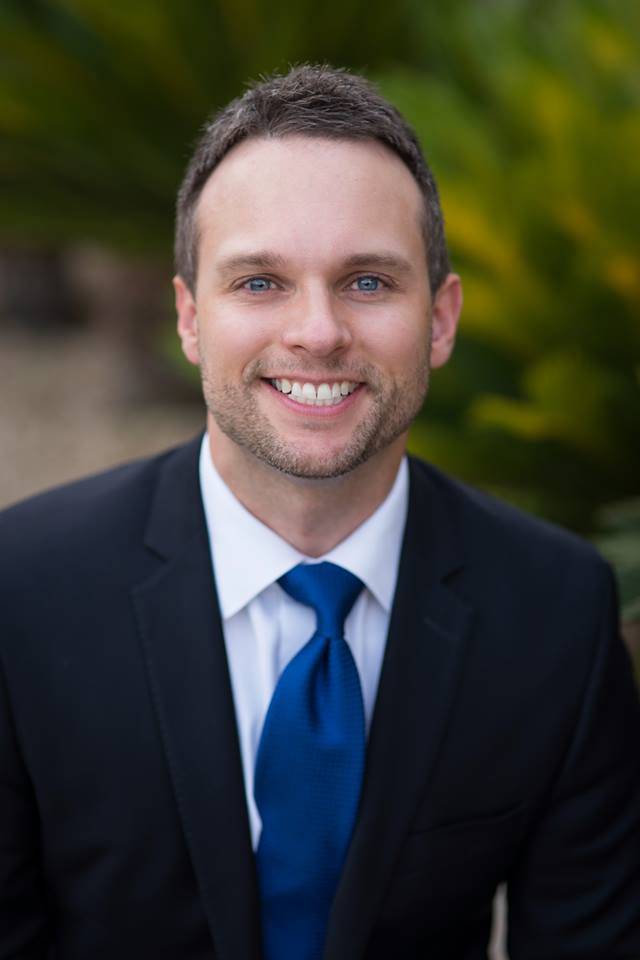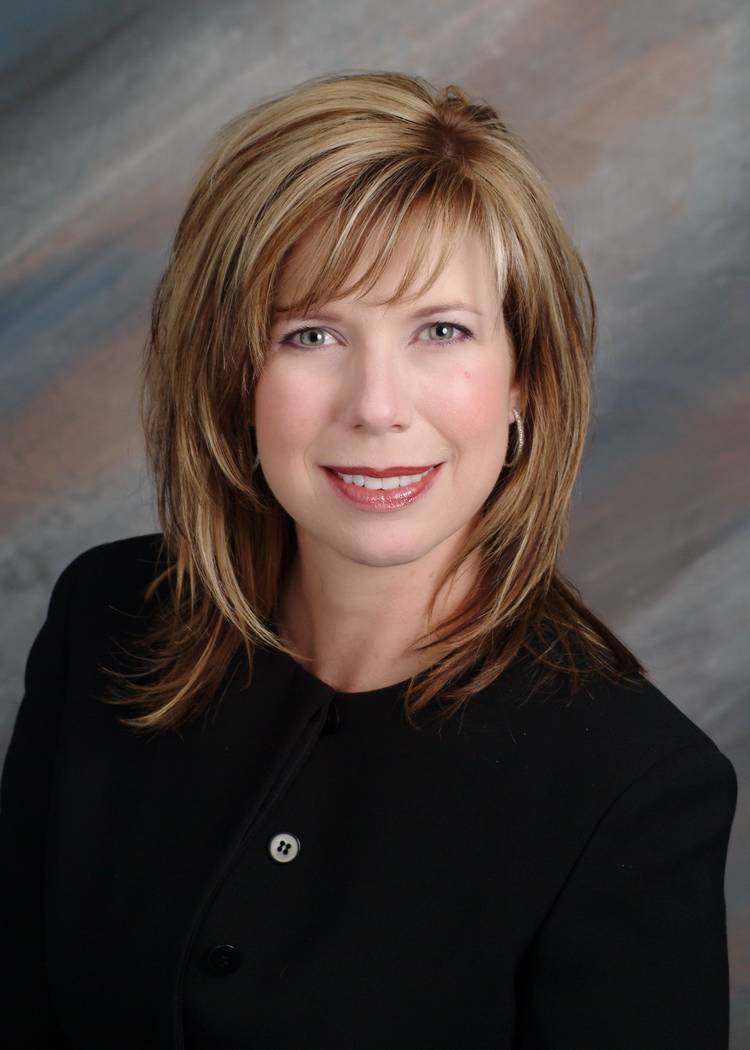 BUSINESS SERVICES
• BBSI, a business management solutions provider with 58 locations, is new to Las Vegas. Jeff Kohl heads the new branch, which is in Summerlin at 3755 Breakthrough Way. BBSI partners with businesses of all sizes to develop a blueprint for success that includes areas such as human resources, payroll and risk management and business management coaching.
FINANCE
• Nevada State Bank has named Brett Valdez vice president and corporate banking relationship manager, where he is responsible for growing the bank's business relationships in the corporate banking sector in the Las Vegas region.
Valdez has more than eight years of experience in portfolio management, credit analysis, financial analysis, leadership and commercial banking. He previously served as a relationship manager in the commercial banking group at U.S. Bank in Orange County, California.
Valdez was a member of United Way of Orange County's Emerging Leaders United group, which engages young professionals in efforts to raise awareness and resources to improve education, income and health outcomes in Orange County's underserved communities. He also served as treasurer of the Southern California chapter of U.S. Bank's Nosotros Latino Business Resource Group. Valdez was selected as a member to serve on Jamboree Housing Corp.'s advisory board and audit committee.
"We are delighted to welcome Brett to our corporate banking team," said Shannon Petersen, executive vice president and corporate banking manager for Nevada State Bank. "His experience and knowledge specializing in commercial banking will be instrumental in meeting the needs of our clients and building on our commitment to provide exceptional service."
• City National Bank has announced that it has hired Gabriela Wyett as the relationship manager for its Summerlin branch at 10801 W. Charleston Blvd, Suite 100. Wyett joins City National with 12 years of experience in the banking industry.
In her new position with City National, Wyett will be responsible for developing and managing new and existing client relationships through referral and calling efforts. Wyett will work closely with other areas of the bank, such as private banking and commercial banking, and will network through various civic and trade organizations to generate new business opportunities and to promote City National's brand and value proposition.
As a colleague of the bank's Summerlin branch, Wyett will report directly to Dreana Resler, senior vice president and regional sales advisor, who is responsible for all of the relationship managers in Nevada. Wyett will work closely with Resler and other colleagues at this facility to develop new business for the branch, which is across the street from City National Arena, home of the Vegas Golden Knights.
"Gabby is a wonderful new hire and an amazing addition to our seasoned staff of colleagues at our Summerlin branch," Resler said. "Her banking and business background along with her overall professional experience, coupled with her vast knowledge and understanding of the local market, will be a great asset to her and City National."
Prior to joining City National, Wyett served as a program and merchant services consultant for Wells Fargo Bank. During her tenure in banking she has worked for First National Bank as a business development officer, where she began her banking career in 2006.
Wyett is attending the University of Phoenix, where she will earn a Bachelor of Arts degree in business management, with an emphasis in finance next year. Wyett is very active in the community, serving as a board member and/or volunteer for several nonprofit organizations, including Opportunity Village, Three Square, Goodwill and Junior Achievement.
• Guild Mortgage, a large independent mortgage lenders, has added sales manager David Yurovchak (NMLS No. 611756) and his team to its Henderson branch (NMLS ID No. 1463399).
Yurovchak has served homebuyers in the greater Las Vegas community for almost 15 years. He joins Guild after six years as a sales manager at loanDepot and imortgage, a division of loanDepot. He previously worked at Metlife Home Loans, First Horizon Home Loans and other firms in the region.
Guild's Henderson branch is at 9065 S. Pecos Road, Suites 120 and 150. It is led by branch manager Becca Green, one of the leading loan officers in the state.
"We are very pleased to welcome David and his successful team to Guild Mortgage," Green said. "David has been a top-producing loan officer at his previous firms and has extensive experience serving the local community. With housing prices continuing to climb in Henderson, there is a greater need for experienced mortgage professionals who can educate potential homebuyers about their options. David and his team certainly fit the bill."
Guild Mortgage has 20 branches in Nevada, including two locations in Henderson and seven in Las Vegas. Guild Mortgage is headquartered in San Diego, California.
LEGAL
• Lewis Roca Rothgerber Christie announced that Ogonna Brown has joined the firm as a partner in the Las Vegas office. She will practice in the areas of bankruptcy focusing primarily on creditors' rights, secured party representation and commercial litigation. Brown has extensive experience representing bankruptcy trustees and state court receivers in complex litigation matters.
Brown handles deficiency actions, breach of contract cases, landlord/tenant matters, enforcement of judgments and partnership disputes and represents the first Nevada charter school receiver appointed by the State Public Charter School Authority.
Brown guides clients through bankruptcy matters, including motions to terminate the automatic stay, claim objections, Chapter 11 plans of reorganization, Chapter 13 plans involving consumer debt, cash collateral and dischargeable matters.
"Ogonna is an outstanding lawyer. She is talented and well-respected in the business and legal communities because she achieves great results for her clients. On top of that, she has been recognized for her generous dedication of time to pro bono cases," said Joel Henriod, managing partner of the firm's Las Vegas office. "We are excited to welcome her to the firm and the experience she brings."
Brown is known for her extraordinary commitment to pro bono initiatives and improving the administration of justice in Nevada and has received numerous accolades for her commitment to legal excellence. She was the recipient of the Distinguished Service Alumni Award from the UNLV Boyd School of Law in 2016 and was recognized as Pro Bono Attorney of the Year from Legal Aid in 2015. She has also been named as one of Super Lawyers Top 50 Women in Law.
A fellow of the American College of Bankruptcy, a member of the Nevada Trial Lawyers Association and the Clark County Bar Association, Brown is an active member of the legal community. Additionally, she served on the Nevada Legislature's Community Development Advisory Committee. She received her J.D. from the William S. Boyd School of Law, University of Nevada, Las Vegas, and her B.A. from the University of Nevada, Las Vegas. She speaks fluent English, German and Bulgarian.
REAL ESTATE
Cushman & Wakefield has appointed Christina Roush as managing principal of the firm's Nevada offices. Based in Cushman & Wakefield's Las Vegas office, Roush will oversee the firm's business lines in the Las Vegas and Reno markets. Roush brings more than 25 years of commercial real estate experience in sales, leasing and asset management and development to her new position.
"Christina's extensive experience representing both occupiers and investors, far-reaching market knowledge, stellar reputation in the Nevada community and long-term industry relationships will be a tremendous asset for our clients," said Dan Broderick, Cushman & Wakefield Regional managing principal, Southwest and Mexico. "She will be exceptional in this role, and we are thrilled to have her leading our team in Nevada into the future."
Prior to forming HB Properties Real Estate Investment & Development, Roush served as the Western managing director for CBRE's Private Client Group, overseeing more than 80 professionals and 32 teams in the West. During her career, she has handled some of the largest transactions in Southern Nevada, and consistently ranked among the top professionals at CBRE.
Roush was raised in Las Vegas and has strong ties to the local community. She is a member of the city of Las Vegas Planning Commission, sits on the Mayor's Homelessness Advisory Committee and is a board member of the Downtown Vegas Alliance. She is a Certified Commercial Investment Member and holds a Bachelor's in business administration from the University of San Diego.