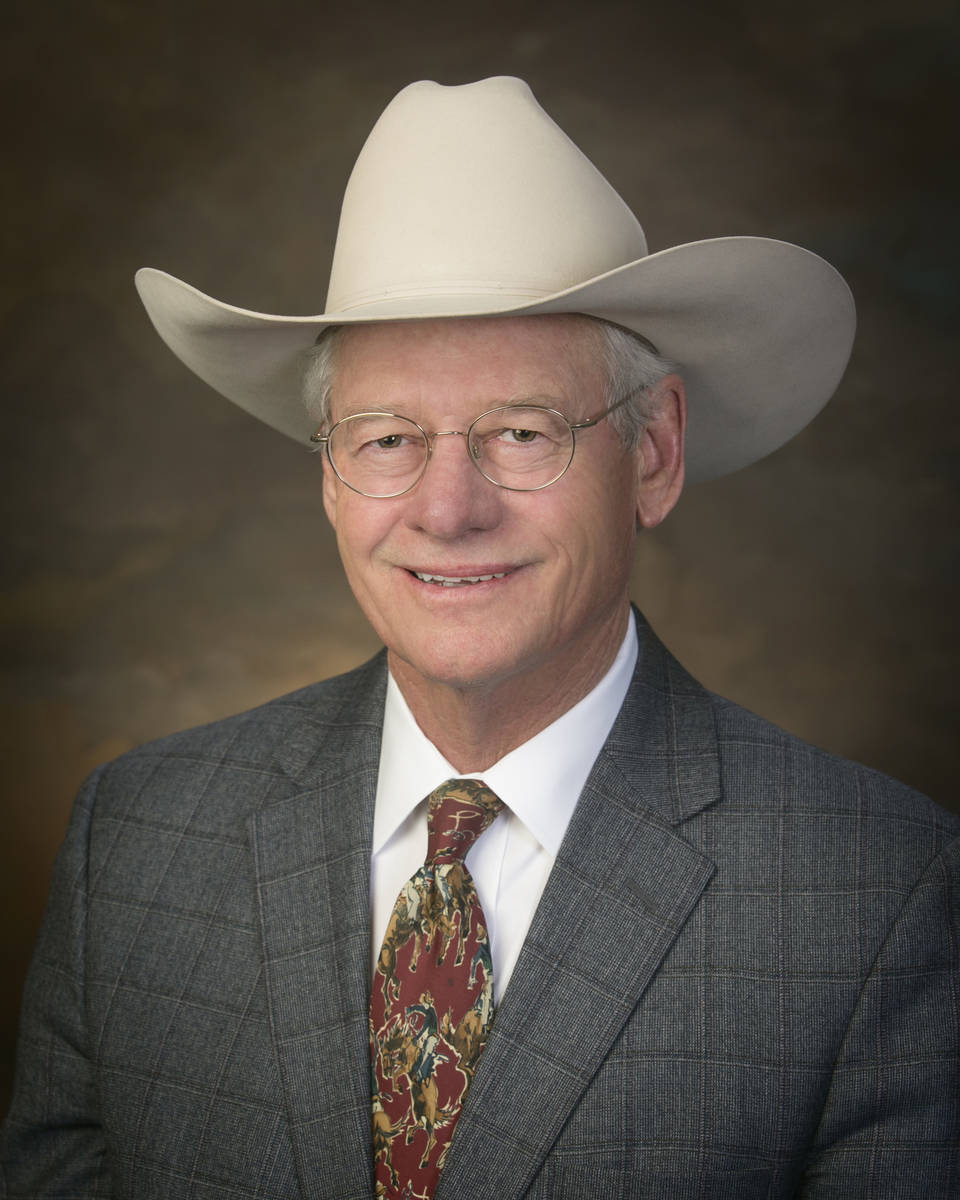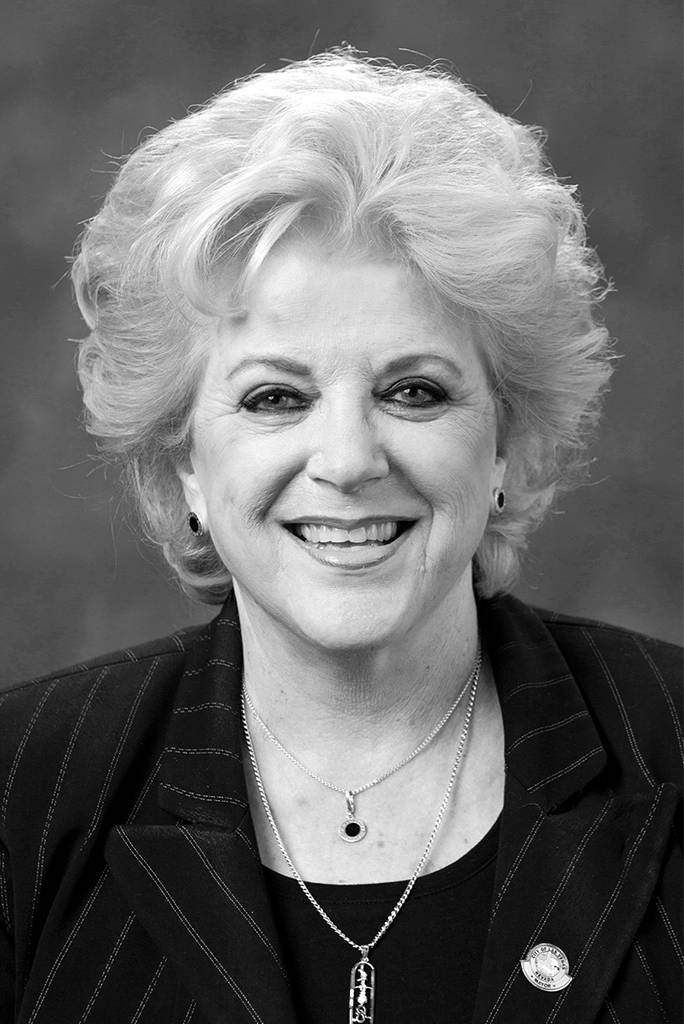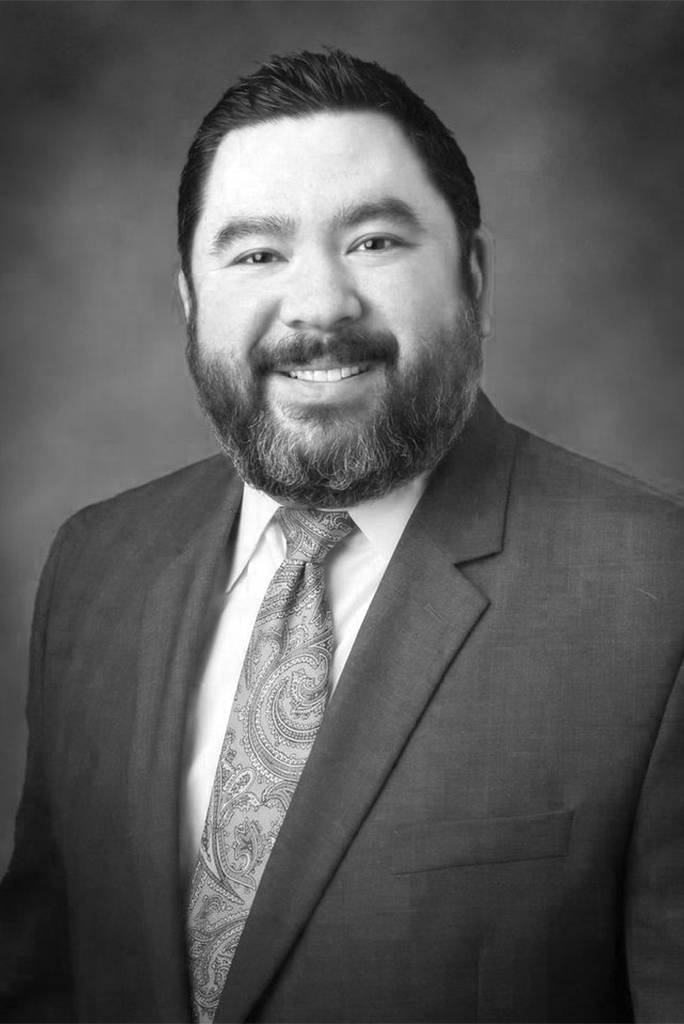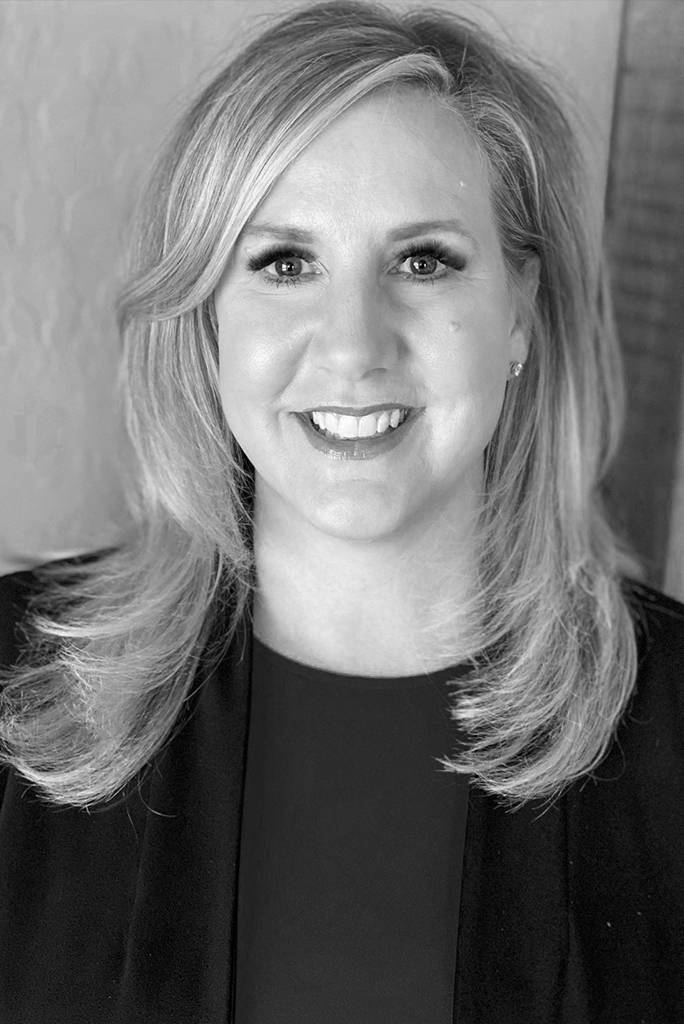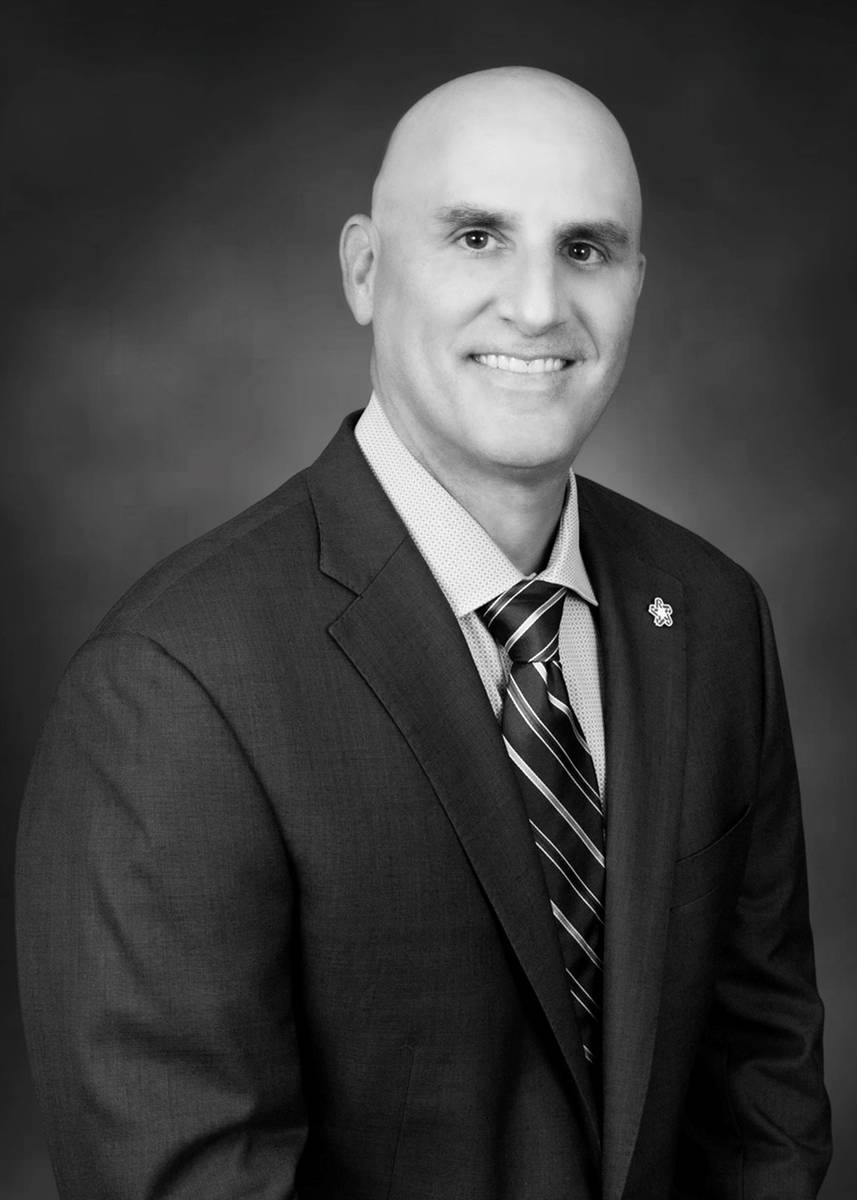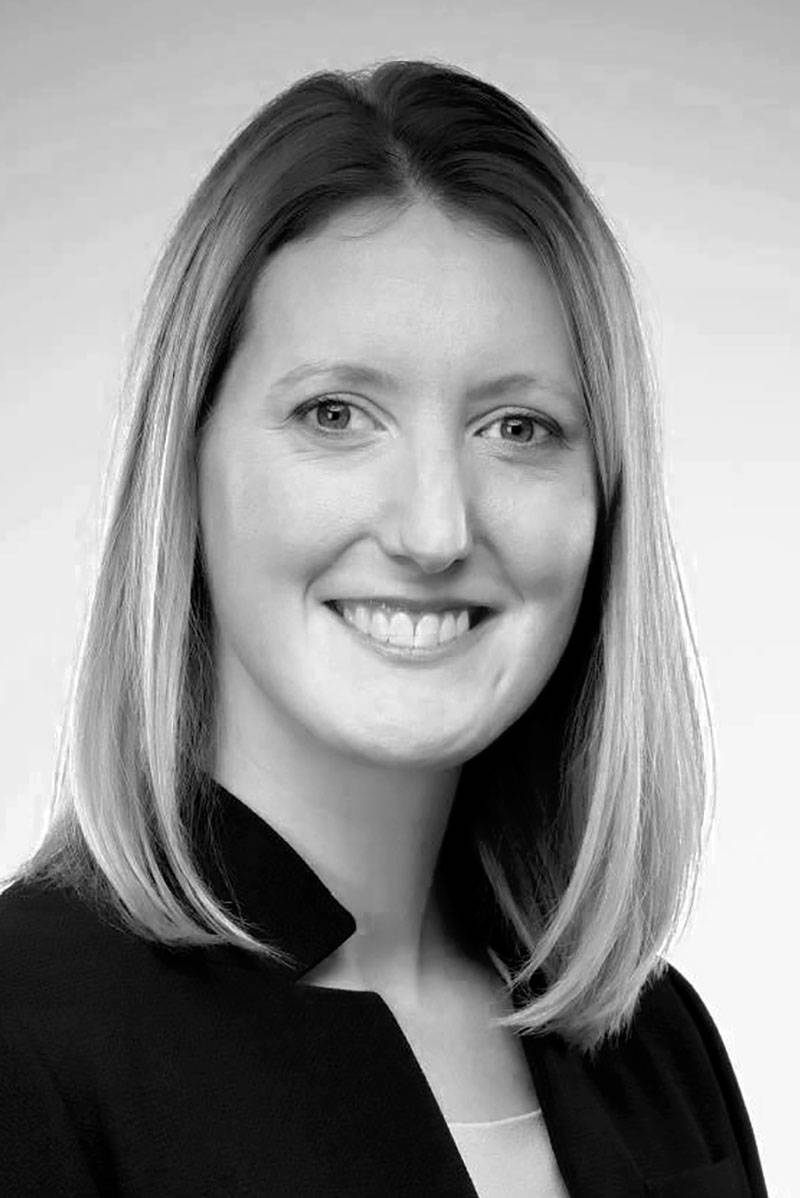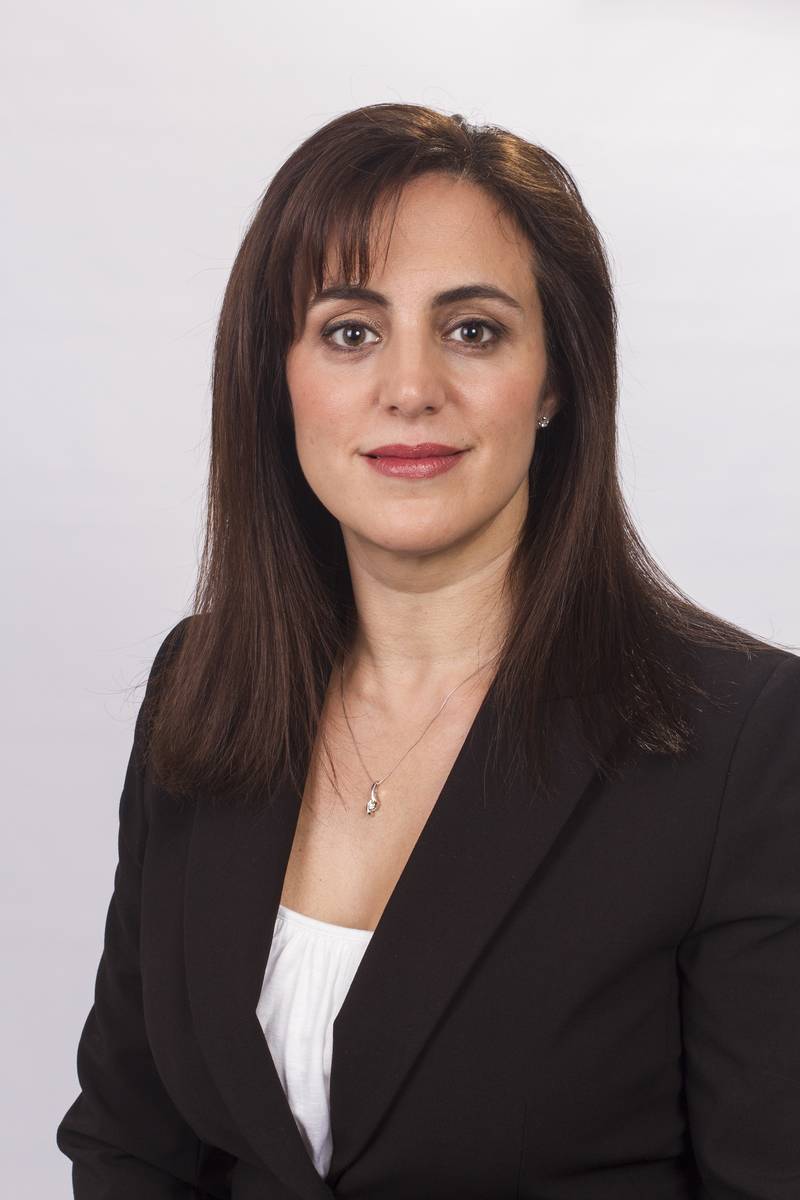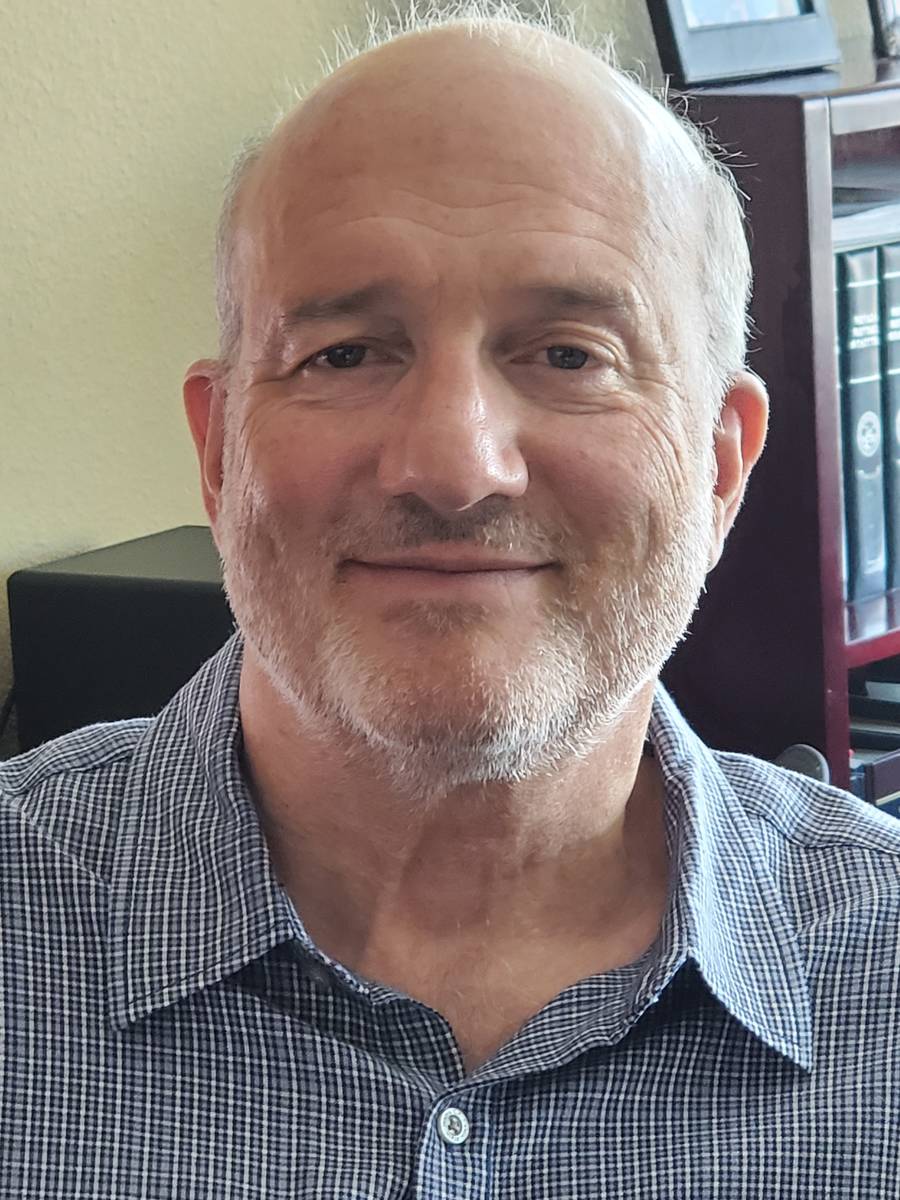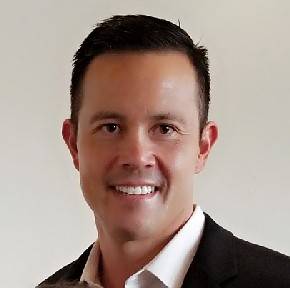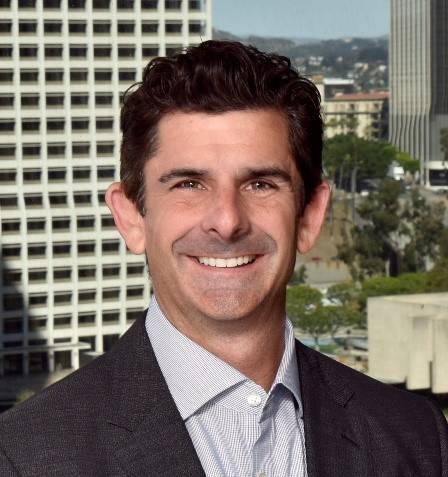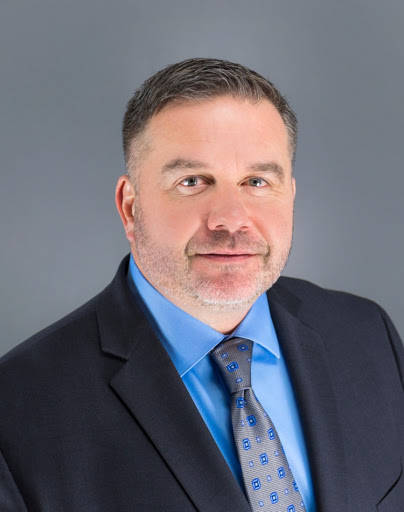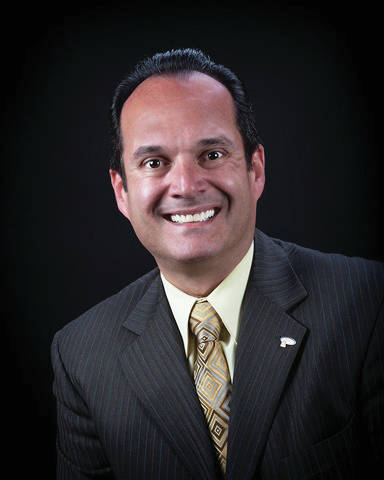 LAW
• Black & Wadhams Attorneys at Law has announced it is now affiliated with attorney Clark Joseph "Joe" Guild III of Reno. Guild brings nearly 40 years of legal, lobbying and government affairs experience in Nevada and with the U.S. Congress to the strategic alliance.
Guild has decades of experience practicing law and an unrivaled fluency in government affairs and lobbying impacting dozens of industries with a wide range of issues including water law, insurance, rail transportation, entertainment and motion pictures, mining, livestock ranching, natural resource regulation and use, animal welfare, hazardous materials storage, tobacco taxation and cannabis regulation and taxation.
"To be able to add the expertise and experience that Joe brings, especially in the area of water law is a tremendous enhancement to our statewide presence and commitment to our clients," said Jim Wadhams, founding member of Black & Wadhams.
"'We formed an affiliation with Joe because he's a longtime western Nevada lawyer whose experience, expertise and track record of service will bring nothing but extreme value to our clients," said Tisha Black, founding member of Black & Wadhams. "We admire the depth and breadth of his institutional knowledge as well as his government affairs and lobbying involvement and commitment on a mass scale of important issues. Plus, he's represented most of his clients for more than 20 years and that speaks volumes about how he handles business relationships and friendships, which is very important to us."
Guild and his family have quite a history in Nevada. Guild's great-grandparents came to Dayton in the late 1850s to early 1860s. Guild's great-grandfather worked in the gold processing mills along the Carson River. Guild's grandfather passed the Nevada bar in 1914 and later became a district court judge. While Guild's grandfather was still a judge, Guild's father became a Nevada lawyer in 1948. Then Guild became a lawyer in 1982. Also, two of Guild's cousins became lawyers in Nevada, and one of them is a judge in Carson City, sitting in the same department where their grandfather was a judge. Somebody in the Guild family has been a lawyer in the state of Nevada continuously since 1914, for 106 years.
Guild is also a partner in a ranch management consulting firm, Great Basin Resource Advocates, currently managing a beef-cattle ranch in Douglas County and Alpine County, California; and an owner/partner in a ranching operation in northeastern Nevada.
Guild is a disabled veteran from the Vietnam War and has a Juris Doctorate from McGeorge School of Law, University of the Pacific in Sacramento.
Guild's current community involvement includes serving as the trust protector for the Public Lands Endowment Trust; on the University of Nevada Reno Libraries Board of Trustees and the Dean's Advisory Board for the College of Agriculture, Biotechnology and Natural Resources; and as a member of the executive committee and treasurer for the National Cattlemen's Beef Association. He also has served as a past president of the Nevada Cattlemen's Association, a past member of the Desert Research Institute Foundation board of trustees, and as a past member of the Nevada State Museum Board of Trustees.
GOVERNMENT
• Las Vegas Global Economic Alliance (LVGEA) has appointed five new members to serve the organization on the LVGEA50 board of directors: Mayor Carolyn Goodman, city of Las Vegas; Lawrence Barnard, Nevada market president, Siena Campus president and CEO, Dignity Health; Lauri Perdue, campus director, University of Phoenix; Vince Sanudo, market vice president, southwest area, Republic Services; and Catherine Raw, chief operating officer, North America, Barrick Gold Corp.
"We are excited to welcome so many business and community leaders to the Board," said Jonas Peterson, president and CEO of LVGEA. "We know they will bring valuable insight and strategy to the LVGEA50 in this important time of economic development, job creation and recovery."
— Goodman became the mayor of the city of Las Vegas on July 6, 2011. Her husband of more than a half century and 12-year, term-limited mayor, Oscar B. Goodman, administered the oath of office. It is the only known instance of a spouse succeeding a spouse as mayor in the United States. In 2015, Mayor Goodman was handily re-elected to another four-year term. In 2019 she was elected to a third term, garnering more than 80 percent of the vote.
— Perdue is the campus director for University of Phoenix, Las Vegas campus. Lauri is responsible for the over-site and facilitation of on-campus and online higher education opportunities for approximately 1,800 students in the state, while also partnering with community and industry leaders to address the needs of high education. Perdue has spent over 20 years in higher education in the state of Nevada at multiple institutions.
— Barnard has an extensive range of health-care administrative experience. He joined Dignity Health as the president/CEO of St. Rose Dominican Hospitals San Martin Campus in December 2015. In July 2019, he accepted the role of Nevada market leader and president/CEO of the Siena Campus. Prior to joining Dignity Health, he served as the chief operating officer of University Medical Center and later the CEO. He has worked in hospital administration at various facilities in Nevada, Southern California and South Carolina.
— As market vice president of Republic Services in Southern Nevada, Sanudo has a prominent role in the community, providing essential recycling and waste services to all of Southern Nevada. He has 27 years of experience in the environmental industry and has worked at Republic Services for the past 17 years, holding increasingly more complex positions.
— Raw is the chief operating officer of the North America, Barrick Gold Corp., responsible for the North American region. She was formerly chief financial officer of Barrick. Raw joined the company in May 2015 as executive vice president, business performance. Previously, she was comanager of BlackRock's flagship mining funds. She holds the Chartered Financial Analyst designation, a master's degree in natural sciences from Cambridge as well as an MSc in mineral project appraisal from Imperial College London.
The Las Vegas Global Economic Alliance is a public-private partnership dedicated to growing the economy in Southern Nevada through connectivity, community development, and strong business recruitment, retention and outreach. To learn more, visit lvgea.org.
NONPROFIT
• Junior Achievement of Southern Nevada, a nonprofit organization dedicated to inspiring and preparing young people to succeed in a global economy, has announced new members of its board of directors.
The Junior Achievement board of directors is responsible for providing executive counsel, fund development and supporting JA's in-school programs, which focus on entrepreneurship, personal financial literacy and workforce readiness using experiential learning to inspire students to dream big and fulfill their true potential.
"We are thrilled to add these four remarkable individuals to our board or directors," said Michelle Jackson, president of Junior Achievement of Southern Nevada. "Their valuable expertise will help our organization continue to build better futures by teaching young people in our community how to be financially successful and aspire to greater things."
New members of Junior Achievement's board of directors include:
— Maria Marinch, chief communications officer, Clark County School District
— Daryl Alterwitz, lawyer, Alterwitz Katz LLP
— Malcolm Morgan, vice president/district manager, US Bank
— Rick Arpin, managing partner, Las Vegas KPMG
Junior Achievement of Southern Nevada Inc. was founded locally in 1996. The organization is dedicated to providing financial education to students K-12, with a curriculum that spans from budget management to economic principals, workforce skills and credit. Junior Achievement of Southern Nevada reaches more than 20,000 students annually in the Las Vegas area with the help of 285 businesses and 6,800 business role models. For more information visit https://jasnv.org/ and follow on Instagram and Facebook.
REAL ESTATE
• Las Vegas Realtors announced the results of the association's annual election of officers and board members, with longtime local Realtors Aldo Martinez serving as its 2021 president and Brandon Roberts serving as 2021 president-elect.
LVR members voted from Sept. 21-23, electing the following officers and directors to lead Southern Nevada's largest professional association in 2021:
— President: Martinez
— President-Elect: Roberts (will serve as LVR president in 2022)
— Vice President: Jillian Batchelor
— Treasurer: Yared Rivera
Directors:
— Christina Chipman
— Stephanie Grant
— Randy Hatada
— Shane Nguyen
Officers and directors not up for re-election who will continue to serve on the board:
— Immediate Past President: Tom Blanchard
— CEO Wendy DiVecchio
— Lee Barrett
— Shawn Cunningham
— George Kypreos
— Shanta Patton
— Merri Perry
Las Vegas Realtors (formerly known as GLVAR) was founded in 1947 and provides its more than 15,000 local members with education, training and political representation. The local representative of the National Association of Realtors is the largest professional organization in Southern Nevada. For more information, visit LasVegasRealtor.com.