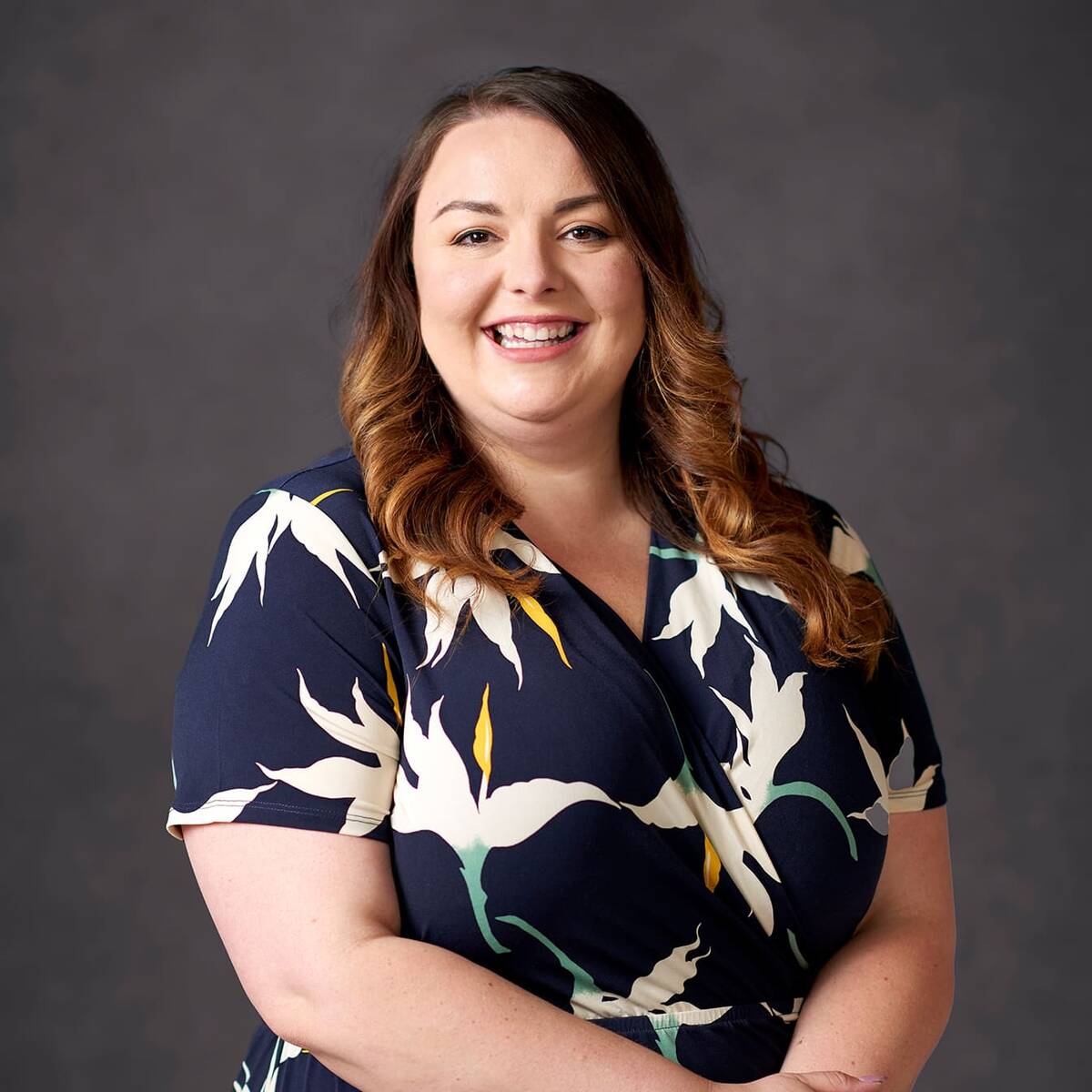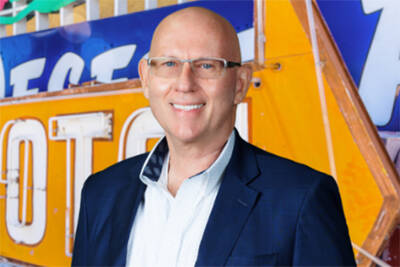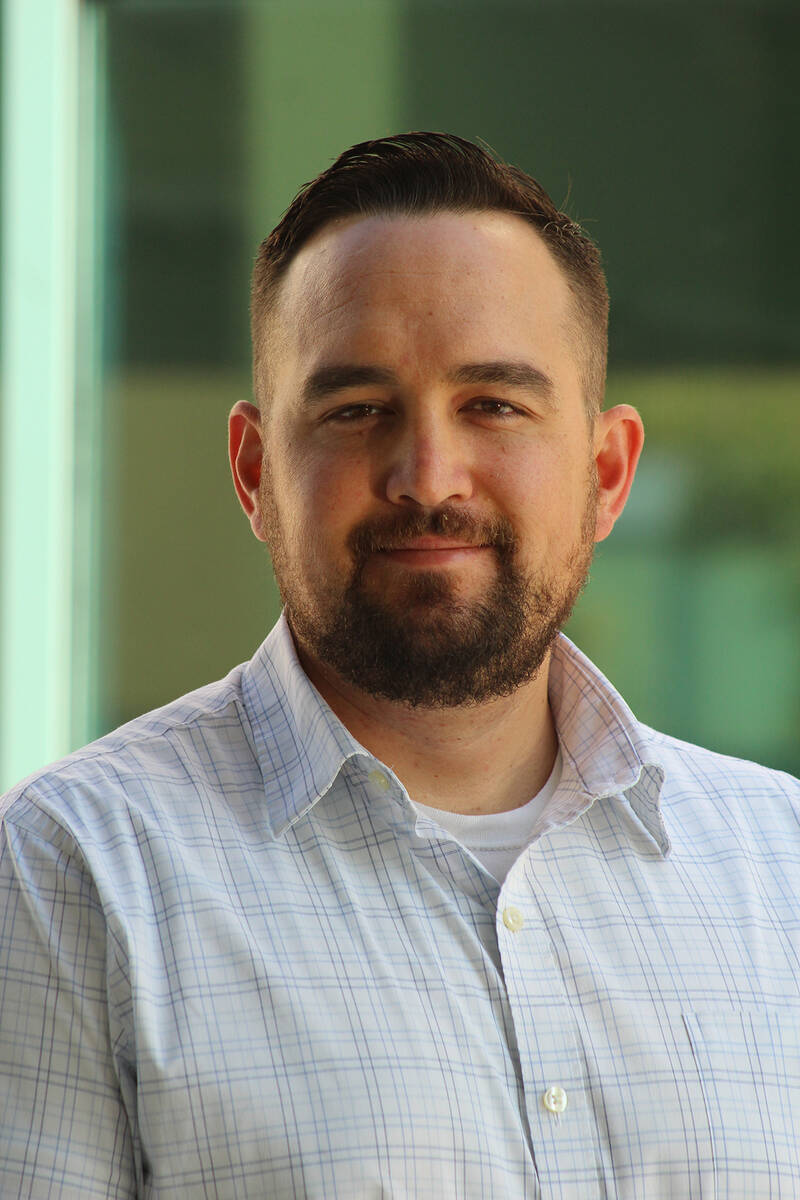 MARKETING
• Braintrust, a certified minority-owned business and leading integrated marketing agency with offices in Las Vegas, Nashville, New York and Los Angeles, has announced the recent promotions of Katie Stambaugh to vice president of finance and operations, and Sara Hall to vice president of client services.
"Katie and Sara have been an integral part of our agency and these new senior leadership roles are well-deserved," said Kurt Ouchida, president and co-founder of Braintrust. "Their leadership and dedication to our growing client base that ensures the best client experience possible is unsurpassed, paired with their mentorship and commitment to fostering the leading talent in the industry, we look forward to their continued growth and success."
— Hall now, serves as the vice president of client services and leads client strategy, planning and execution of client initiatives, and team member mentorship. Since joining the Braintrust team in 2016 as an account executive, she has led a diverse client base with an acute eye for trends and strategic initiative. Her professional successes have resulted in multiple local and regional awards from the American Marketing Association, Public Relations Society of America and is the recipient of a silver National ADDY award from the American Advertising Federation.
— Stambaugh joined the agency in 2014 and previously served as controller. Now, as vice president of finance and operations, she leads and facilitates the agency's day-to-day business operations and oversees finances and human resources. She ensures alignment between multiple departments and related priorities and functions to safeguard client success. Stambaugh continues to serve as a liaison for staff, client partners and third-party vendors and ensures that critical functions of the agency are managed as efficiently as possible.
NONPROFIT
• Vegas PBS hired Terry Chi as the director of digital marketing. In this position, Chi will oversee several teams including communications and branding and digital projects, across print and digital media, including the website and mobile app. She also manages the development of original content and online marketing campaigns that drive member donations and increase brand awareness.
Prior to joining Vegas PBS, Chi spent much of her career managing consumer packaged goods brands and executing strategic marketing campaigns. Most recently, she was in charge of digital product management and mobile marketing at Caesars Entertainment. Chi holds a bachelor's degree from Cornell University and a Master of Business Administration from the UCLA Anderson School of Management.
Chi has led the successful launch of more than 30 products into national retail distribution, which delivered $420 million in incremental growth at Fortune 100 and start-up companies, alike. At Caesars Entertainment, she was instrumental in developing some of the largest revenue-generating digital initiatives in history, including the gamification of the Caesars Rewards loyalty program, and the award-winning Caesars Rewards mobile app and mobile marketing for their 55-plus properties.
"I am so pleased that Terry has joined the Vegas PBS team," said Mary Mazur, president of Vegas PBS. "She has proven leadership in strategic planning based on data analytics, and has managed large-scale projects in marketing and branding. Her expertise will allow the station to expand its digital footprint, and increase our levels of engagement with members, supporters and the community at large. I have every confidence that Terry will rapidly advance the station's commitment to new audiences and platforms, and we are all looking forward to expanding the station's reach."
• The Neon Museum announced that Mike Dini has joined the museum's executive team as director of marketing and communications. Dini brings to the museum a demonstrated history of success shaping the brands of casino hotels, gaming companies and entertainment offerings, as well as diverse experience with directing marketing strategies and tactics to improve brand positioning, gain market share and build customer loyalty.
"Mike will be an invaluable asset to The Neon Museum as we continue to grow and expand our programming and offerings," said Aaron Berger,executive director of The Neon Museum. "His strategic approach, incredible professional experience, and affable personality will be a great addition to our executive team. He keenly understands our needs, which mirror the gaming industry, in that we want to attract new and repeat visitors, ensure a positive visitor experience, encourage them to become a member of the museum, and keep them engaged after their visit."
As director of marketing and communications, Dini is responsible for the development and execution of effective marketing initiatives and strategies for the internationally recognized and nationally accredited museum. In addition, he will create and manage clear and consistent communications plans and strategies while guiding and building the museum's brand, image and positioning in the U.S. and abroad. He will oversee the museum's advertising, social media and public relations efforts as well as all internal and external communications.
Dini comes to The Neon Museum after serving as director of marketing for Desert Rock Gaming since 2012, where he managed the marketing strategy for The D Las Vegas, The Golden Gate Hotel & Casino and The Downtown Las Vegas Events Center. He also led the branding and promotion for the launch of Circa Resort & Casino, the first new property in downtown Las Vegas in 40 years. Prior to joining Desert Rock Gaming, Dini amassed significant experience in the gaming, hospitality, and entertainment industries at other hotel/casinos and as a marketing officer for the State of Nevada.
Founded in 1996, The Neon Museum is a non-profit 501(c)3 organization dedicated to collecting, preserving, studying, and exhibiting iconic Las Vegas signs for educational, historic, arts and cultural enrichment.
REAL ESTATE
• Commercial contractor The Penta Building Group has announced promotions for four team members across Las Vegas, Southern California and Phoenix.
— Anthony Noll is now senior preconstruction manager in Las Vegas. Now, seven years with the company, he will continue to lead and support Penta's various projects in the hospitality and gaming sectors.
— Joy Tsou has been promoted to project manager in Southern California. She previously served as senior project engineer.
— Sarah Strader has been promoted to senior contract administrator in Southern California. Primary working on health care and hospitality projects, she has been a Penta employee since 2015.
— David Perez has risen to the position of senior project engineer in Phoenix, where he will continue to utilize his skills to support Penta's work in the hospitality space.