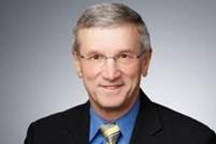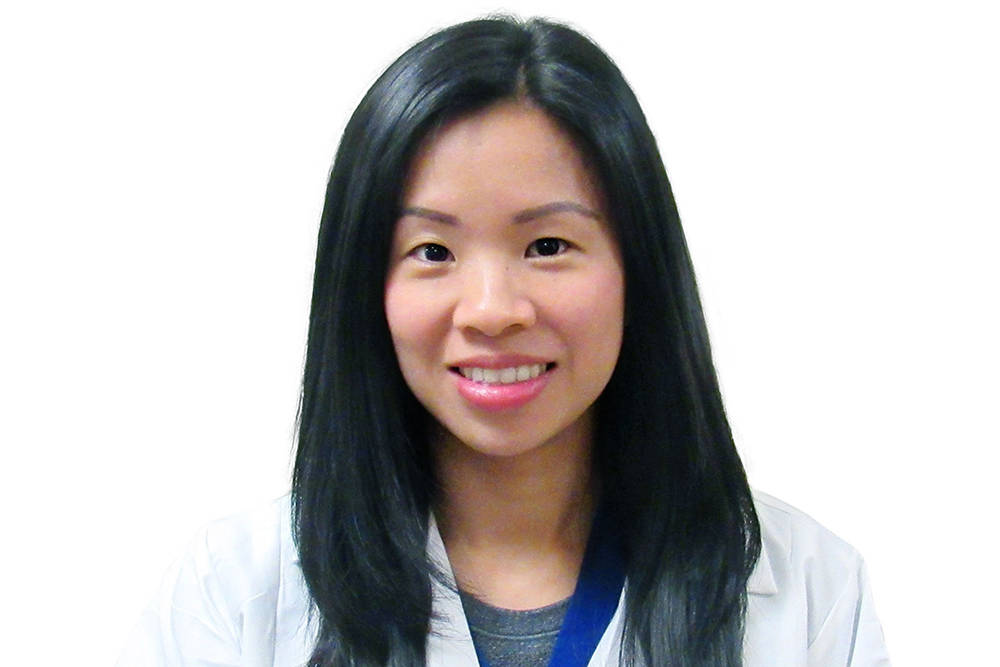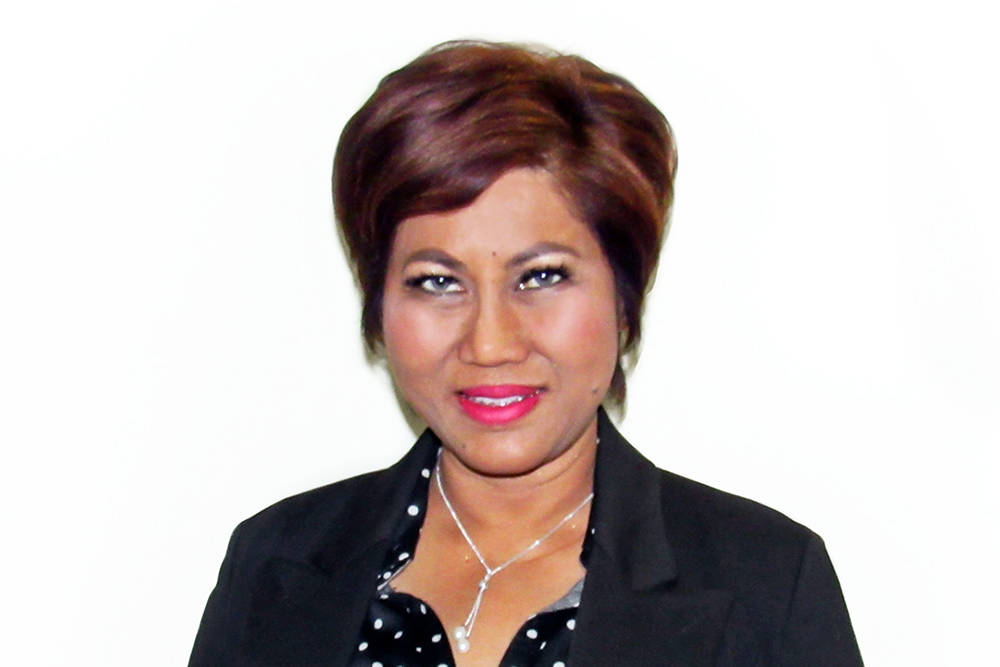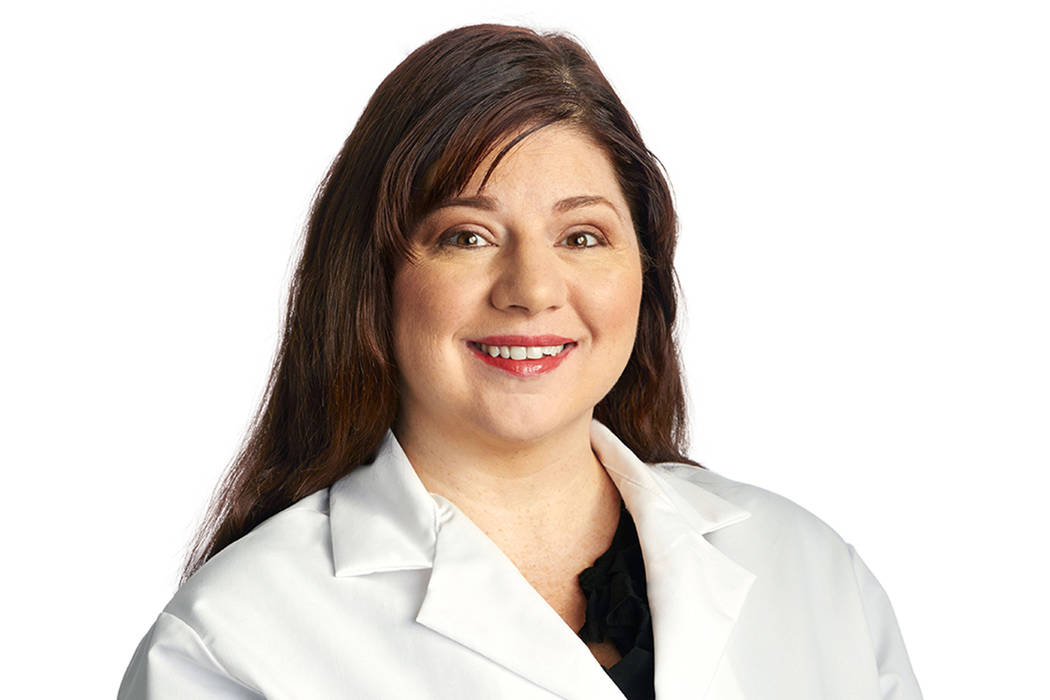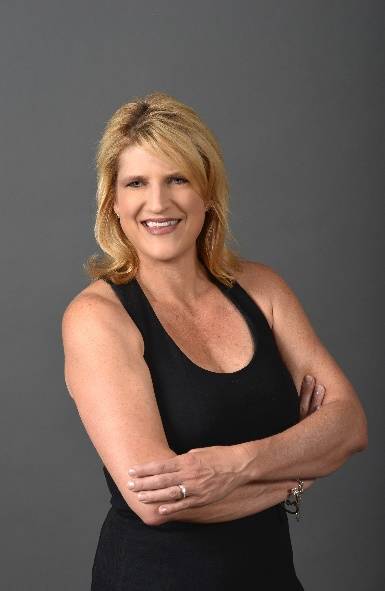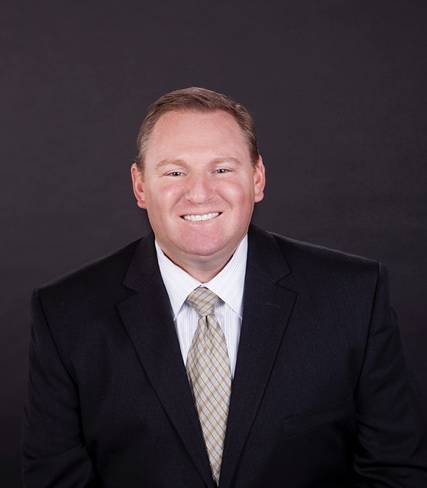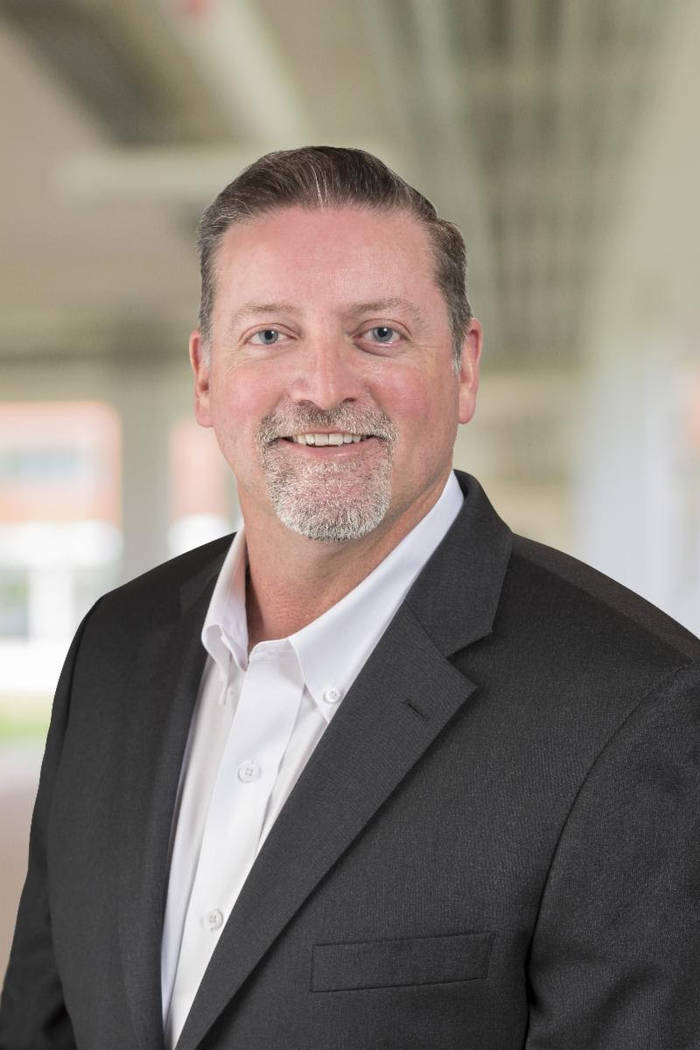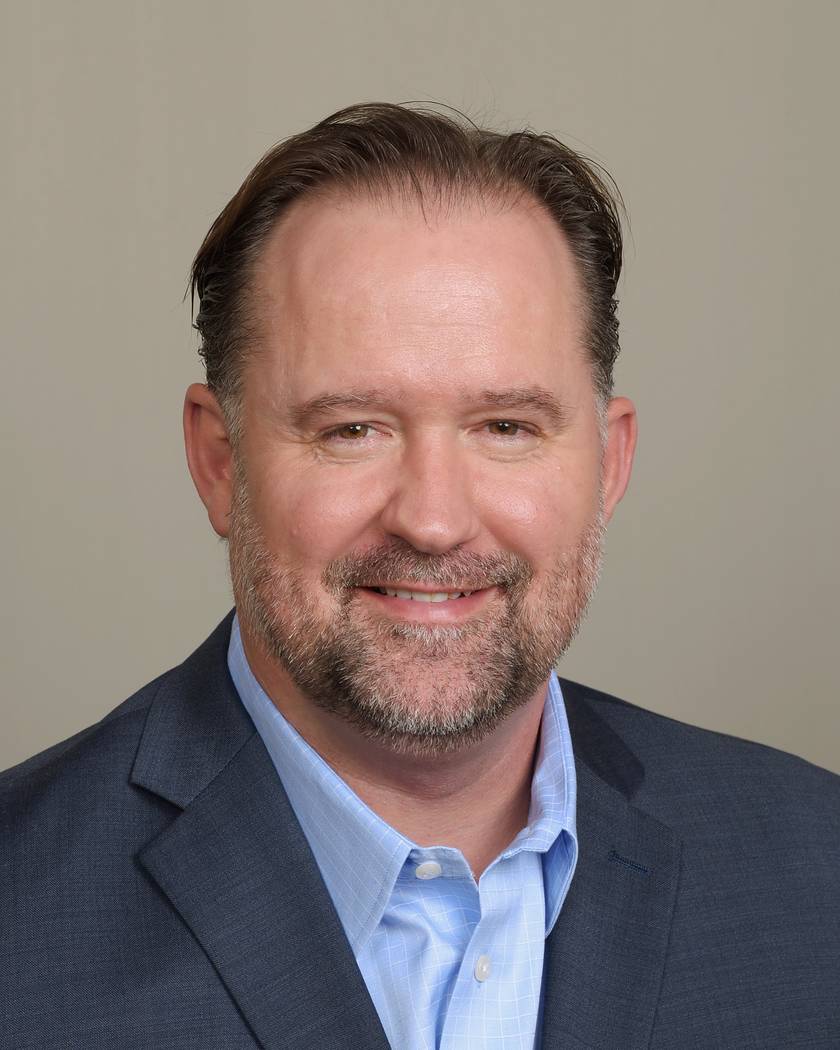 GAMING
• Caesars Entertainment Corp. has named Anthony ("Tony") Rodio as CEO. Rodio, who is currently CEO of Affinity Gaming, will be transitioning to Caesars in May. He will join the board of directors and be based in Las Vegas. The board also announced the creation of a Transaction Committee to oversee the company's evaluation of ongoing efforts in creating additional shareholder value.
"Tony brings to Caesars a track record of operational excellence, proven leadership and deep industry knowledge and expertise," said James Hunt, chairman of Caesars' board. "Tony is a respected and highly accomplished executive who has successfully built and grown businesses in our industry throughout his career. We are confident that Tony has the vision and depth of operating experience to lead our talented senior management team as Caesars continues its long history of delighting our guests, fostering a welcoming and rewarding workplace for our team members and creating value for shareholders and other stakeholders. Our entire board looks forward to his leadership in evaluating and executing the company's go-forward plans."
Rodio has nearly four decades of experience in the gaming industry. Since October 2018, he has served as CEO of Affinity Gaming. Prior to this, he served as president, CEO and a member of the board of directors of Tropicana Entertainment Inc. During his time at Tropicana, Rodio oversaw a period of unprecedented growth at the company, improving overall financial results with net revenue that increased more than 50 percent driven by operational improvements and expansion across regional markets. Rodio led major capital projects, including the complete renovation of Tropicana Atlantic City and Tropicana's move to land-based operations in Evansville, Indiana. Prior to Tropicana, Rodio held a variety of roles at Hollywood Casino and Harrah's Entertainment.
HEALTH CARE
• Southwest Medical, part of OptumCare has added three new health care providers to help meet the growing need for health services in the Las Vegas community:
— Sami Akhchin, PA-C, joins Southwest Medical's Tenaya Health Care Center (2704 N. Tenaya Way) and specializes in urgent care.
— Jemelyn Hedrick, RN, joins Southwest Medical's Siena Heights Urgent Care (2845 Siena Heights Drive) as an RN manager.
— Theresa Hilton-Berger, APRN, joins Southwest Medical's Oakey and Durango Convenient Care walk-in clinics (4750 W. Oakey Blvd. and 7150 S. Durango Drive).
NONPROFIT
Tami Hance — 2018NEVADA — Communities In Schools of Nevada (CIS of Nevada) announces Tami Hance-Lehr as its new CEO. Communities In Schools is the nation's leading and most effective dropout prevention and intervention organization. Since joining the Nevada office in September 2017 as director of resource development, and now CEO, Hance-Lehr brings unparalleled expertise and passion to the position.
"Tami has a proven track record including interim CEO at CIS, as the CIS resource development director, and a successful 26-year career in the private sector. I am confident that Tami will build upon our momentum, execute our vision and guide us into the next stage of growth; all to positively impact children, families and the communities we serve," said Robert Glaser, CIS of Nevada Board Chair.
Prior to joining CIS, Hance-Lehr was the leading vice president of Destinations by Design, the largest and foremost special event company in Las Vegas. Her passion for giving back to the community began long before her role at CIS. Previously, she was president of Nevada Women's Philanthropy, and a board member of Nevada Partnership for Homeless Youth. She was awarded a leadership badge by the Girl Scouts of Southern Nevada in 2016. She serves on the board of directors for Nevada Community Foundation, and is a member of the Chairman's Club of Las Vegas Hospitality Association.
Hance-Lehr earned a Bachelor of Arts degree, with an emphasis in communication studies, at the University of Nevada, Las Vegas. A Nevada resident for over 35 years, she brings 26 years of leadership, problem-solving, relationship building and sales skills to the position of CEO.
CIS of Nevada operates three affiliates throughout the state, CIS of Northeastern Nevada, CIS of Southern Nevada and CIS of Western Nevada. For more information about CIS of Nevada, visit www.cisnevada.org.
REAL ESTATE
• Northcap Commercial welcomes Mark J. Musser as director of investment sales. Musser has built his career in Las Vegas over the last 20 years and specializes in the sale of investment properties including retail, office and industrial sales.
He graduated from The Pennsylvania State University with a Bachelor of Science in real estate. Musser then moved to Las Vegas and started his career with a national real estate firm as a sales broker. He has been a key sales producer at every firm, including two national firms and his own firm, MusserCap Real Estate Advisors.
John Tippins, CEO at Northcap said: "Mark is great fit for our expanding commercial sales division. He understands our company and business. He is a veteran broker and fits in with Northcap's growing company and culture."
Musser has been a member with several local real estate organizations throughout his career including CCIM and NAIOP. He also donates to several charities including HELP Southern NV and the Rebel Athletic Fund.
• Burke Construction Group has announced the recent promotion of Mark Fletcher to vice president of finance and accounting. Fletcher is a graduate of the Lee Business School at the University of Nevada Las Vegas, and earned his Bachelor of Science in accounting and finance. Prior to starting with Burke, he was the senior manager of fixed assets for Caesars Entertainment, where he led the fixed asset team and was responsible for accounting and maintaining records of $2.2 billion in tangible assets. In addition to his experience at Caesars Entertainment, Fletcher previously served as the vice president of finance for Marnell Corrao Associates Inc.
Throughout his tenure at Burke, Fletcher has provided critical leadership with our CMiC platform transition. Additionally, he will be joining the senior management leadership team for Burke Construction, and will be responsible for all financial activities of the company, including internal and corporate financial reporting.
Kevin Burke, president and CEO, said, "We are thrilled to have Mark join the senior management team and look forward to him fulfilling a vital role within our company."
— Chris Hunter, senior vice president of business development for TMC Financing, has joined the board of directors for Commercial Real Estate Women (CREW) Las Vegas as its director of programs. CREW Las Vegas is a business society dedicated to providing education and promoting the interests of women who work in all facets of commercial real estate.
Hunter has been involved with CREW Las Vegas for more than 10 years. The organization hosts networking and learning events to share the ins and outs of commercial real estate, support the development of a professional network of resources and ultimately support the achievement of member's business goals.
"The CREW Las Vegas board of directors welcomes Mr. Hunter," said Mindy Kermes, president of CREW Las Vegas. "We are excited about the contributions that Chris will make supporting the mission of moving our members forward in the commercial real estate industry."
As director of programs, Hunter is coordinating events including a panel on water issues in Southern Nevada and their impact on development, as well as a fireside chat with Ryan Patel, a Senior Fellow with the Drucker School of Management at Claremont Graduate University and CNN correspondent. Patel, who is widely regarded as a thought-leader in global business and an expert in scaling companies, will share his knowledge in economies, innovation, strategy and consumer for both startups and publicly traded companies.