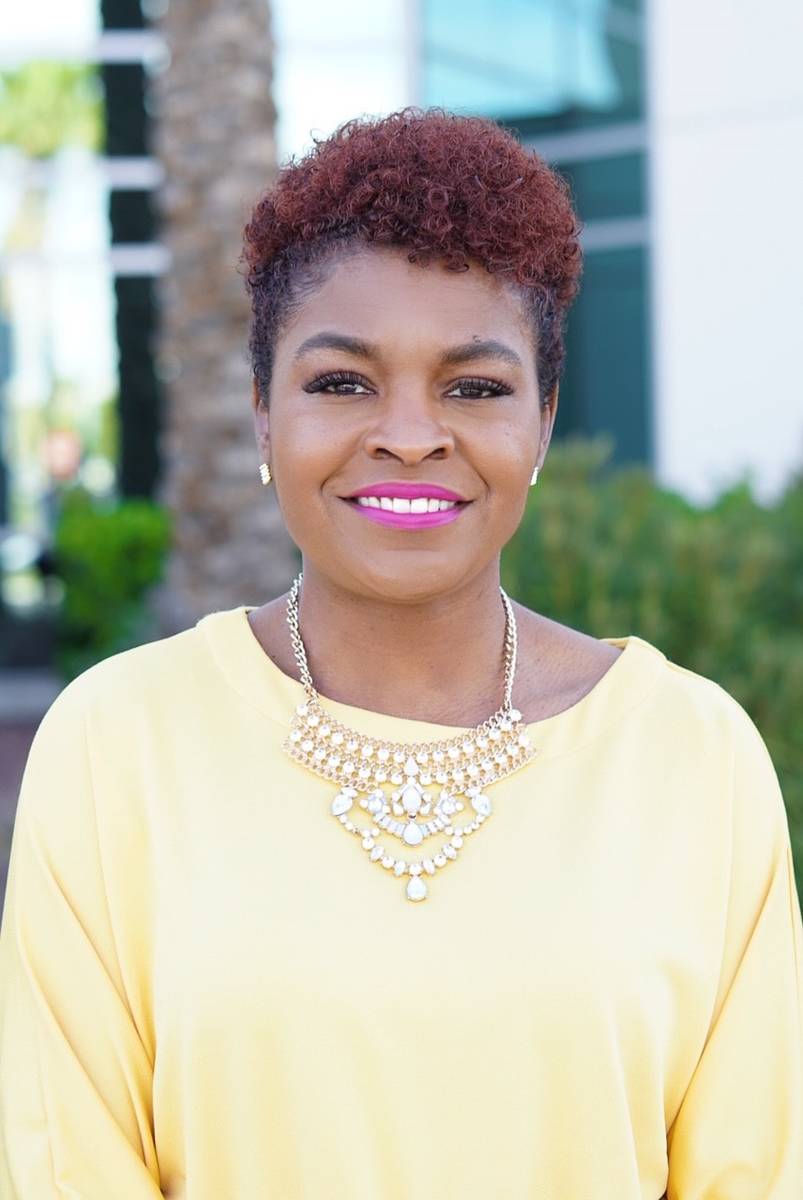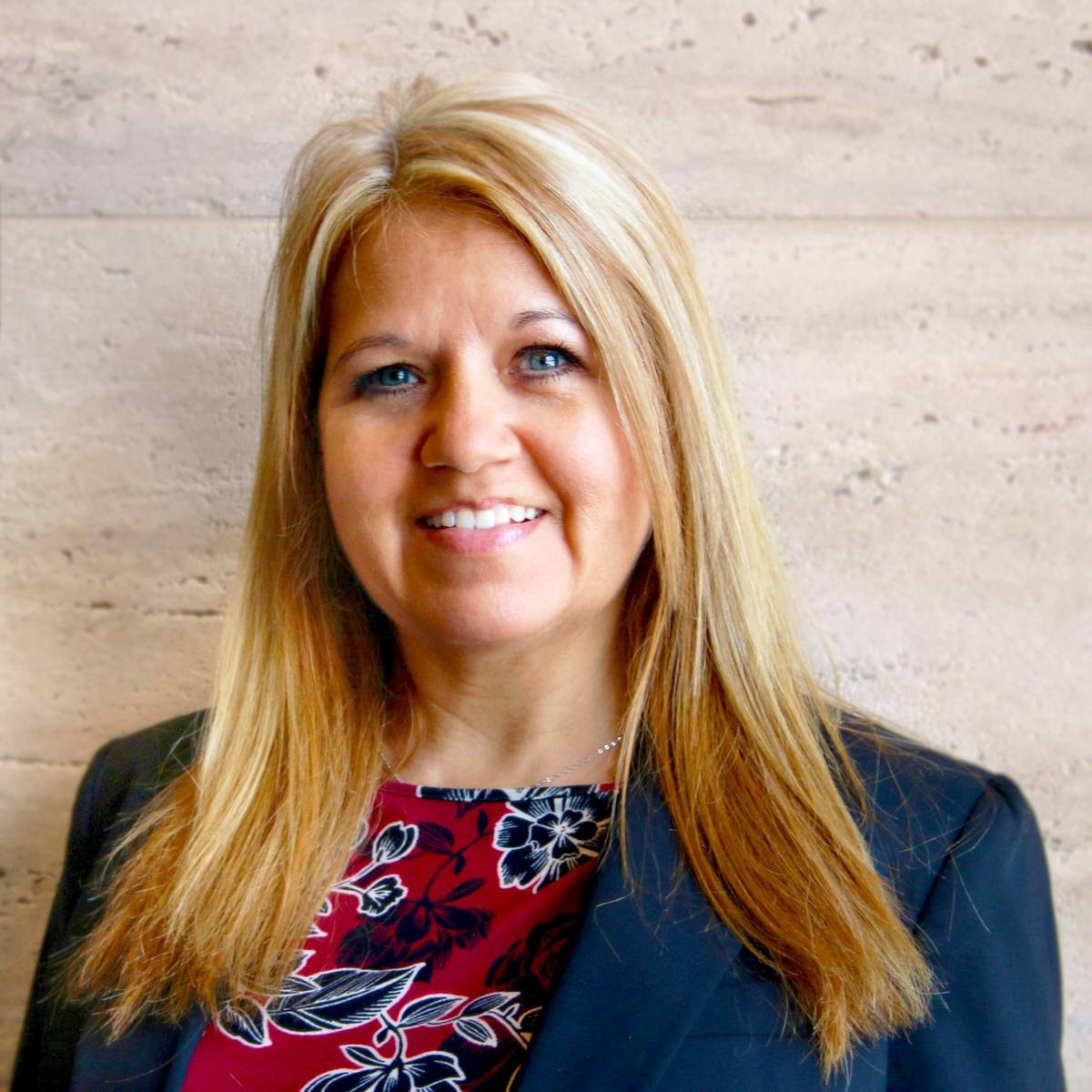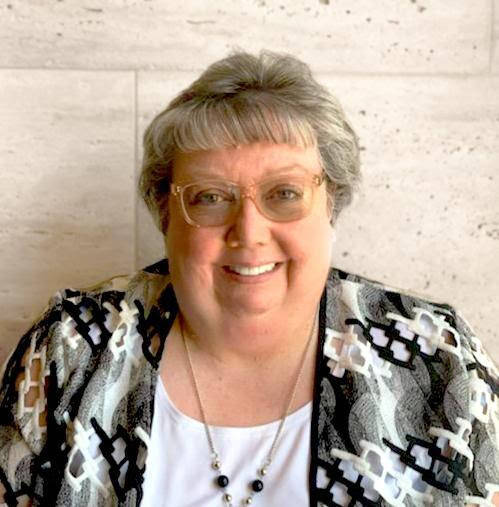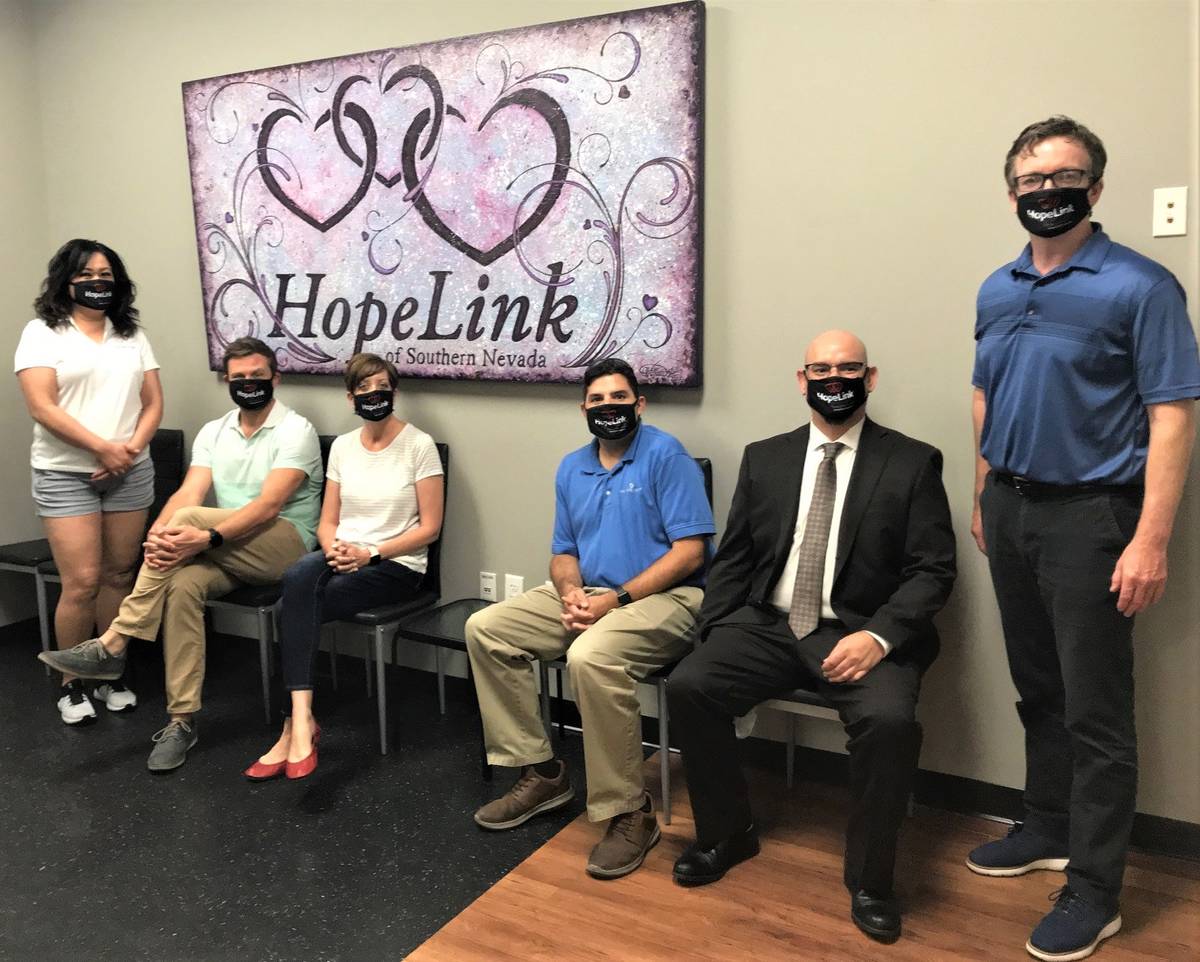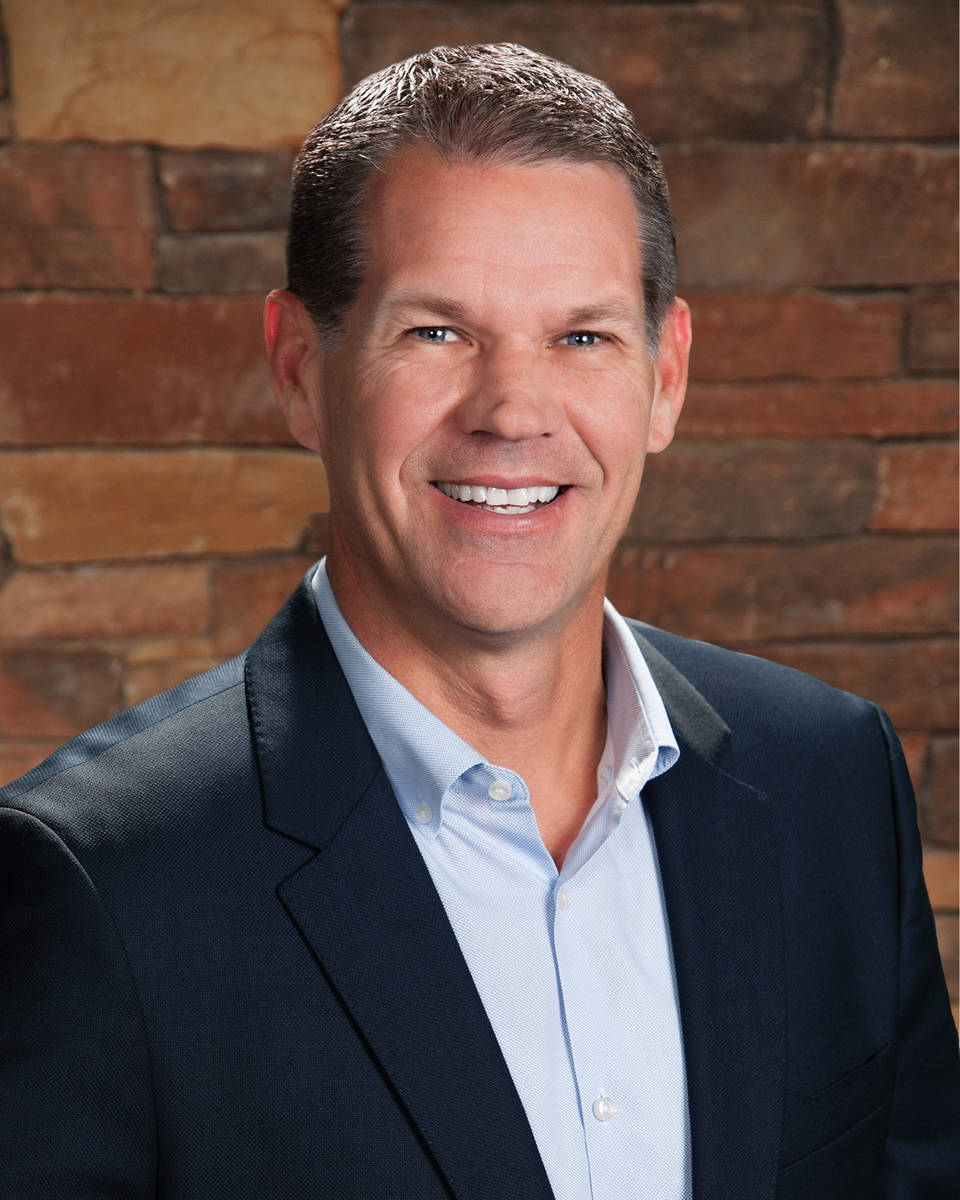 EDUCATION
• Carrington College has announced that Dr. Ra'Chanel Wells has been appointed to serve as the campus director at its Las Vegas campus, which offers career-focused programs in dental assisting, medical assisting, medical billing and coding, physical therapist assistant and respiratory care.
Wells initially joined Carrington College as the student success center manager and quickly established a successful track record focusing on student retention rates while improving student learning outcomes. As a result, she became a vital part of the Las Vegas campus community.
As the campus director of the Carrington College Las Vegas campus, Wells will continue the tradition of excellence in student services both in and out of the classroom. She will focus on a larger operational perspective while still concentrating on the needs of Carrington College students, faculty and staff.
Wells holds a Bachelor of Science in communication, a Master of Science in business communication and a doctorate in education leadership from Spalding University in Louisville, Kentucky, where she served at-risk youth and adult learners in the local community.
The communities served by Carrington College benefit from its focus on outcome-based learning and the college's ability to adapt to its changing needs. Faculty, administrators and staff are committed to helping students develop specific vocational knowledge and skills, as well as achieving the core student learning outcomes in information management, technical literacy and professional development.
Established in 1967, Carrington College empowers students to achieve their goals, find success and make inspiring contributions to our global community. Carrington College offers a diverse range of programs that lead to a certificate of achievement or Associate of Science degree. The college offers programs that prepare students for careers in the medical, dental, veterinary, criminal justice and industrial trade fields. Carrington College is accredited by the Accrediting Commission for Community and Junior Colleges, Western Association of Schools and Colleges.
FINANCE
• Lexicon Bank, Las Vegas' first community-chartered bank in more than a decade, has promoted April Wilson to vice president, relationship manager, and the addition of Betty Reiff, vice president of commercial loan underwriter and Lee Steinhauer, assistant relationship officer. The team expansion comes during a period of explosive bank growth attributed to the Small Business Administration's Paycheck Protection Program (PPP), and the Bank's unique position to assist hundreds of small businesses across the Las Vegas Valley.
The three offer a broad range of experience in commercial lending, business development, customer service and vendor relations. Each will serve as a key contributor to the Bank's continued growth, with a dedication to strengthening its ongoing private banking services and community endeavors.
— Wilson is responsible for establishing and maintaining strong client and vendor relationships. She brings to the bank more than 25 years of banking experience, eight being in portfolio management and specializes in customer service, collection, loss recovery, foreclosure and bankruptcy. Starting with Lexicon Bank in July 2019 as a vice president, underwriter II, she was promoted to vice president, portfolio manager in January 2020, and later promoted to vice president, relationship manager in July 2020. Wilson holds certifications in banking, finance, lending and merit time management and advanced SBA collection and liquidation from the American Institute of Banking and the Professional Development Center at the University of Nevada, Las Vegas.
— Reiff brings more than 40 years of banking experience to Lexicon Bank, with a special focus on customer service and lending. As vice president of commercial loan underwriter, she is responsible for assisting the loan production team in managing the bank's loan portfolios and producing credit memorandums for loan approval consideration. Through her work in underwriting and portfolio management, Reiff has shown continuous growth and strength in the small business sector and has been a small business lender since 1996. She holds a Bachelor of Science in accounting from Seton Hall University.
— Steinhauer is an experienced private banking professional with more than 29 years of diversified positions within the industry. He works with private bankers, portfolio managers and bank clients to administer complex estate and personal trust accounts. Steinhauer started with Lexicon Bank as a contracted employee at the inauguration of the PPP in March 2020, and moved into the assistant relationship officer role in July. He holds a Bachelor of Science in business administration from California State University, Los Angeles and has been a Certified Trust and Financial Advisor (CTFA) since 2006. He earned his CTFA certification at the Cannon School of Finance for Trust. ​
HEALTH CARE
• HopeLink of Southern Nevada has announced the addition of six new members to the board of directors. In addition to enhancing the breadth of leadership and experience of the governing body, the new board members are executives from several national corporations.
HopeLink's mission of homeless prevention — never more relevant than right now — and its new COVID-19 Rapid Response Center has gained the attention and support from corporations and grantors eager to assist. Since the pandemic began, HopeLink partners have helped the agency pay millions in rent and utility assistance to affected residents, helping them retain and regain their housing.
New HopeLink board inductees are: Olivia Smith, community outreach manager, Anthem Inc.; Scot Rutledge, partner, Argentum Partners; Christie O'Melia, CRA officer, Toyota Financial Savings Bank; Tim Mullin, director of community relations, The Siegel Group; Javier Heredia, branch manager (Pecos and Wigwam), Wells Fargo Bank; and Patrick Durkin, vice president of marketing, M Resort.
LAW
• Black & Wadhams Attorneys at Law has announced attorney Chris Yergensen has joined the firm, bringing more than 20 years of experience in complex corporate issues and real estate transactions to their team.
Yergensen's skill set expands to legal issues encompassing all aspects of business including contract negotiations, securities, litigation, mediations and corporate counsel services and litigation management.
"We are thrilled to have Chris join our team," said Tisha Black, founding member of Black & Wadhams. "His depth of experience and success as general and in-house counsel to public and private companies make him a valuable addition to our firm. He has managed and directed numerous real estate and business financings, sales, acquisitions, leasing, eviction and all manner of contract work."
With decades of in-house counsel experience, Yergensen brings a pragmatic, straightforward, bottom-line approach to the practice of law. His broad based legal, transactional and business management experience spans various business markets. As general counsel for Wewards Inc., G2 Capital Development, Nevada Association Services, First Service Corp., Panorama Towers Group, Show Media and Realty Management, Yergensen has been instrumental in developing the success of both small and large scale projects.
Yergensen has bachelor's degree in business from the University of Utah in Salt Lake City, a Juris Doctorate (Magna Cum Laude) from Whittier College School of Law in Los Angeles and a Master of Laws (LLM) in Corporate Law from New York University School of Law.