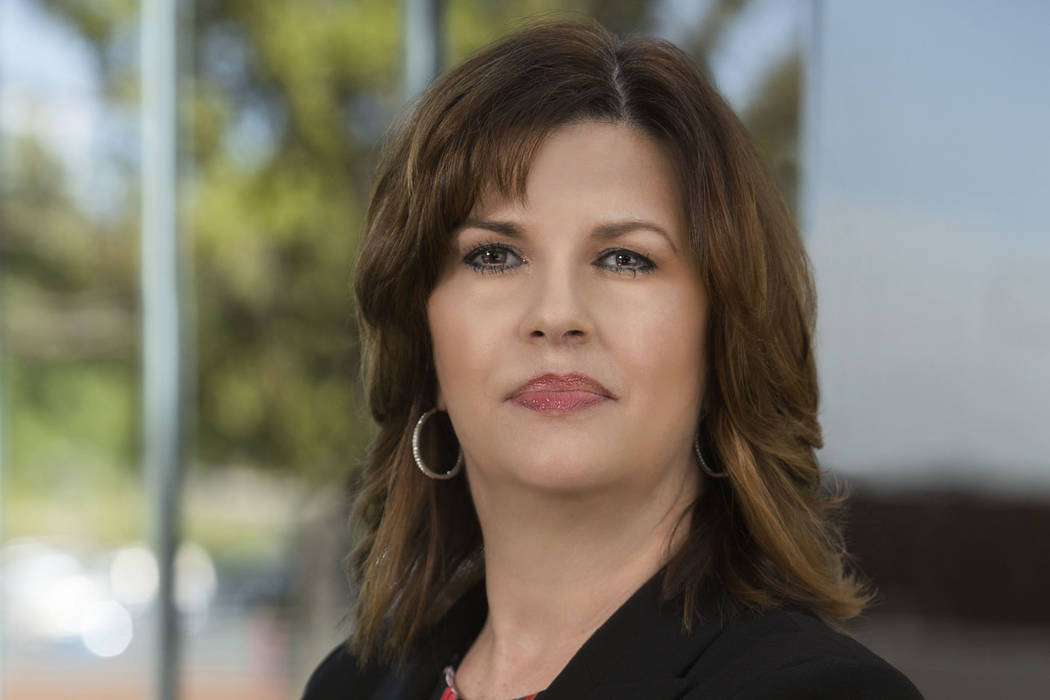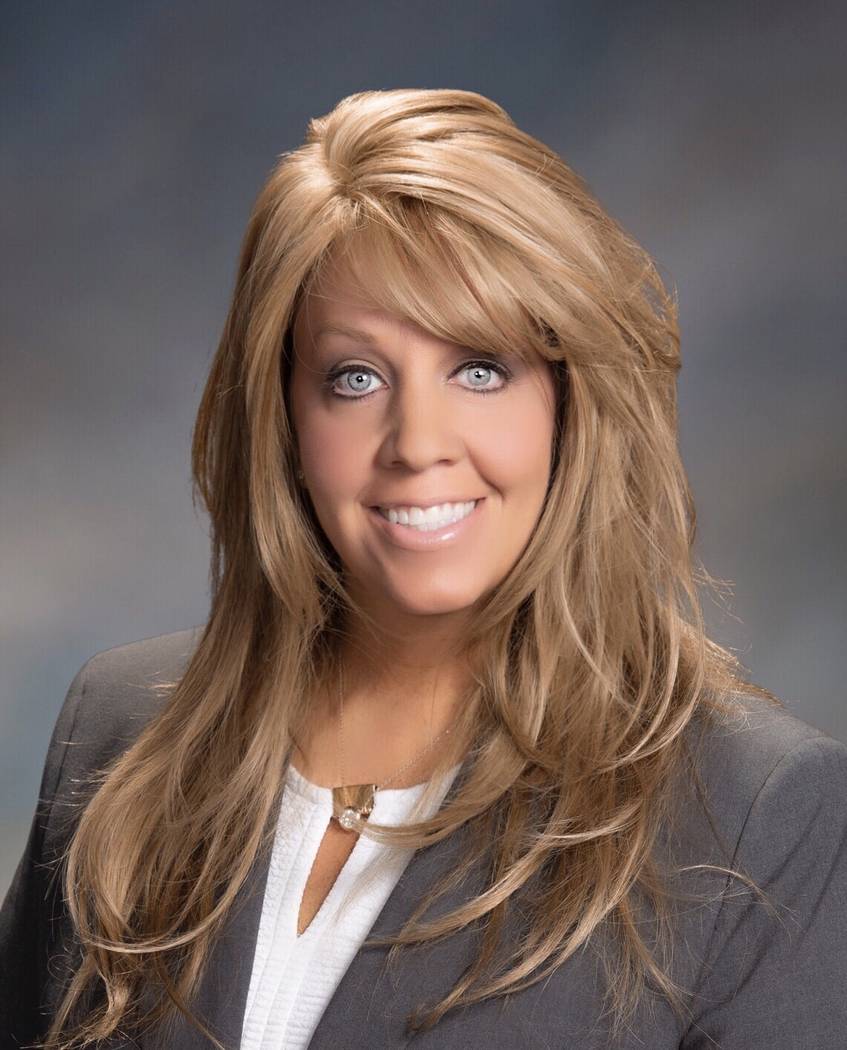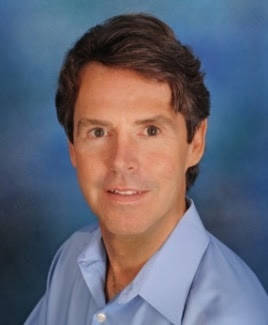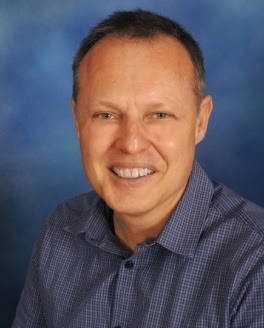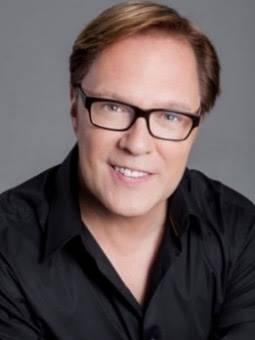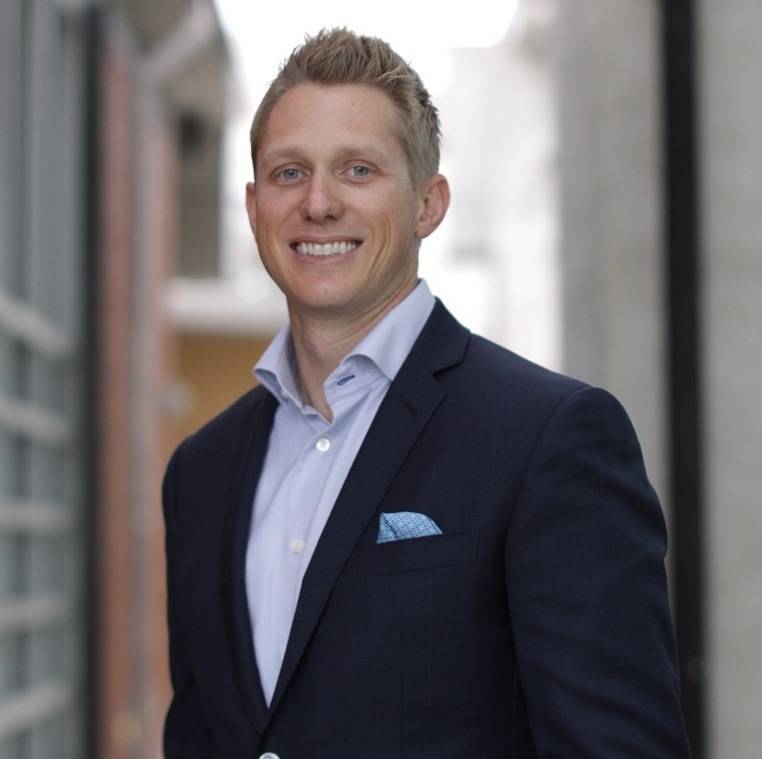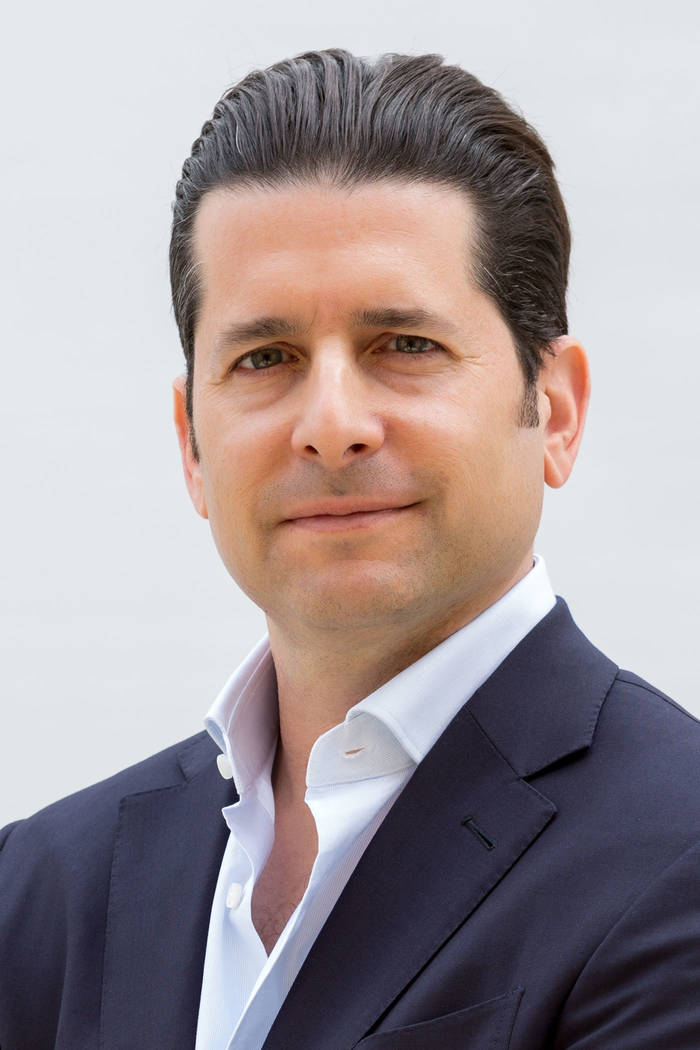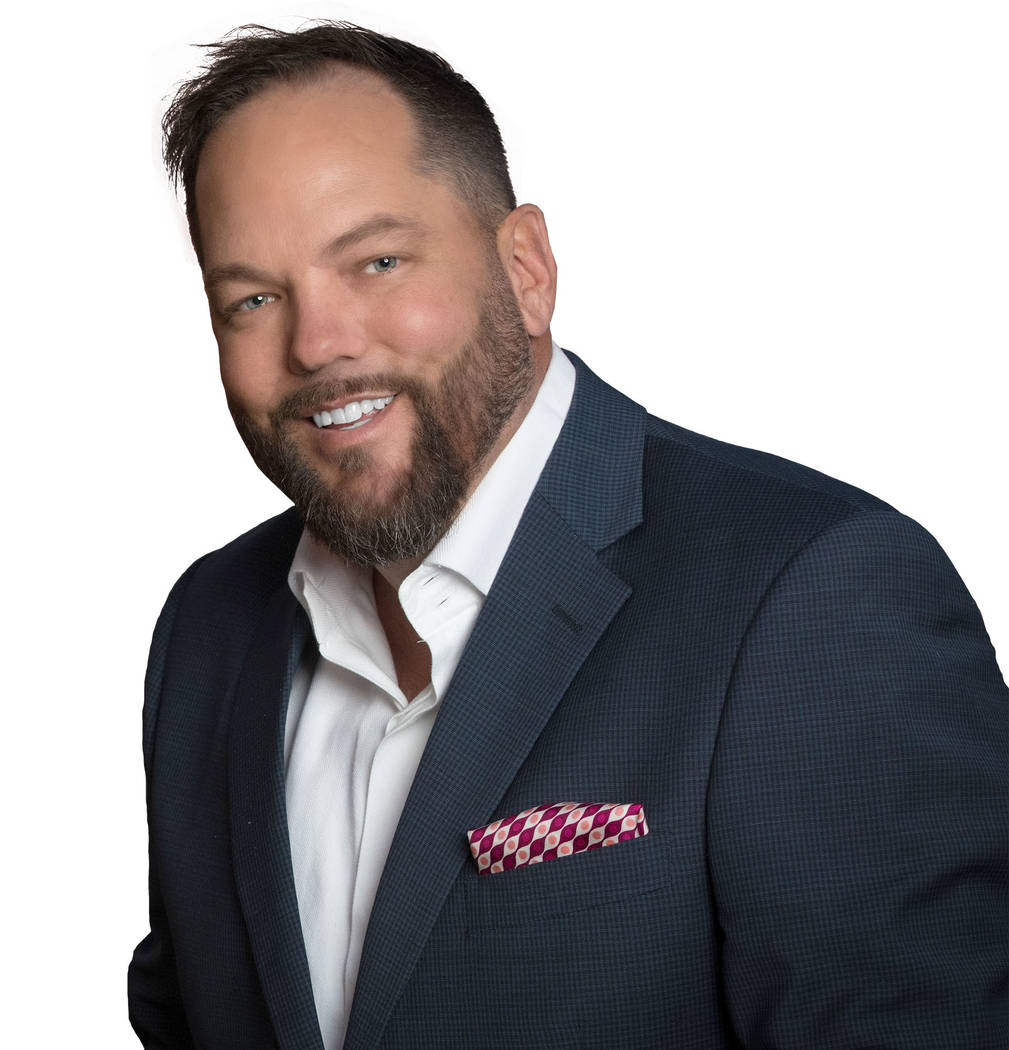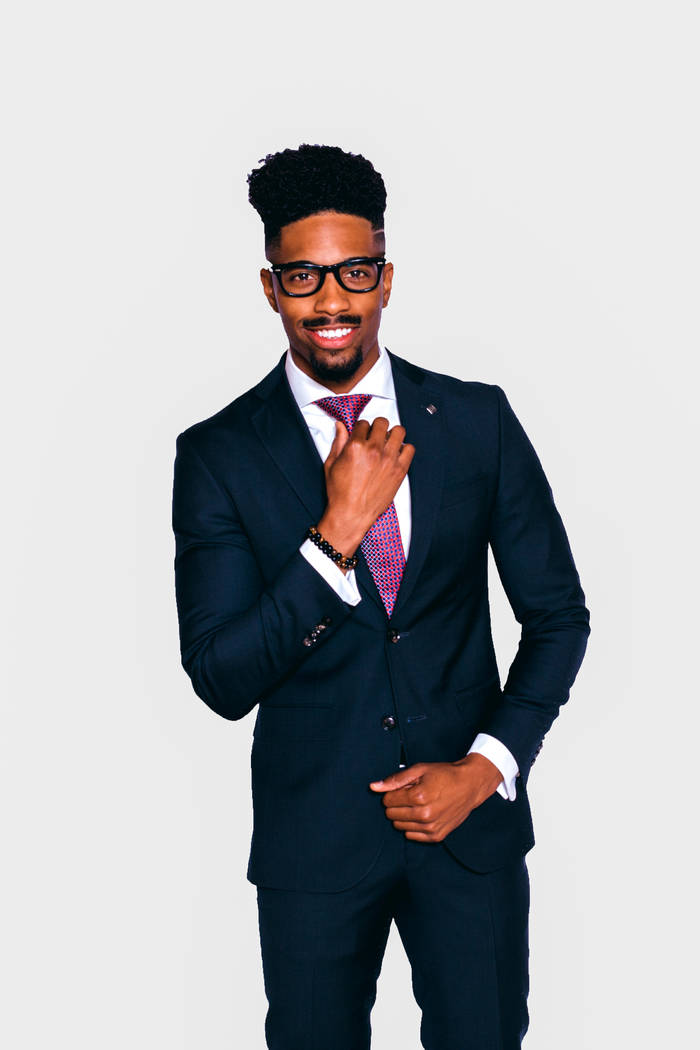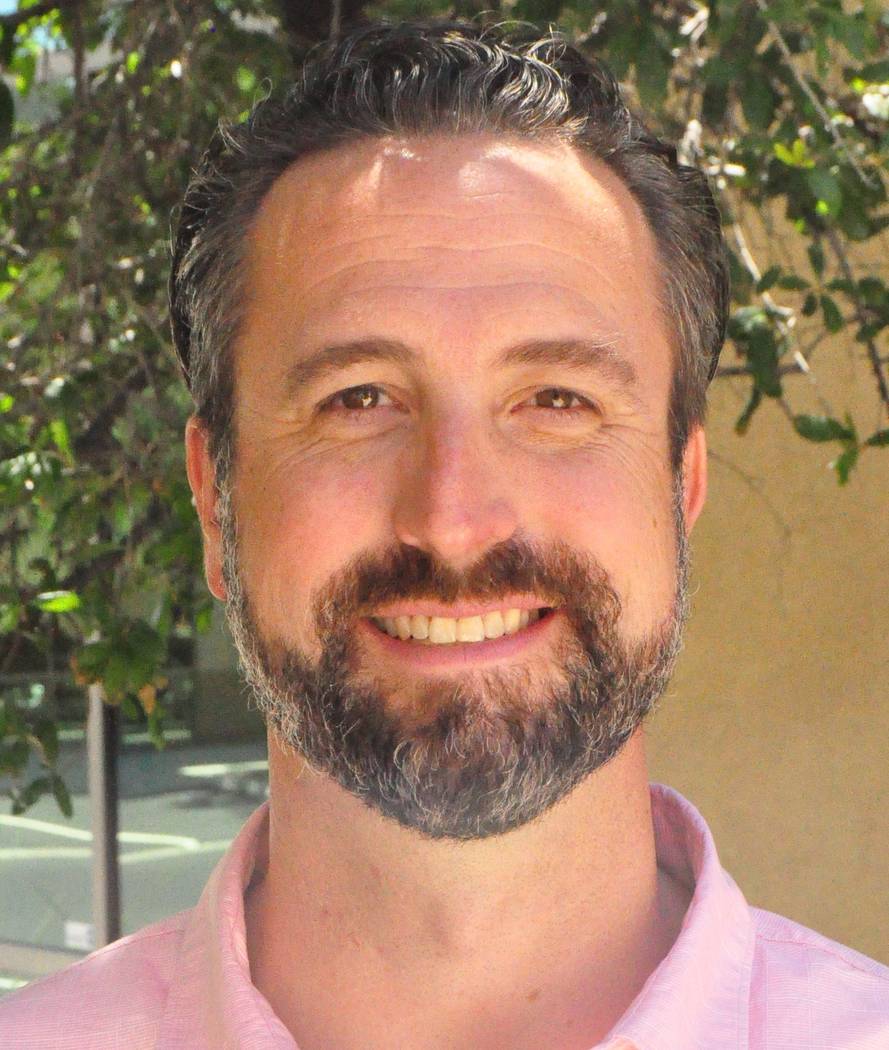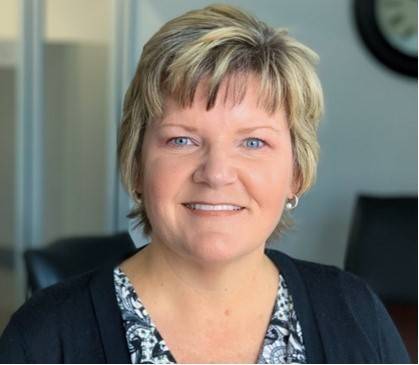 GAMING
• Global Gaming Women has named Christie Eickelman its new president of its board of directors. Eickelman is vice president of Global Marketing at Gaming Laboratories International and will serve as GGW's board president for a two-year term.
Eickelman takes the place of Phyllis A. Gilland, senior vice president of general counsel at Golden Entertainment, who served as GGW's president for the past two years. She said: "I am very proud of the number of women GGW has been able to reach out to and affect through the GGW educational and event opportunities GGW has provided, and of how we have grown GGW's presence and structure. I've grateful to have had the opportunity to work with the past and present board members whose continued support is so important to mission of organization."
Eickelman was one of the founding members on the Global Gaming Women board. Previously she served as vice president and co-chair of the events committee. She said as president her primary goal will be to ensure the financial future of the organization.
Giving back to her community is a passion for Eickelman. She is a member of the Andson Foundation Board and on the executive leadership committee of the American Heart Association-Go Red for Women Luncheon of Southern Nevada. Recently the Oklahoma Indian Gaming Association honored her contributions to the Indian Gaming Industry with the 2019 OIGA Modern Day Warrior Award. Eickelman has been blazing a trail for women to follow in the gaming industry since 1992, first serving as marketing manager for Sodak Gaming Inc. and at Wolf Gaming LLC as vice president of marketing and public relations. She joined GLI in 1999 as marketing manager, shaping GLI's brand in North America. In 2001, she was promoted to director of marketing and development, overseeing the North American development team in their daily responsibilities. In June 2007, she was promoted to senior director of worldwide marketing, and in September 2012, she was promoted to vice president.
As GLI's vice president of global marketing, she directs and implements all marketing programs for GLI's worldwide locations and for the GLI Group of companies. Her responsibilities include building the corporate brand and establishing and directing marketing functions in accordance with GLI's policies, regulations and sound business practices.
In 2005, she was selected as a Great Woman in Gaming by Casino Enterprise Management magazine, and in 2008, Global Gaming Business magazine named her one of the 25 People to Watch in Gaming.
Global Gaming Women supports, inspires and influences the development of women in the Gaming industry. GGW brings together women from all segments of gaming in an effort to enrich their professional and personal lives. Established by the American Gaming Association to create a broad network that allows peers to connect with their colleagues, GGW's goal is for female gaming professionals to learn from one another, create lasting connections and nurture emerging women leaders. In 2016, Global Gaming Women launched as an independent charitable organization to deliver high-impact programs and events on a global scale that support, inspire and influence the development of women in the gaming and lottery industry.
• Konami Gaming Inc. announced the promotion of Lori Olk to vice president, regulatory compliance, following years of demonstrated leadership in ensuring proper licensing and on-going compliance across all jurisdictions the company serves. As vice president, regulatory compliance, Olk is responsible for maintaining proper licensing in states and nations from South America to Eastern Europe. She has been with Konami since 2011 and carries more than 20 years of industry experience in regulatory compliance.
"Lori Olk's enduring commitment to responsible regulatory relations and strong ethical standards has been a central force in the success of our operations," said Tom Jingoli, executive vice president and chief commercial officer at Konami Gaming Inc. "We are pleased for her proven leadership as Konami continues to expand to new places and players.
Konami Gaming Inc. is a Las Vegas-based subsidiary of Konami Holdings Corp. The company is a leading designer and manufacturer of slot machines and casino management systems for the global gaming market.
MARKETING
• Cityneon has hired three key additions to its global creative team. Eddie Newquist, Robin Stapley and Gene Lubas join Cityneon's United States subsidiary, Victory Hill Exhibitions, as executive creative directors. Newquist and Stapley will be based in Los Angeles, while Lubas will be based in Las Vegas.
Newquist was previously the chief creative officer and executive vice president, special projects design, of GES-Global Experience Specialists. GES is a subsidiary of Viad Corp, listed on the New York Stock Exchange. Newquist is an industry veteran, having close to 30 years of experience as an award-winning creative executive, designer, filmmaker and inventor. A well-known figure in the creative industry, he has worked on some of the world's most successful brands and entertainment franchises, including Warner Bro's "Harry Potter," Walt Disney/Pixar's "Cars," James Cameron's "The Terminator" and Universal Pictures/Amblin Entertainment's "Jurassic Park." Notable projects previously completed by Eddie include the HBO series "Game of Thrones" global tour, "Harry Potter: The Exhibition" global tour, "Harry Potter: Christmas in the Wizarding World," "Avatar: Discover Pandora" global tour and "Narnia: The Exhibition" global tour. His research and development work has garnered three U.S. patents for the invention of new attraction technologies.
Stapley is widely regarded as being a creative leader with a bursting passion for storytelling and experiential design. He was previously the vice president of creative and design at GES and brings with him more than 20 years of design experience. He has created numerous award-winning exhibitions and attractions for several blockbuster-type, high-profile projects belonging to a diverse list of clients, including Warner Bros., HBO, Walt Disney Studios, Pixar, 20th Century Fox and National Geographic. Stapley has guided multiple design and production teams from concept to opening, developing fully immersive branded retail experiences across shopping centers, casinos and theme parks. He has collaborated with many major property developers to produce award-winning programs from the Taubman Centers' dazzling "Ice Palaces" to the "Harry Potter" themed retail experiences that wowed guests and increased foot traffic.
Lubas brings with him a diverse background rich with experience in the performing arts and entertainment industry. Known to many as a "show business lifer," he has built up a career over close to three decades. He was last the artistic director for the Cirque Du Soleil. Gene eventually progressed into event production with Caesars Entertainment in Las Vegas. In his time with Caesars Entertainment, he was responsible for producing shows at the iconic Caesars Palace Cleopatra's Barge with the musical revues "Cocktail Cabaret" and "Paul Shaffer and the Shaffshifters." Lubas continues to contribute to the performing arts scene and he is on the faculty of The Nevada Ballet Theatre Academy where he mentors university-level theatre and dance production programs across North America.
The executive creative directors will report to Welby Altidor, group chief creative officer of Cityneon Holdings. Welby Altidor said: "I do not doubt that Eddie, Robin and Gene will bring a new level of creative courage to our work. I believe Cityneon is even better placed to continue being the industry trailblazer in creating immersive, experiential entertainment that keeps audiences worldwide engaged with the global brands we work with."
Executive Chairman and Group Chief Executive Officer Ron Tan added: "Creative is Cityneon's DNA. We are very excited to bring on board Eddie, Robin and Gene. As we continue to grow, we are able to enhance the breadth and quality of our product offerings to our clients."
Cityneon currently partners major movie and gaming studios globally to secure intellectual properties to hold experience exhibitions for their audience. These global studios include Disney, Marvel, Hasbro, Universal and Lionsgate. To date, the group has toured the intellectual properties in 37 cities globally and, by the end of this year, will have 12 permanent and traveling exhibition sets. It plans to boost the number of global relationships it has with major studios and further secure new IPs by the end of 2019.
Victory Hill Exhibitions is a subsidiary of Cityneon Holdings, and is an exhibition production company which strives to create interactive exhibits that attract visitors and have educational value. With 25 years of experience and cooperation with pioneers in technology from around the world, Victory Hill is able to create astounding interactive experiences, and can adapt based on our clients' needs to satisfy each and every unique need.
REAL ESTATE
• Blue Heron, a design/build firm led by founder, Las Vegas native, Tyler Jones, has announced that Ryan Thompson has joined the company as chief marketing officer. Thompson will be an integral part to the growth strategy for the company overseeing the evolution of the Blue Heron brand, strategic vision, marketing strategy and media across all platforms. Blue Heron continues to build a powerhouse executive team which now boasts over 100 years of combined experience with industry legend Shelly Stewart serving as the chief sales officer, accomplished finance leader Mathew Bunin as chief financial officer, and design and build expert Denis Bacon as the chief operating officer.
Thompson brings over 15 years of experience from award-winning and globally recognized advertising agencies and holds a bachelor's degree in psychology from the University of San Francisco. Most recently, Thompson served as the senior vice president of Global Hospitality Marketing with Caesars Entertainment, and spent six years as part of the senior leadership team at the property and corporate level. During his tenure, he was an integral part of the team's success in the Las Vegas region, which included nine properties, with a focus on effective brand campaigns, award-winning restaurant concepts, experiential events and activations, as well as the global development and launch of the Caesars Palace brand internationally. His extensive background will be an asset to Blue Heron's mission of providing uncompromising quality and originality through its Vegas Modern design philosophy across its custom home designs, innovative boutique communities, and unparalleled design build process throughout a new phase of growth for the company.
"All of us at Blue Heron are thrilled to have Ryan join our team and bring his talents and insight to our firm," Jones said. "We are not only building homes designed for a unique lifestyle but a team that supports the vision of innovation and category leading design. With the addition of Ryan we continue to execute on our plan to put together a team that will drive the business into new spaces providing our clients, investors, partners and communities with best-in-class product, service and design. We are focused on being the best in all areas of our business and Ryan was the perfect fit to help define our strategy and position for the future."
Thompson's hiring follows the successful launch of multiple Blue Heron communities including the luxury Vantage community at Lake Las Vegas, the custom home site at Obsidian that boasts impeccable panoramic views of the Las Vegas Strip, and the exclusive seven-lot custom home community of Equinox in MacDonald Highlands.
• The Ivan Sher Group of Berkshire Hathaway HomeServices Nevada Properties, the global firm's No. 1 luxury team, recently welcomed three new real estate sales executives: broker-salesperson Anthony Spiegel and fine homes specialists Julian Crider and Lester "Chip" Madsen.
"We are thrilled to welcome Julian, Anthony and Chip to our team. All three are proven elite specialists in the luxury real estate market," said Ivan Sher, principal of the Ivan Sher Group. "They bring a wealth of experience in the industry and value the importance of providing exceptional customer service. We are excited to watch them continue to excel at The Ivan Sher Group."
Spiegel, originally from Beverly Hills, worked in real estate development in Palm Desert before moving to Las Vegas where he was the director of business development for the Las Vegas Sands Corp. and later a consultant for the Life is Beautiful festival, overseeing a wide range of duties including the art program, merchandising and sponsorship sales. Most recently, he was executive vice president of EHB Cos., the developer and builder of some of Las Vegas' most iconic commercial and residential properties. Spiegel attended UCLA, where he earned a bachelor's degree in political science and an Master of Business Administration from The Anderson School of Management with a concentration in entrepreneurship.
Las Vegas native Crider's desire to share the beauty of his hometown to clients initially drew him into the ultra-luxury real estate market. Crider started carving out his career in retail sales, working as a top sales associate for Michael Kors in Las Vegas and the AllSaints international fashion retailer. Having grown up in the city, Crider brings a vast amount of knowledge about the Las Vegas real estate market, particularly in luxury lifestyle and living.
Madsen has been a Las Vegas resident for 22 years and has been a top Realtor in luxury home market and commercial real estate for more than 13 years. Last year, he completed more than $39 million in sales, including the largest sale in Southern Highlands in the last decade. His expansive experience in customer service and maintaining trust with clients are skills he honed during his most recent position as the director of sales for a $500-million telecommunications company in Las Vegas.
The Ivan Sher Group had $5 billion in sales in the past 10 years and $269 million in sales, last year alone. The firm specializes in the Southern Nevada luxury home market.
Americana Holdings operates Berkshire Hathaway HomeServices Nevada Properties, Berkshire Hathaway HomeServices Arizona Properties and Berkshire Hathaway HomeServices California Properties. The firms are leaders in their respective markets with 30 offices and 3,300 real estate sales executives, comprising the largest independently owned Berkshire Hathaway HomeServices franchise in the world. Combined, the companies sold $5.2 billion in real estate in 2018.
• Grand Canyon Development Partners, a Nevada construction and real estate development and construction management company, has promoted Matthew Sloan to project manager.
"I'm incredibly pleased to promote Matt, who is already a proven professional and leader, managing projects for us, said Sam Nicholson, president of GCDP. "I'm excited to see what the future has in store for him. Operational excellence is the most important factor for delivering quality projects on time and on budget, and Matt has nearly 20 years of construction management experience with top contractors on many well-known projects in Las Vegas."
Sloan is working on three projects for Las Vegas Businessman Don Ahern and his team, all of which require budgeting, design management and scheduling: Conversion of recently purchased property at 300 W. Sahara Ave. in Las Vegas to a hotel and convention space, which is in schematic and design development phases; a modular Ahern Rental Facility in Ladson, South Carolina; and two modular Ahern Rental and Showcase facilities in Las Vegas.
Sloan received a Bachelor of Science degree in construction management from CaliforniaPolytechnic State University in San Luis Obispo.
The company has locations that serve Nevada, Arizona and California.
• CAMCO, a management services company serving community associations in Nevada, named Christine Greengrass vice president of association services in Southern Nevada July 1.
Greengrass joined CAMCO in 2017 as a regional director and has over 30 years of experience managing real estate communities in Nevada, Michigan and California.
As the vice president of association services, Greengrass will be focusing on supervising non-developer-controlled communities and educating homeowners and board members on the processes and laws that govern community association living in Nevada.
CAMCO's management portfolio division is expanding and managing new communities transitioning from developer control as well as outside established associations.
Greengrass is a natural teacher to her team at CAMCO. She is a Certified Manager of Community Associations, an Association Management Specialist and a Professional Community Association Manager through the industry's leading trade organization, Community Associations Institute (CAI).
As an active member of CAI, Greengrass has served on the CAI Nevada Chapter Education Committee, chaired the CAI annual Gala Committee and teaches committee association management pre-licensing courses at the University of Nevada, Las Vegas.
CAMCO is a management company that provides management services to the homeowners association industry. CAMCO manages communities throughout Nevada.