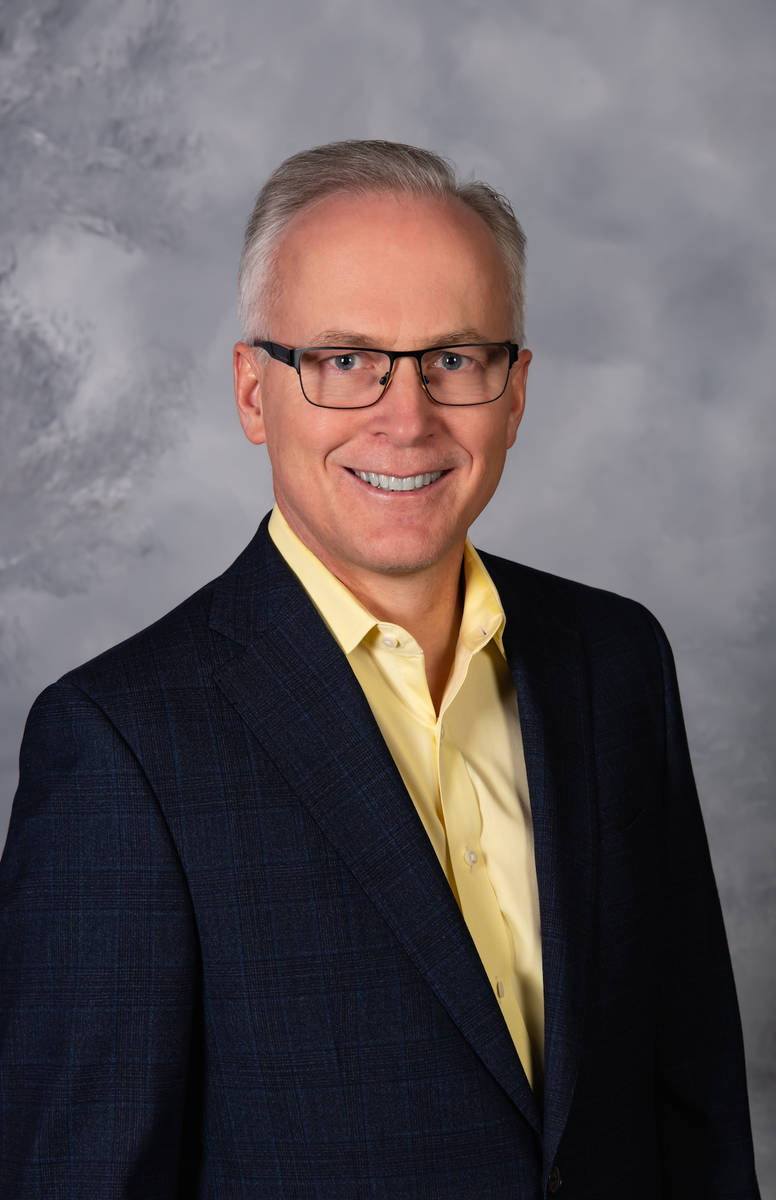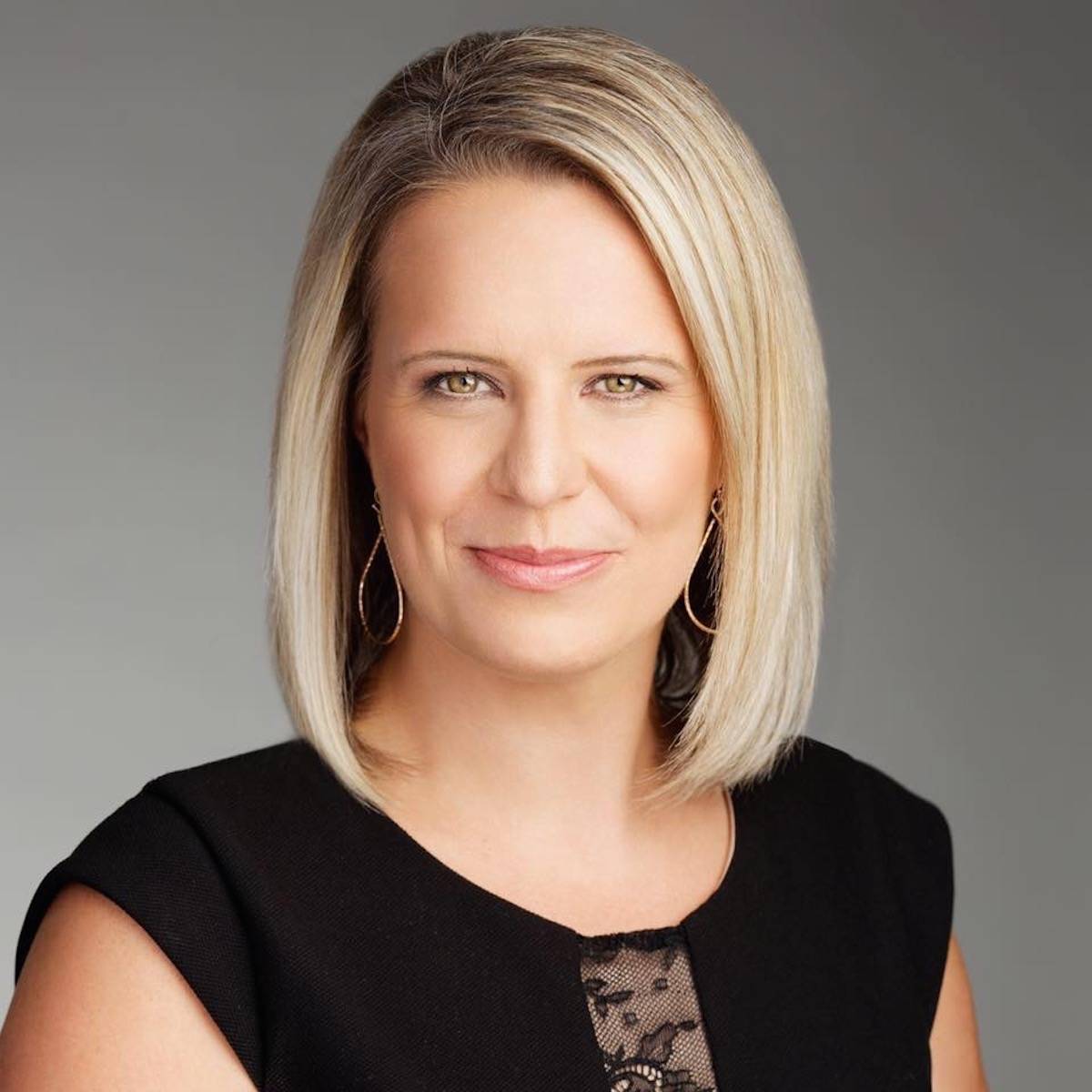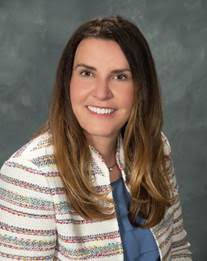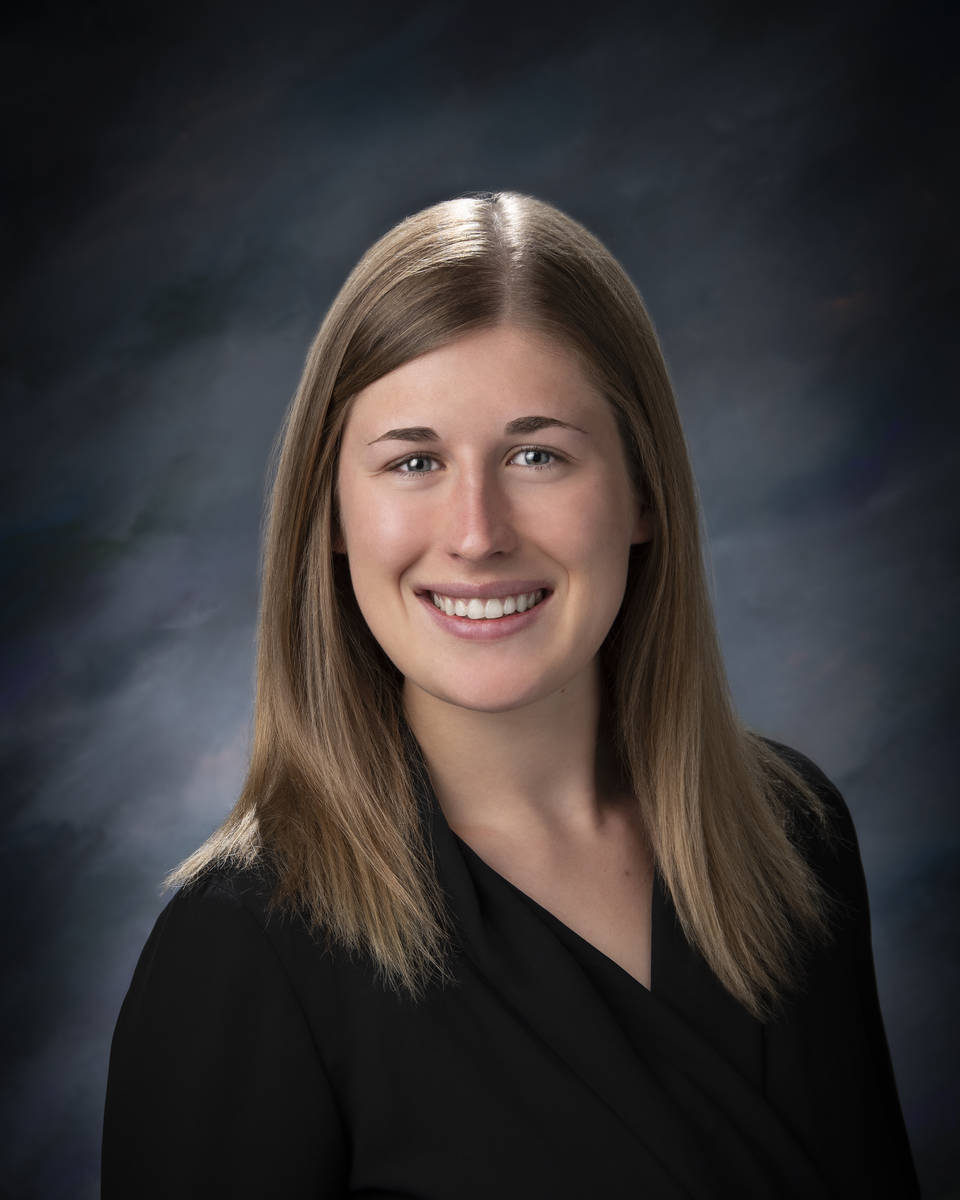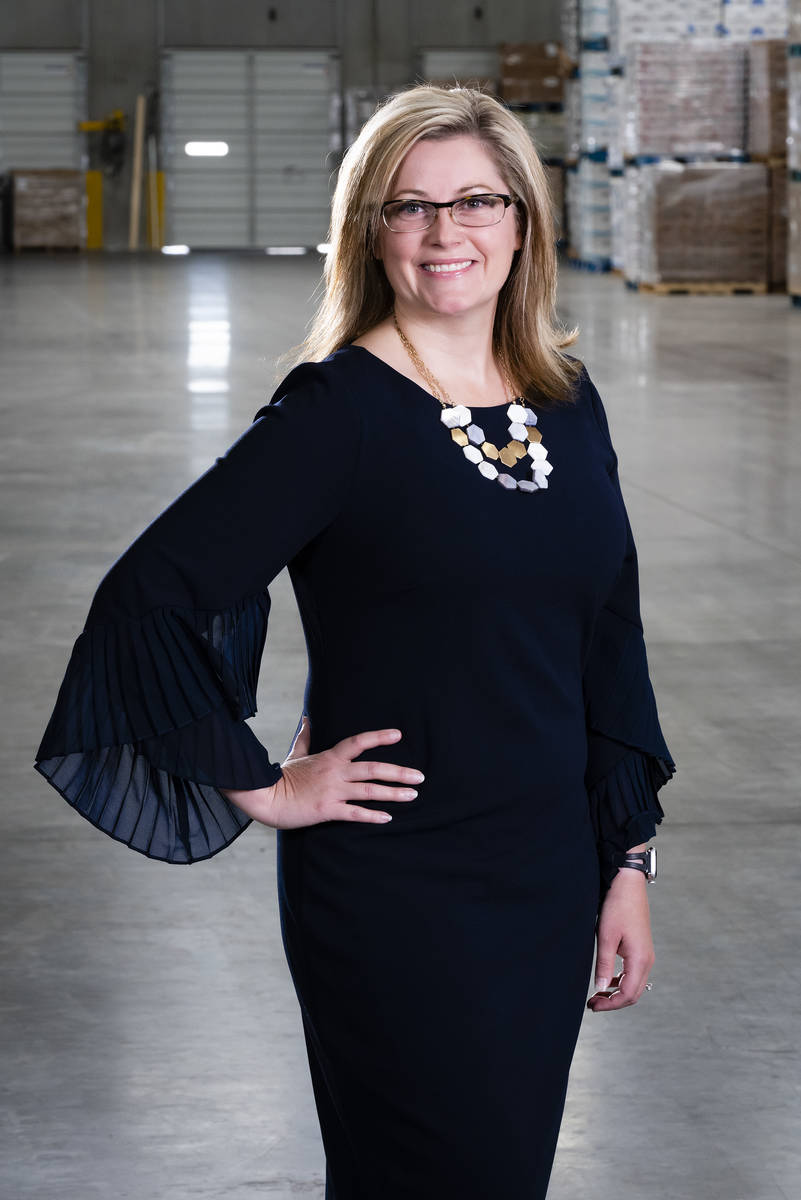 GAMING
• Circus Circus Las Vegas has announced leadership changes with the promotions of high-level executives Stuart Richey and Shana Gerety. In their new roles, Richey and Gerety will continue to excel management and operations, and enhance overall guest experience at the longstanding Las Vegas Strip hotel-casino.
— Richey has been promoted to executive vice president and general manager. Since joining Circus Circus in Dec. 2019, Richey has been instrumental in providing leadership and industry knowledge to increase revenue in multiple areas within the hotel-casino. Prior, Richey served as vice president of marketing, assistant general manager and general manager of Primm Valley Casino Resorts and has worked extensively in related roles in the gaming industry for the last 25 years.
— Gerety has ascended to the position of senior vice president of operations. Serving Circus Circus since Feb. 2020 as vice president of marketing, Gerety has spearheaded numerous successful gaming and marketing initiatives including planning and redevelopment of rewards programs and promotions surrounding on-site entertainment and amenities. Prior to joining Circus Circus, Gerety served as vice president of marketing at Primm Valley Casino Resorts and collectively has more than 15 years in the gaming industry.
Both Richey and Gerety joined Circus Circus Las Vegas after businessman Phil Ruffin acquired the property from MGM Resorts International in 2019.
HVAC AND PLUMBING SERVICES
• Goettl Air Conditioning and Plumbing, a leading provider of HVAC and plumbing services in the Southwest part of the country, has promoted its Chief Financial Officer Kim Miramontes to chief operations officer. Miramontes' experience will be a beneficial asset to Goettl's predominately female executive team, a unique differentiator in the HVAC and plumbing industry.
"Kim's skills far outweigh those of seasoned executives I've have worked with in the past," said Ken Goodrich, CEO of Goettl Air Conditioning and Plumbing. "She understands operations, sales and customer service in a way that few executives hope to and has a proven track record of maximizing the growth potential of a range of business. She's leading an already successful team at the perfect time to spearhead operational expansion."
Miramontes is charged with growing the efforts to care about the customer experience and fostering a team of salespeople who are motivated by what inspires them. In this role, she will continue to define the Goettl point of difference and improve upon existing customer engagement systems.
Miramontes joined the Goettl executive leadership team at their Las Vegas headquarters in May of 2019. Since then, Miramontes has successfully exceeded in her role as CFO and worked closely with other Goettl executives to grow and expand the company into other markets.
Since she came on board, Miramontes financially supervised several expansion opportunities for Goettl including acquisitions in Simi Valley, California and San Antonio, Texas.
Miramontes has vast experience in financial and operational leadership with some of the world's largest gaming and resort brands, including Wyndham, MGM Grand and SHFL Entertainment, a $300-million multinational gaming supplier. As an entrepreneur and business owner, Miramontes has driven growth in the positions she has attained throughout her career.
Miramontes earned her MBA from the University of Nevada Las Vegas as well as Bachelor of Science degrees in business administration and finance from UNLV. In addition, Miramontes is an associate certified coach from the International Coach Federation and a certified professional coach from the Institute for Professional Excellence in Coaching.
As an active member of the Las Vegas community, Miramontes continues to volunteer with the UNLV Alumni Association, Nevada Women's Philanthropy group and the National Association of Women Business Owners (NAWBO) in Southern Nevada.
MARKETING
• Trosper Communications LLC has announced the promotion of McKenzie Clemens to account executive. In this new position, Clemens will directly oversee and manage all public relations and communications efforts for public safety, business-to-business and nonprofit clients.
"McKenzie has proven herself throughout the years to be a dynamic and dedicated public relations professional that I am honored to have on our team," said Elizabeth Trosper, CEO and founder of Trosper Public Relations. "This promotion was well-deserved and earned throughout McKenzie's continued growth with our agency. I look forward to her bright future."
Clemens joined the firm in September 2017, serving as an account coordinator, then received her promotion to assistant account executive in April 2018. Clemens earned her bachelors in Journalism and French from University of Nevada, Reno.
NONPROFIT
• Nevada Donor Network Foundation (NDNF) has announced the appointment of Rita Vaswani as a founding board member. Vaswani is the vice president, client relationship manager for Nevada State Bank and has more than two decades of banking experience. She also has a strong background in health care and focuses on banking relationships primarily serving Nevada's health care industry.
Dedicated to volunteerism and her community, Vaswani serves on several medical, nonprofit and advocacy boards. As a Las Vegas resident since 1992, Vaswani is the founding president of the Las Vegas India Chamber of Commerce and president of the Asian American Group (AAG). She sits on several boards, including the Touro University Advisory Board, Dignity Health-St. Rose Hospitals Advisory Board, Women's Chamber of Commerce of Nevada Executive Board, Las Vegas Metro Police Multi-Cultural Advisory Council Advisory Board and the FBI Citizens Academy Board of Trustees. Vaswani also serves as policy chair for AREAA (Asian Realtors Association of America).
Vaswani is founder/president of the Nevada Congressional Awards Board and a member of the National Congressional Awards Board. In addition, she was appointed to Nevada Governor Steve Sisolak's transition advisory committee.
Vaswani has been honored as one of the 2014, 2015 and 2018 Las Vegas' Top 100 Women of Influence, Distinguished Women of Nevada and Woman of the Year by the Asian Community Resource Center of Nevada.
Nevada Donor Network is a federally designated 501©(3) not-for-profit organ procurement organization (OPO) committed to maximizing the gift of life and health through organ and tissue donation. Established in 1987, Nevada Donor Network is one of only 58 OPOs in the U.S. serving more than 3 million people in Nevada and 110,000 potential transplant recipients across the country. They work collaboratively with hospital staff and community partners to promote research and provide a strong support network to courageous donor families who've turned loss into hope.
REAL ESTATE
• Colliers International | Las Vegas announced its longtime health care specialty broker, Stacy Shapiro, CCIM, has joined the Willmore Industrial Team.
Shapiro, with more than 15 years of experience in health care real estate and development, brings a distinct array of skillsets to the industrial sector such as ground up development and strategic repositioning of medical, pharmaceutical, life sciences and R&D facilities.
With this transition, Shapiro is looking forward to applying her unique background to the dynamic industrial real estate market and collaborating with its development community.
Shapiro will now work alongside Colliers Las Vegas brokers Dean Willmore, SIOR; Alex Stanisic; and Mike and Lauren Willmore.
"We are excited to have Stacy join our team as her depth of commercial real estate knowledge and experience will be a differentiator that will allow us to offer a wider range of expertise to all of our current and prospective clients," said Dean Willmore.