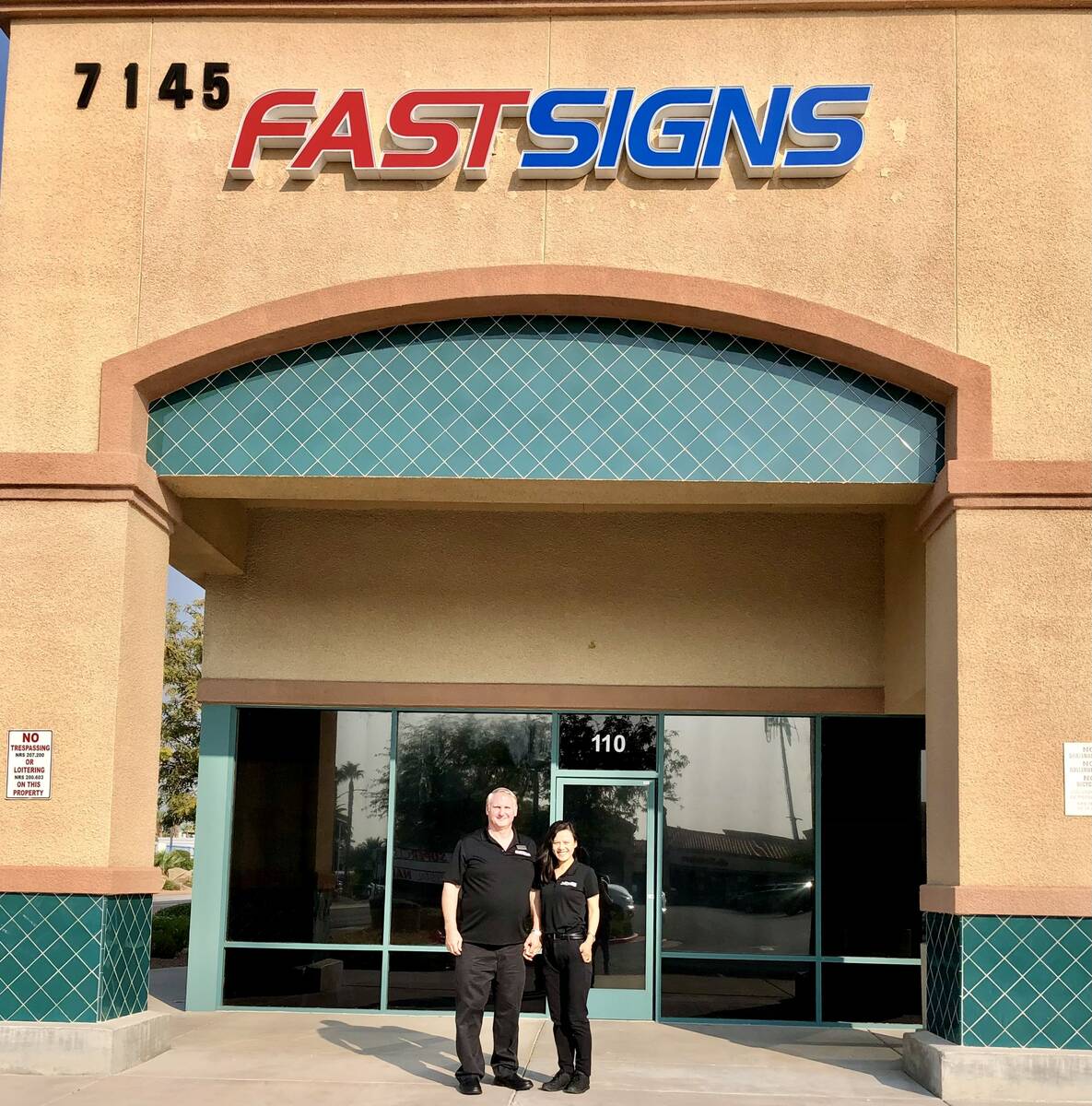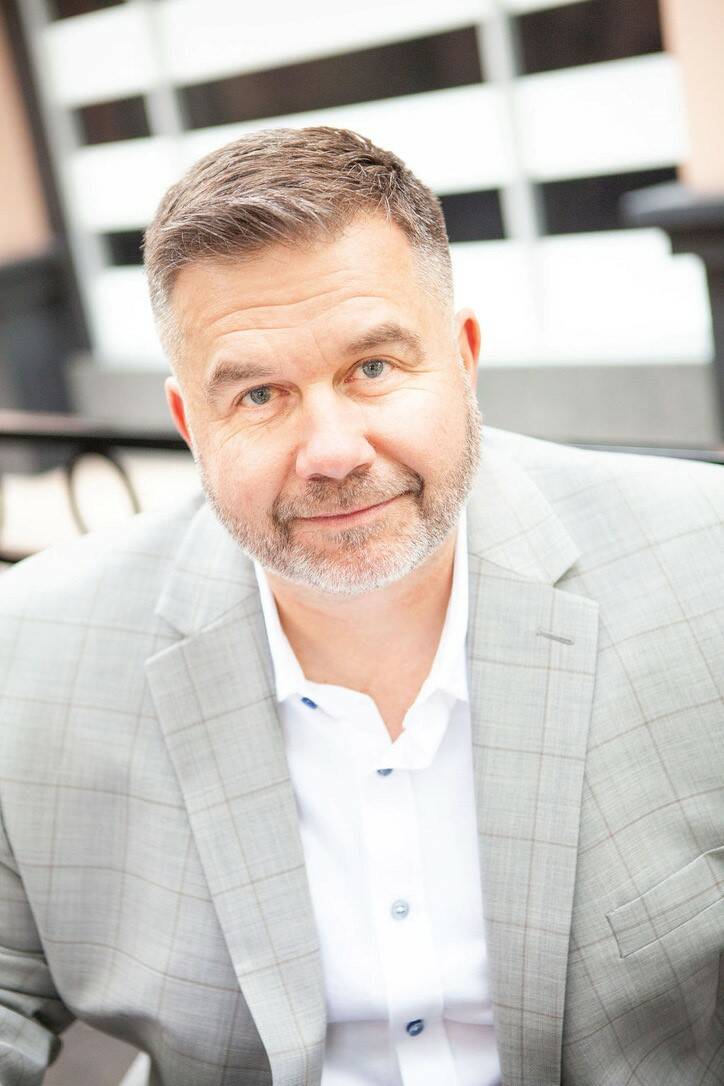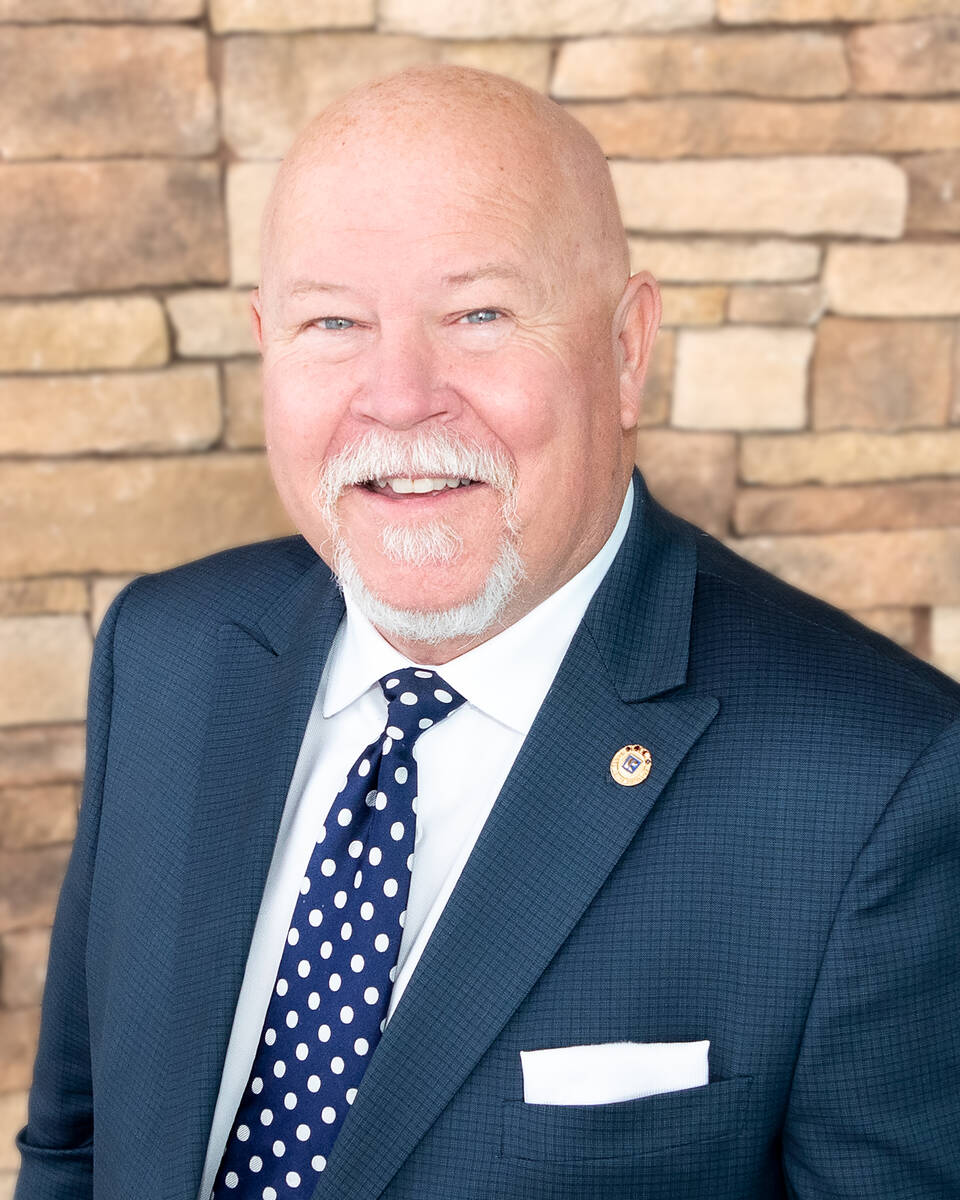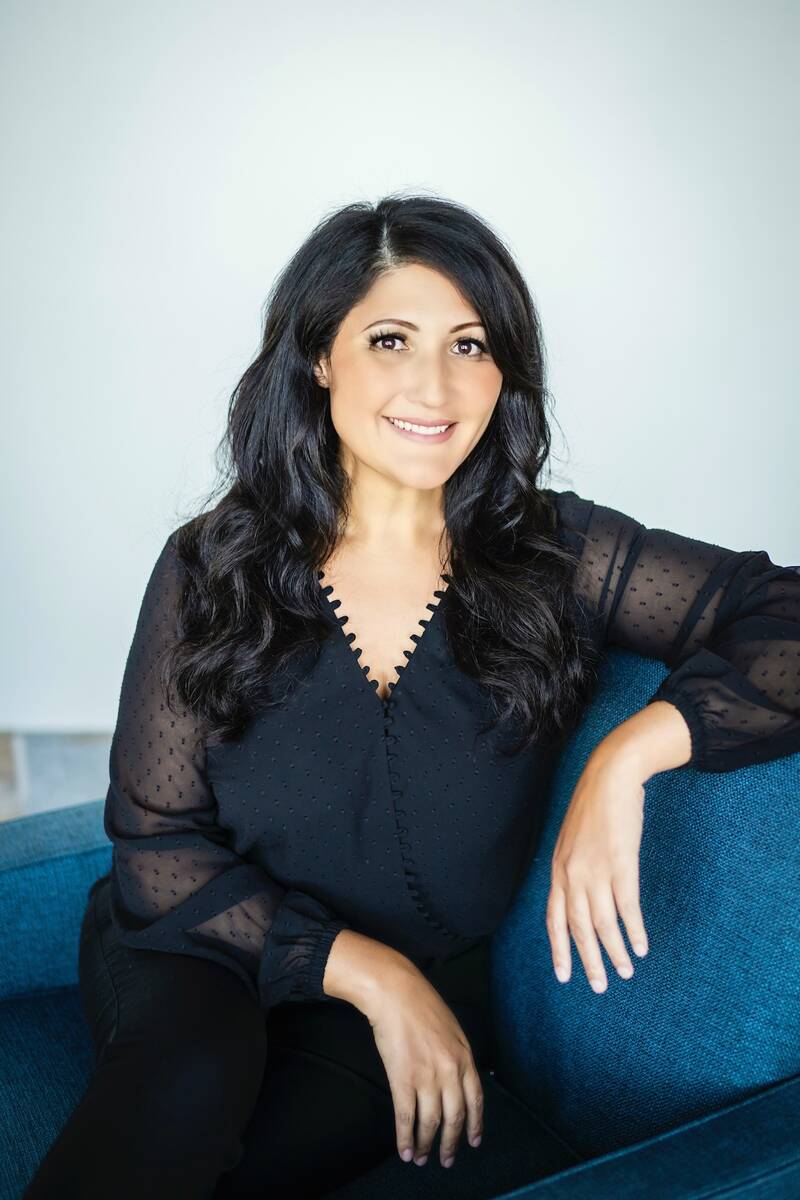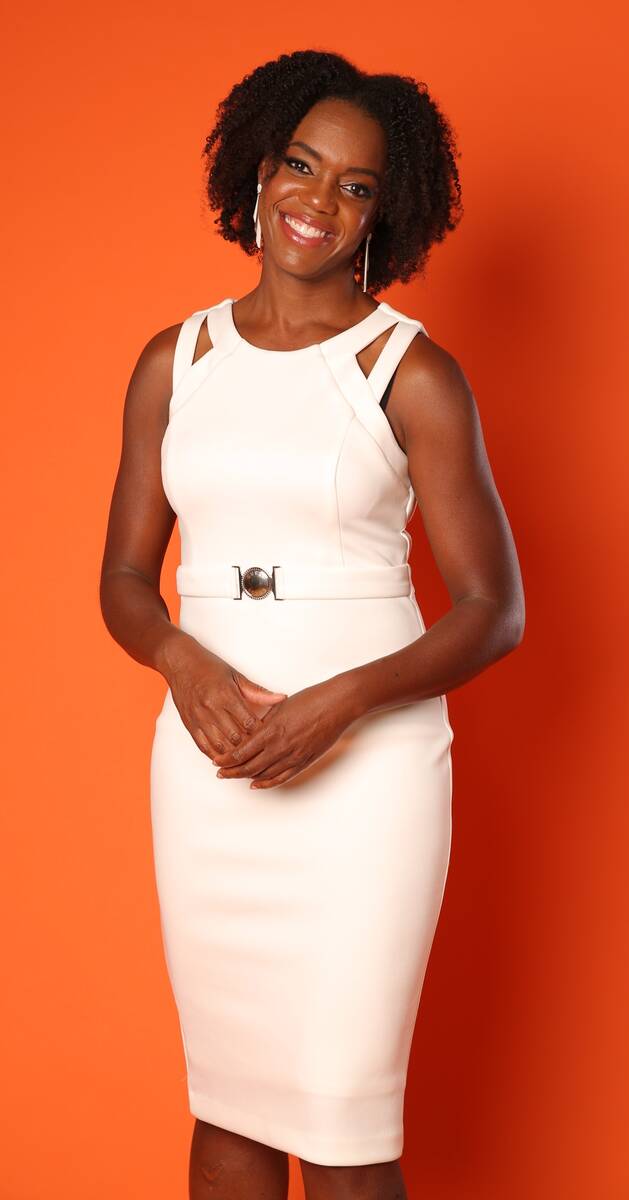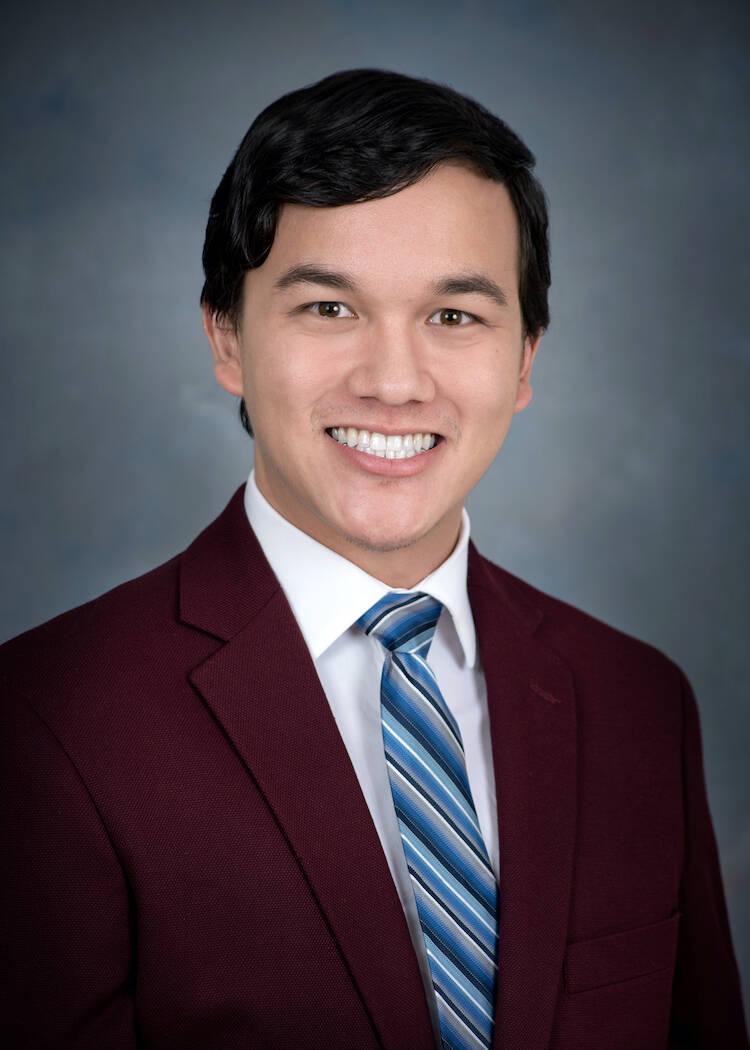 EDUCATION
• Tami Hance-Lehr, CEO and state director for Communities In Schools of Nevada (CIS), the fifth largest state office of the nation's leading dropout prevention organization with affiliate offices in in the Clark, Elko, Humboldt and Washoe County school districts, announces the appointment of Debbie Palacios to executive director for the organization's Southern Nevada affiliate.
Palacios brings to the job nearly two decades of experience in the education sector, starting as a teacher with the Clark County School District (CCSD) in 2005. She also held various positions with CCSD, including English language learning specialist and Title I facilitator, prior to taking her most recent position of director of Family and Community Engagement Services (FACES) in 2019.
As Southern Nevada affiliate executive director, Palacios oversees all aspects of the organization's efforts in Clark County, which serves 60,000 students in 53 K-12 high-poverty CCSD schools – that's one in four Title I schools. In this position, Palacios' responsibilities include development and fundraising, finances, programming, community relations and practicing diversity, equity and inclusion (DEI) to continue meeting CIS' mission of surrounding students with a community of support, empowering them to stay in school and achieve in life.
The selection of Palacios as CIS Southern Nevada affiliate executive director is lauded by CCSD Superintendent Jesus F. Jara. "Debbie always exudes nothing but grace, passion and commitment to doing everything she can to help our students succeed and realize their learning potential. The vision of CCSD's FACES, for which she previously served as director, is that all schools, families and communities will be partners in education, ensuring success for all children. Because of this and Debbie's wholehearted belief that the collective impact is greater than the individual parts, I am confident she will transition seamlessly into her new role with CIS. I look forward to continuing to work with Debbie and wish her continued success."
— Palacios replaces Cheri Ward, former Southern Nevada affiliate executive director, who recently retired after serving for 11 years. Ward will support an effective leadership transition by serving as a senior consult with CIS on a part-time basis.
"When you think about the people who have laid the foundation for Communities In Schools to flourish, you think of Elaine Wynn and Congresswoman Susie Lee — and now, as Cheri transitions from executive director to a senior consultant, we add Cheri Ward to that esteemed roster," Hance-Lehr said. "Upon selecting the new executive director for our Southern Nevada affiliate, it was clear that we needed someone who would build upon Cheri's legacy of people-first leadership. In Debbie Palacios, we have an enthusiastic, compassionate and visionary leader who is committed to ensuring every Title I school in the Clark County School District has a Communities In Schools site coordinator championing student success. We know Debbie is going to be 'all in for kids' as she leads our team in Southern Nevada."
MARKETING
• Las Vegas residents John and Michelle Phillips have opened FASTSIGNS of Las Vegas, NV – Northwest, a local sign and graphics provider. John Phillips comes from a background in the automotive manufacturing world. Michelle Phillips comes from the logistics and customer service world. The couple moved to Las Vegas in 2012 from Detroit.
The store is at 7145 W. Ann Road, Suite 110, in Centennial Hills in the northwest valley, a major new growth sector in the city of Las Vegas.
"After 34 years in the automotive and heavy industrial field, I needed a change in my life but was not ready to retire yet," John Phillips said. "Joining a franchise gives me the support and training to try something new and exciting while still using some of my former skill set."
Additional factors that sold the Phillips included the high ratings and awards the franchise receives, the high franchisee satisfaction rate and the training opportunities through FASTSIGNS University.
The Phillips plan to join the active group, the Las Vegas Chamber of Commerce, as well as the Nevada Contractor Association, the Summerlin Rotary Club and others.
REAL ESTATE
• Las Vegas Realtors (LVR) announced the results of the association's annual election of officers and board members, with longtime local Realtors Brandon Roberts serving as its 2022 president and Lee Barrett serving as 2022 president-elect.
LVR members voted from Sept. 20-22, electing the following officers and directors to lead Southern Nevada's largest professional association in 2022:
— President: Brandon Roberts
— President-Elect: Lee Barrett (will serve as LVR president in 2023)
— Vice President: Yared Rivera
— Treasurer: Stephanie Grant
Directors:
— Kimberly Alexander
— Chris Bishop
— Joshua Campa
— Elie Morris
— Merri Perry
— Geoffrey Zahler
Officers and directors not up for re-election who will continue to serve on the board:
— Immediate Past President Aldo M. Martinez
— CEO Wendy DiVecchio
— Director Christina Chipman
— Director Randy Hatada
— Director Shane Nguyen
Las Vegas Realtors (formerly known as GLVAR) was founded in 1947 and provides its more than 16,500 local members with education, training and political representation. The local representative of the National Association of Realtors, LVR is the largest professional organization in Southern Nevada.
• Eric Cramer joined Sun Commercial Real Estate as an intern/agent in August 2021, working with multiples teams within Sun Commercial's portfolio of services. He accepted the role of associate with the Investment Services Group led by Sun's CEO Cathy Jones.
Cramer was born and raised in Orange County, California. After graduating from high school, he started a job as an assistant at a local interior design company. This is where he discovered his fascination with floor plans. He began working with AutoCAD, Revit and SketchUp to construct floor plans and work on their layouts. It was this fascination that led him to discover an interest in commercial real estate brokerage. Cramer is completing his bachelor's degree in business administration, real estate and urban economics with a minor in psychology at the University of Nevada, Las Vegas, in spring 2022.
He has deep interest in the culinary arts, creating freshly crafted artisanal breads and making dinner for his family. He also enjoys adventurous travels and vacations, such as the Galapagos and African safaris.
"We are excited to have Eric join the Investment Services Group at Sun Commercial Real Estate. He brings with him energy, enthusiasm and creativity that will most assuredly prove to be a benefit to our clients in the Las Vegas market," Jones said.