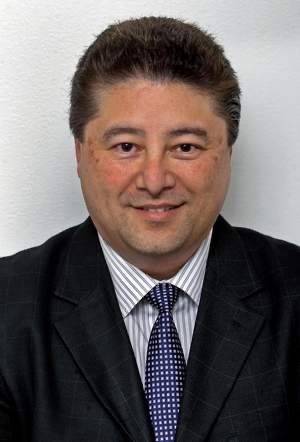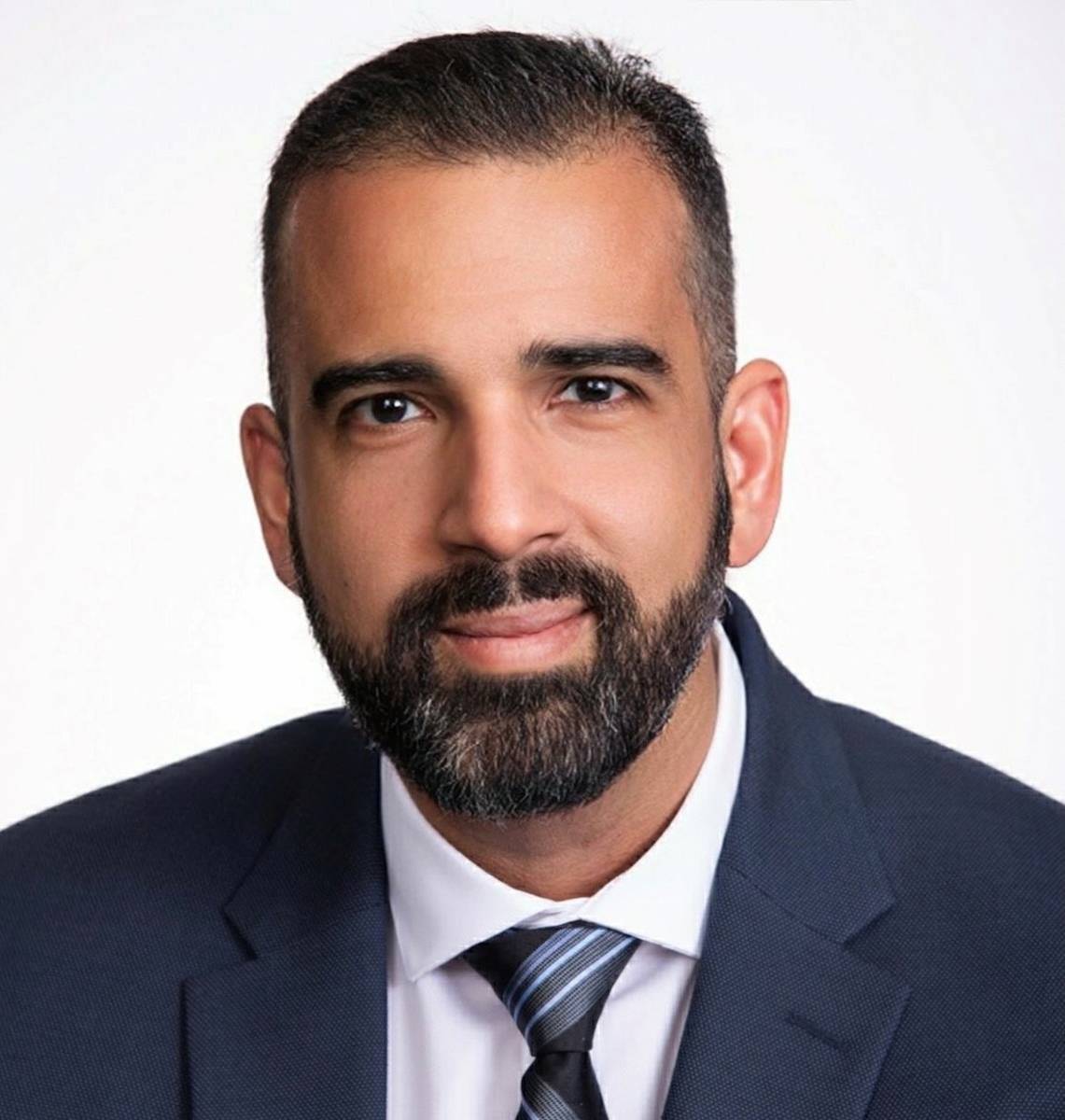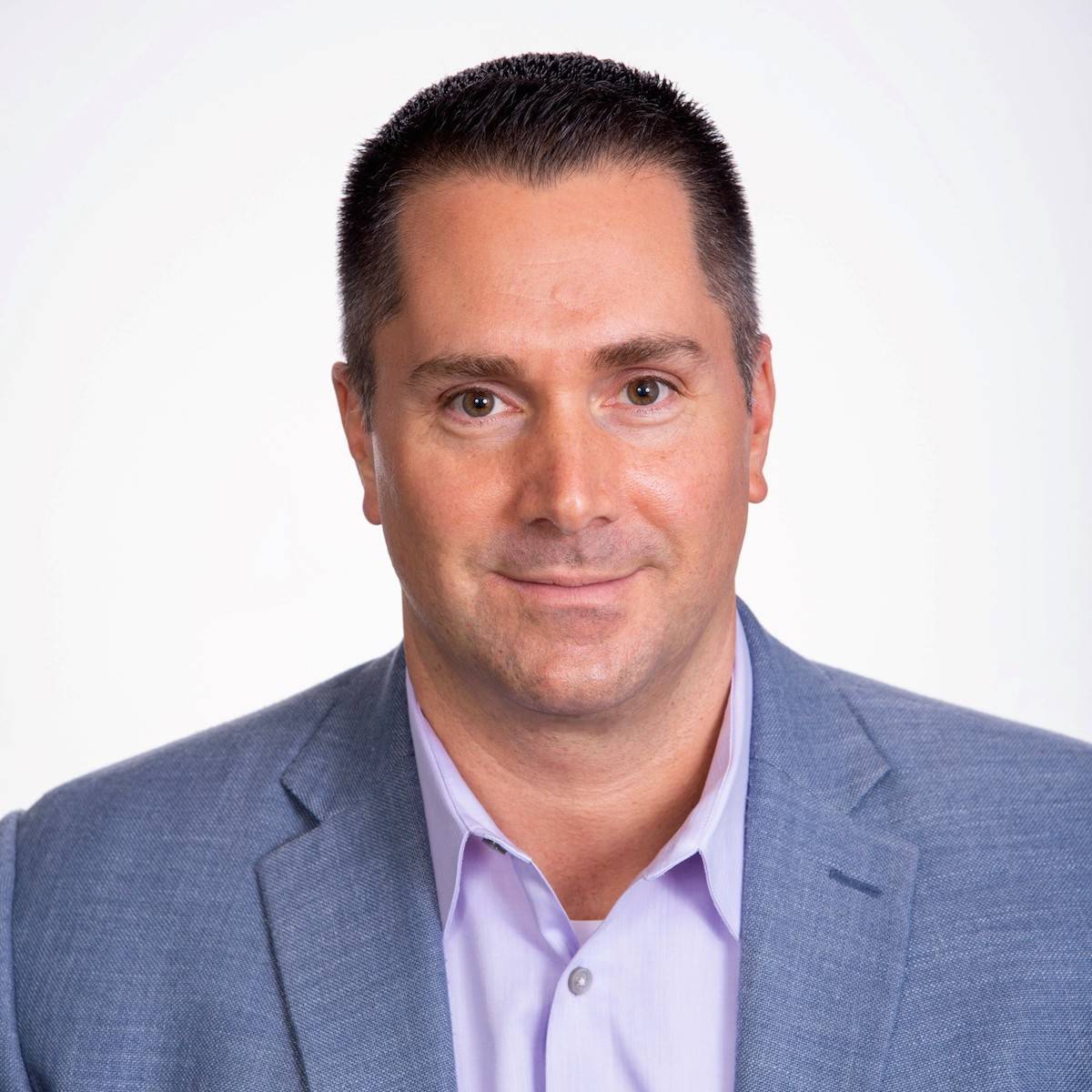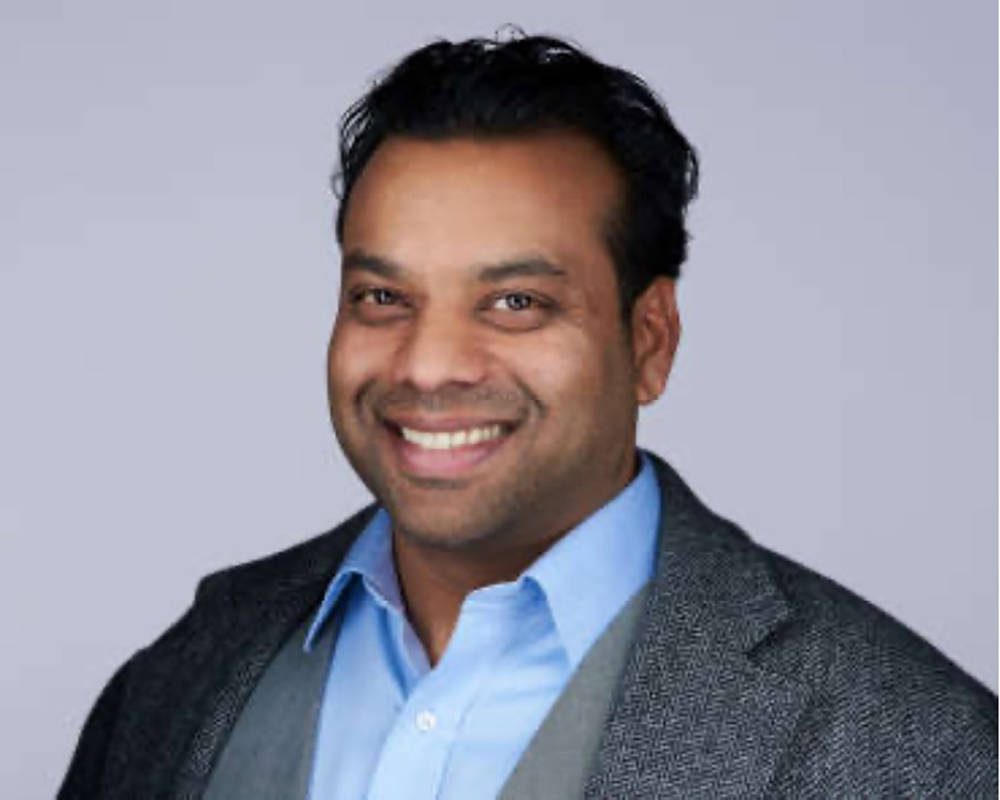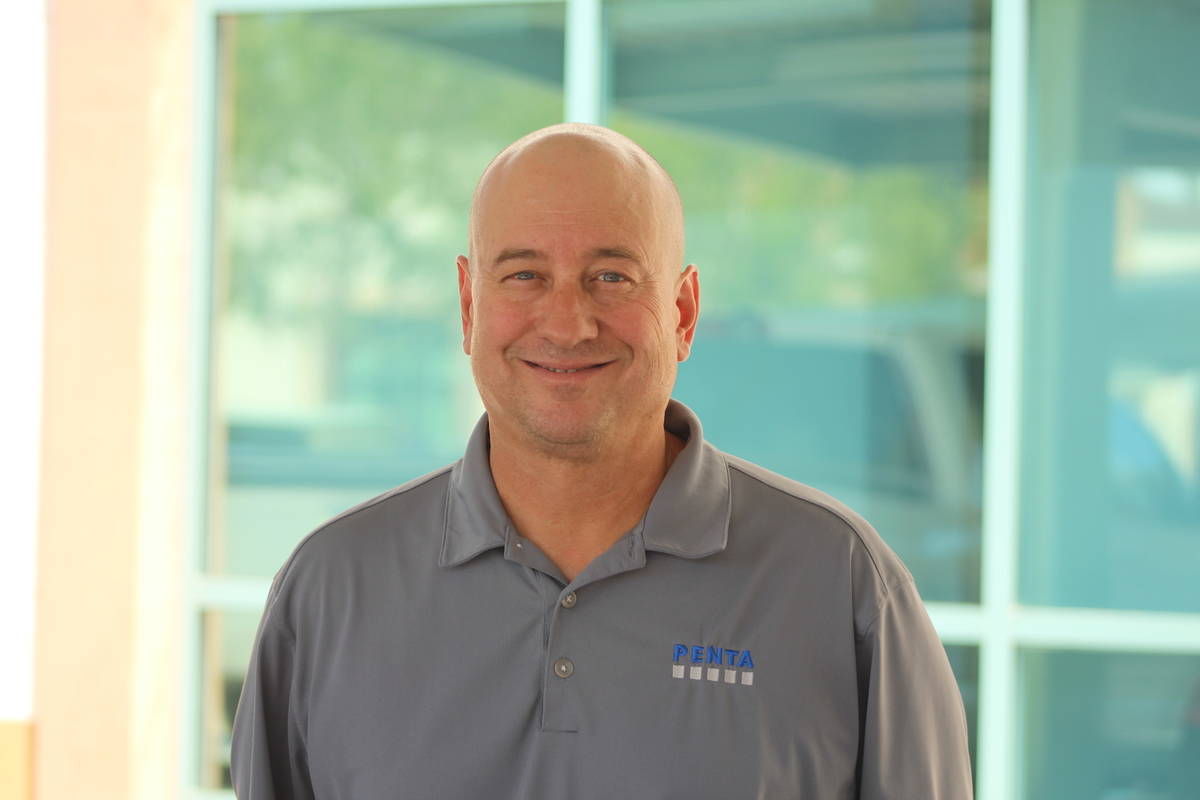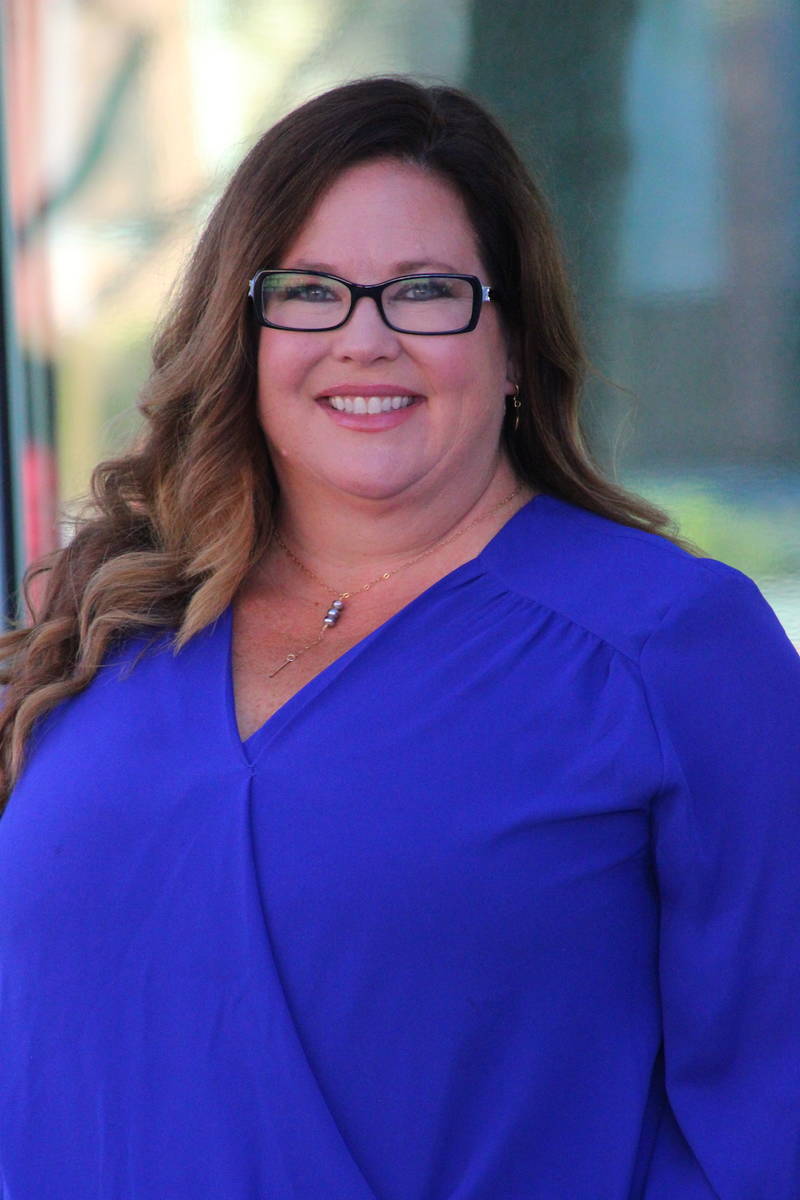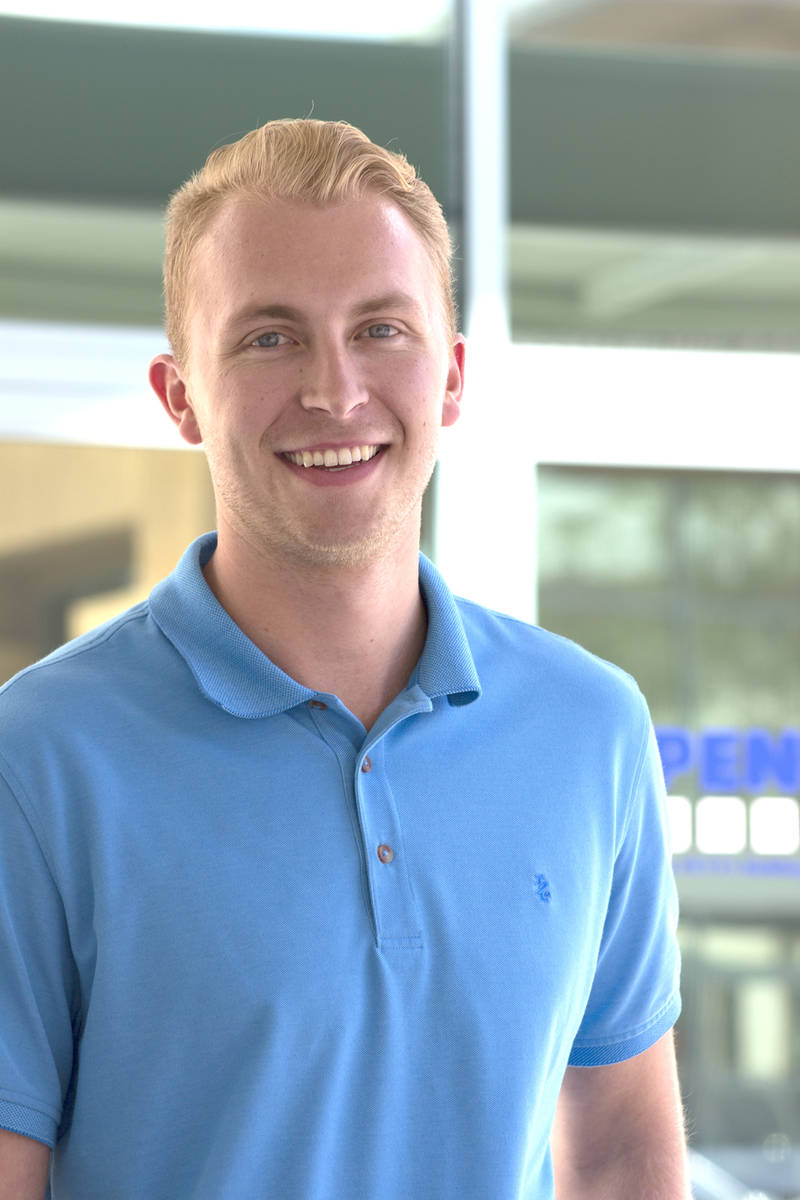 FINANCE
• Credit One Bank, a technology and data-driven financial services company, has announced three new appointees, Kurt Allen, Ismael "Numi" Castillo and Todd Mayhew to the company's corporate leadership team.
Allen serves as Credit One Bank's vice president of marketing communications, responsible for the strategic development and delivery of marketing assets across digital and offline channels. Allen is responsible for analyzing campaign results and refining creative strategies, as well as leveraging data-driven project management practices. Allen brings 20 years of experience to Credit One Bank, having held a variety of marketing, business and strategic planning roles at other financial services companies. Allen is a graduate of the University of Southern California, holding a Bachelor of Science degree in business administration. He is also a certified Six Sigma Black Belt.
As chief technology officer, Castillo is responsible for defining Credit One Bank's technical roadmap and IT vision, in addition to leading and overseeing the IT infrastructure operations and technology transformation toward leading-edge capabilities to support and enhance the bank's business agility. Castillo joins Credit One Bank from Citi Group, where he served as senior vice president of IT architecture and service delivery and he also has more than 30 years of experience in technology and IT across multiple industries.
Mayhew, a seasoned human resources executive with more than 20 years of experience, has been appointed to senior vice president of human resources and internal communications. In his current role at Credit One Bank, Mayhew oversees a team that leads the company's HR and internal communication functions while enhancing human capital programs and practices in support of the organization's aggressive growth plans. Most recently, Mayhew served as the vice president of talent and organizational development at Blue Shield of California. Mayhew earned his Doctor of Education degree in organizational change and leadership from the esteemed Rossier School of Education at the University of Southern California. He also holds two master's degrees in industrial relations and public administration from Queen's University in Kingston, Ontario, Canada and he completed his undergraduate degree in political science at Wilfrid Laurier University in Waterloo, Ontario, Canada. Mayhew also serves on the board of YMCA of Southern Nevada.
HEALTH CARE
• OptumCare Cancer Care has added a new physician to help meet the growing need for health services in the Las Vegas community.
Alex Makalinao, M.D. joins OptumCare Cancer Care (2300 W. Charleston Blvd.) as a medical oncology physician.
NONPROFIT
• Mayor's Fund for Las Vegas LIFE, a vehicle for corporate and philanthropic partners to support city priorities and initiatives that improve quality of life for all Las Vegas residents, announces the hiring of Brian McAnallen as the fund's philanthropic initiatives manager.
McAnallen, a longtime public affairs professional, previously held a position in government affairs for the city, working closely with Las Vegas Mayor Carolyn G. Goodman on her priorities and initiatives with the U.S. Conference of Mayors. He returns to the city after working as vice president of government affairs for the PorterGroup, a federal lobbying firm headed by former U.S. Congressman Jon Porter, as well as a stint as head of his own consulting firm.
In his new position, McAnallen will draw upon his extensive experience fundraising millions of dollars for health care, political action committees, nonprofits and community organizations, including working to secure grant funding. He will work in partnership with city staff, Mayor's Fund Advisory Committee members, donors and stakeholders to guide philanthropic and charitable initiatives for the fund that is now entering its third year.
In 2020, The Mayor's Fund received donations valued at nearly $2.8 million representing both cash and in-kind donations from more than 75 individual donors, including corporations, foundations and individual philanthropists. Since the fund's inception in late 2018, cash and in-kind goods and services valued at more than $7 million have been donated for a variety of programs that fund early learning and education, public art, initiatives to combat homelessness, workforce development and technology advancements that improve quality of life.
• Rebuilding Together Southern Nevada (RTSNV) announced the appointment of Stephen Yerrakadu of Blue Heron Homes to its board of directors. With 22 years of experience in architecture and real estate development, Yerrakadu will apply his talents toward strengthening RTSNV's mission of repairing homes, revitalizing communities and rebuilding lives.
Yerrakadu serves as Blue Heron's director of project design. In this role, he leads a team of architecture and design professionals to create luxury residences in Las Vegas. Prior to that, he worked with companies that include AV Homes, Toll Brothers and Fuel Group, where he managed, designed and developed projects ranging from a $700 million portfolio of luxury hotel condominium towers to rehabilitating homes for families in need with nonprofit organizations.
Born and raised in New York City, Yerrakadu's passion for philanthropy began when he was just 9 years old while volunteering at a homeless shelter operated by his church. Since that time, he has worked with and served on the board of directors for various nonprofits supporting the housing needs of veterans, seniors, people with disabilities, homeless youth and youth aging out of the foster care system.
Yerrakadu is a graduate of the United Nations International School (UNIS) and earned a Bachelor's Degree from Cornell University's School of Architecture.
REAL ESTATE
• The PENTA Group has announced a new hire and the promotion of three team members in Las Vegas, Los Angeles and Phoenix.
Craig Russie has been promoted to senior QA/QC superintendent in Las Vegas. Since joining the PENTA team in 2015, Russie has shown strong technical expertise in quality control as he supported projects across Nevada and Southern California.
Tricia Hendrickson has risen to the role of superintendent in Southern California. Serving as project engineer since 2019, Hendrickson has dedicated her talents to major projects in the hospitality sector.
Chase Roberts has been promoted to project manager in Phoenix. A former PENTA intern and recipient of PENTA's scholarship at Arizona State University, Roberts has worked as project engineer and senior project engineer on projects in Las Vegas and Arizona.
Colton Boudreaux has been hired as project engineer in Phoenix. He obtained his Bachelor of Science degree in construction management at Louisiana State University in 2016, and has extensive work experience managing construction projects in the health care sector.