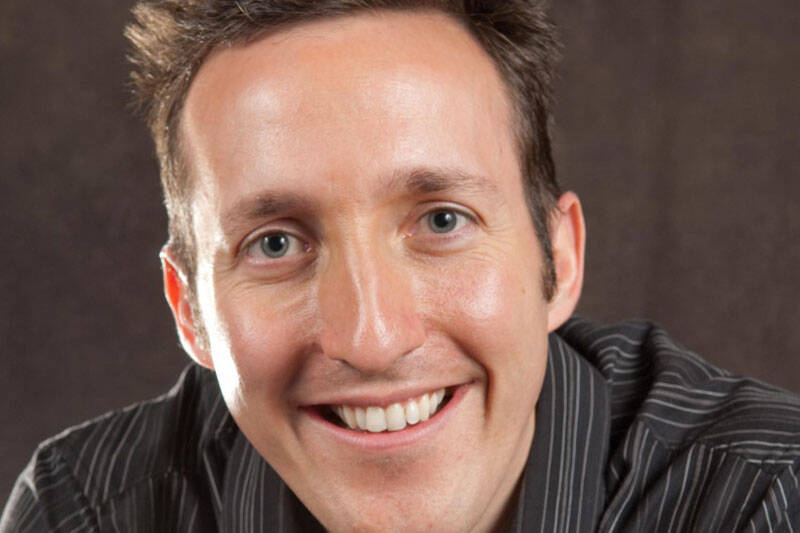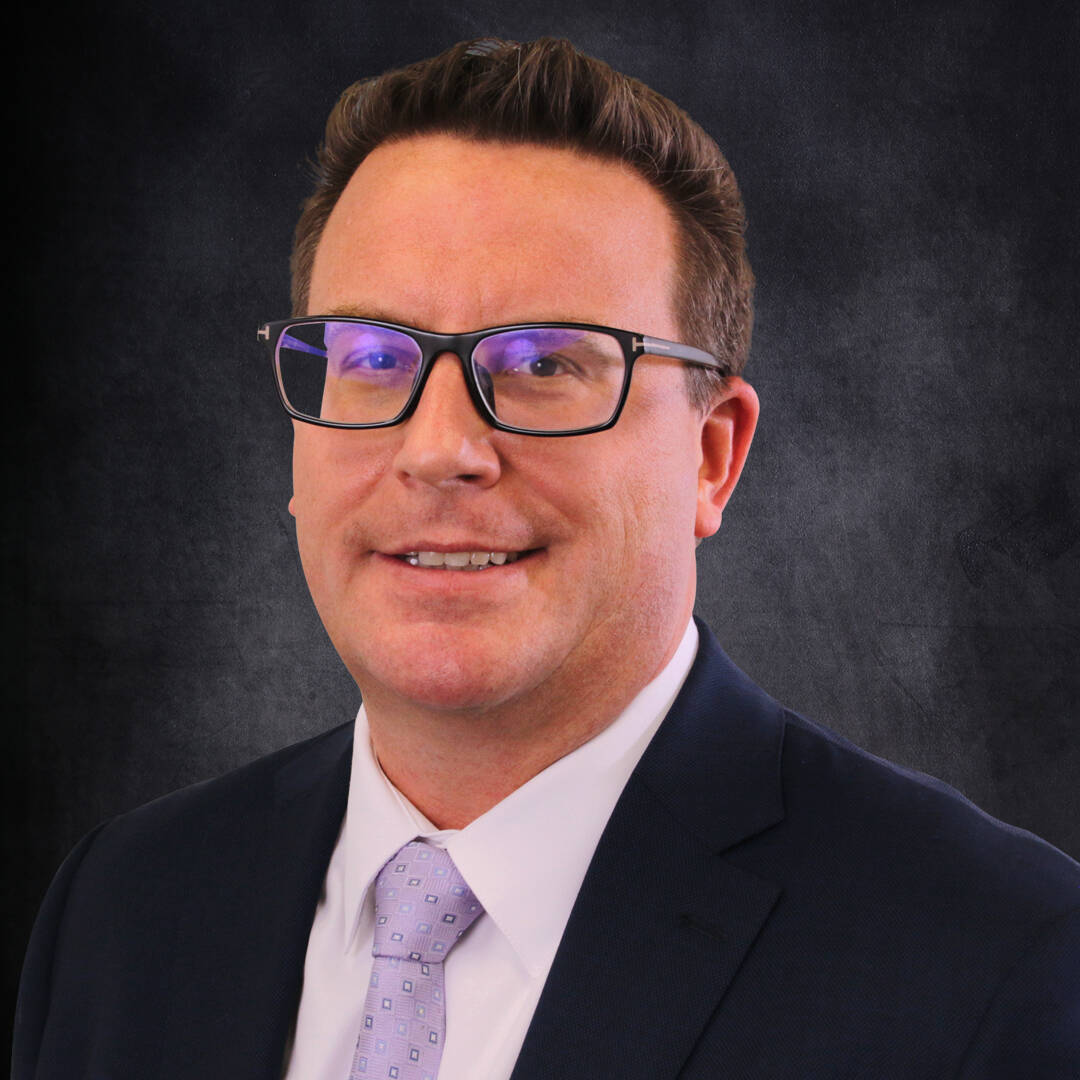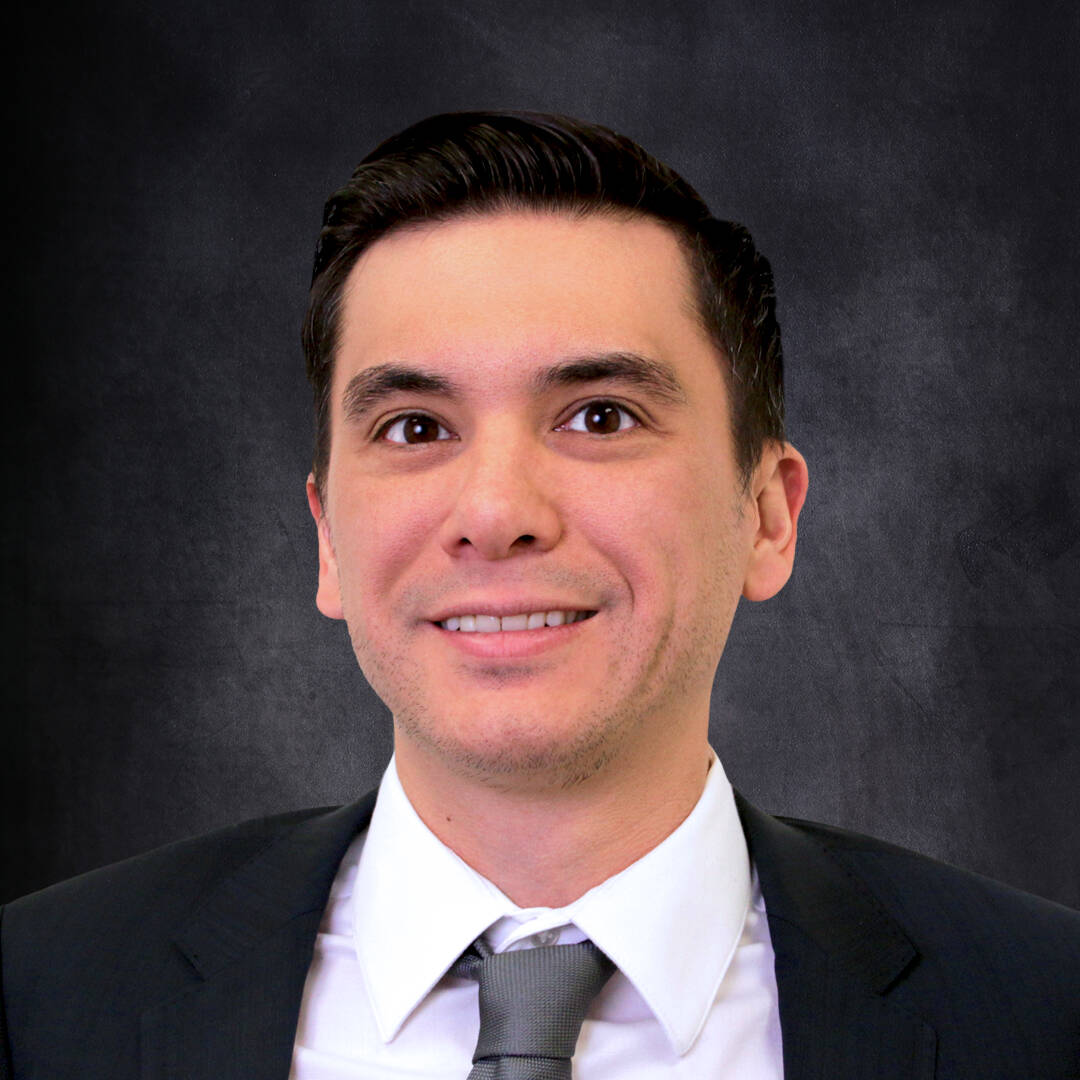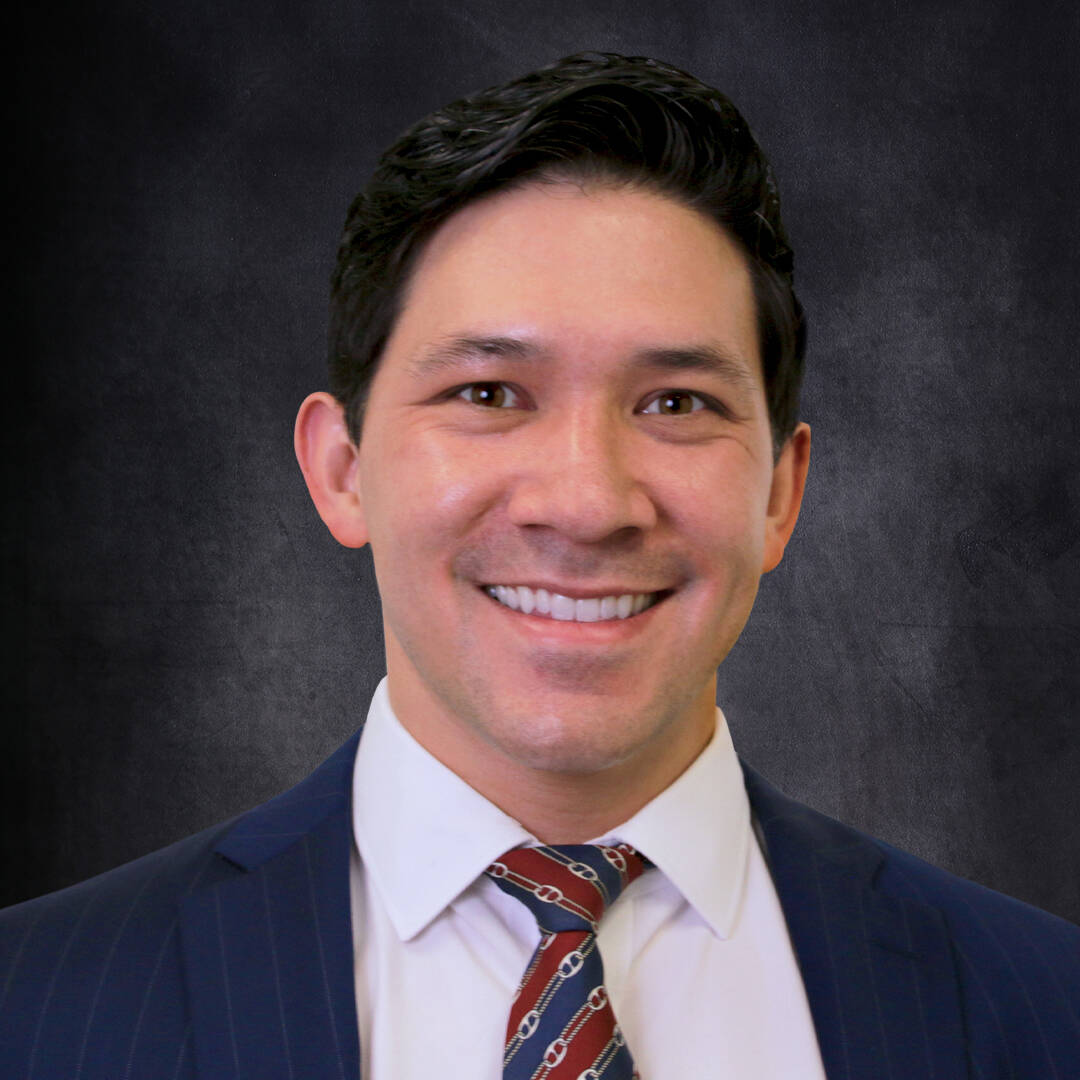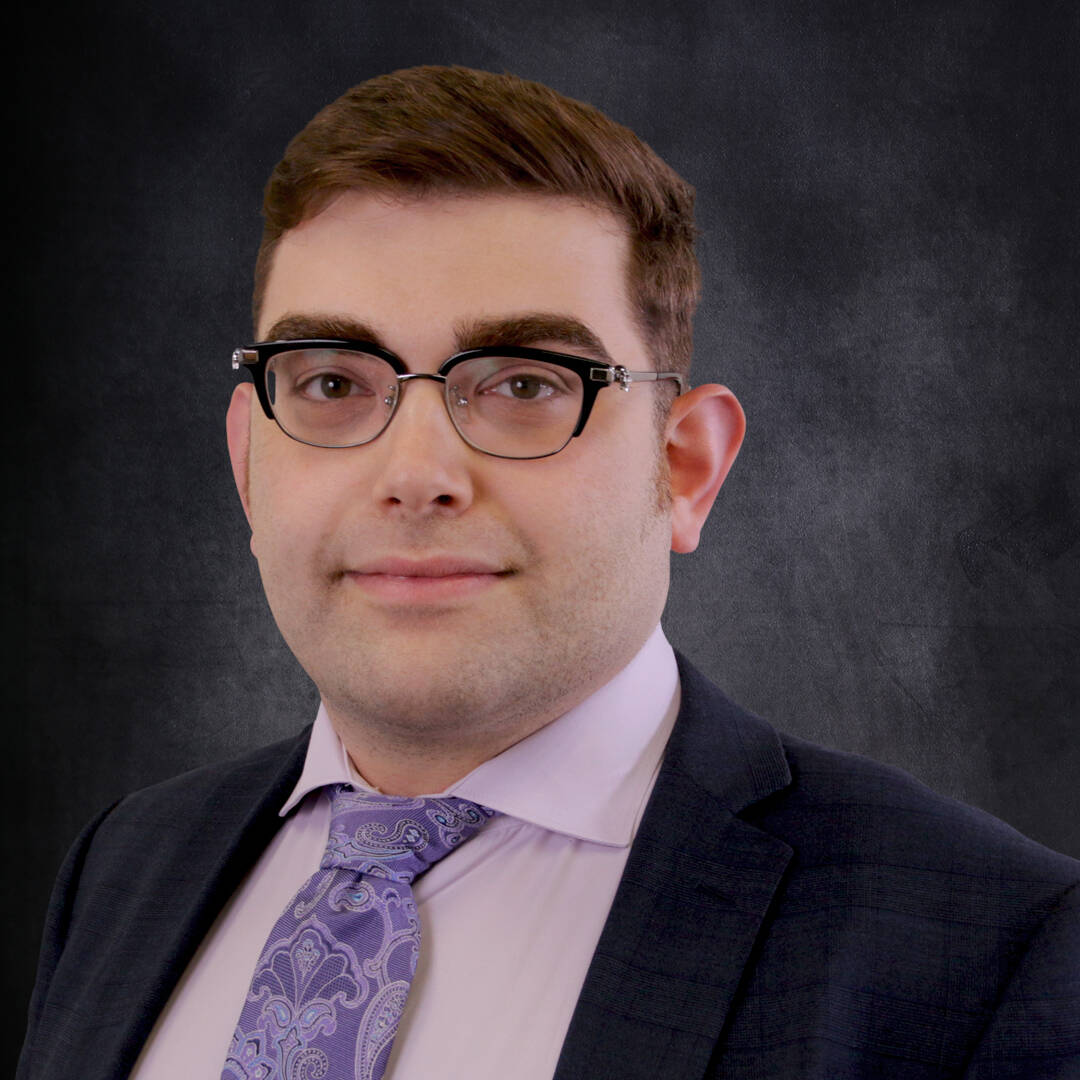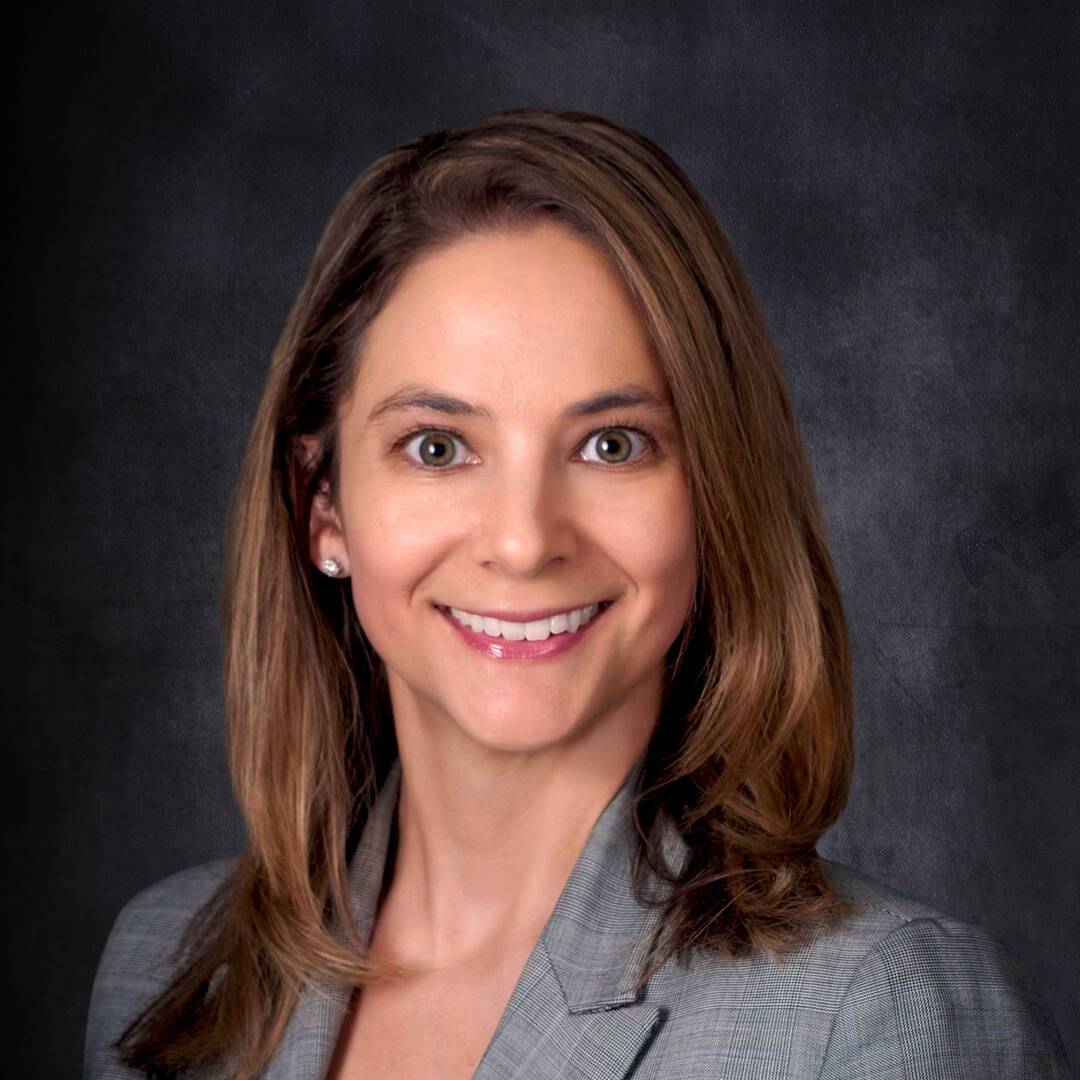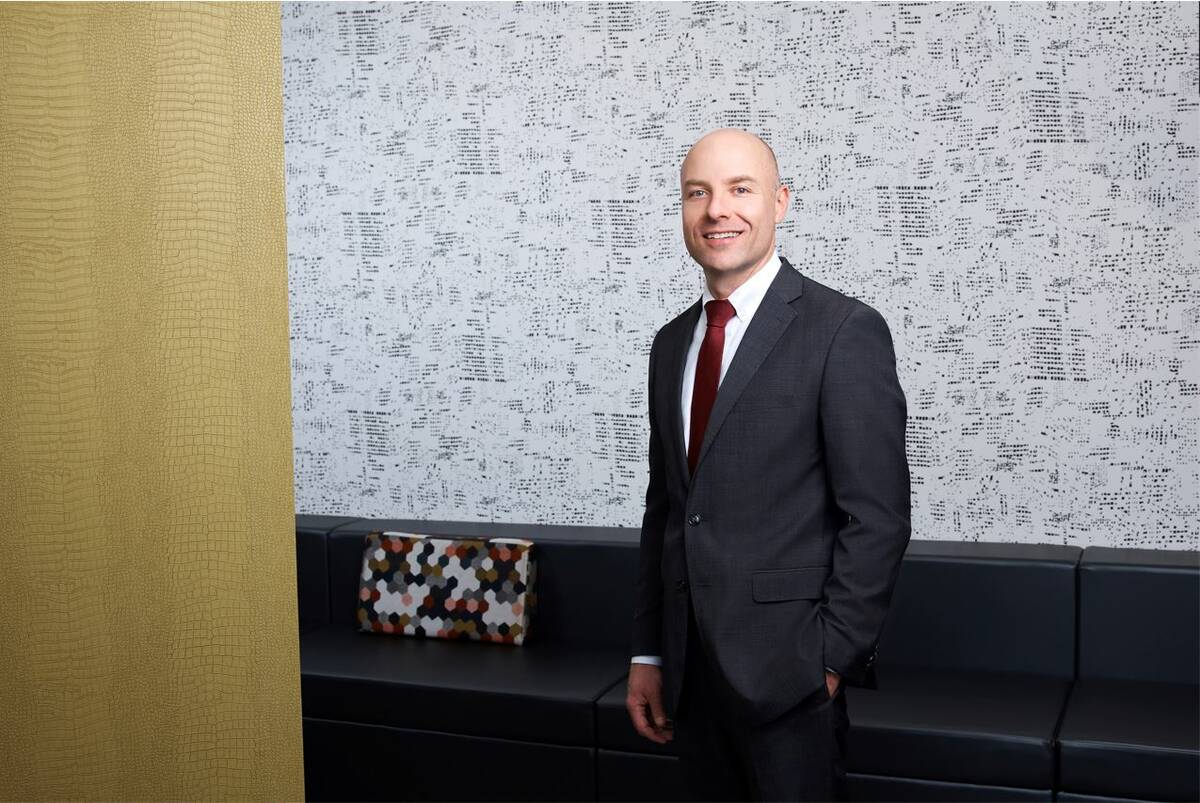 EDUCATION
• Cristo Rey St. Viator College Preparatory High School announced John Rinaldo has been hired as director of business partnerships. He will be responsible for building partnerships with local businesses and organizations that can offer entry-level paying jobs to Cristo Rey St. Viator's High School students. He will steward positive relationships with key business leaders throughout Southern Nevada who will invest in the students as they gain valuable professional experience while earning their school tuition.
"John Rinaldo will be a remarkable asset to our team as we continue to expand our work-study program to help our students prepare for the future," said Father Thomas von Behren, president of the school. "Many local businesses have become our partners and are developing a diverse talent pipeline along with having a payroll cost savings. Our program is innovative, and John will be key in connecting companies with our important mission."
Rinaldo has held many positions throughout his career that allowed him to work closely with educational programs associated with the Catholic faith. He earned his Doctor of Ministry (D. Min.) from the Graduate Theological Union, an MA from Santa Clara University, and a BA from Loyola Marymount University. He began his career working in Catholic parishes and dioceses in the field of youth and young adult ministry.
Following this, he worked as the director of community partnerships for Catholic Charities of Santa Clara County. His responsibilities included building partnerships and coalitions with nonprofit agencies, government entities, elected officials and faith-based organizations to respond to the justice needs of Santa Clara County. He stewarded multiple five- and six-figure major gift donors, and applied for and managed foundation and government grants ranging from $50,000 to $300,000 annually. He also served as a member of the executive team, overseeing a 500-plus employee organization serving more than 54,000 clients a year with a $40 million annual budget. Additionally, he managed the agency's 1,000-plus volunteers.
Rinaldo's most current role has been teaching graduate-level students in leadership, management and practical theology for Santa Clara University. He has been in the Las Vegas Valley for the past four years and has developed charitable community affiliations with St. Elizabeth Ann Seton, Catholic Charities of Southern Nevada, Friends of Red Rock, The Nature Conservancy and Cristo Rey St. Viator.
HEALTH CARE
• Southwest Medical has added a new physician to help meet the growing need for health services in the Las Vegas community. Johnson Kay, DO, joins Southwest Medical and specializes in rheumatology.
LAW
• Holley Driggs law firm announces the appointment of new attorneys Adam Pernsteiner, Branden Jung, David Edelblute, Lawrence Balanovsky and Stacy H. Rubin to its legal team at its Las Vegas office. Newly appointed attorneys will serve clients across a range of legal matters that will broaden the firm's practice areas, adding immediate value to its clients.
— Pernsteiner is a well-rounded corporate attorney who advises clients across the life cycle of a business. His practice is primarily focused on contract and business disputes, professional liability and appellate practice. Pernsteiner frequently handles malpractice lawsuits against professionals, such as lawyers, insurance agents and real estate brokers. He received his undergraduate degree, from The University of San Diego in political science and his J.D. from The University of Toledo College of Law. He also earned his Ph.D., ABD, from The University of South Carolina, where he served as a visiting professor of constitutional law and graduate professor of public law and theory.
— Jung is a commercial litigator licensed to practice law in Nevada and New York. He has broad experience in civil litigation and has practiced in the areas of general liability, medical malpractice, insurance defense and commercial litigation. Jung received his J.D. from the University of Nevada, Las Vegas—William S. Boyd School of Law and earned multiple CALI awards for earning the highest grades in his classes in transactional drafting, judicial writing, public health law and Educational Law Advocacy Clinic.
— Edelblute is a business and government affairs attorney specializing in helping businesses and nonprofits navigate complex interactions with local, state and federal governments including contracting, licensing, regulatory and administrative matters and commercial litigation. He serves his community in several capacities: as a federal appointee to Nevada's Advisory Committee to the U.S. Commission on Civil Rights; as a member of the Henderson Chamber of Commerce's legislative committee; as a trustee to the Henderson Chamber of Commerce Foundation; and as an appointee to the city of Henderson's Charter Committee. Edelblute earned his Bachelor of Science in political science from Arizona State University and his J.D. from the University of Wisconsin.
— Balanovsky is a transactional attorney that counsels clients on a wide spectrum of tax issues and legal matters, including business entity formation and structuring, specialized service agreements, mergers and acquisitions, and general commercial contract drafting. He received his undergraduate degree in economics and international studies from Emory University in Atlanta, Georgia and his J.D. with a certificate in business law from Washington University School of Law in St. Louis, Missouri. He also earned an LL.M. in taxation from Washington University School of Law.
— Rubin is an experienced business attorney, helping clients across the country in state and federal jurisdictions with difficult bankruptcy and related commercial litigation. She represents financial institutions, creditors and related entities on commercial litigation matters involving consumer finance, mortgage banking, bankruptcy and real estate finance. She received her undergraduate degree from the University of California at Santa Barbara in Political Science with a minor in Spanish and her J.D. from the California Western School of Law.
• Howard & Howard, a national business law firm, announced John Savage has joined the firm's Business Litigation Practice Group at Howard & Howard's Las Vegas office.
Savage is a well-rounded litigation attorney with experience in all aspects of civil litigation, including arbitration, bench trial, short trial, jury trial preparation, post-trial proceedings, appeals and mediation.
Prior to joining Howard & Howard, Savage represented the first two court-appointed receivers over Nevada cannabis establishments, the first of which resulted in the reopening of a dispensary and the liquidation of assets that together generated more than $20 million. Additionally, he has served as co-counsel on multiple investor related matters, wherein a favorable settle was consistently met. He's also successfully defended clients in wrongful death suits and health care providers in medical malpractice actions.
"John is a great addition to the litigation practice in our Las Vegas office, bringing impressive experience to the table. His work in the cannabis and health care industries is an excellent complement to our litigation team. We are excited to have him on board," said Patrick McCarthy, chairman of the Firm and of the firm's Business Litigation group.
Savage graduated cum laude from John Carroll University with a B.S. in psychology and went on to earn his J.D. from Pepperdine University School of Law.
NONPROFIT
• United Way of Southern Nevada appointed former UWSN board member and trustee Donald Snyder as its 65th anniversary honorary campaign chairman. Throughout 2022, UWSN will be celebrating its long-standing community impact with signature events to pay homage to those who have aided the organization in its mission of helping those in need and to fundraise for the decades to come. Snyder, a highly regarded leader in the Southern Nevada community, will lead these anniversary initiatives through the next year.
"I became involved with United Way when I began my banking career more than 50 years ago, stepping into volunteer leadership when we moved our family to Las Vegas in 1988," Snyder said. "I have seen the positive impact United Way has had in our community and the role it can play as we move forward."
With his extensive, influential contributions throughout the region, Snyder is the embodiment of someone who truly cares for his community. After a long career in commercial banking, including 22 years with First Interstate Bank, he joined the hospitality industry, serving Boyd Gaming in the late 1990s as a board member and later, president of the company. He also served as chairman of the Fremont Street Experience, belonged to the board of directors of the Las Vegas Convention and Visitors Authority, was chairman of the Nevada Development Authority, and helped direct the Nevada Resort Association during a critical time in the industry's growth. More recently, Snyder served as president of the University of Nevada, Las Vegas. A consummate leader and a Las Vegas resident for more than 34 years, he, along with wife, Dee, has been actively involved in numerous other business ventures, charitable activities, and civic organizations, even providing the voluntary leadership to develop the now-beloved community institution, The Smith Center for the Performing Arts.
"We are humbled to have Don serve in such a key capacity for our anniversary celebration," said Julian High, president and CEO of UWSN. "Don's passion for the United Way of Southern Nevada is legendary, which he has continually demonstrated through his dedication to assisting community members from all walks of life as they work to build a better tomorrow. His unwavering enthusiasm for Southern Nevada is unsurpassed and we look forward to his voluntary leadership in igniting our yearlong friends and fundraising efforts and subsequent celebrations."
In his capacity as honorary campaign chairman, Snyder will play a prominent role at UWSN's signature gala, the Legends and Lions Ball, in spring 2023. He also will be instrumental in aiding UWSN's fundraising goals by challenging Southern Nevada's philanthropic community to match and exceed contributions, including the recent MacKenzie Scott Challenge Fund. Additionally, the 65th anniversary celebration will honor the legends that have supported the community throughout the decades and pass the baton to the next generation, the lions, who are currently paving the way so future generations can believe that they are capable of conquering any challenges before them.
REAL ESTATE
• Local, family-owned Nigro Construction is excited to announce the addition of David Miller, Belinda Cahapay, Alexandrea Rivera, Leslie Scott and Joshua Miller to their growing construction and development family.
— With more than three decades of managerial experience in the construction industry, Miller joins Nigro as the company's general superintendent. No stranger to Las Vegas, Miller's experience in construction management of both public and private projects includes Caesars Palace, the Polo Towers and the Ritz Carlton, just to name a few. Miller will be instrumental in expanding Nigro Construction to tackle larger-scale projects in Southern Nevada.
Also joining the team as project managers are Cahapay and Rivera.
— Cahapay brings to Nigro Construction more than a decade of service-oriented project management. Having recently managed projects of all scale in the Las Vegas market, Cahapay developed skills in seamlessly executing projects that in today's times are often moving targets. From budgeting to utility submissions and everything in between, Cahapay's experience in working with limited resources and tight deadlines, as well as thinking outside of the box make her a perfect fit for the Nigro team.
— Rivera will improve overall project structure from document control to build, as well as manage and plan construction projects throughout the Las Vegas Valley. Her meticulous attention to detail and quality makes Rivera the kind of person that will help Nigro reach the next level while maintaining the values on which the company was built.
Additional hires include Scott as project engineer and Mallory as assistant project superintendent.