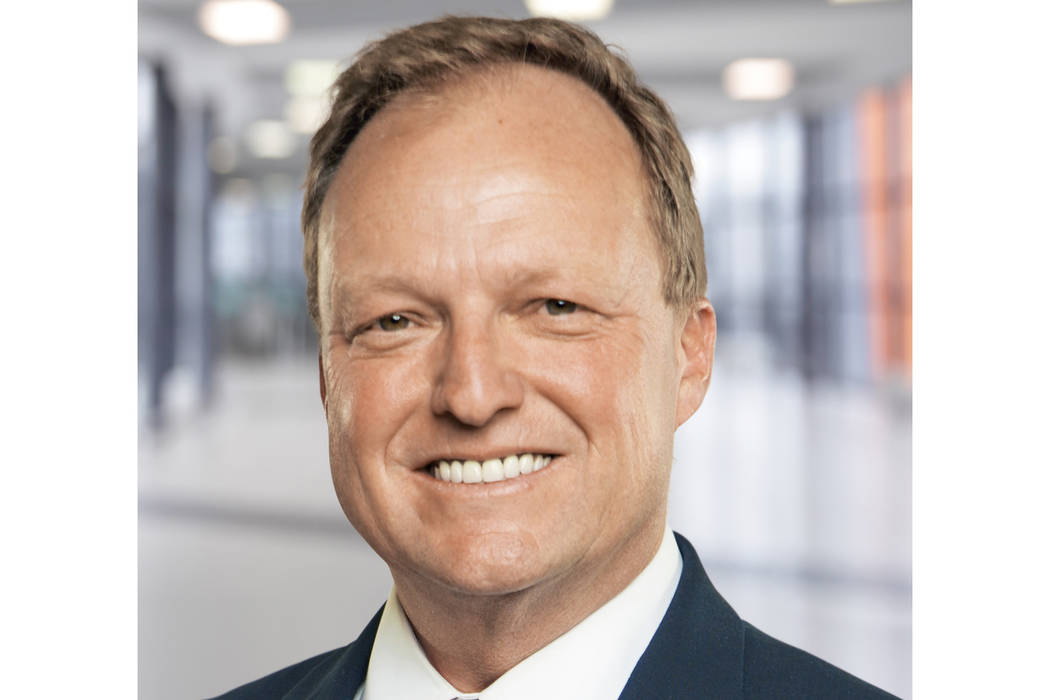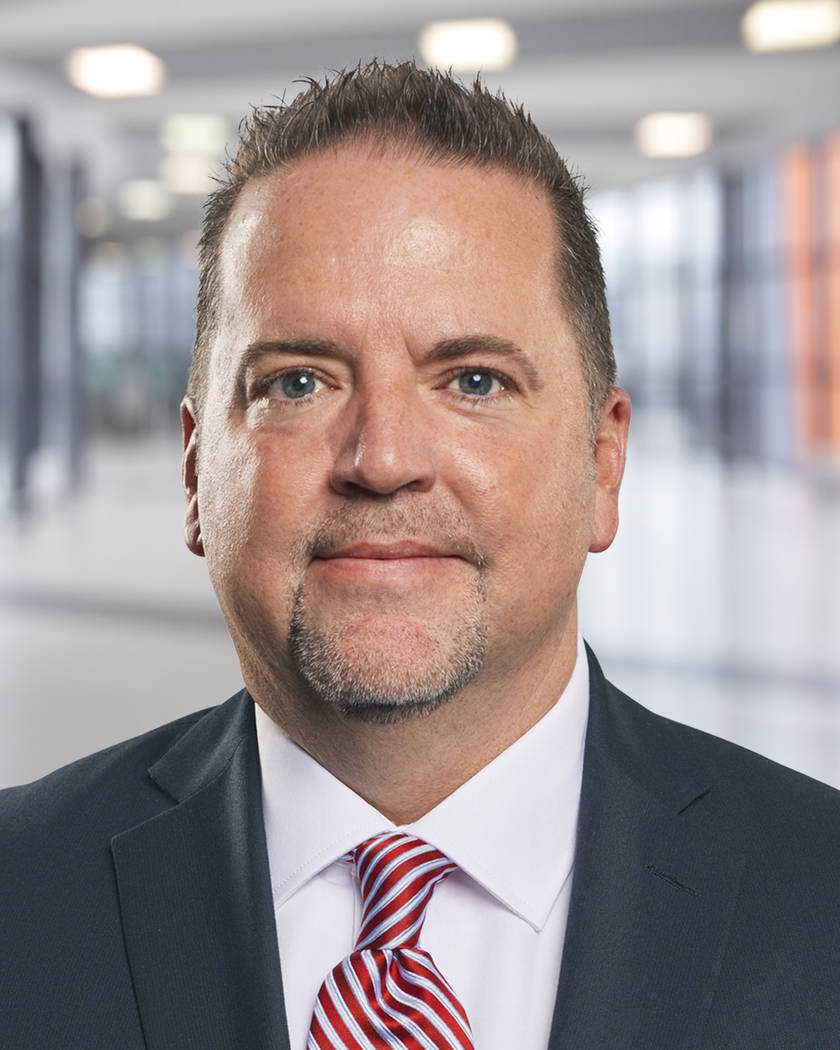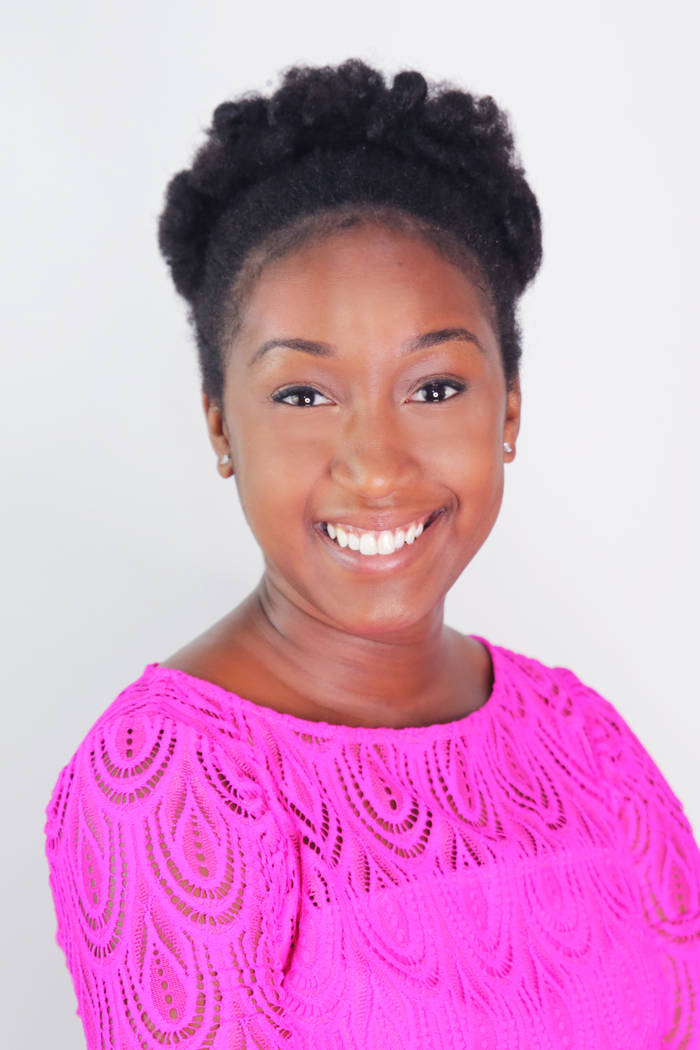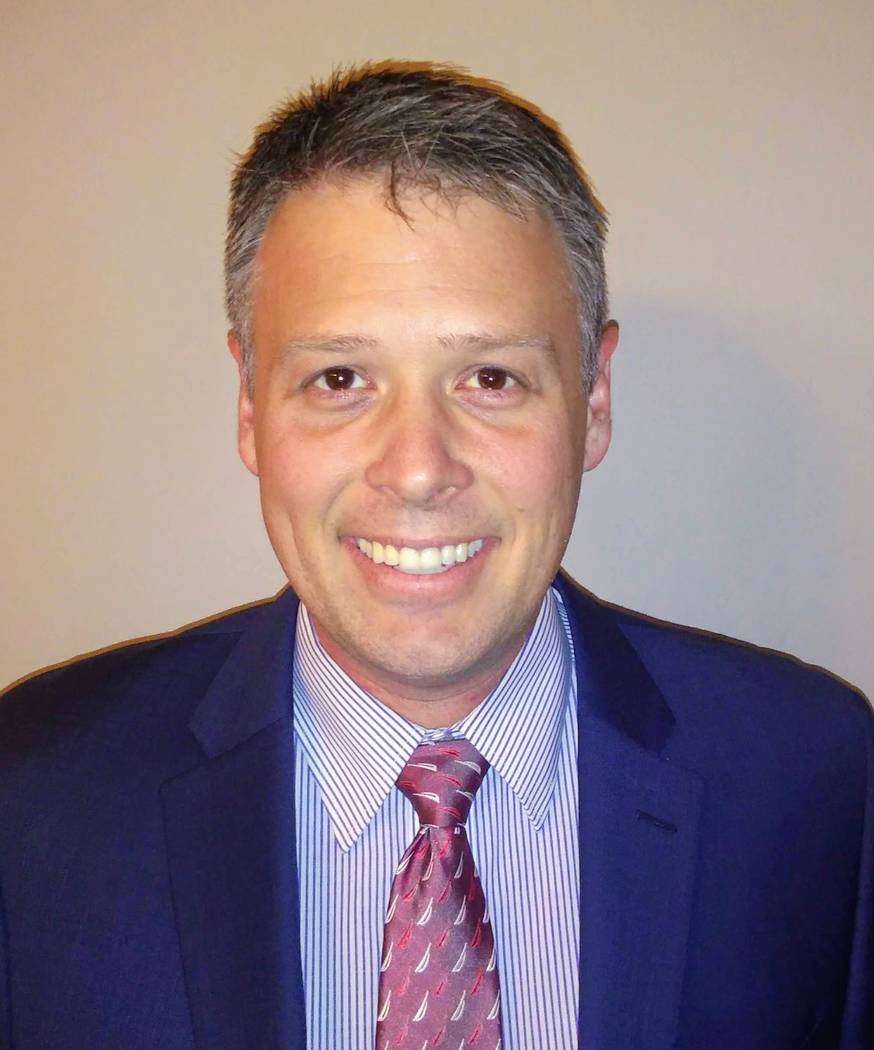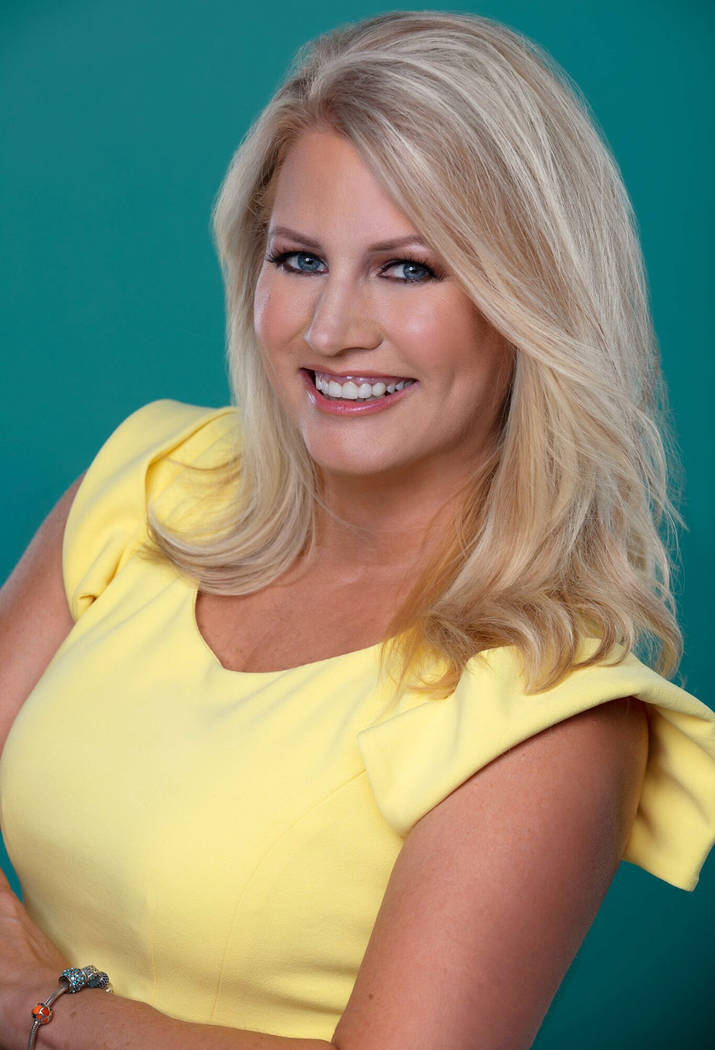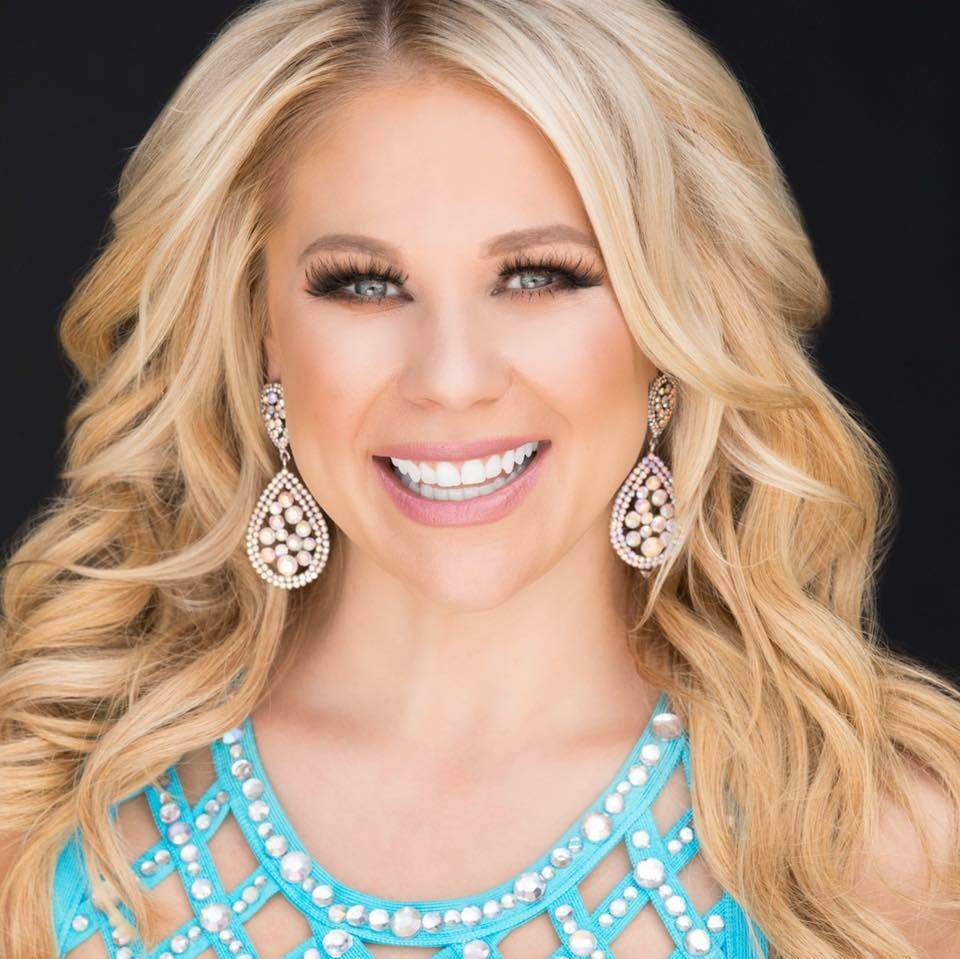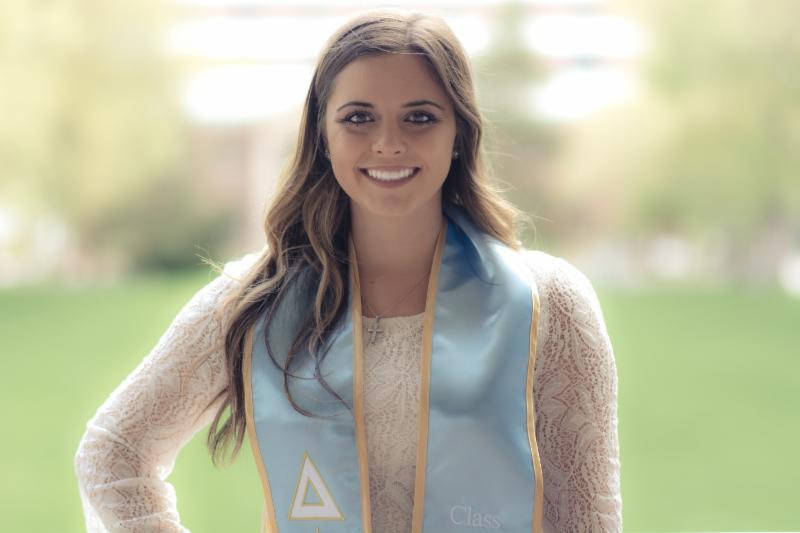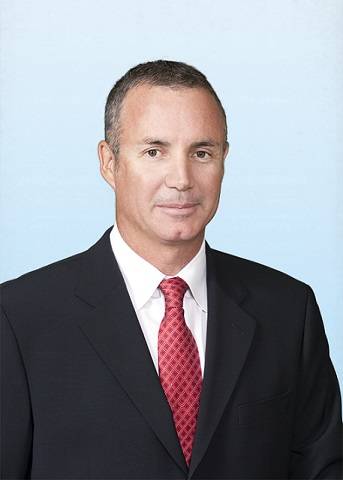 LAW
• De Castroverde Law Group has announced former Assistant United States Attorney Frank Coumou has joined former Clark County Chief Deputy District Attorney Craig Hendricks in its expanding criminal law department.
Before working at the U.S. Attorney's Office, Coumou worked at the Clark County District Attorney's office for more than 24 years. His extensive litigation experience includes the prosecution of 124 felony jury trials in both state and federal courts. He also argued some 25 cases before the Nevada Supreme Court and testified before the Nevada State Assembly.
Coumou is experienced in handling high-profile cases and working with the news media, having been featured in nationally televised shows including Dateline NBC's "Vegas Homicide: Four Shots Fired," History Channel's "Dead Reckoning: Buttons and Bugs," and Investigation Discovery's "Snapped: Brookey Lee West."
Hendricks has been practicing law in Nevada since 1991 and joined De Castroverde Law Group in 2016. He began as a law clerk in the Clark County District Attorney's office, appellate division, and was promoted to deputy district attorney in 1993 and then to chief deputy district attorney in 1998. His experience includes supervising attorneys on the general litigation team, in addition to supervising and specializing in special victim's cases such as rape, child abuse and molestation.
"We are proud Frank has chosen our firm to continue his career," said firm partner Alex De Castroverde. "With Craig and Frank heading up our criminal law department, clients now have the opportunity to be represented by lawyers with more than 50 years of criminal litigation experience."
MARKETING
• Imagine Communications has named Rasheeda Senger public relations coordinator for the full-service marketing, public relations and graphic design company.
In her new position, Senger is responsible for editing press releases, media advisories, marketing materials, media kits, as well as website and social media content. She will assist PR Director Tiffannie Bond to create detailed public relations campaigns and develop relationships with the media.
Previously, Senger worked for the National League of Cities as senior associate in strategic partnerships as well as with the United Services Organization in Afghanistan as an event manager and volunteer coordinator. Senger holds a bachelor's degree in communications with a minor in events management from George Mason University. In addition, she is pursuing a master's degree in management and public relations at the University of Maryland.
"Rasheeda is a creative addition to the Imagine team and will be a valuable asset in the public relations department. Her professionalism and writing capabilities match our level of performance and company culture," said Brian Rouff, managing partner of Imagine Communications. "We're happy to welcome her to our firm."
During her career, she has developed and fine-tuned her writing skills, storytelling abilities and strategic communication tactics that meet goals and position clients as thought leaders in their industry, aligning them with their overall brands. In the past, she has raised more awareness around community health by developing public relations campaigns that have led to successful media placements for clients. In addition to her own career, she supports her husband's Air Force career and serves as a military key spouse to mentor families within the military community.
When Senger is not working, you can find her spending time with her family in Virginia or traveling to a new destination with delicious food and beautiful scenery.
NONPROFIT
• The Guinn Center has announced the addition of Kenneth J. Retzl, Ph.D., as director of education policy to its research team.
"With education issues weighing on the minds of families, voters and lawmakers, it's critical that the Guinn Center has the capacity to weigh in on these important policy conversations, " said Executive Director Nancy E. Brune, Ph.D. "Dr. Retzl has a passion for ensuring the educational system fulfills its promise to each student to provide the experience that prepares them for the future."
Retzl comes to the Guinn Center from the Clark County School District, where he served as a member of the research department and then as the director of research, accountability and data services. While at the district, Retzl worked alongside the Nevada Department of Education and provided suggestions for the current Nevada School Performance Framework (NSPF). He also collaborated with executive leadership at the district to provide data and analyses of important topics. A sample of these projects included expenditure-to-performance metrics, survey design and development, pay for performance and an early warning system to identify students who might fall off track to graduation high school prior to beginning their high school career. Retzl has published several peer-reviewed journal articles on issues of governance, transparency and partisan politics.
Prior to joining the Clark County School District, Retzl worked for two accounting firms as a certified public accountant in Wisconsin. During this time, his primary focus was nonprofit organizations, community colleges and local governments (including several school districts). Retzl completed his Bachelor of Arts at Clarke University in Iowa. He earned his Master of Arts and Ph.D. in political science from the University of Nevada, Las Vegas, and is well-versed in econometric analysis.
The Guinn Center is a nonprofit, bipartisan policy institute that delivers independent, fact-based, and well-reasoned analysis of critical policy issues facing Nevada and the region.
• Jennifer Bradley, JB Public Relations, and Amanda Klein, Anthem, were recently named co-chairs for the American Cancer Society of Las Vegas.
Both have been an integral role in Construction vs. Cancer, Stick a Fork in Cancer, Relay for Life, Real Men Wear Pink, Making Strides Against Breast Cancer and Coaches Vs. Cancer.
Making Strides of Las Vegas, sponsored by Avon, is Oct. 28 at Red Rock Resort.
REAL ESTATE
• Southern Nevada Home Builders Association has hired Cassidy Wilson to fill a newly created role, government affairs and community relations analyst. Cassidy started with the association in September. Her duties include assisting with everyday government affairs and community relations efforts. She will attend local and state meetings, aid in expanding the industry's workforce and spread the message of HomeAid Southern Nevada.
"We are excited to have Cassidy on board and I know she will make a great addition to the team. This new role is essential in aiding our government affairs efforts and highlighting the good our members do in the community," said Nat Hodgson, chief executive officer of the Southern Nevada Home Builders Association.
Wilson was born and raised in Las Vegas, and graduated from Faith Lutheran High School in 2015. She then attended the University of Nevada, Reno, where she received a degree in political science and international affairs with an emphasis in law and diplomacy. During her tenure at UNR, she was a member of Tri Delta Sorority and sat on the Panhellenic Board, in addition to spending hours fundraising and volunteering for St. Jude's. She spent time during the 2017 legislative session as a lobbyist and is very eager to go back to Carson City and represent the construction industry.
• Colliers International — Las Vegas has promoted Keith Cubba to senior vice president. In his role, Cubba will lead strategy and growth for the Las Vegas office and oversee some of the company's largest transactions in the local commercial real estate market.
Cubba joined Colliers in 2005 and after four years of brokering investment sales at the company, he has since specialized exclusively in golf course sales. As the national director of Colliers Golf Course Advisory Services, Cubba has served as the lead or sole broker on the sale of 40 courses across 16 states and Canada.
"Keith is an expert in his specialty," said Mike Mixer, executive managing director for Colliers International — Las Vegas. "He works hard and always provides superior service to his clients while representing Colliers with the utmost integrity. He is completely deserving of this promotion and we appreciate his contributions to our team."
Cubba has been recognized by Golf Inc. as one of the top brokers in the industry. He has been a contributor to Golf Digest's Senior Editor Peter Finch's articles on the business of golf as well as a contributor to articles by the National Golf Foundation on industry trends. In addition, Cubba is one of 30 industry professionals surveyed by the Society of Golf Course Appraisers regarding investment and lending benchmarks.
Recent highlights include: recording two of the nation's largest brokered golf course sales transactions over 2013 and 2014, the largest transaction nationally in 2015, sale of the No. 53 ranked course in the country in 2016, and the sale of 83 ranked courses in the world in 2018. Cubba has also won multiple company awards including platinum achievement and biggest deal of the year.