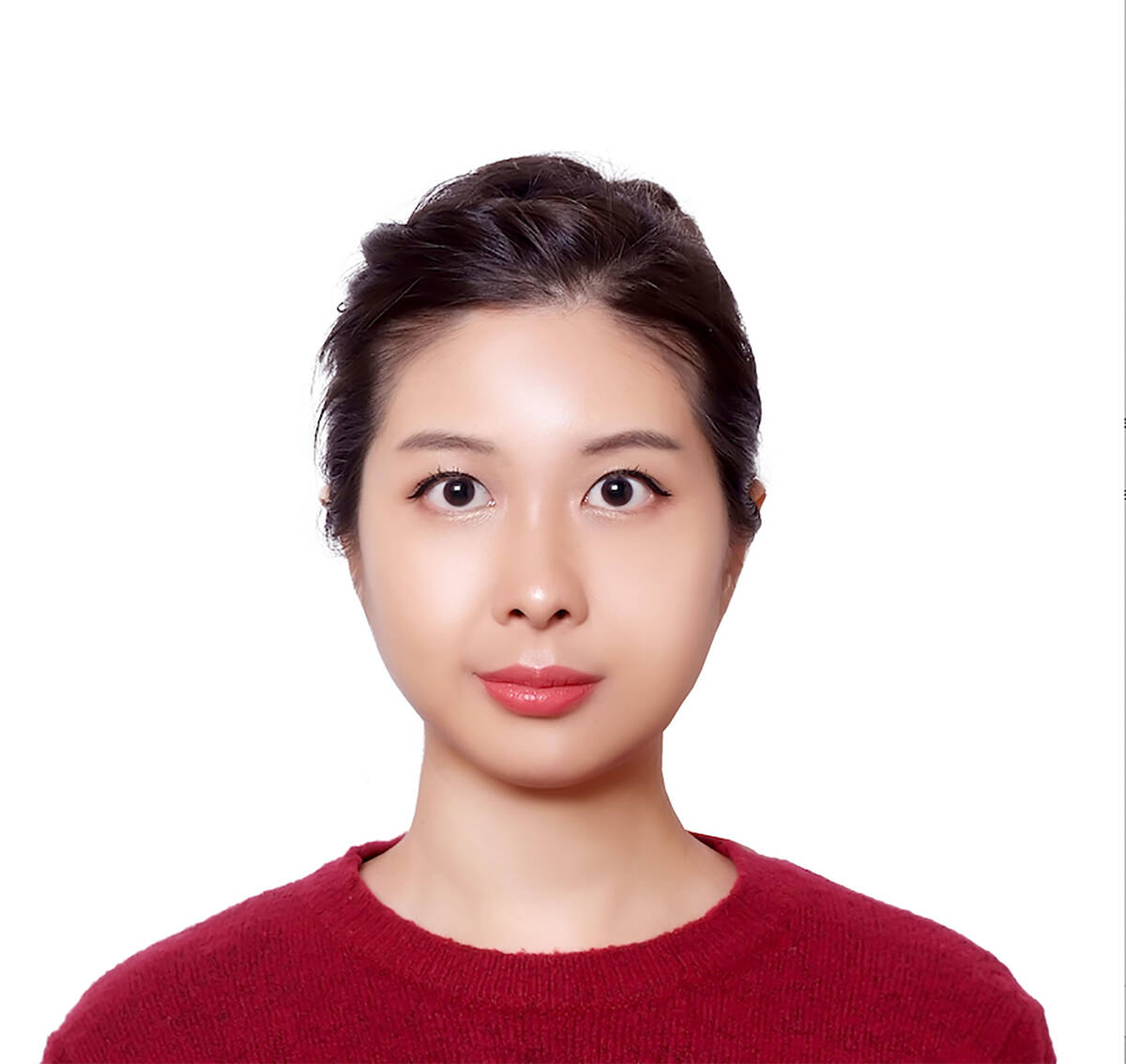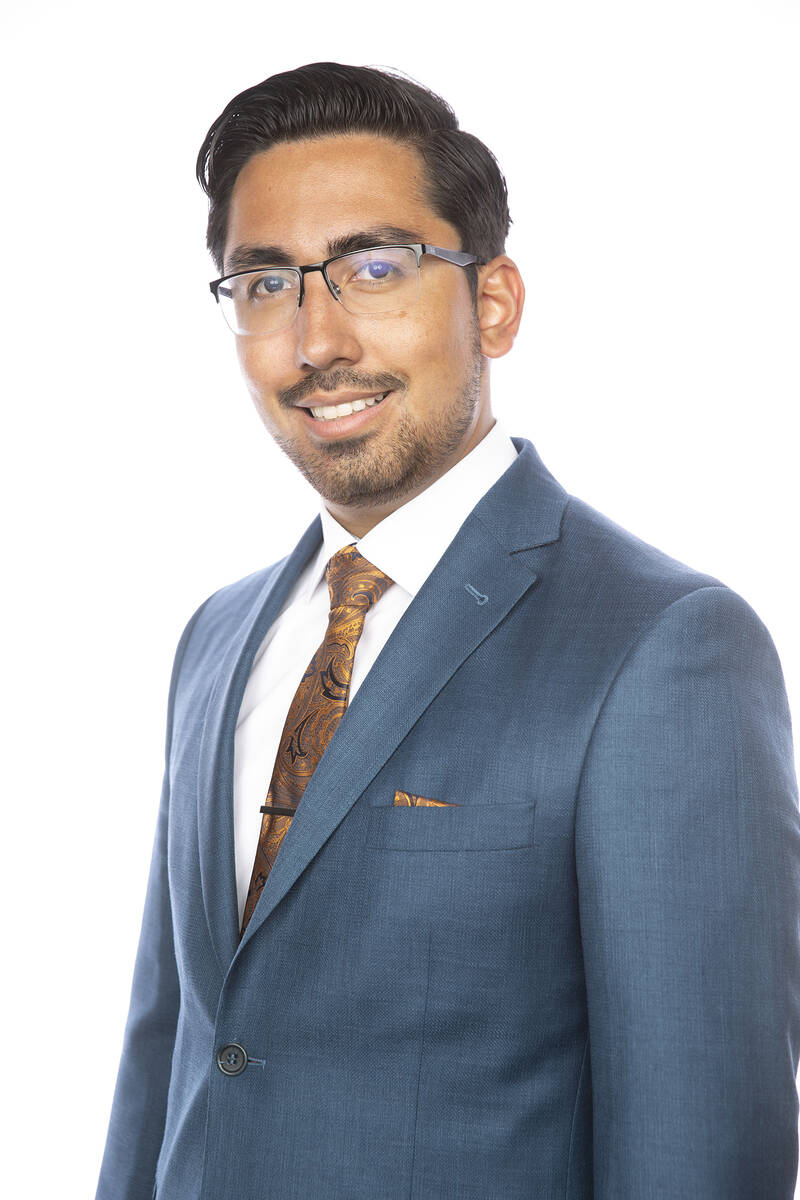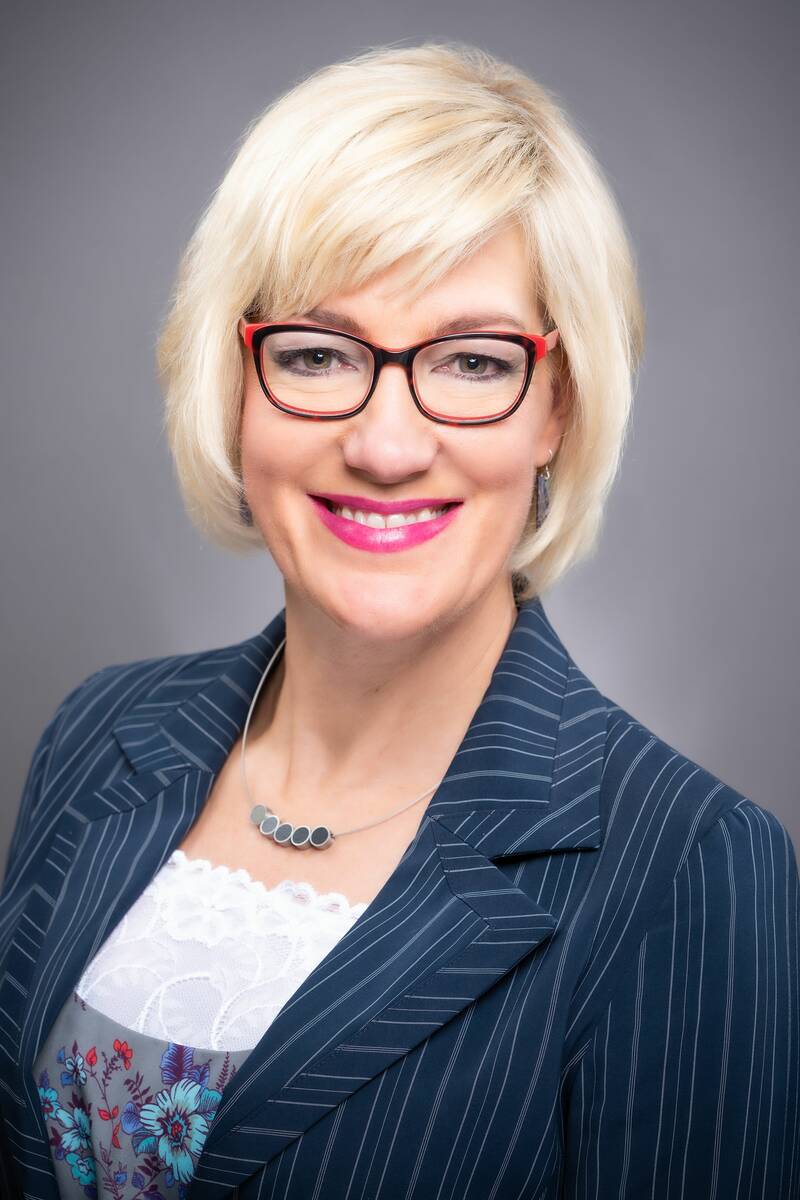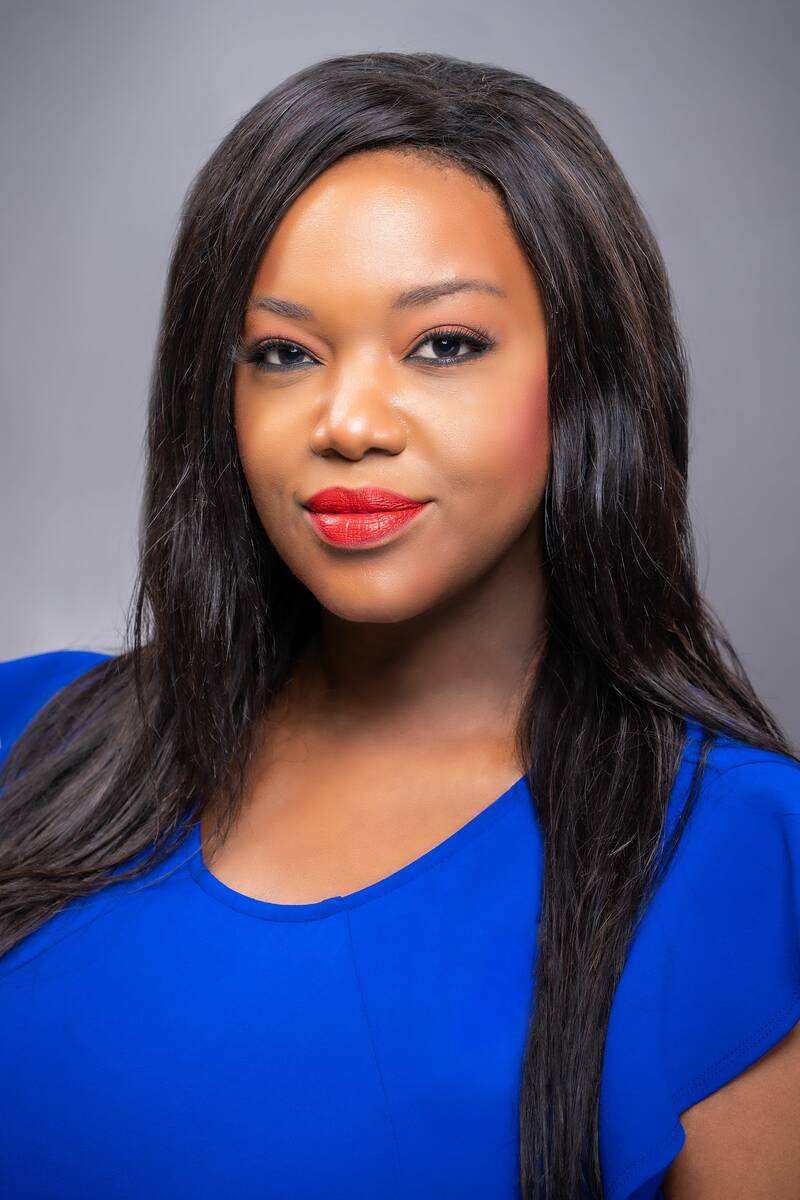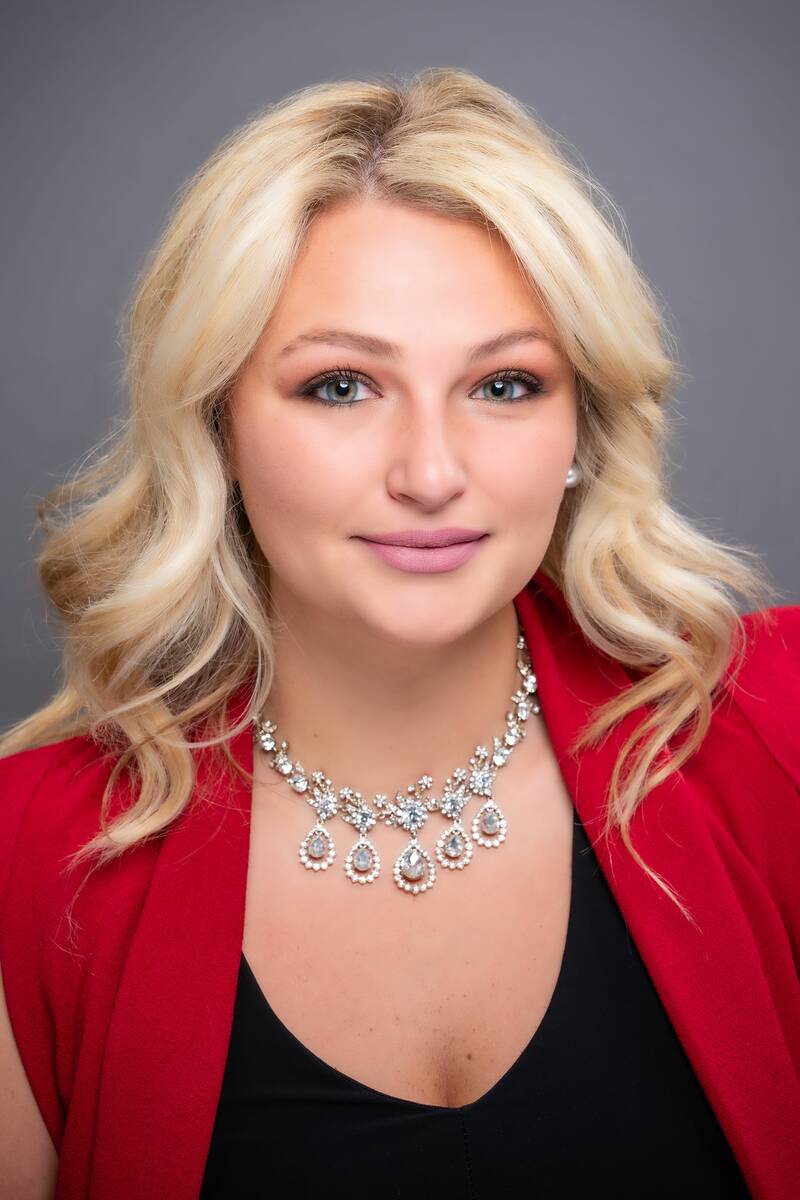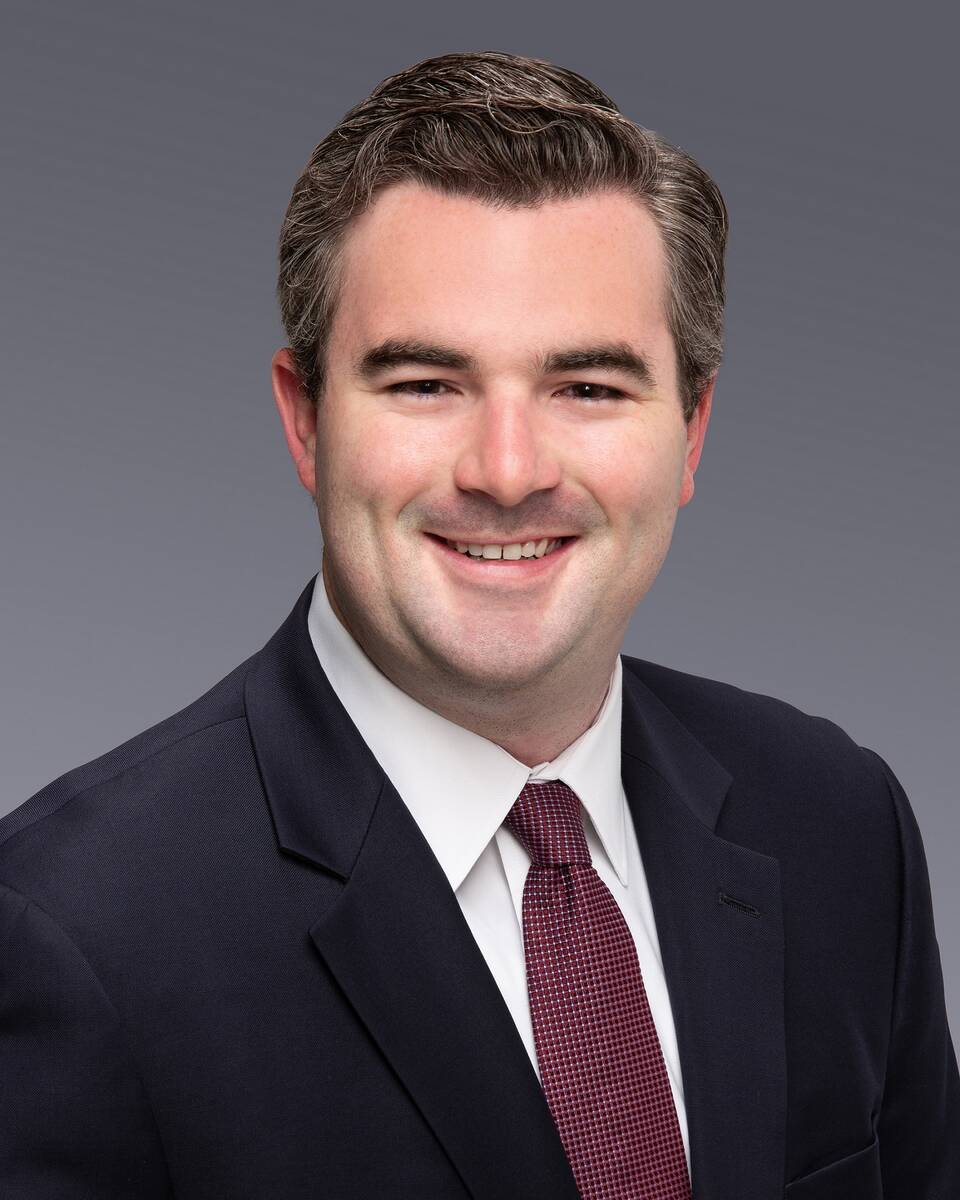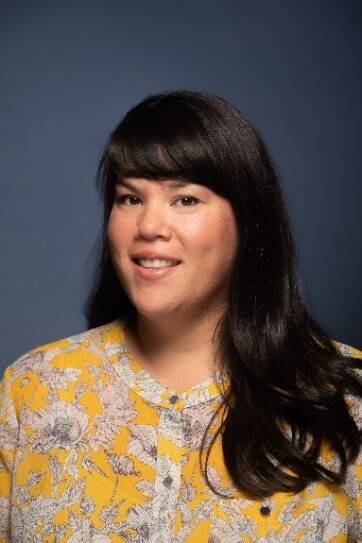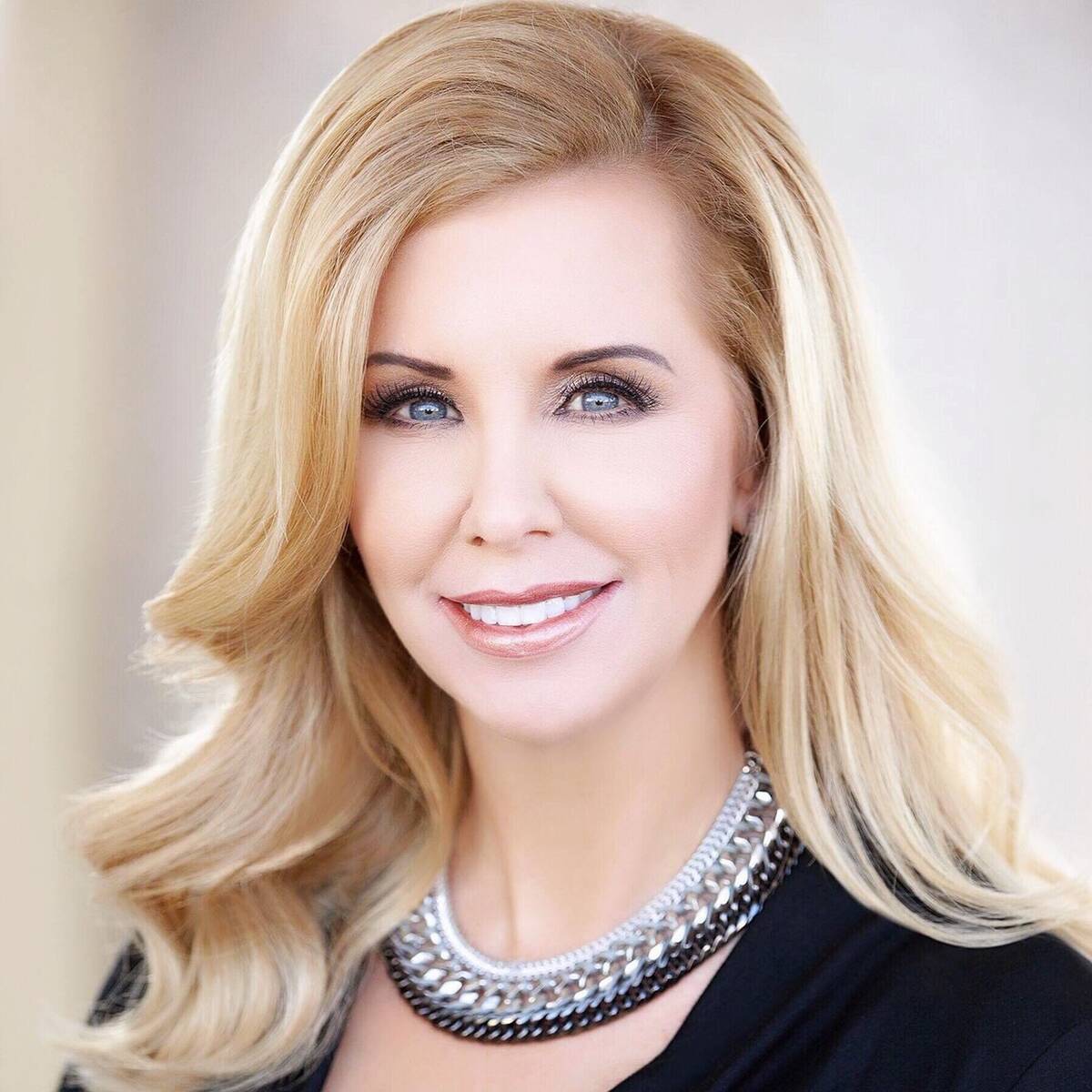 LAW
• De Castroverde Law Group announced the hiring of attorneys Lynda Nam and Ryan Samano to join the firm's personal injury team. Both attorneys received their law degree from the William S. Boyd School of Law at UNLV and served as law clerks at DLG before passing the bar in October.
Nam received her bachelor's degree from University of California, Los Angles. She graduated cum laude with honors from Boyd and was in the top 20 percent of the graduating class. While in law school, Nam was an extern in the Clark County District Attorney's Office and also for Eighth Judicial District Court Judge Jerry Wiese.
Samano received his bachelor's degree from University Nevada, Las Vegas. While in law school, he was an extern in the Clark County District Attorney's Office. Samano was the president of La Voz, the Hispanic/Latinx Law Student Organization, and a quarter finalist in the WRBLSA Mock Trial Tournament. He also was awarded the William S. Boyd School of Law Dean's Award this year.
"Both Lynda and Ryan are outstanding young lawyers," law firm partner Alex De Castroverde said. "The experience and insight they gained as law clerks has immense value for our firm and our clients, and we're delighted they're continuing their career with us."
MARKETING
• The Ferraro Group, a public relations and public affairs firm with offices in Las Vegas, Reno, Carson City, Phoenix and Washington, D.C., announced several employee promotions across its public relations and public affairs departments. Misty Grimmer, Latoya Bembry, Gabby McGregor, Emma Williams and Tommy Ferraro have all received promotions in their respective departments.
Previously director of public affairs, Grimmer is now vice president of public affairs, where she is responsible for research and representing the interests of her clients to the Nevada Legislature and Nevada's regulatory bodies. Grimmer has been with The Ferraro Group since 2012 and has been working in state-level government affairs since 1997.
Bembry has been promoted to vice president of strategic communications and is responsible for planning, managing, expanding and implementing communications and public relations strategies designed to support client goals/initiatives and enhance public image. Bembry started her career at The Ferraro Group in 2003 and currently serves on the Goodwill of Southern Nevada board of directors.
McGregor now serves as director of public policy, research and analysis where she leads the firm's research and analysis efforts to inform advocacy related to legislation as well as regulation. She previously worked in litigation and joined The Ferraro Group in 2013.
Williams has been named senior public relations account manager in which she oversees development and implementation of strategic public relations plans, community campaigns, client relations, media relations, social media coordination and community outreach on behalf of various clients. Williams began her career in 2014 and joined The Ferraro Group in the fall of 2018.
Newly named director of public affairs, Ferraro is responsible for monitoring and reporting on client issues during and outside of legislative sessions, helping manage candidate and ballot question campaigns and assisting in the strategic communications plans for the company's clients. Ferraro has been a registered lobbyist at the Nevada Legislature for two consecutive sessions.
NONPROFIT
• The Neon Museum named longtime employee Jennifer Kleven to lead the museum's development department as its senior development officer.
Kleven has been with The Neon Museum for 12 years in a variety of roles, ranging from a volunteer after finishing college to most recently, its grants manager. Kleven also was an integral member of the team that opened the museum at its current location on Las Vegas Boulevard in downtown Las Vegas in 2012.
"Jennifer has a comprehensive understanding of the Museum's fundraising needs and how to articulate them in a way that will engage our donors and support our continued growth," said Aaron Berger, executive director of The Neon Museum. "Her strategic vision, longstanding dedication to the Museum, and leadership position within our local arts community made her the obvious choice to lead the Museum's development efforts."
Kleven was recently named the vice chair of the city of Las Vegas Arts Commission and the president of the Nevada Museums Association.
Kleven holds a bachelor's degree in art history and Bachelor of Fine Arts in art from the University of Nevada, Las Vegas. From 2010-2013 she operated Kleven Contemporary, a gallery exhibiting emerging artists in downtown Las Vegas, and in 2018, she was selected as the WESTAF Emerging Leader of Color for the state of Nevada. An arts administrator, artist, curator and advocate, she strives to expand access to arts and culture for under-resourced communities and seeks innovative ways to bring the arts to new audiences. In her spare time, she enjoys curating exhibits and workshops as part of GULCH Collective as well as gardening, creating ceramic art, getting outdoors and visiting museums.
REAL ESTATE
• Corcoran Global Living announced Robin Compagno has joined as equity partner in the firm's Las Vegas region. Her team also has joined the company.
Since first announcing entry into the Las Vegas market less than six months ago, Corcoran Global Living has three offices and more than 100 agents in the area.
Among the top 1 percent of real estate agents in the Las Vegas market, Compagno is a results-focused, quality-driven sales and marketing professional with an extensive background in the luxury real estate and custom building sector, including custom lot sales, equestrian properties, luxury leasing and vacant land development. Over the years, she's mentored many now-successful agents when they were first entering the industry.
"Empowering people to make a difference is the foundation of our organization," said Michael Mahon, chief executive officer and founder of Corcoran Global Living. "We are excited to welcome Robin into our growing family of associates as an equity partner. She's a powerhouse professional who shares our unique vision and collaborative approach. That's truly what sets us apart and paves the way for unprecedented growth as we continue to bring together the top teams, top independent agents and top brokerages."
A lifelong equestrian, Compagno lives on a 5-acre horse farm with her husband, John Compagno, a general contractor and owner of Renovations of Las Vegas, specializing exclusively in the luxury renovation market for the past 25 years. They have two children, five horses and two French Brittney spaniels. She is passionate about giving back to the community and regularly contributes her time, energy and money to charities that support animal rescue as well as disadvantaged and at-risk youth, including frequently opening her home for community events.
Compagnoand her team are based out of Corcoran Global Living's office in downtown Summerlin.
• Adam Collins joined Sun Commercial Real Estate in October as an associate with a focus on investment sales in the multifamily and community retail sectors.
Collins has been involved in the real estate industry since 2001, and has represented a wide variety of clients in the purchase and sales of multifamily properties, hotels and shopping centers. He was a multifamily investment advisor for five years in Albany, New York, specializing in brokering multifamily properties ranging from 30 to 550 units. Collins was a hotel and gaming property advisor in Las Vegas from 2012 to 2013, specializing in hotel sale advisory and fee-based property tax appeal, assisting his clients in reducing their property tax burden. Most recently, he focused on building a portfolio of professionally managed rental homes across the most desirable Des Moines suburbs.
Collins founded two successful businesses, a power sports financing company that he later sold to HSBC Bank, and an exotic car rental company. He also held an equity interest in the largest family-owned aerial equipment rental company in New York.
Outside of real estate he said enjoys traveling, riding all-terrain vehicles and motorsports where he has an ownership interest in a top series race team.
"We are excited to have Adam join our team at Sun. He brings several years of sales experience in a major market and will apply the same tenacity and creativity to developing opportunities for his clients in the Las Vegas market," said Cathy Jones, CEO