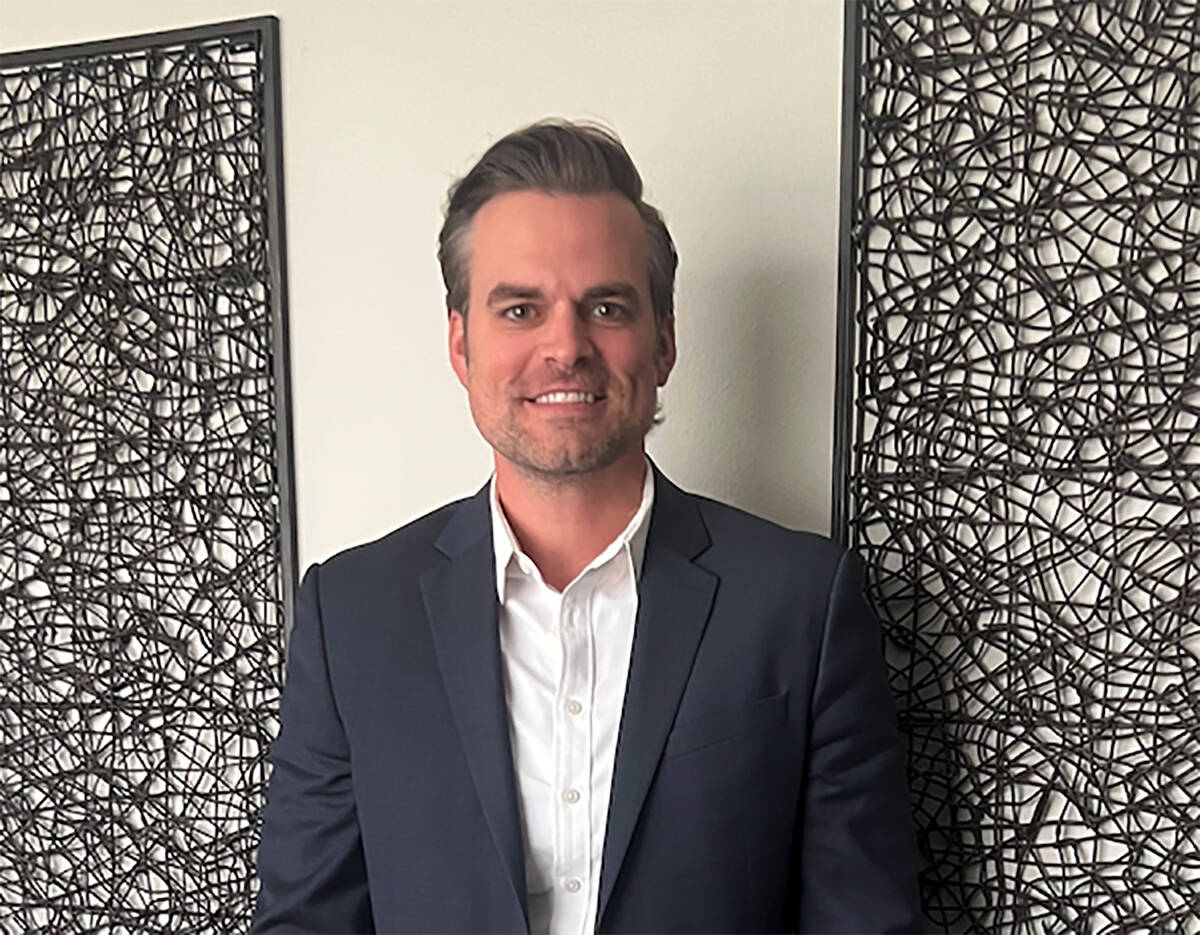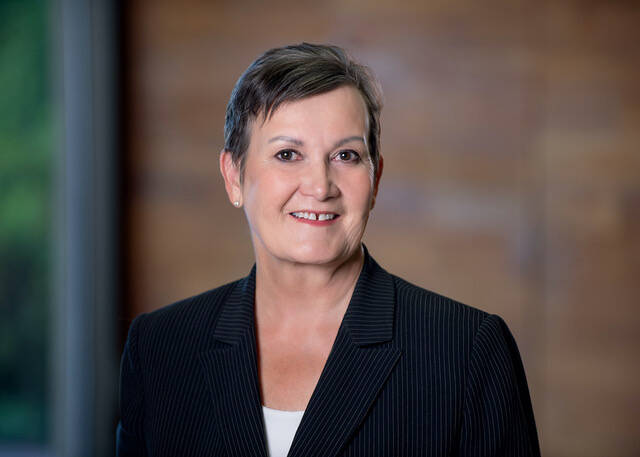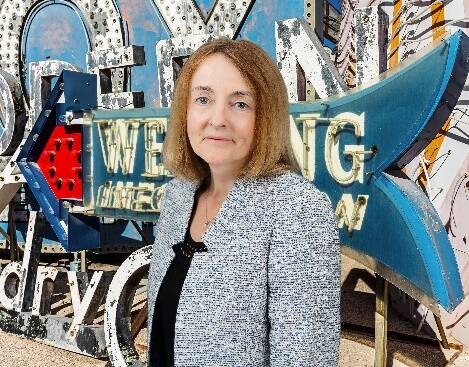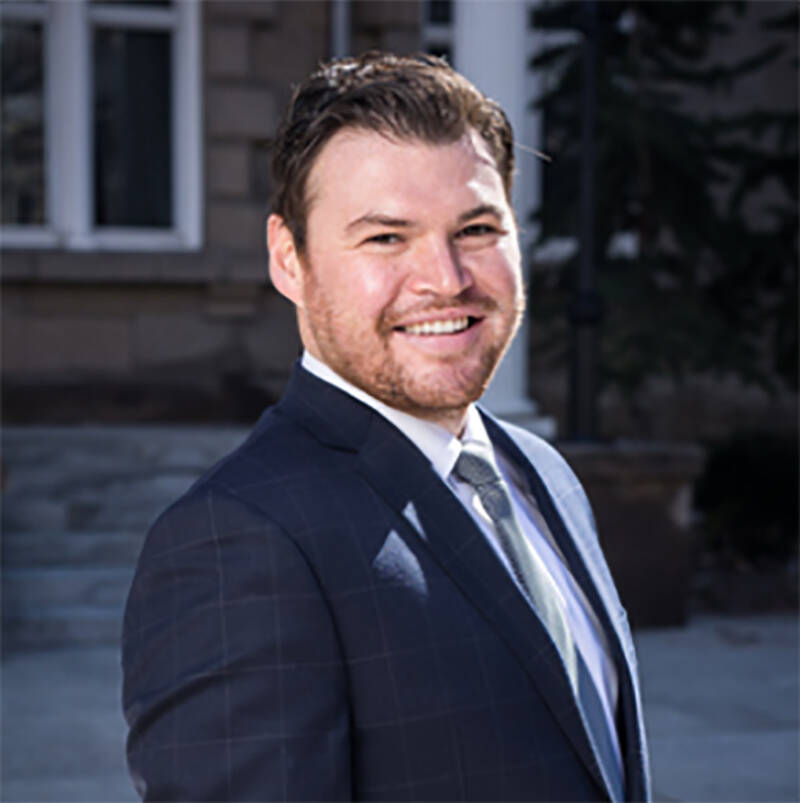 LAW
• De Castroverde Law Group announced that Brandon Albright has joined the firm as a personal injury attorney.
Albright was admitted to the State Bar of Nevada in 2016, after earning his law degree from the William S. Boyd School of Law at UNLV the same year. He received his bachelor's degree in liberal arts and graduated summa cum laude from Arizona State University in 2012. While in law school, Albright was a member of the Rueben J. Clark Society and received CALI Awards (the highest grade in the course) in trial advocacy and advanced legal analysis: law, language and leadership.
Before entering a courtroom, Albright spent time on stage, acting and singing in numerous shows including "Rock of Ages" at The Venetian in Las Vegas, as well as "Grease" with the Sacramento Music Circus in Sacramento, California, and "The Buddy Holly Story" in La Mirada, California.
"We are excited Brandon has joined our team," said firm partner Alex De Castroverde. "His dedication to practicing law will serve our clients with the highest standards of professional excellence."
Before joining De Castroverde Law Group, Albright worked for the Clark County District Attorney's Office as a chief deputy district attorney, where he quickly rose through the ranks from general litigation cases to the Domestic Violence Unit and finally to the Special Victims Unit where he specialized in DNA sexual assault cold cases.
NONPROFIT
• Bank of Nevada announced Joyce Smith, managing director of commercial banking at Bank of Nevada, has joined the Vegas Chamber's board of trustees.
Smith was officially recognized during the chamber's installation dinner on Dec. 9. She will serve a two- year term.
Smith joined Bank of Nevada in 2008 and brings more than 30 years of banking experience to her clients in the construction, nonprofit and professional organization sectors. Smith also supports Bank of Nevada's CPA team, providing tailored banking solutions to the accounting industry.
As a Vegas Chamber board trustee, Smith will join other trustees in helping guide the strategic direction of the Vegas Chamber, providing support and resources to businesses in Nevada, especially small businesses.
"We are honored to have Joyce Smith join the Vegas Chamber Board of Trustees. Joyce brings considerable banking and financial expertise to our board that will help us strategically guide the chamber on behalf of our members," said Mary Beth Sewald, president and CEO of the Vegas Chamber.
Smith is a Chamber President's Club member and has been engaged with the Vegas Chamber on its annual Washington, D.C. Fly-In. In addition, she is a 2019 graduate of the Chamber's Leadership Las Vegas program.
• The Neon Museum has hired Sarah Hulme as director of learning. She will lead the museum's efforts to develop and implement engaging and innovative educational programs and activities that benefit the community while also diversifying and engaging the museum's audience.
"Lifelong learning is a strategic priority for The Neon Museum, and Sarah's professional background and accomplishments married with her passion for education allow the museum to fulfill its mission to engage visitors from Pre-K to senior citizens and everyone in between. She is an exceptional addition to our leadership team," said Aaron Berger, The Neon Museum executive director.
As director of learning at The Neon Museum, Hulme will create, develop, implement, promote and evaluate educational programs and activities that seek to achieve strategic educational goals while also expanding and diversifying the museum's audience to reach various age groups and demographics such as school-aged children, families, young adults, senior citizens and under-served groups. The position also liaises with local schools and teachers to develop resources that support history and STEAM learning and maintains relationships with the local arts community to foster a greater appreciation for art in general.
Prior to joining The Neon Museum, Hulme served as curator of learning and public engagement at the Nevada State Museum where she developed a three-year strategic plan for the department that focused on increasing family and adult programs, redeveloping the school educational programs, and developing accessible and inclusive content for under-represented communities. She also rebranded and redesigned the "Museum in a Box" program and implemented an online booking system, enabling the program to grow into one of the largest educational resources for K-12 educators in the Las Vegas Valley, reaching approximately 25,000 Clark County School District students annually.
REAL ESTATE
• Nevada Builders Alliance, the state's largest professional organization representing the construction industry and affiliated sectors, has announced Jaron Hildebrand as its new executive director, heading into the new year. With more than a decade of experience representing, leading and advocating for a variety of Nevada professional organizations, Hildebrand will lead Nevada Builders Alliance as it continues to build a better Nevada.
"For many years, Jaron has proven that he's a talented leader with the utmost respect of our colleagues and community," said Jim Feser, board president of the Nevada Builders Alliance. "Under his leadership, we look forward to further supporting our thousand-plus members throughout the state, as well as further fostering the next generation of Nevada's builders. We're lucky to have him as our executive director as we begin a new year and new chapter at Nevada Builders Alliance."
Hildebrand's experience includes many of Nevada's vital businesses and professions, including his leadership and guidance at the Nevada Trucking Association and the Nevada State Medical Association. Additionally, Hildebrand has advocated for organizations like the Retail Energy Supply Association, Nevada Craft Brewers Association, the Nevada Petroleum and Geothermal Society and more at the state legislature. Hildebrand graduated from the University of Nevada, Reno with a Bachelor of Liberal Arts in political science. He's also a member of several Nevada professional groups and has served on the board of the Nevada Cancer Coalition and Your Nevada Doctor.
Hildebrand joins the Nevada Builders Alliance as the state and construction industry continue to grapple with supply chain and affordable housing issues. As an advocate for its member businesses, Hildebrand will serve a vital role in ensuring the industry has a voice in matters related to workforce development, permitting, land use and health and safety.
• LaPour Partners, a leading commercial real estate development and investment company in the Southwest, announced the addition of Tyler Alvino as director of accounting and operations. This addition signals LaPour's continued growth and ongoing commitment to meet the demands and exceed expectations of modern business through purposeful development in industrial, office and hospitality throughout each community they serve.
Alvino brings 10 years of experience in finance and accounting across multiple sectors including government, insurance, banking and hospitality. As director of accounting and operations, Alvino will ensure the company's financial and accounting systems and processes.
"Tyler is an invaluable asset, as we anticipate his re-organization and implementation of progressive systems (that) will streamline our internal organization," said CEO Jeff LaPour. "His work will reform our existing operations and will save us time, effort and money on the back end, allowing us to focus on transactions and our development pipeline."
Prior to joining LaPour, Alvino's greatest career accomplishment has been building and implementing a data base to create financial statements autonomously for The Connor Group, a real estate investment firm that owns and operates luxury apartments across the U.S.
Alvino moved to Las Vegas from Orange County in 2020 with his wife and two young sons. He enjoys spending time with his kids and exploring his new hometown.