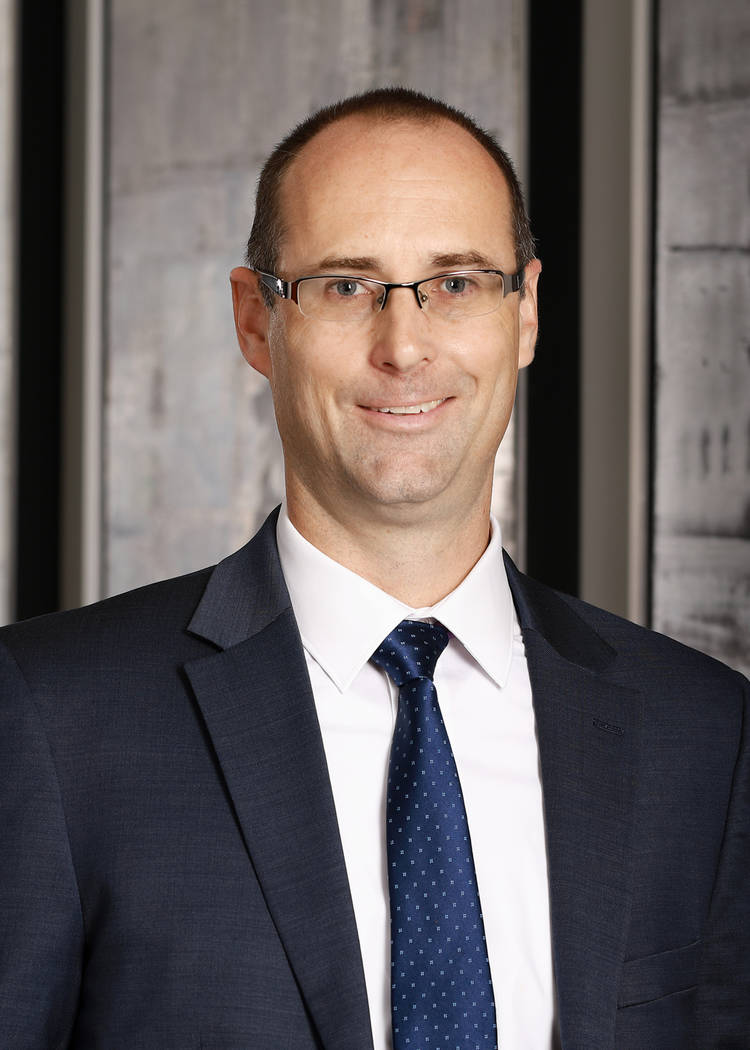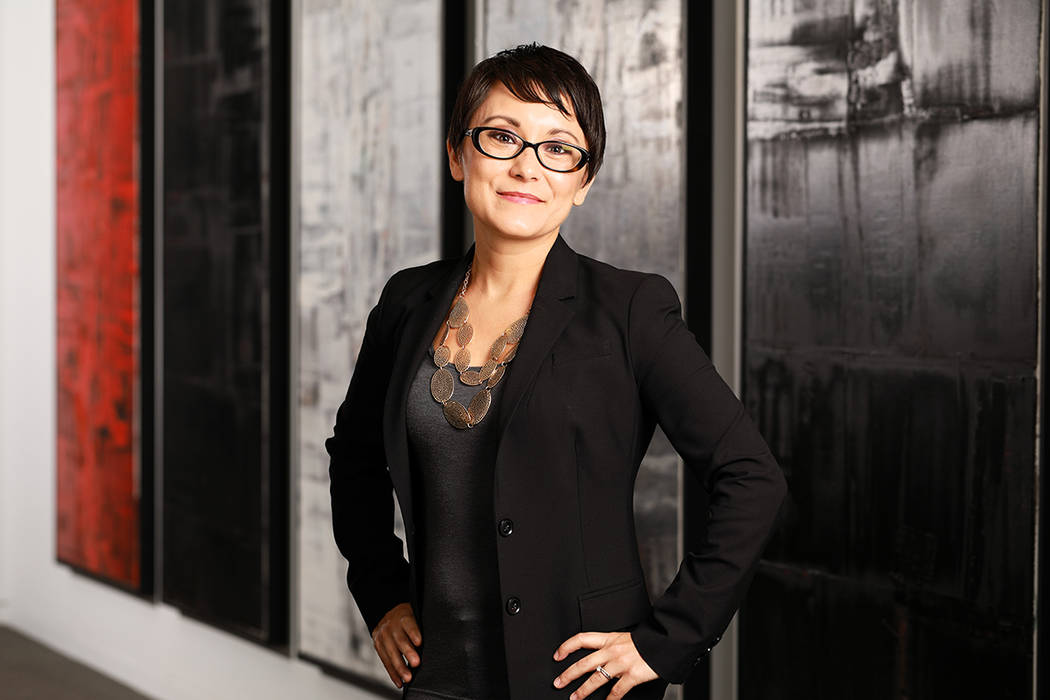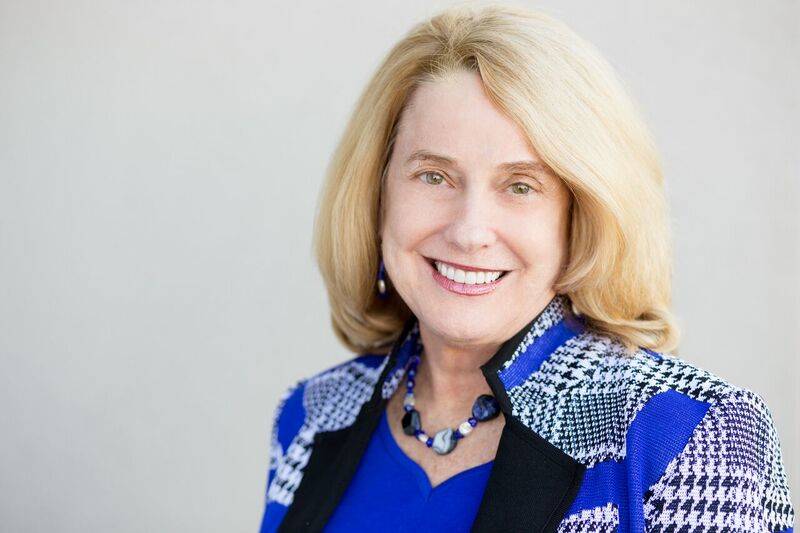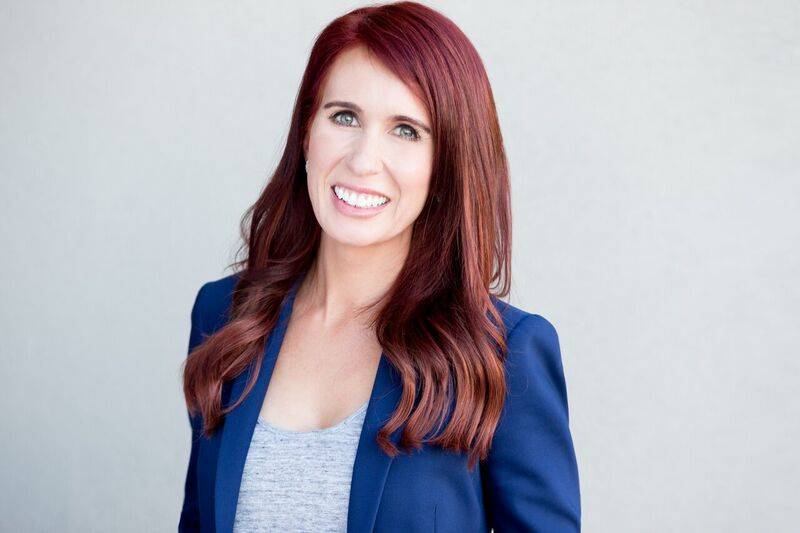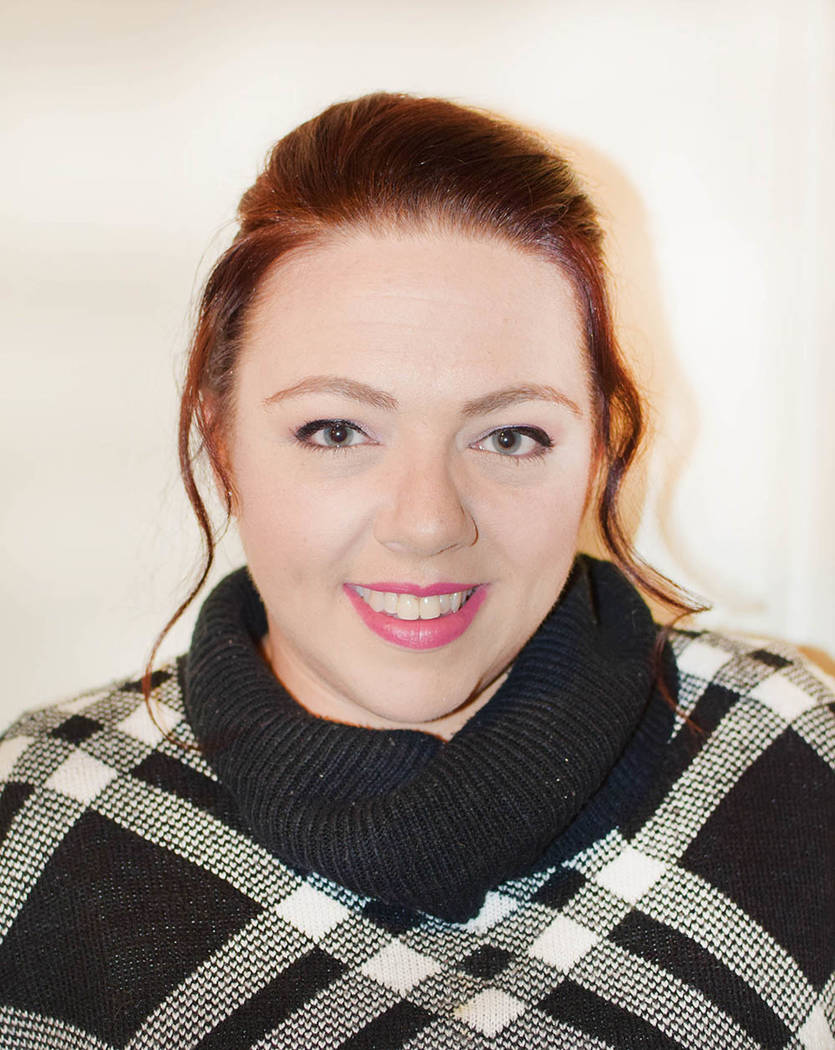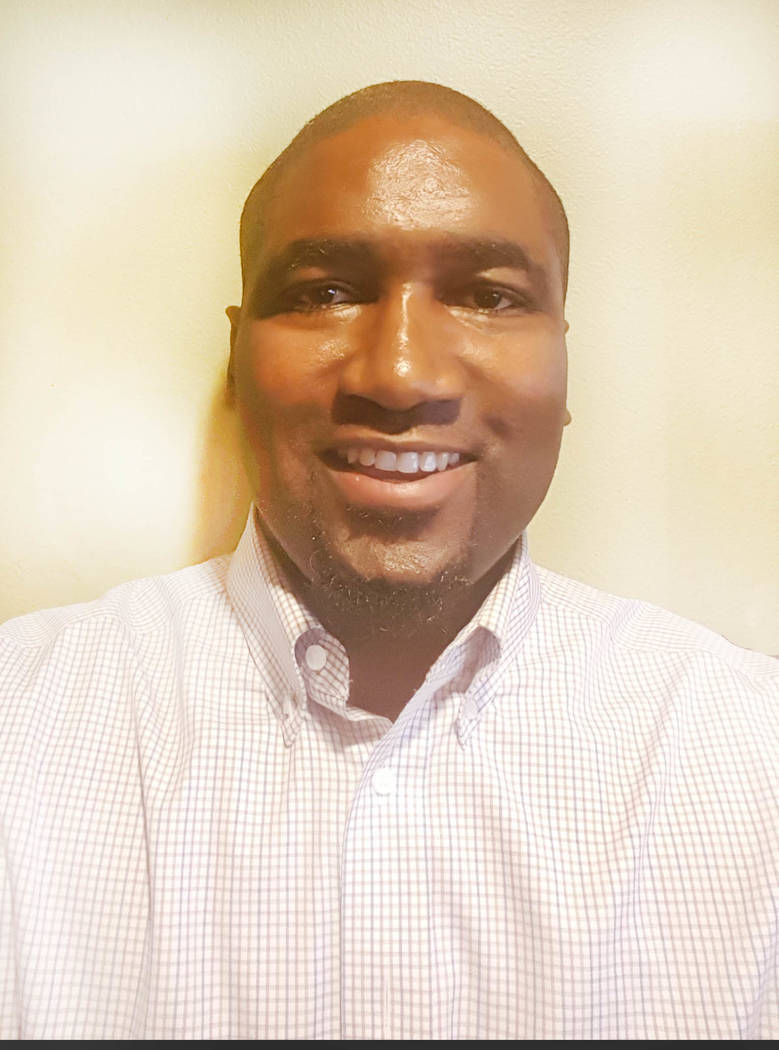 LAW
Fennemore Craig, a Mountain West business law firm, announced Daniel Cereghino and Brandi Planet have joined the firm's business litigation practice in Las Vegas.
"We are pleased to welcome Daniel and Brandi to the firm," said Mark Hawkins, office managing partner of Fennemore Craig's Las Vegas office. "Their depth of experience and expertise will enhance our ability to effectively and efficiently serve our clients."
Cereghino focuses his practice in business litigation. He represents clients in insurance defense, employment, intellectual property, landlord-tenant and transactional matters. He earned his J.D. from Fordham University School of Law, M.B.A. from the University of Nevada, Las Vegas and B.A. from the University of Richmond. Prior to joining the firm, Cereghino was an associate at Morris, Sullivan, Lemkul & Pitegoff.
Planet practices in business litigation, including, construction, general liability and corporate cannabis. She often represents developers, contractors and business owners. Planet is licensed to practice in Nevada and Colorado. She earned her J.D. and B.A. from the University of Nevada, Las Vegas. Prior to joining the firm, Planet was a senior associate at Ferrari Public Affairs.
Fennemore Craig has offices in Phoenix, Tucson, Nogales, Denver, Las Vegas and Reno. It celebrated its 130-year anniversary in 2015. For more information, visit fennemorecraig.com.
Civil litigation firm Tyson & Mendes LLP has expanded its Las Vegas legal team, with Carrie McCrea Hanlon joining the firm as senior counsel and Margaret Schmidt named associate attorney.
Previously a trial attorney for Nationwide Insurance, Hanlon will concentrate her practice at Tyson & Mendes on general civil liability, personal injury, premises liability and automobile liability. With special expertise in traumatic brain injury, Hanlon obtained a successful defense verdict in a brain injury case in which plaintiff's counsel was seeking $52 million. She has been practicing in Las Vegas for 27 years and is licensed both in Nevada and California in state and federal courts.
Schmidt's practice includes general liability, personal injury and quiet title disputes. She also has extensive experience representing individuals and businesses in Nevada state and federal district courts — defending cases at the appellate level and resolving them through arbitration and mediation. Additionally, she has succeeded in numerous appeals to the Nevada Supreme Court, and most recently argued a case in the 9th Circuit Court of Appeals involving constitutional challenges to Nevada's non-judicial foreclosure statutes. Prior to joining Tyson & Mendes, Schmidt served as an associate attorney at Maier Gutierrez & Associates.
"Margaret and Carrie are valuable additions to our Las Vegas office as we continue to expand our presence there to meet evolving client needs," said Tyson & Mendes Managing Partner Robert Tyson. "Both are talented attorneys with extensive experience in the Nevada state and federal district courts — with long track records of achieving exceptional results."
Hanlon earned her bachelor's degree in behavioral science from University of California, Davis, and her J.D. from California Western School of Law in San Diego.
A native of England, Schmidt earned her Bachelor of Arts in art history from Brigham Young University and received her J.D. from the William S. Boyd School of Law, University of Nevada Las Vegas.
Headquartered in San Diego with offices throughout the country, Tyson & Mendes LLP is an AV-rated litigation firm specializing in insurance defense. Visit tysonmendes.com.
NONPROFIT
Jobs for Nevada's Graduates (JAG Nevada), a statewide high school dropout intervention and work readiness program, recently announced that they have promoted Michelle Tewes to regional coordinator.
In her new position, Tewes will oversee JAG Nevada specialists in Region 3A, covering north Clark County, providing advice, counseling and best practices for classroom instruction, and conduct site visits/classroom observations at each school in her region. In addition, Tewes will monitor student outcomes and serve as an advocate for the JAG Nevada program in the Southern Nevada community.
Tewes has three years of experience in the education industry. Prior to her new position, she served as a specialist for JAG Nevada at Mojave High School for two years. Tewes also gained experience working with high school students in her position with the Clark County School District as a long-term substitute teacher.
Tewes is completing a Bachelor of Arts degree in English from the University of Nevada, Las Vegas, with an expected graduation date of summer 2018; and has two associate degrees from College of Southern Nevada. She is a member of Phi Theta Kappa, the honor society at College of Southern Nevada; and Sigma Alpha Pi, the National Society of Leadership and Success for collegiate members.
JAG Nevada also has promoted Marcus Sherfield to Career Pathways coordinator.
Sherfield will work closely with JAG Nevada management and specialists to build a structure of services that effectively connect JAG students to postsecondary opportunities. He will develop relationships with postsecondary institution representatives, union training units, military recruiters and other nonprofits who will engage with JAG Nevada employment-ready youth.
Prior to his new position, Sherfield served as a JAG Nevada specialist. For 11 years, Sherfield served as a permanent substitute teacher and a special education assistant with Clark County School District. He also spent six years managing youth programs in multiple recreation facilities for the Clark County Recreation Department. He is the owner of Tailor Inks LLC, an advertising and printing company.
For more information visit, jagnv.org.