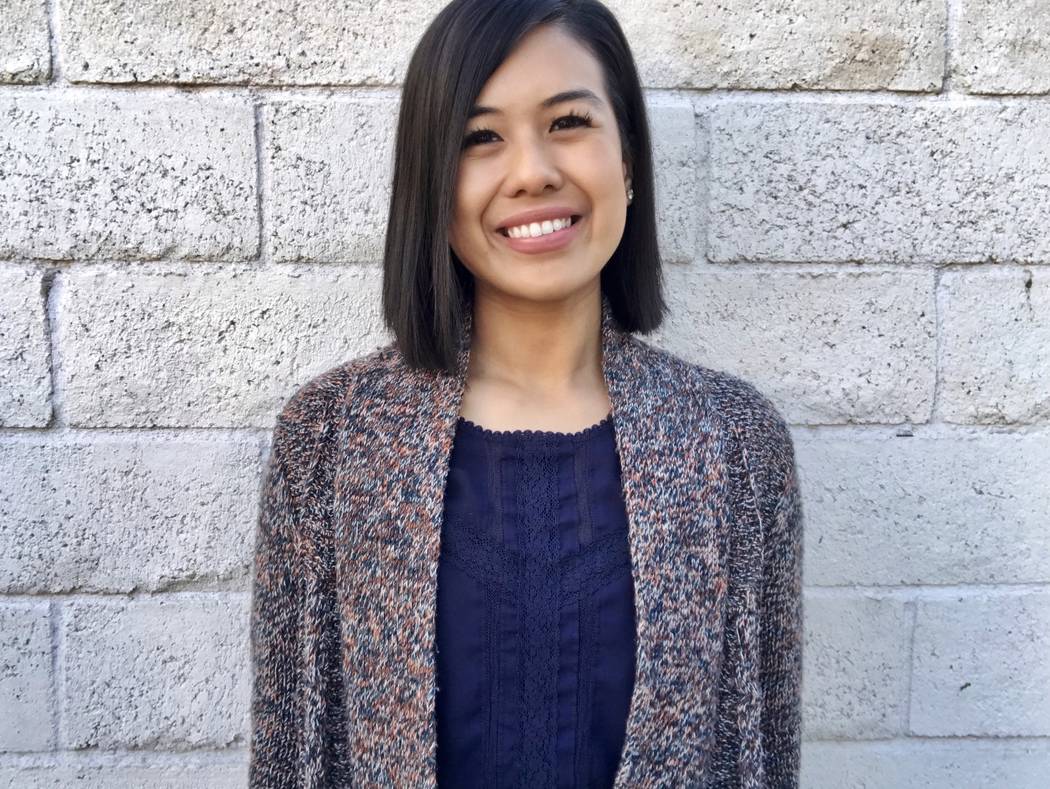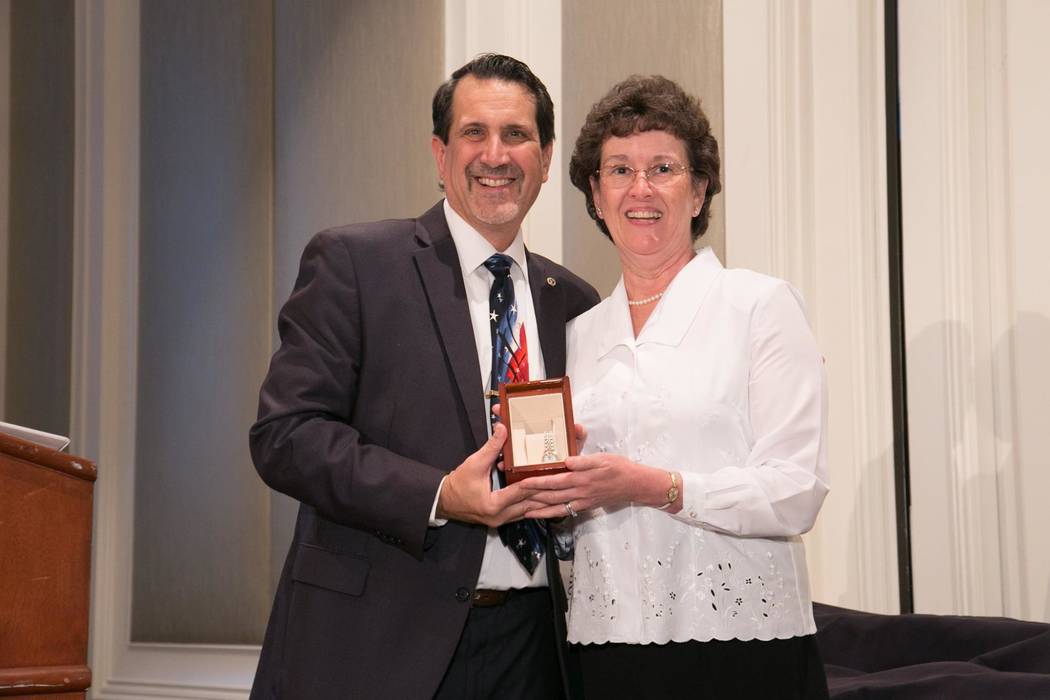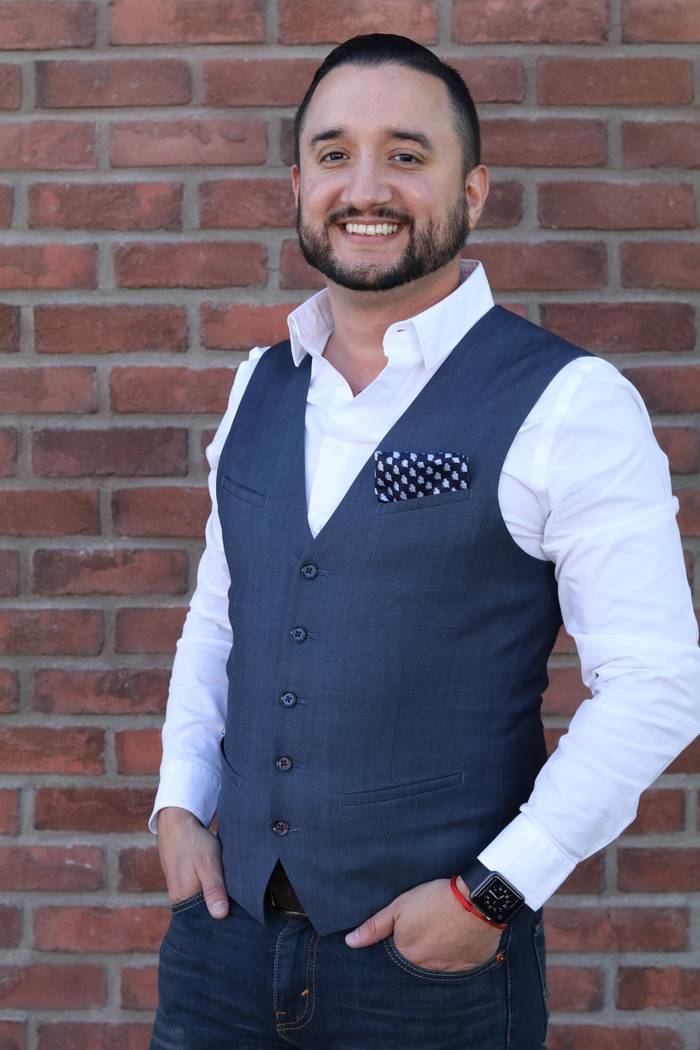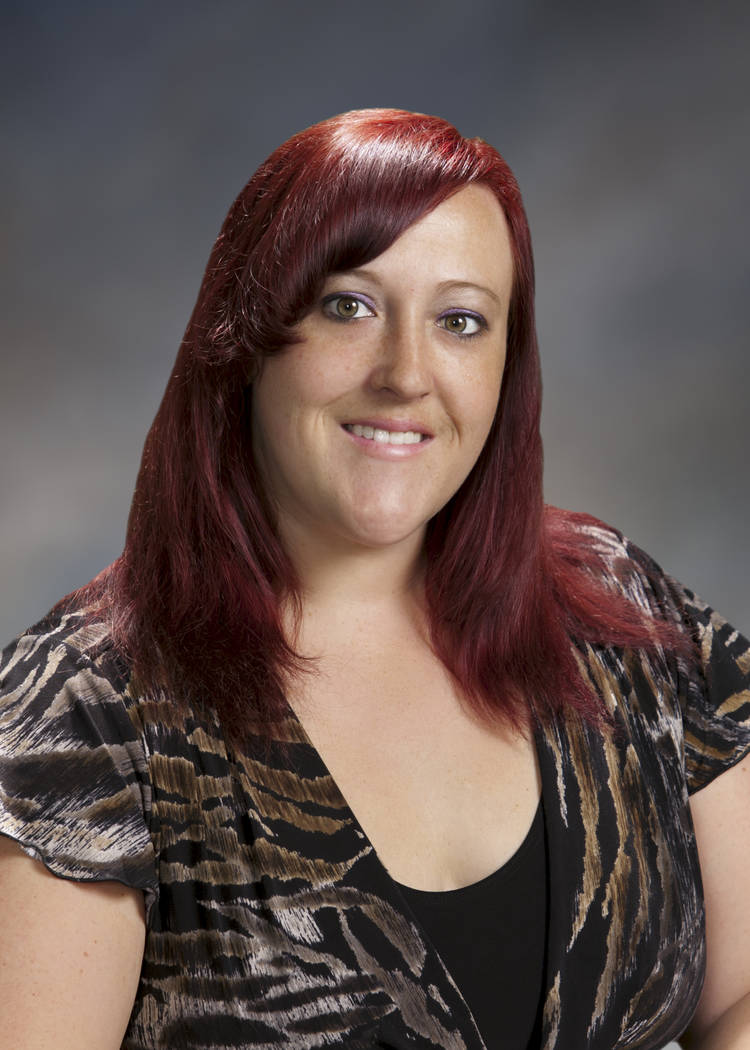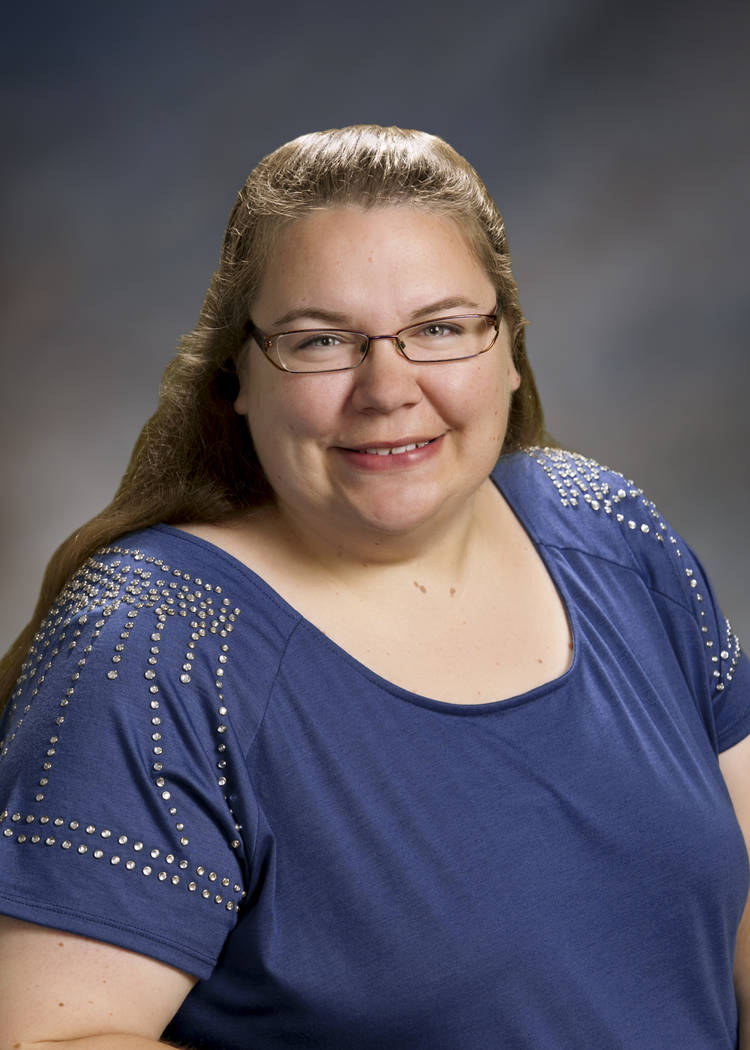 HEALTH CARE
Carole Fisher, president and CEO of Nathan Adelson Hospice, announced that the hospice has hired occupational therapist Karmella Bognot. Nathan Adelson Hospice is one of the very few in the nation that now has a person on staff in this role.
Occupational therapy plays an important part in hospice care by helping to identify life roles and activities that are most meaningful to patients. In her role, Bognot will determine current potential abilities for patients in their specific occupations. She will then assist and set goals for patients to follow when they engage in activities of daily living, interests, rest and sleep, leisure and social participation.
"We are constantly striving to bring the utmost in quality and compassionate care to our patients and their loved ones," Fisher said. "Adding an occupational therapist to our team is another way for us to meet the needs of our patients and help them with their ongoing care."
Bognot studied kinesiological sciences at the University of Nevada, Las Vegas before graduating from the occupational therapy program at Touro University in Henderson. She is a certified leader for Stepping On, a fall prevention program proven to reduce fall risk in older adults. She completed full rotations at Healthsouth Rehabilitation Hospital of Las Vegas and M.D. Anderson Cancer Hospital in Houston, Texas. She has volunteered at a camp for children diagnosed with muscular dystrophy.
REAL ESTATE
Majid Pakniat, president of the Southern Nevada chapter of the International Code Council, announced that the chapter has hired longtime industry professional Monica Caruso as executive director of the chapter, effective Jan. 1.
The SN-ICC is a nonprofit trade association serving and representing the local building and construction industry. It is the local affiliate of the International Code Council.
Caruso has served 18 years as director of public affairs at the Southern Nevada Home Builders Association. Previously, she was editor of the association's defunct Silver Spike monthly newspaper and annual Homer Awards' program magazine.
PWI Construction Inc., a national general contractor specializing in luxury retail, hospitality, restaurant and custom construction, has promoted Mauricio Bustos to division manager.
Bustos originally joined PWI Construction in 2007 as a project manager. His knowledge of all aspects of construction management combined with his natural enthusiasm for the trade makes him a valued member of the PWI Construction team. As a Las Vegas resident, Bustos is an active member of the community, regularly volunteering with local nonprofit agencies like Best Buddies, Gracie's House and the Boys and Girls Club of Southern Nevada.
In his new role, Mauricio will be responsible for the pre-construction and construction management teams based at PWI Construction's Las Vegas headquarters in addition to managing a portfolio of projects spanning the nation. Recent projects under Mauricio's direction include North Italia — one of Las Vegas' most anticipated new restaurant's — Flower Child restaurant in Las Vegas and AVRA restaurant in Beverly Hills.
Avison Young announces the promotions of Amber Amato to property manager and Joy Grant to senior property manager. Avison Young is a national company that handles sales and leasing of commercial real estate and property management.