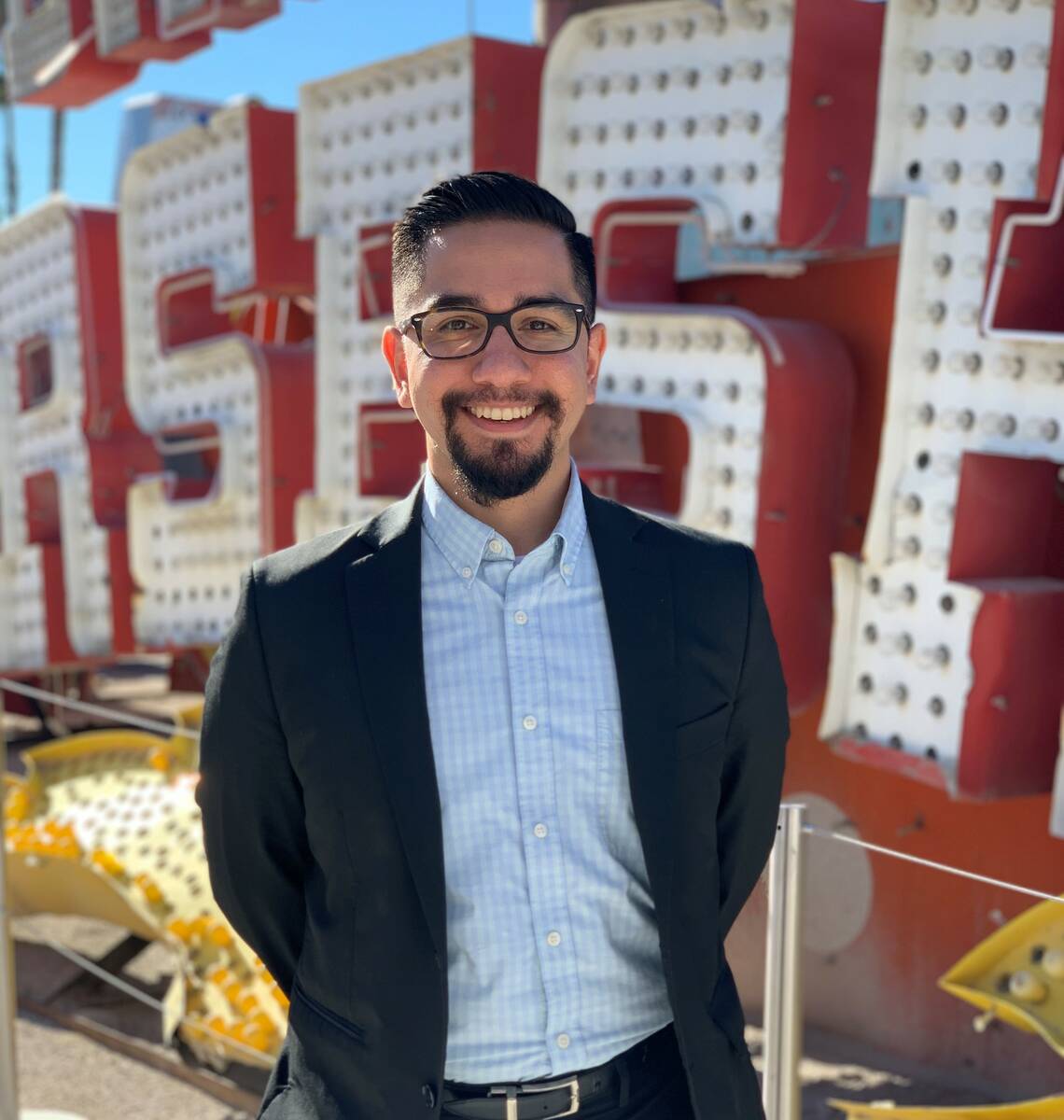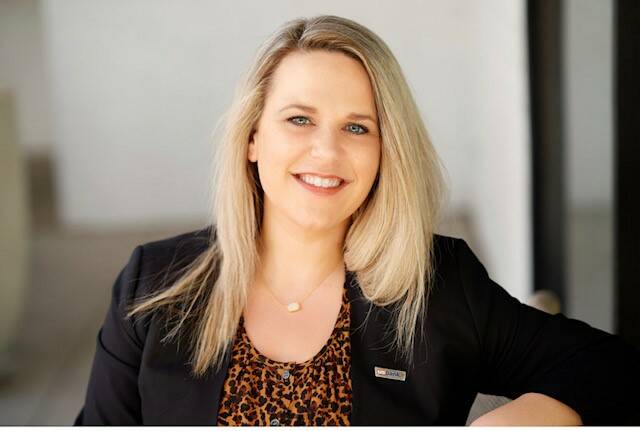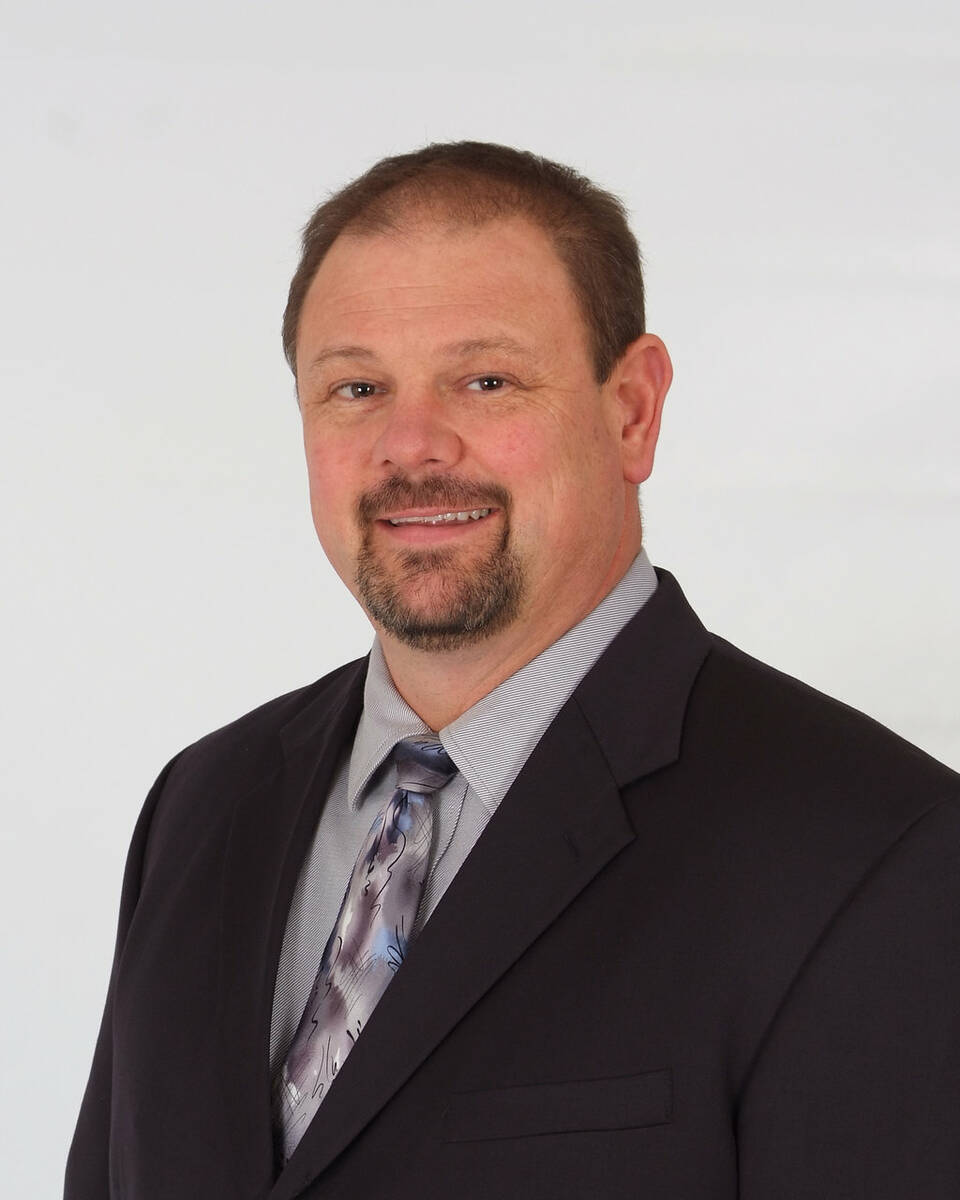 GOVERNMENT
• The Nevada Department of Motor Vehicles has expanded its media relations team by adding public information officer Brett Fisher to the agency's Carson City office. Fisher is a print media veteran with experience in writing and editing for publishing organizations in Northwestern Nevada, as well as central and Southern Oregon. He graduated from Oregon State University in 1999.
He also served on the public relations staff for Travel Nevada — the Nevada Division of Tourism — before joining the DMV.
INSURANCE
• Coreprime, a Nevada-based commercial insurance brokerage specializing in the design and management of employee benefit programs for companies, announced Dylan Check has been promoted to senior benefits advisor.
In his new role, Check will have a greater focus on sales and high-level responsibility for the design and management of the employee benefit programs for companies across the region.
"We couldn't be prouder of Dylan as he transitions into this new role," said Coreprime founder and President Matt Harris. "From day one, he's shown dedication and A+ customer service to each group he serves, adding significant value to our client relationships."
Check has been with the company for one year, having previously served in numerous roles with UnitedHealthcare.
NONPROFIT
•The Neon Museum announced the promotion of Rob Wilson to guest experience director. In this role, Wilson will oversee the museum's largest and most critical department, which welcomes and interacts with all visitors.
"Rob has a unique blend of skills that have proven invaluable at The Neon Museum during his tenure," said Aaron Berger, executive director of The Neon Museum. "He is guest-oriented and committed to providing personal customer service while also being data-driven, enabling us to better evaluate and make strategic decisions on critical operations, such as ticket purchasing and the overall visitor experience. His intentional direction is a welcomed addition to our leadership team."
Wilson has worked at The Neon Museum since 2017, when he started as a museum interpreter, leading guided tours of the museum's collection of 250-plus signs in its neon boneyard. He soon rose to interpretive staff supervisor and most recently served as the manager of guest experience. In 2019, Wilson was honored with the Customer Service Excellence Award from the Las Vegas Metro Chamber of Commerce. He earned a bachelor of fine arts in classical acting/Shakespeare studies from Southern Utah University.
As guest experience director, Wilson will manage a team of 30 employees, including tour guides, supervisors and visitor center staff. The Neon Museum welcomes more than 325,000 visitors a year.
• Junior Achievement of Southern Nevada has announced Sarah Lester has joined its board of directors. She is the senior vice president, business banking market leader at U.S. Bank, where she is responsible for a team of 50 business bankers serving Las Vegas communities. In addition to her banking and financial acumen, she brings health care and Junior Achievement volunteering experience for a comprehensive financial health contribution to the nonprofit organization that teaches financial education to K-12 youth.
"We are excited to have Sarah as part of our board leadership team. Her passion for Junior Achievement's mission is tried and true as shown through her personal volunteer time, and her experience and efforts in helping the community will be a great asset to our board," said Michelle Jackson, president and CEO of Junior Achievement of Southern Nevada.
Lester has volunteered with Junior Achievement for the past 15 years and has launched a pilot financial literacy advocacy position in all U.S. Bank's metropolitan areas. She has worked in the banking industry for 17 years and also graduated from the Consumer Bankers Association Executive Banking School.
Born in Dayton, Ohio, Lester attended Kaplan University in Cincinnati, Ohio, where she earned an associate degree in practical nursing. She worked in the health care field for five years.
"Coming from a nursing background, I believe wholeheartedly that there is a parallel between our physical health and financial health. I have seen this firsthand for several years and was instantly drawn to the work Junior Achievement does for our communities," Lester said. "Teaching our youth about the importance of financial literacy is something tangible we can do to help generations to come. I know this as a banker and also as a mother. I've seen too many times how a lack of financial literacy in our youth starts them off on the absolute wrong foot, significantly making their lives more difficult than they need to be. I know we can make a difference for so many with Junior Achievement."
REAL ESTATE
• Three years after opening Peloton's Las Vegas office, operations manager Denny Peters has been promoted to associate principal of the growing firm. Peters previously served as community development engineer for the city of Reno.
"Denny has been the driving force behind the success of our Las Vegas office," said Peloton Board Chairman and CEO Aric Head. "We appreciate his hard work at the helm of Peloton's operations in one of the largest growth markets in the U.S."
Hired by Peloton in 2016 as a senior project manager, Peters has more than 30 years' experience in civil and environmental engineering with expertise in water resources and hydrology. A professional hydrologist, his focus is on residential, commercial and industrial development, as well as public infrastructure. Peters oversees a full range of services focusing on site selection, planning, zoning, feasibility studies and utility and infrastructure planning. He has a comprehensive project management background and hands-on analysis and design experience on both public and private projects. Peters holds a bachelor's degree in civil engineering and a master's degree in civil and environmental engineering from Cal Poly San Luis Obispo, California.