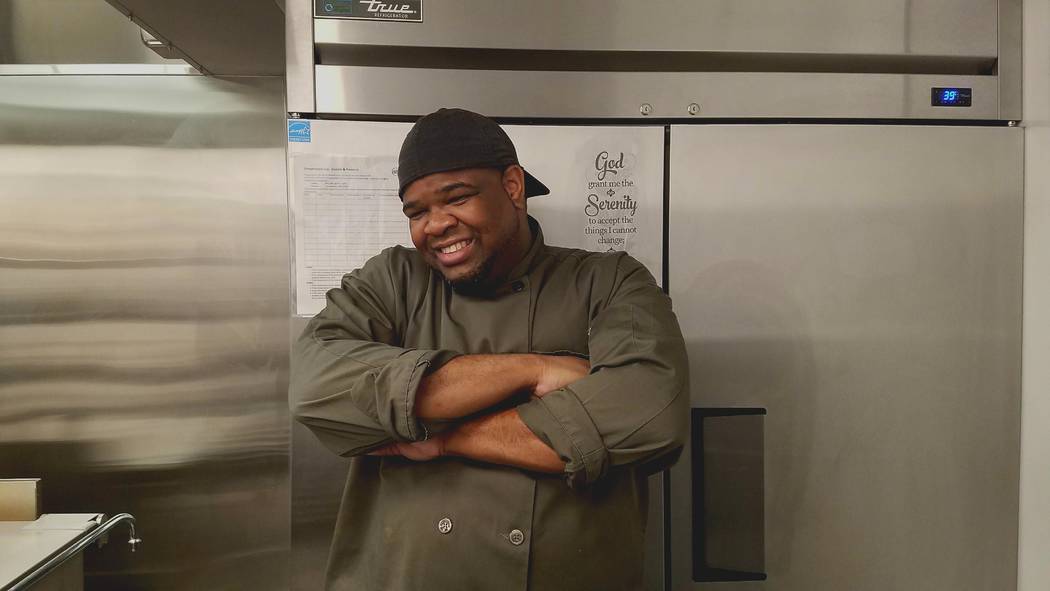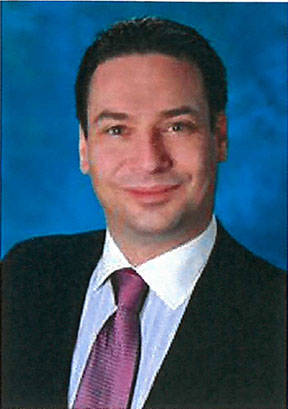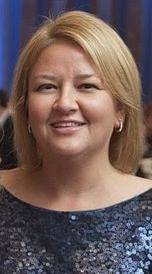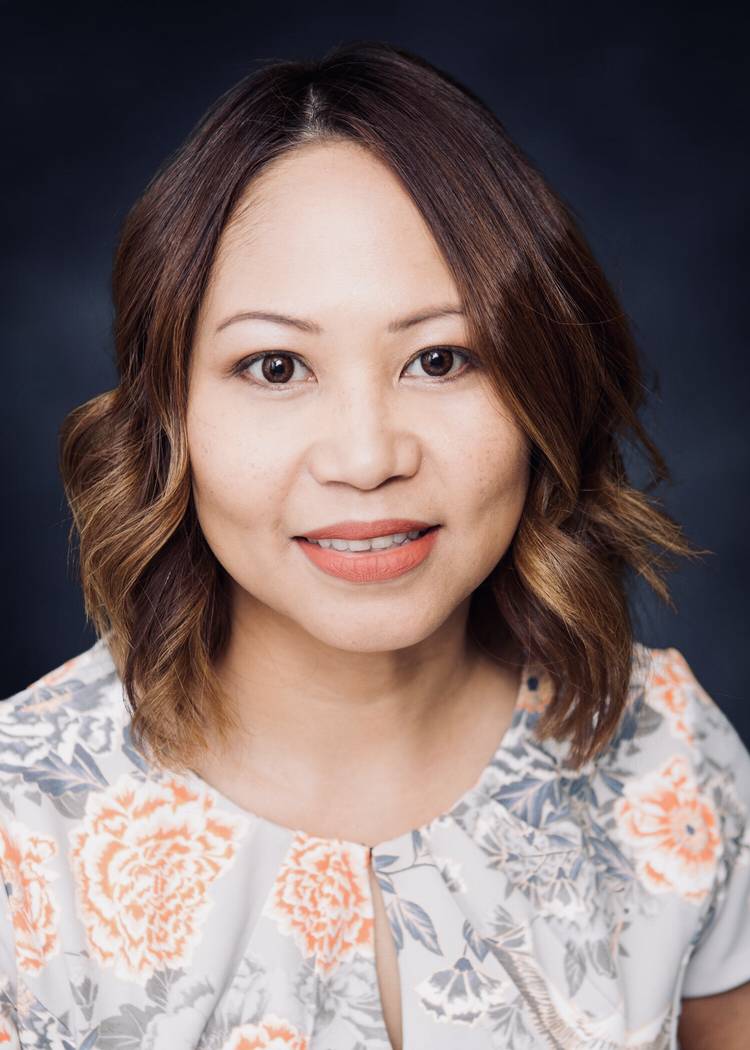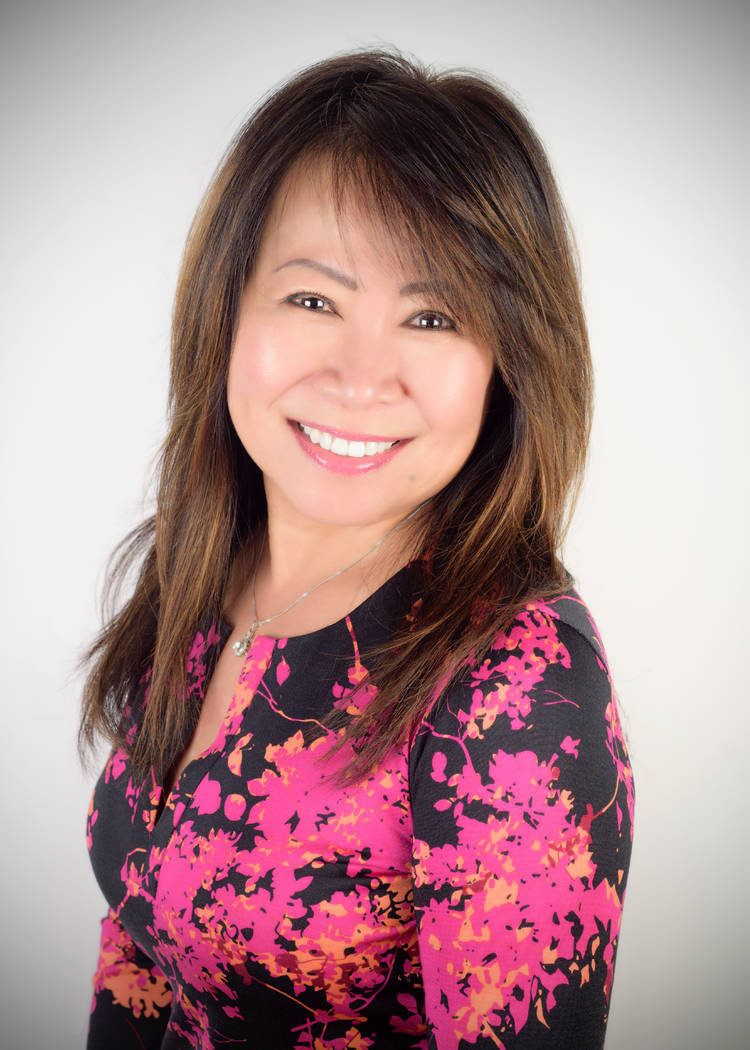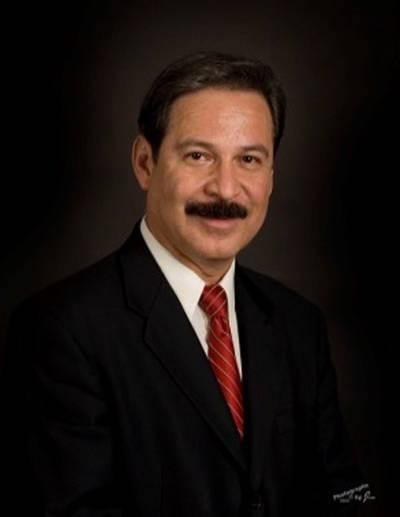 EDUCATION
• The College of Southern Nevada has appointed Dr. Federico Zaragoza as its ninth president.
Zaragoza has been the vice chancellor for economic and workforce development at Alamo Colleges District in Texas since 2004. He will begin his tenure at CSN on Aug. 15.
Zaragoza was recommended to the Board of Regents by a Nevada System of Higher Education presidential search committee and an advisory committee comprised of CSN students, faculty and staff, as well as community members. The board unanimously approved the recommendation.
He succeeds acting president Dr. Margo L. Martin, who has served since the retirement of President Dr. Michael D. Richards in February. She will return to her position as vice president for academic affairs.
Zaragoza comes to CSN with more than 30 years of experience in higher education and workforce development. In his current position, he has focused on ensuring that programs at the Alamo College District's five colleges align with industry demand in the San Antonio area. He is credited with helping to more than double the graduation rate in the district.
Born in Mexico City, Mexico, and raised in the United States, Zaragoza earned a bachelor's degree in sociology, a master's degree in vocational education, and an educational specialist degree in industrial and technical education from the University of Wisconsin-Stout, and a doctorate in urban education and administrative leadership from the University of Wisconsin-Milwaukee.
He and his wife, Laura, have two children and two grandchildren.
NONPROFIT
• Gerald Ward dreamed that he someday would find a job that empowered full use of his experience as a culinary instructor and his commitment to excellence in food-service management.
Ward found that job when he was named executive chef at the Blind Center of Nevada's Visions of Greatness Center, the new $8.4 million expansion building completed by the nonprofit in February.
Along with overseeing a Culinary Arts Academy that will give visually impaired students skills to work in the city's hospitality industry, Ward will play a key role in establishing the Visions of Greatness Center as a venue for corporate and private events.
"I am thrilled at this opportunity to serve the community and share my knowledge," Ward said. "This is truly a dream job for me."
During his time as division I defensive tackle at the University of Utah and more than a dozen years of experience as a baker, cook, chef and food service manager in Las Vegas and Southern California, Ward built a reputation for unwavering culinary excellence.
A graduate of the Le Cordon Bleu College of Culinary Arts, Ward continued his commitment to culinary education as executive chef instructor at Hospitality International Training in Las Vegas. He also was active in training the staff at Red Square at Mandalay Bay, where he most recently worked as chef de cuisine.
Eighteen legally blind students have already enrolled in the Blind Center's Culinary Arts Academy, which begins in June. They'll be taking classes in basic and advanced culinary skills, as well as introduction to catering. The first class is scheduled to advance to the next level of course work in September.
The program refreshes the skills of individuals with previous cooking experience who now face vision-related challenges.
At the same time, Ward and the staff at Blind Center of Nevada are developing an events-focused menu to serve at large events — including weddings and corporate gatherings. Guests will be served by visually impaired hospitality and kitchen staff trained at the Culinary Arts Academy.
The events facility and the Culinary Arts Academy are cornerstones of the 35,543-square-foot Visions of Greatness Center at 1001 N. Bruce St., north of downtown.
It was financed by Blind Center of Nevada, the community's only full-service day center for blind and visually impaired adults, through a $8 million capital campaign that included a $3 million gift from the Engelstad Family Foundation.
• HELP of Southern Nevada has named Dan Uonites, general manager of Silver Sevens, and Michelle Eckmann, chief financial officer of Boys & Girls Club of Southern Nevada, as the newest members of the board of trustees to aid in the organization's continued service and development throughout Southern Nevada.
"HELP is thrilled to have two new individuals join our Board of Trustees," says Fuilala Riley, president and CEO of HELP of Southern Nevada. "The skill sets and expertise that Dan and Michelle bring to the table will create new opportunities and undoubtedly spur growth for our organization. We look forward to working with them for many years to come."
Uonites oversees all functions of the Silver Sevens property. His extensive experience in hospitality, resort and property management has resulted in his ability to enhance profitability, develop strategic initiatives and increase revenue, profit and market share. In addition to his work, Uonites has a passion for being involved in and assisting his community within areas surrounding his expertise. Currently, Uonites participates in the 2018 Leadership of Las Vegas program through the Leadership Foundation of Greater Las Vegas, and serves as a presidential member of The Las Vegas Chamber of Commerce.
Eckmann joined the nonprofit sector in March 2016 after a 15-year career in the CFO Group at Bank of America, wherein she partnered with the bank's business executives across sales, product, operations and technology to provide financial transparency, actionable information and trusted advice. A passionate volunteer, Eckmann has been a member of the Junior League of Las Vegas for more than 10 years and served as president of the organization from 2013 to 2014. More recently, she co-chaired Junior League's Shannon West Homeless Youth Center (SWHYC) Partnership Committee, which coordinates volunteer engagements with HELP of Southern Nevada's SWHYC. Eckmann also chairs the Junior League of Las Vegas' Investment Oversight Committee and is a member of the Endowment Committee.
There are no term limits for HELP of Southern Nevada's Board of Trustees.
HELP of Southern Nevada operates nine departments, consists of 120 employees and serves tens of thousands of unduplicated clients each year. The services HELP provides assist low-income families, homeless teens and adults among other individuals, to become more self-sufficient through direct services, trainings and referrals. Programs available include Shannon West Homeless Youth Center, Emergency Resources Services, Framing Hope Warehouse, Weatherization, Work Opportunities Readiness Center, Holiday Assistance and Homeless Services.
REAL ESTATE
• Grand Canyon Development Partners, a Las Vegas-based construction and real estate development and construction management company, announced the hiring of Belinda Cahapay as project coordinator. In her new position, Cahapay will oversee the implementation of multiple development projects and ensure they are facilitated in a timely and efficient manner.
Cahapay brings more than 10 years of administration and management experience to her new position. She most recently served as vice president of development management for Insight Investment Partners LLC. Throughout her career, Cahapay has become well-versed in the areas of architectural, civil, mechanical, electrical and plumbing and fire protection engineering.
Cahapay earned a bachelor's degree in public administration in law enforcement from Nevada State College.
TOURISM
• Sundance Helicopters has announce the appointment of Pavy Mueller as director of international sales. In her new role, Mueller will be responsible for expanding international leisure sales for Sundance and for leading the company's long-term growth strategies for its foreign markets.
"It is with great pleasure that we welcome Pavy to the Sundance team," said Eric Filipcic, head of sales at Sundance Helicopters. "Her vast knowledge of the tourism market and sales expertise in the international arena enables her to bring a unique perspective when globally executing Sundance's purpose of enriching lives with awe-inspiring experiences."
Mueller brings more than 20 years of hospitality and tourism industry experience to Sundance Helicopters. Prior to joining Sundance Helicopters, Mueller worked for The Venetian as sales and marketing manager where she handled the leisure market in the Asia Pacific region.
Mueller has a Master's degree in communications from Minnesota State University. She is s fluent in Mandarin and Bahasa Indonesia.