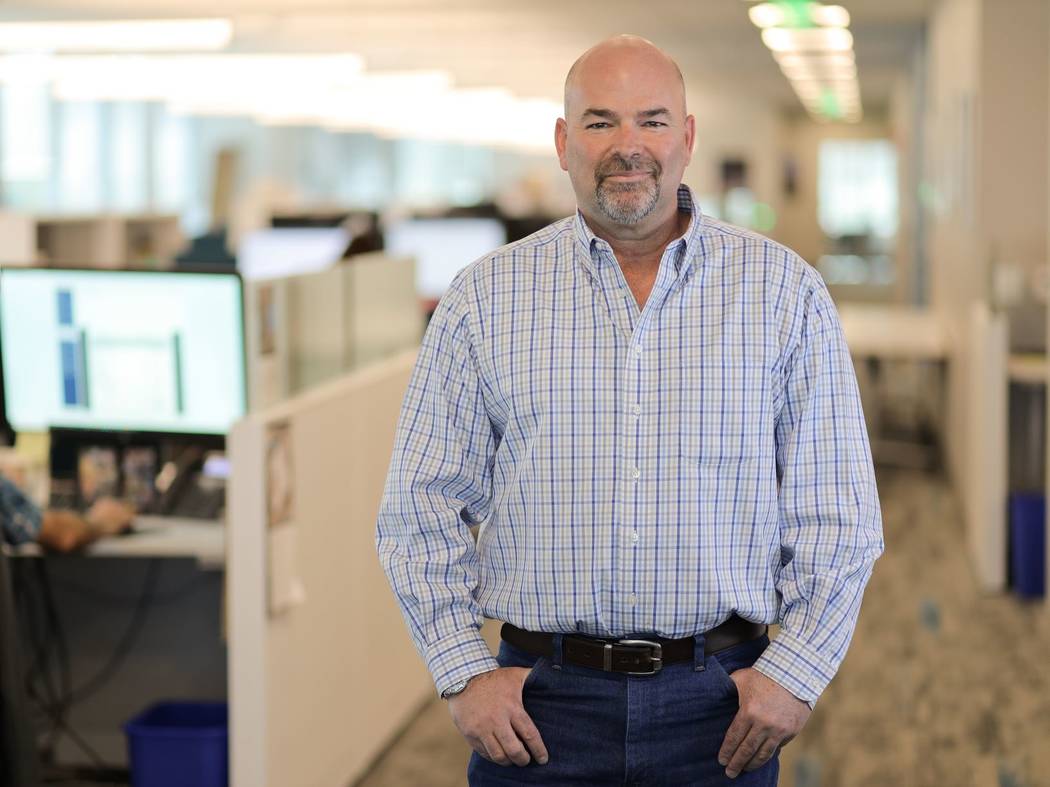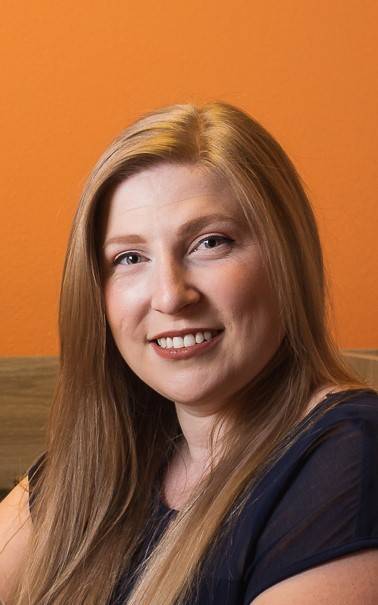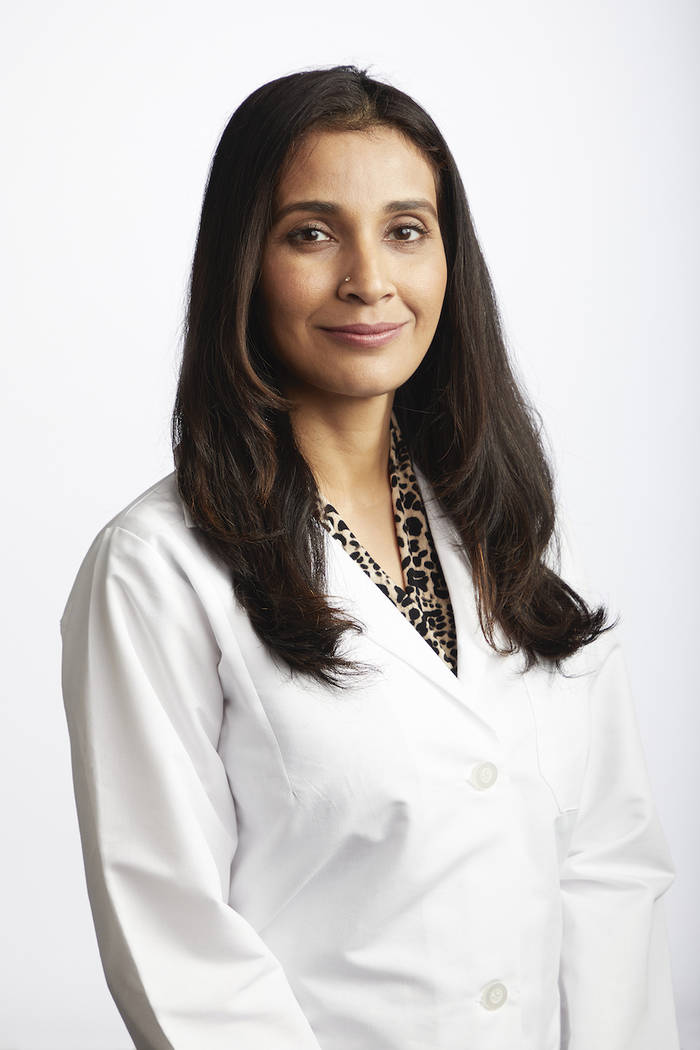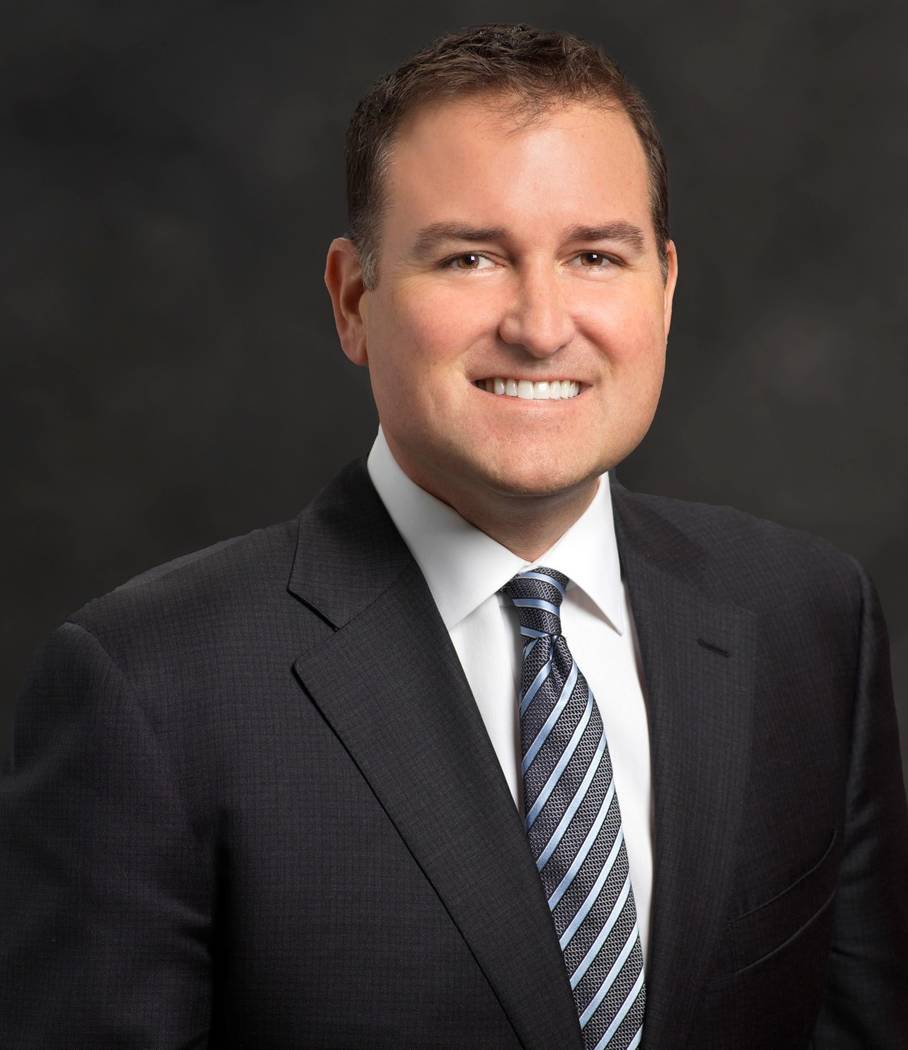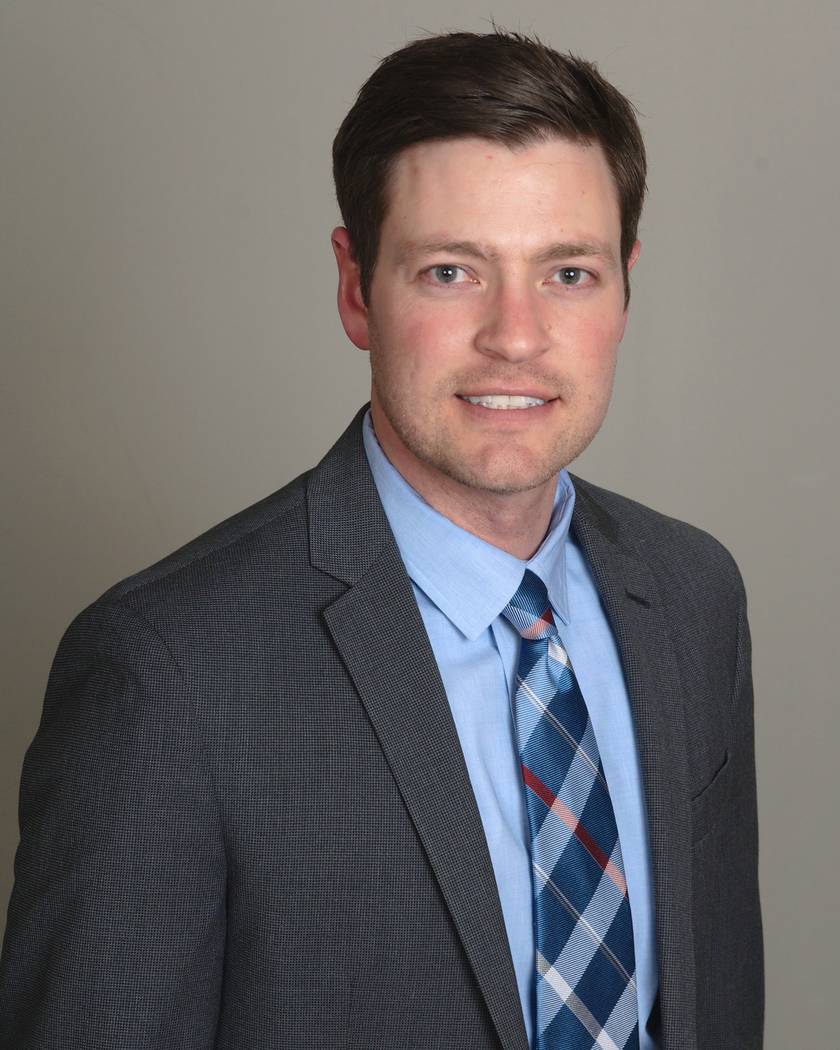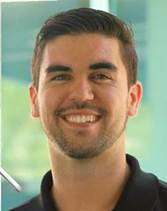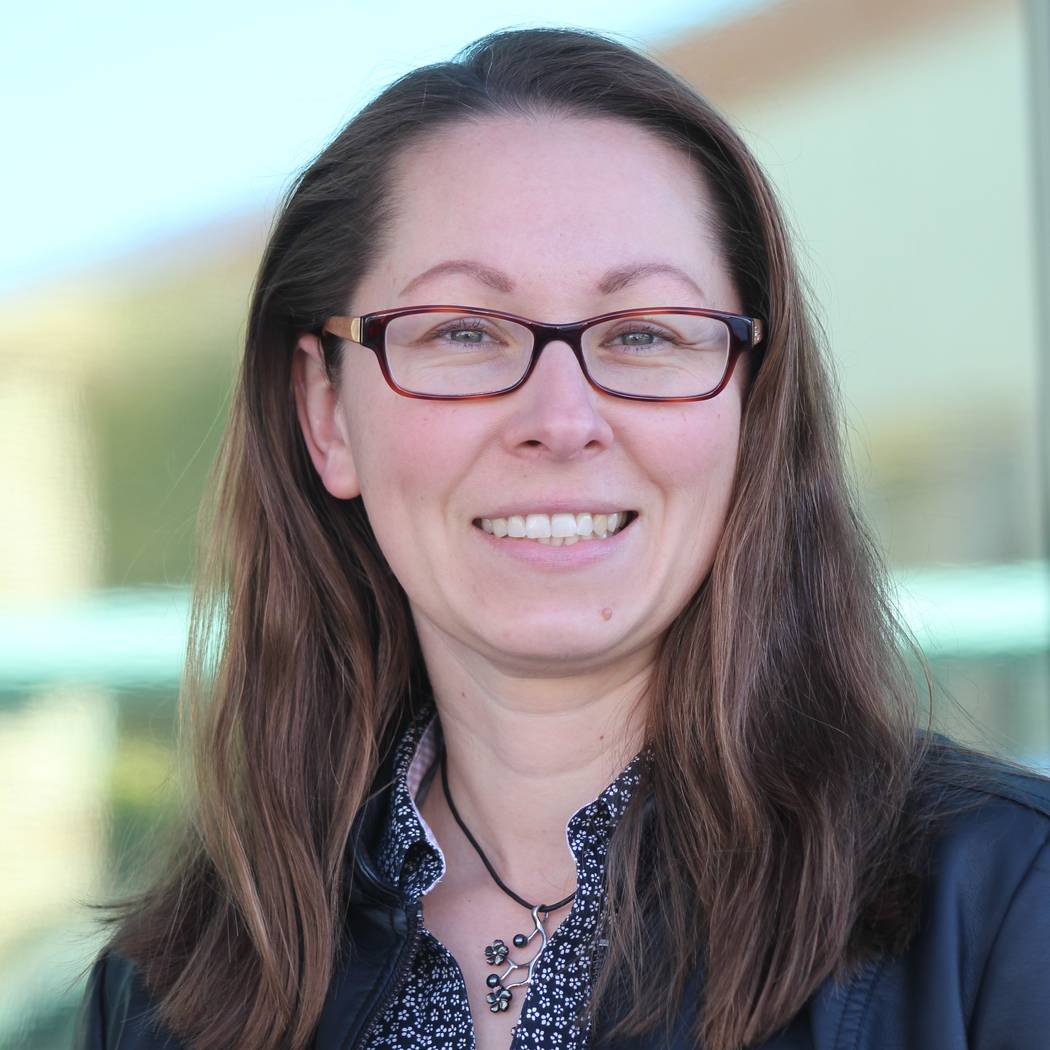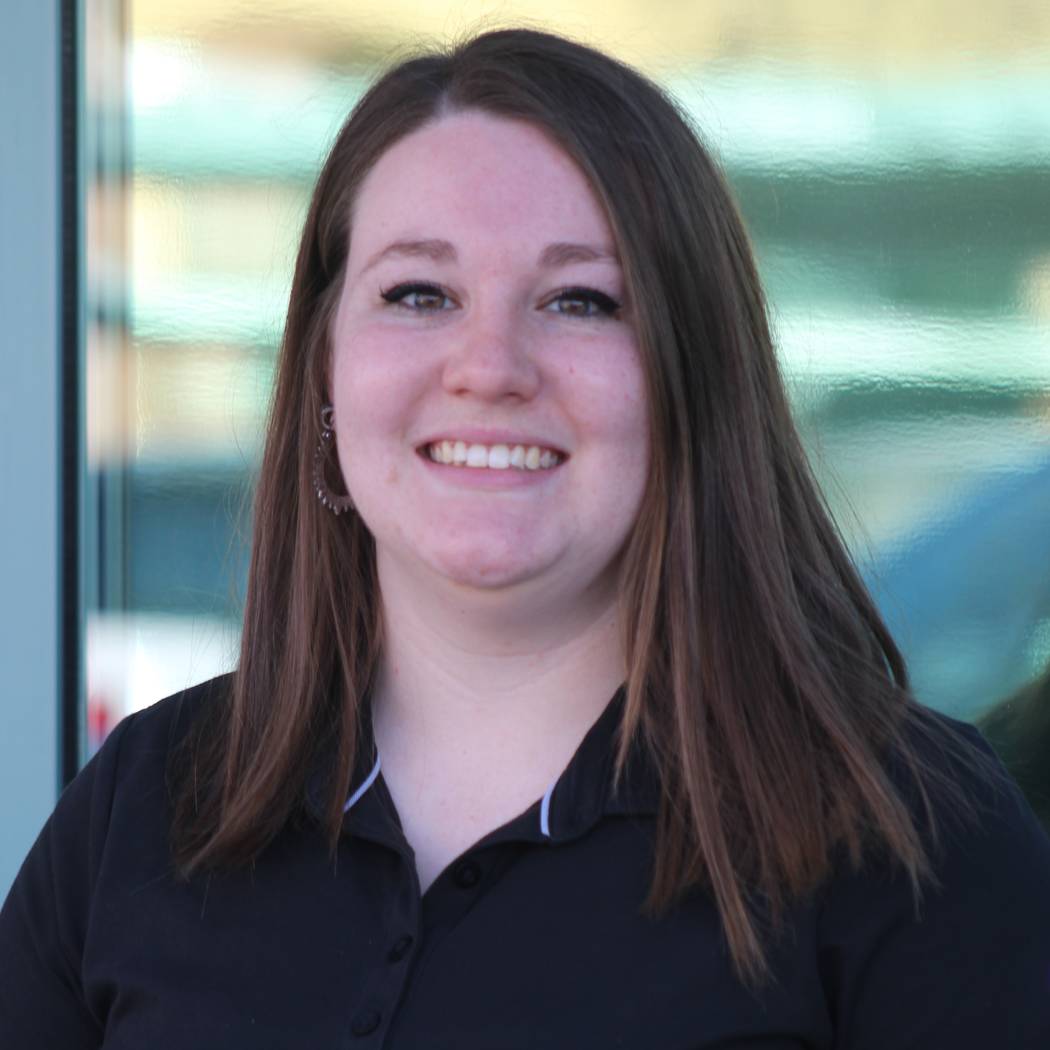 ELECTRICAL CONTRACTING
• Rosendin, the electrical contracting industry's largest employee-owned firm, has announced it has promoted Tedd Lee to vice president of field operations at its Las Vegas regional office. Rosendin is a $2 billion company with a regional office in Las Vegas recognized for its work at Molycorp, McCarran International Airport Terminal 3 and CityCenter.
Lee joined Rosendin in 2007 as a general superintendent, overseeing commercial and industrial projects in Las Vegas and San Jose.
"Tedd's impressive contributions since joining Rosendin 13 years ago have helped our company expand services and secure large-scale projects across the Southwest and California," said Justin Tinoco, executive vice president. "I've had the opportunity to work directly with Tedd for many years and have complete confidence in his ability to successfully lead teams across multiple sites."
Lee brings 31 years of experience in the electrical industry and will continue to work out of the Las Vegas office under the direction of Tinoco, who was promoted to executive vice president in December under a new organizational structure that also named Mike Greenawalt as CEO, Paolo Degrassi as president, Keith Douglas as COO East and Matt Englert as COO West.
The five longstanding executives make up the newly formed executive leadership team, which replaces retiring executives Tom Sorley and Jim Hawk, along with Larry Beltramo, who is taking a reduced role in the company. They will retain their positions on the board of directors and remain at Rosendin through the end of 2020.
Rosendin, headquartered in San Jose, Calif., is an employee-owned electrical contractor. With revenues upwards of $2 billion, Rosendin is one of the largest electrical contractors in the United States employing over 7,000 people.
ENGINEERING
• Broadbent & Associates Inc., an engineering firm, has announced the promotion of Sophie Laidler to marketing manager. Laidler heads the marketing department that spans the company's six offices. In her new position, Laidler will continue building upon her previous work toward increasing brand awareness and development.
"We are proud to share the news of Sophie's recent promotion within our company," said Kirk Stowers, principal of Broadbent & Associates' Las Vegas location. "Sophie has used her expertise to create and execute marketing strategies that have propelled our business forward, and we look forward to the continuation of our firm's growth and success with her at the helm."
Laidler has more than four years of experience in marketing and brand development. Prior to her role with Broadbent & Associates, Laidler was a staff member on the development team for The Contemporary Jewish Museum in San Francisco. She also assisted with the creation of The Global Museum at San Francisco University for the Museum Studies Department, which included work with the marketing department and public relations management.
Laidler graduated with a Bachelor of Arts in Anthropology and Theatre from California State University Stanislaus. She continued her education and went on to receive a Master of Arts in Museum Studies from San Francisco State University.
Broadbent & Associates is an environmental, water resource and civil engineering firm. With a staff of approximately 100 employees, Broadbent & Associates has eight offices in five states and serves clients in the United States and other counties.
HEALTH CARE
• Southwest Medical has added six physicians to help meet the growing need for health services in the Las Vegas community:
— Apeksha Desai, MD, joins Southwest Medical (2716 N. Tenaya Way) as medical director of on-demand medicine.
— Esmeralda Jallad, MA, joins Southwest Medical (2716 N. Tenaya Way) as a medical assistant.
— Phyllis Johnson, joins Southwest Medical (2650 N. Tenaya Way) as an associate patient care coordinator at the Tenaya Surgery Center.
— Valerie Diamond, joins Southwest Medical (2716 N. Tenaya Way) as a patient care advocate in the patient services department.
— Carolyn Dy, joins Southwest Medical (2716 N. Tenaya Way) as a registered nurse case manager in the Resource Coordination Center.
— Destini Green, joins Southwest Medical (2716 N. Tenaya Way) as a patient care advocate in the patient services department.
INSURANCE
• LP Insurance Services LLC welcomes Brian Cushard as vice president of strategic growth. A native of Sacramento, Cushard is a graduate of the University of Southern California and resides in Reno. As vice president of strategic growth, Cushard will concentrate on acquisitions, operational enhancements and growth throughout LP Insurance Services.
"We're excited to welcome Brian," said Joe Wyatt, chief operating officer of LP Insurance Services. "He has been a longtime insurance professional with vast geographic and industry experience."
As a 20-year insurance broker specializing in construction, energy, manufacturing and real estate with Woodruff Sawyer and Beecher Carlson in Southern California before joining LP Insurance in 2020, Cushard has vast geographic and industry experience. He is a seasoned commercial insurance broker with management and growth experience in several areas, including production, talent acquisition, sales management and strategy.
LP Insurance Services LLC is a unique risk management and commercial insurance brokerage firm. Specializing in property, casualty, surety, workers' compensation, employee benefits, health care professionals, personal and risk management services; LP is headquartered in Reno, and has additional offices in Elko and Las Vegas, Gold River/Sacramento, Truckee, California and Phoenix.
MARKETING
• Following 11 years as a premiere boutique lobbying firm, Brian Reeder has become the first partner in the Ferrari Public Affairs' history. Reeder has successfully represented client interests since joining the firm in early 2016.
"Brian has made himself an indispensable part of our client representation team and the company overall," said company founder Chris Ferrari. "Brian's contributions have allowed the firm to thrive in new and innovative ways, and there is no end to his work ethic, capabilities and energy. I couldn't be more pleased with his efforts and to welcome him as a partner."
Reeder, a Nevada native, previously worked with the Associated General Contractors in Reno, and with grassroots political and business advocacy organizations in the Bay Area.
Additionally, joining the firm are Jimmy Lau and Allison Genco, both in the position of associate.
Lau joined the firm in January of 2019 as a hire for the legislative session. Following many successes and demonstrating a strong command for the work, he was brought on in a full-time capacity in June of 2019, and continues to grow and excel in his role.
Genco, the newest member of the firm, brings extensive experience in the health care arena, most recently administering a grant program for Nevada's Division of Healthcare Finance & Policy (DHCFP/Medicaid).
Former Nevada DHCFP acting administrator, Marta Jensen, continues to serve in a consulting role to the firm and its clients on health care-related issues.
REAL ESTATE
• The PENTA Building Group announced the hiring of eight new staff members and promotion of three as it continues to acquire and nurture top talent in the construction industry.
New Hires are:
— Paul Chaney has joined the PENTA team in Los Angeles as preconstruction manager.
— Bobby Walker joins PENTA in Arizona as senior preconstruction manager.
— Katelyn Hunter-Lorda has been hired as project engineer in Los Angeles.
— Kenadi Fitzgerald, a former PENTA intern, joins the Las Vegas team as project engineer.
— Logan Myrehn has been hired as superintendent in Southern California.
— Rebecca Orosco has been hired as preconstruction manager in Las Vegas.
— Steve Deonarine has joined the PENTA team in Southern California as project manager.
— Herbert Gamble has been hired as superintendent in Southern California.
Promotions are:
— Zac Rostomily, a former PENTA intern, has been promoted to project manager in Las Vegas.
— Robert Hansen has been promoted to superintendent in Las Vegas.
— Edgar Gonzalez has been promoted to project manager in Southern California.
The PENTA Building Group is a nationally recognized commercial contractor with offices across the Southwest United States and active projects in Southern Nevada, California and Arizona. It is a privately held company. As a general contractor, construction manager and concrete subcontractor, the company partners with every member of the development, design and construction team to build a variety of projects ranging in size and scope.