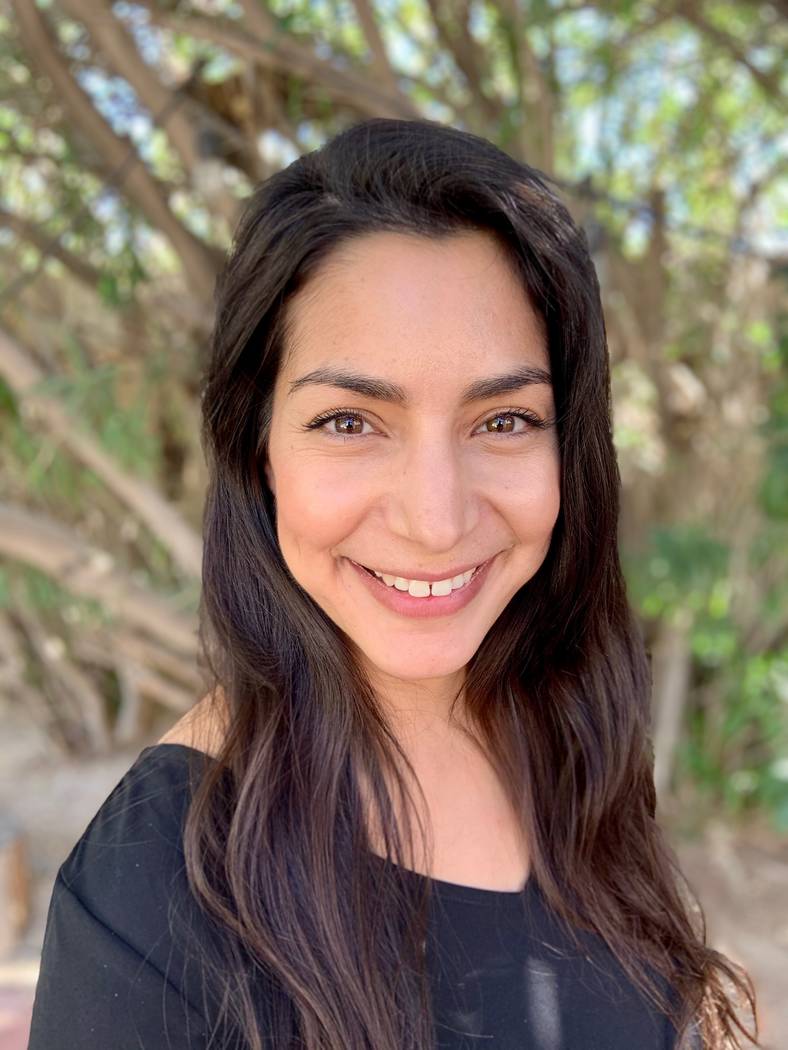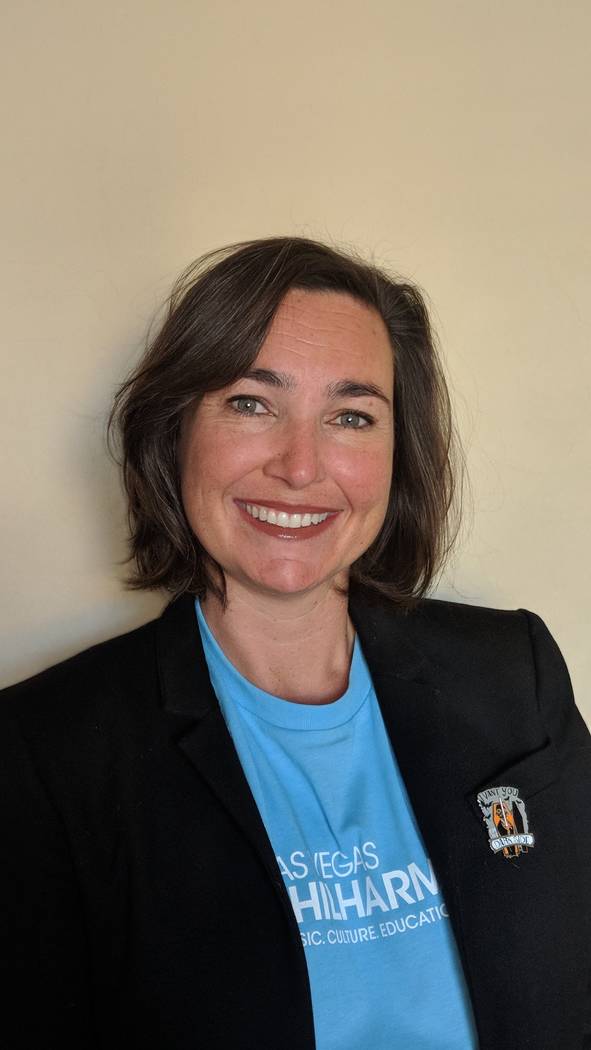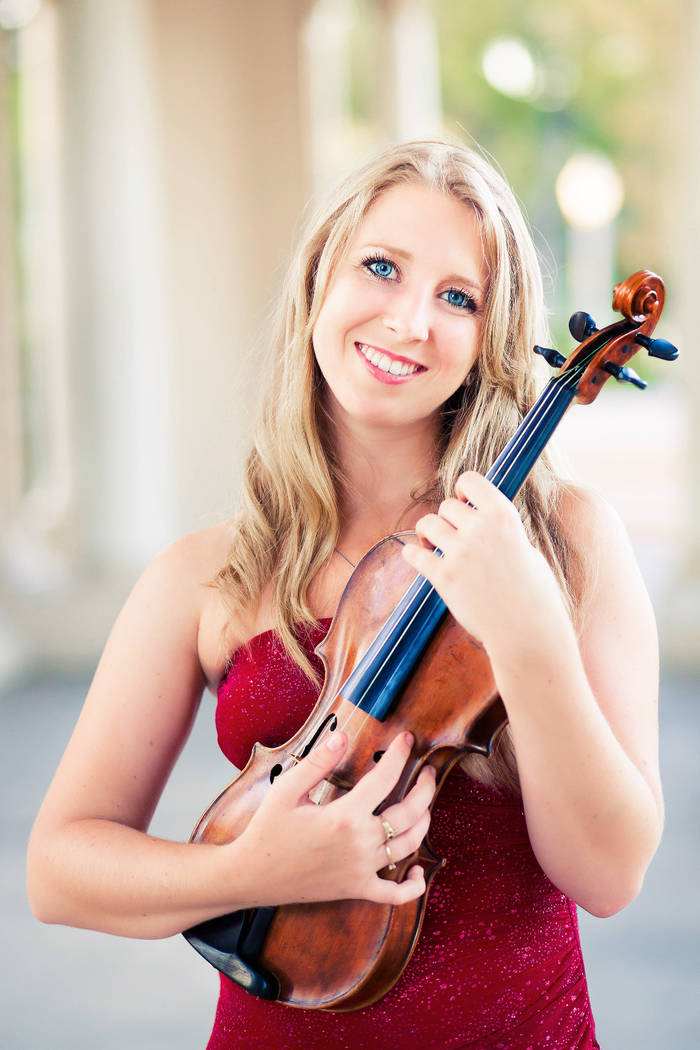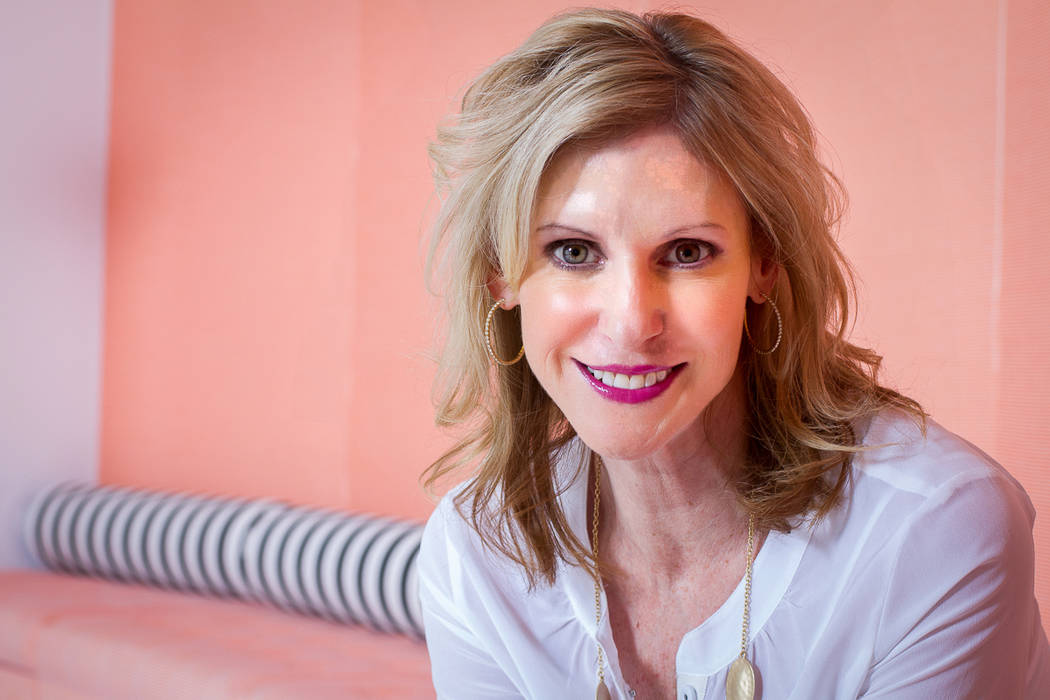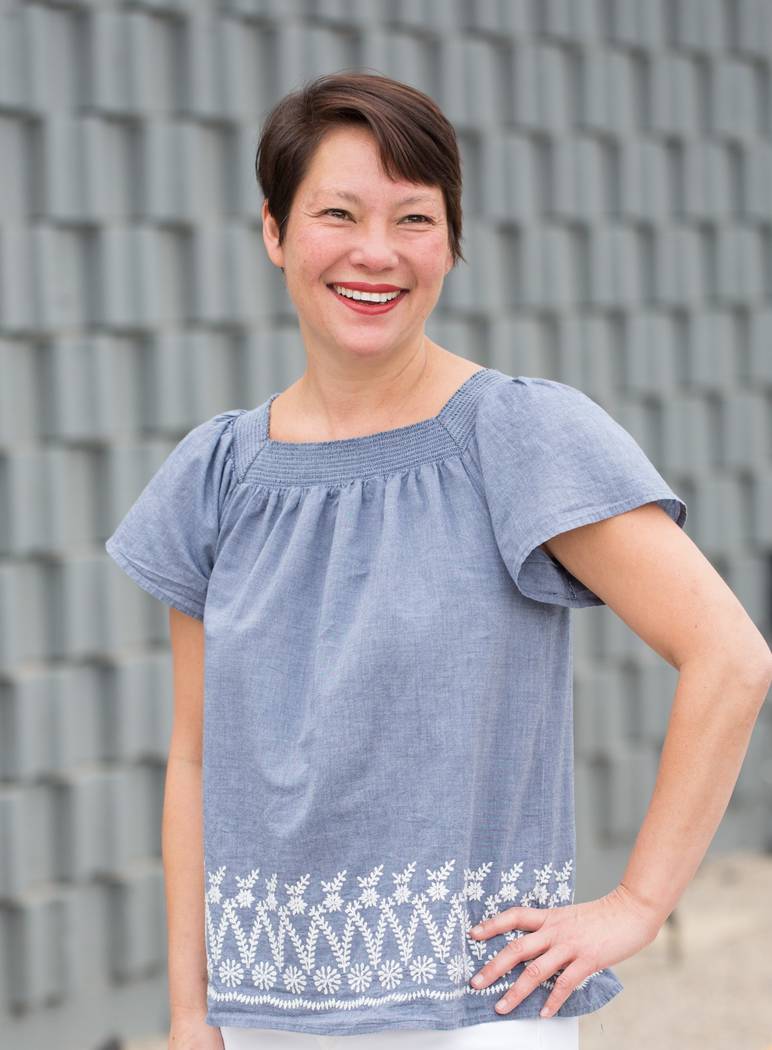 HEALTH CARE
• Tij von Nieda has been named CEO of Encompass Health Rehabilitation Hospital of Las Vegas. In his position as CEO, von Nieda oversees all of the day-to-day operations as well as patient care and quality at the 79-bed inpatient rehabilitation hospital. He assumed the position on Aug. 19.
"Tij is a proven leader in the post-acute hospital space and is a great addition to lead our team in Las Vegas," said Jerry Gray, regional president of Encompass Health's west region. "He will continue to build on Encompass Health Rehabilitation Hospital of Las Vegas' reputation of being a preeminent health care provider for patients recovering from debilitating illnesses and injuries."
Von Nieda trained as an executive in the Encompass Health CEO development program. Prior to becoming CEO, he served as a speech therapist and, later, as the patient assessment standards coordinator. Von Nieda earned his master's degree in speech language pathology from University of Utah as well as dual bachelor's degrees in Russian (arts) and communication science and disorders (science) from Brigham Young University.
NONPROFIT
• The Las Vegas Philharmonic has announced enhancements and additions to the administrative staff as the organization positions itself to further impact and serve the community through expanded programming and artistic ambition. Samantha Alterman, Christopher Vivas and Rachel Morris joined the organization as orchestra librarian, education and community engagement intern and development associate, respectively. Three additional staffers have been promoted and are taking on new or expanded roles. Sabrina Cozine has been named associate director of marketing. Rita Boehme is production and events associate; and Michele Madole is vice president of communications and development.
Executive Director Lacey Huszcza, said: "It is an incredibly exciting time at the Las Vegas Philharmonic as we continue to collectively build community through music, enrich lives through culture and ignite passion through education. The dedication, enthusiasm and teamwork exhibited by our staff is one of our greatest assets, propelled by our shared love of music and community, and we are all committed to making Las Vegas's cultural identity as bright as the neon lights the city is known for."
— Alterman is responsible for the procurement, maintenance and distribution of all music during the season. Her role includes preparing individual parts for musicians, working closely with the music director to ensure correctness of parts and editions, maintaining the LVP physical library and music database as well as providing musical analyses and research for performers, staff and administrators. A violinist who grew up in the Las Vegas area, Alterman participated in Youth and Honor orchestras. She graduated from Las Vegas Academy of Performing Arts and continued her education with Professor Weiwei Le at UNLV. Alterman spent six years in Israel working with the Jerusalem American International School's music department, developing their after-school music preprogram and teaching kindergarten through second grade. In 2017, she was accepted to the Haifa University to study for her master's degree in musicology. She performed with the Arab Israel Orchestra in Haifa in violin and went on to perform in the Teatro Colon in Argentina.
— Vivas joined the organization as education and community engagement intern. He is in his senior year at UNLV majoring in viola performance. He is also interested in arts administration, specifically, education and community programming. In his role at the LVP, Vivas will work with the education team on the coordination of Music Van engagements, the Youth Concert Series and other education programs including school and senior community visits, as well as serving in a support role at concerts and other events.
— Morris recently relocated to Las Vegas and brings over 10 years of nonprofit experience for performing arts organizations including San Francisco Opera, San Francisco Symphony, Berkeley Repertory Theater and the Reno Philharmonic. She works with the fundraising team to support the organization's broad-based goals, assisting with events and donor stewardship, helping to connect the donors to the music and artists they love. She also serves as the staff liaison to the Development Committee, interfacing with board members and fellow staff to implement and organize key action items for maximum efficiency.
— Cozine has been a valued member of the administrative team for nearly 10 years, lending exceptional organizational, creative and analytical skills across multiple functions including operations, events and marketing. In her new role, she will directly oversee all ticket and subscription sales efforts, working with patron services and the vice president of communications to grow revenue, ensure full houses and to create and implement sales and marketing plans. Additionally, Cozine serves as the primary staff liaison to the Governance, Nominating & Compensation Committee, helping to build the board of trustees, and ensure board efficiency and effectiveness.
— Boehme joined the Philharmonic in May 2018 as administrative associate, a key role that interfaces with all departments, donors and patrons. Her work in this capacity prepared her to shine in this new role on the production and operations team where she will assist on concert and guest artist logistics. Boehme also will manage production for the Spotlight concerts and will assume responsibility for managing the coordination of the events calendar, content, musicians, venues and event evaluation. She is an active performer, teacher and arts administrator with degrees in music performance and business management from San Diego State University. Her previous work experience includes production assistant at the San Diego Youth Symphony and events manager for the San Diego State University School of Music and Dance.
— Madole joined the Philharmonic in March 2015 tasked with elevating the profile and brand awareness for the LVP through implementation of fresh, strategic marketing and public relations initiatives for the organization. She joined the LVP at a pivotal point in the organization's trajectory, coinciding with Music Director Donato Cabrera's appointment and a new era of artistic pursuit. A veteran publicist and marketer, she has been integral to the organization's audience growth and brand evolution over the past four-plus years. In her expanded role, she continues to oversee all institutional communications, media relations and branding in addition to focusing on corporate sponsorships and individual giving to bolster the organization's fundraising. She also serves on the Strategic Planning and Development committees, working alongside board members and other community partners to ensure a bright future for the organization.
REAL ESTATE
• Gov. Steve Sisolak has appointed Tina Wichmann, a Las Vegas architect, to serve on the Nevada State Board of Architecture, Interior Design and Residential Design.
Wichmann has been a Nevada licensed architect since 2010 and received her Master of Architecture from the University of Nevada, Las Vegas, School of Architecture. Wichmann is co-founder and principal of Bunnyfish Studio, an architecture and interior design firm with offices in downtown Las Vegas and Reno.
Wichmann serves as a leader and role model for women in a largely male-dominated field. She regularly participates in speaking engagements for women in the construction industry and mentors up-and-coming women architects through Bunnyfish's internship program.
Other members of the nine-member board currently include: Kimberly Ciesynski, chair (registered interior designer); James Mickey, secretary/treasurer (architect); Greg Erny (architect); Ann Fleming (registered interior designer); George Garlock (architect); John Morelli (residential designer); William Snyder (architect); and Nathaniel Waugh (public member).