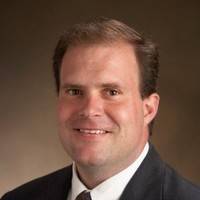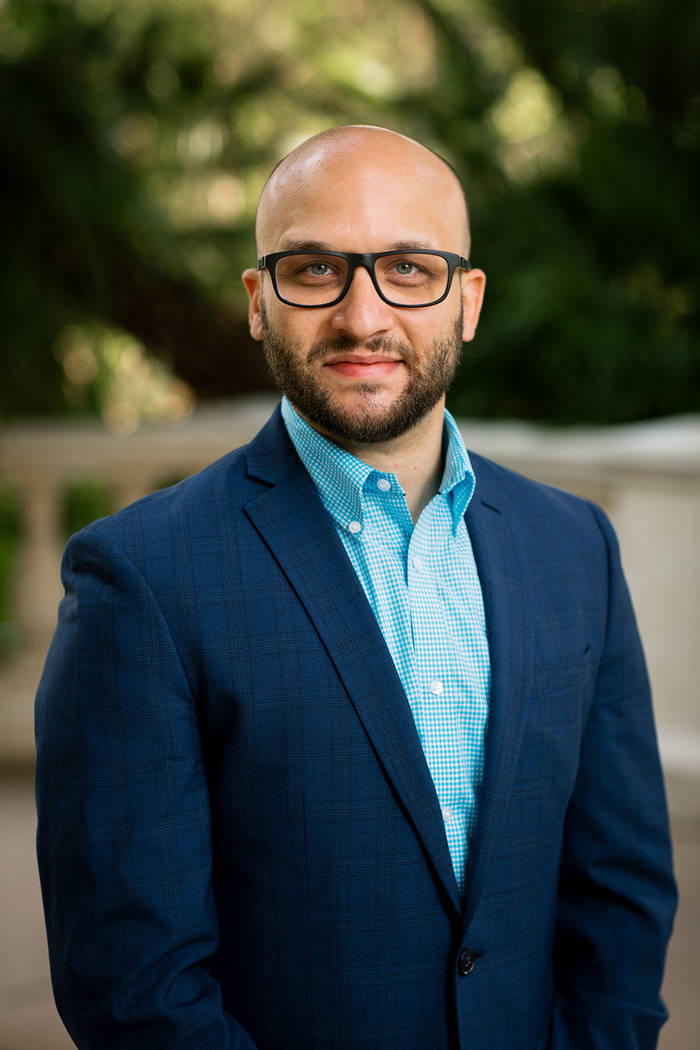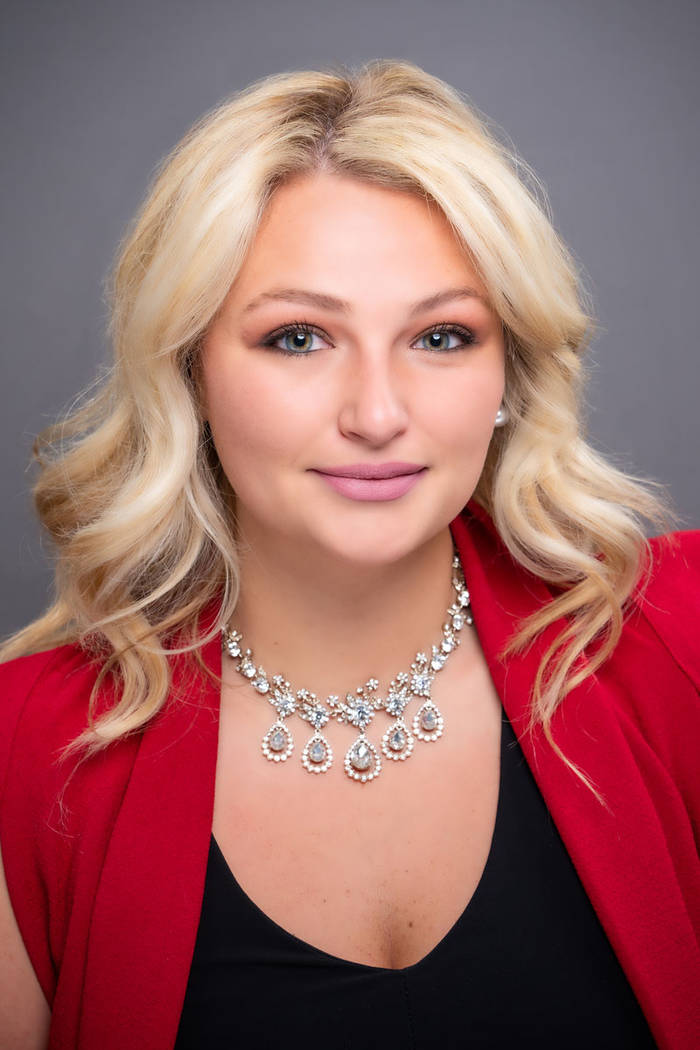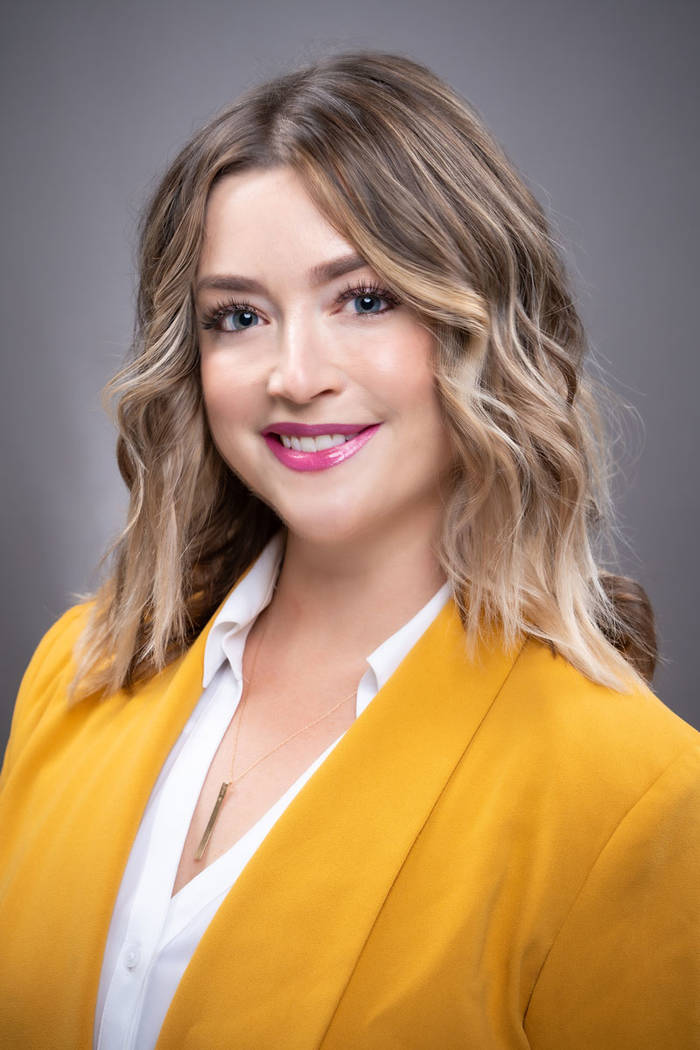 ENGINEERING
• Broadbent & Associates has announced the hiring of Larry West and Matthew Bumgardner as the new director of human resources and IT manager, respectively.
West and Bumgardner will work out of the company's Las Vegas office at 8 Pacific Ave. in Henderson.
"We are elated to announce the addition of Larry West and Matthew Bumgardner to our team at Broadbent," said Kirk Stowers, principal of Broadbent & Associates' Las Vegas location. "Both Larry and Matthew bring unique expertise to our company that will help us continue to grow and provide top quality services to our clients."
In his new position, West will provide leadership for strategy, structure and performance in delivery of the full range of human resources services to Broadbent's eight offices in the Western U.S. He has more than 20 years of global, regional and domestic executive leadership experience in manufacturing environments.
With more than two decades of experience in the IT industry, Bumgardner's primary role will be
to provide hardware and software support for the company. He also will be tasked with sharing responsibility for the redesign of the company's website. Prior to his employment at Broadbent, Bumgardner held positions in IT management and more recently, worked for a managed services provider.
HOSPITALITY
• Four Seasons Hotel Las Vegas welcomes Ahmed Yacout to the position of hotel manager this August, arriving most recently from the brand's sister property, Four Seasons Hotel Austin.
While in Austin, Yacout oversaw an extensive, three-year, $35 million hotel renovation in his role as director of rooms. He participated actively in the design and construction phase of the guest rooms and suites, public spaces and dining outlets, working closely with contractors and the leadership team to minimize guest impact. Additional successes included implementing cross-departmental development of the rooms team and a targeted effort on improving guest experience scores.
Prior to Austin, Yacout served in multiple leadership roles at Four Seasons Hotel Chicago, beginning as a guest services manager before his promotion to front office manager. He also served as hotel assistant manager at the front desk at Four Seasons Hotel Washington, DC. Yacout began his Four Seasons career in 2007 as part of the pre-opening concierge team at Four Seasons Hotel Alexandria at San Stefano in Egypt. Yacout graduated with a B.S. in hotel management from the University of Alexandria in Egypt. He hails originally from Queens, New York.
Yacout will reside in Las Vegas with his wife, Lina; daughters, Dania and Leila; and German shepherd, Brooklyn. An avid sports fan, he looks forward to supporting local Las Vegas teams, enjoying the diverse culinary scene and exploring the outdoors.
MARKETING
• The Ferraro Group, a public relations and public affairs firm with offices in Las Vegas, Reno, Carson City, Phoenix and Washington, D.C., has added Camile Tanner and Emma Williams to the firm as senior public relations account executives in the Las Vegas office.
In their roles, Tanner and Williams will develop strategic public relations, social media and community outreach campaigns, oversee account management, identify client objectives and communications strategies and monitor success for various clients.
"Camile and Emma both bring specialized skill sets and industry knowledge to our team," said Holly Silvestri, partner with The Ferraro Group. "We're excited to have them be an integral part of our firm and know they will accomplish strategic and quality PR and social media work for our clients."
Prior to joining The Ferraro Group, Williams held positions at several Las Vegas-based public relations firms, holding supervisor and management roles. Her current and past client portfolio spans a wide range of industries, including hospitality, gaming, food and beverage, entertainment and nonprofit. Williams has volunteered her time to nonprofit planning committees, including Create A Change Now, a local organization committed to educating and empowering children and their families by providing the resources needed to fight childhood obesity, and the Las Vegas Natural History Museum.
Native to southeast Michigan, Williams is a graduate of Central Michigan University, where she earned a Bachelors of Applied Arts degree in integrative public relations.
Before joining The Ferraro Group, Tanner held multiple positions at an integrated marketing and communications agency, working with local, regional and national audiences across a variety of industries including health care, beauty, hospitality, real estate, fashion, nonprofit, entertainment and food and beverage.
Tanner has contributed to award-winning public relations campaigns, including multiple Pinnacle Awards and a national Silver Anvil award from the Public Relations Society of America. She's also volunteered her time with Nevada Partnership for Homeless Youth, a nonprofit organization committed to eliminating homelessness amongst Nevada's youth. Native to Anchorage, Alaska, Tanner earned a Bachelor of Arts degree at the University of Nevada Las Vegas in integrated marketing communications with an emphasis in communications.