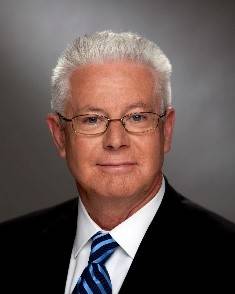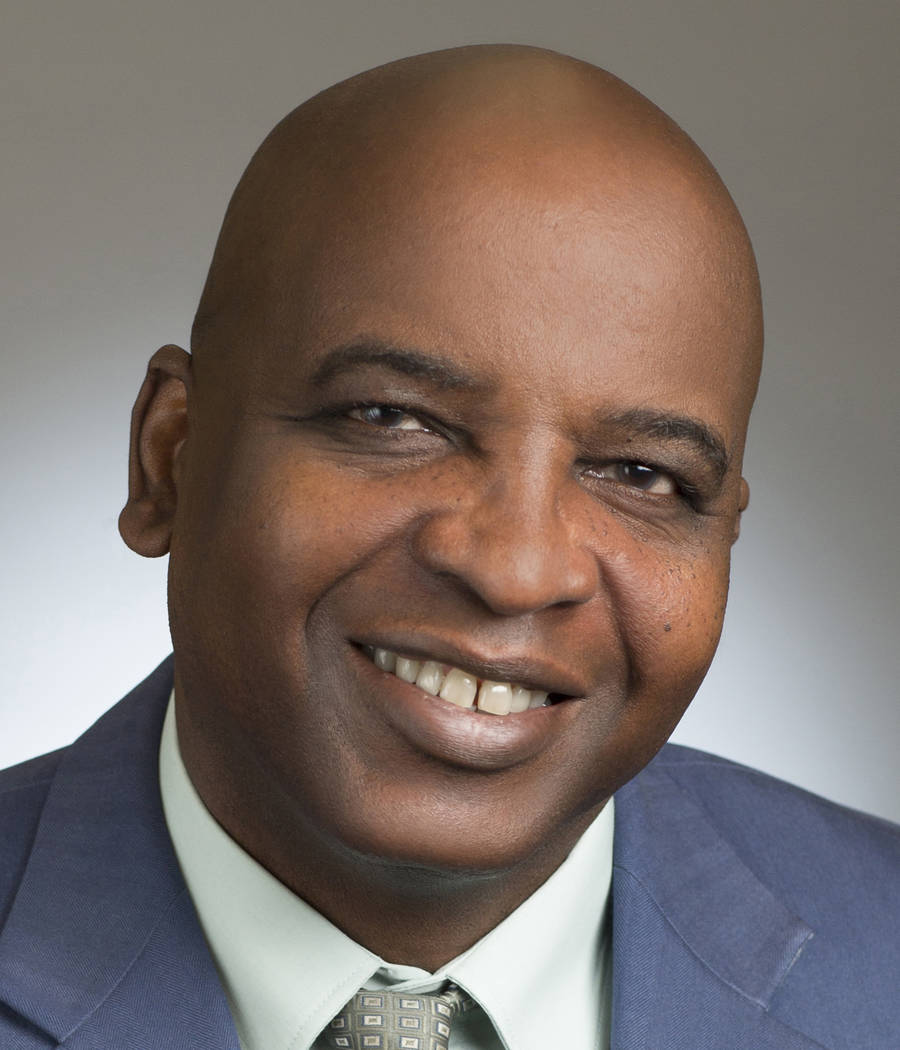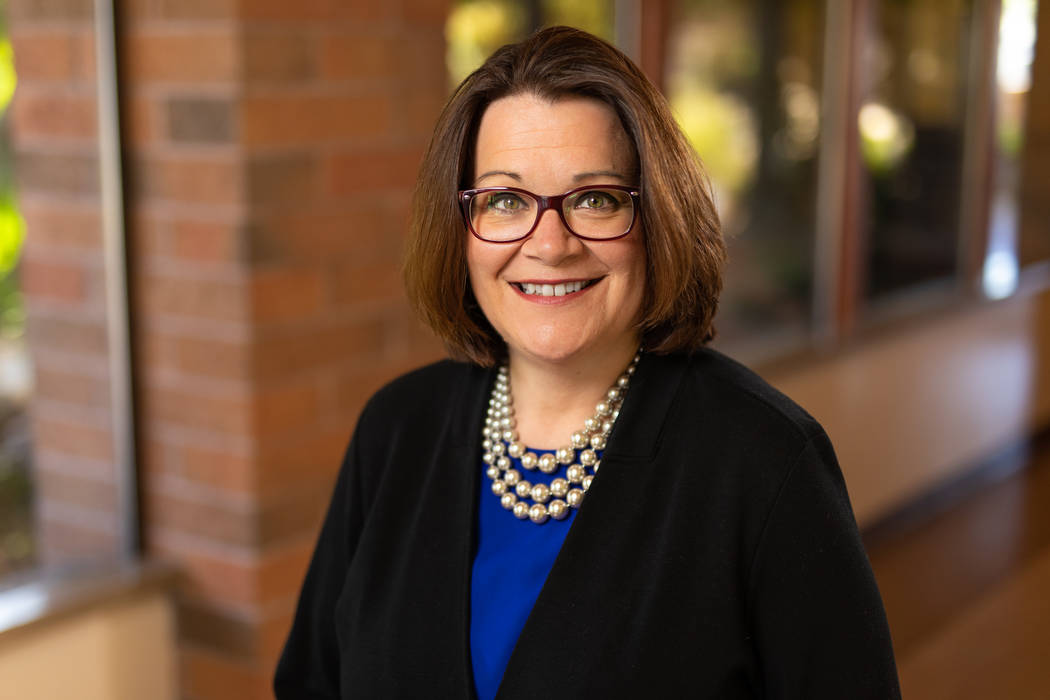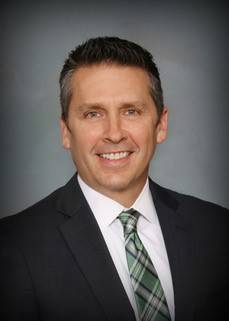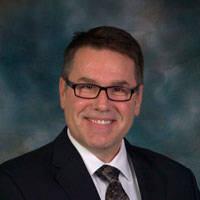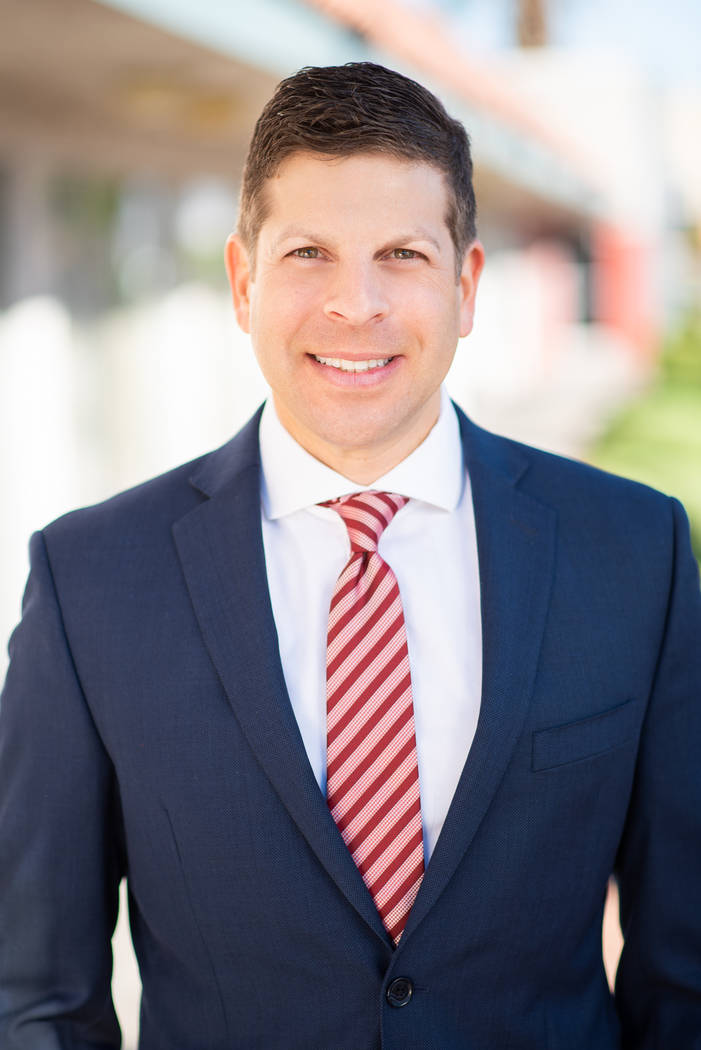 ENGINEERING
Geotechnical & Environmental Services Inc. (GES) President Greg DeSart announced Les Banas, PE, has been named senior geotechnical engineer with the GES Las Vegas office.
"Les has a wealth of experience in the geotechnical engineering industry and we are lucky to have him on our team," DeSart said.
GES is a full-service, Southern Nevada engineering firm, focusing on geotechnical, environmental, materials testing and construction inspections. In addition, the company offers drilling support for the design, construction and maintenance of public infrastructure and private development.
HEALTH CARE
Las Vegas HEALS, a nonprofit membership-based health care association, has announced it recently welcomed five new members to its board of directors:
• Dr. Bard Coats, president emeritus of HealthCare Partners Nevada
• Dr. Fermin Leguen, chief medical officer/director of clinical services at Southern Nevada Health District
• Karen Rubel, chief executive officer at Nathan Adelson Hospice
• Eric Schmacker, president and CEO at SilverSummit Health Plan
• Michael Ward, CEO at Encompass Health Rehabilitation Hospital
— Coats serves as president emeritus for HealthCare Partners Nevada. Before joining HealthCare Partners Nevada in 2011, Coats spent much of his medical careers as a practicing general internist in Northern California and as CMO of a large integrated health system in the Sacramento area. He moved to Las Vegas in 1998 and has held various leadership roles with PacifiCare, Saint Mary's Health Plans, and was chief medical officer of United Healthcare's Southwest and Pacific regions from 2003-2009. He received a Bachelor of Arts in biology from Oklahoma City University, his M.D. at the University of Oklahoma School of Medicine, and his executive MBA at the University of California, Irvine.
— Leguen is the chief medical officer/director of clinical services at Southern Nevada Health District. He previously worked as the medical executive director for the state of Florida Department of Health in Pasco and Hernando counties where he oversaw the delivery of clinical services at seven locations. He also spent 10 years as a medical executive director and epidemiology director of the Miami County Health Department. Leguen graduated from John Hopkins University School of Medicine.
— Rubel serves as the CEO at Nathan Adelson Hospice. She joined the organization in 2007 as the vice president for development. In addition to Rubel's ongoing efforts managing programs, she has overseen several major construction projects. In 2008, she finalized funding efforts to build an adult day care in Henderson on land donated to Nathan Adelson Hospice. Prior to working for the Nathan Adelson Hospice Foundation, she served as director of advancement for the Nevada Community Foundation in Las Vegas. Rubel earned a B.A. in English from Eastern Illinois University, and an M.A. in administration from Dominican University in Illinois.
— Schmacker is the president and CEO of SilverSummit Health Plan and has over 25 years of leadership experience in health care and hospital administration. Most recently he served in the Baptist Health System in San Antonio Texas, which is part of Tenet Healthcare. While at Baptist, he served as the CEO at St. Luke's Baptist Hospital, CEO at Mission Trail Baptist Hospital and as the chief operating officer at North Central Baptist Hospital. Schmacker earned his Ph.D. in health service research, management and policy from the University of Florida; a master's degree in health care administration from Baylor University; and a Bachelor of Science in systems engineering from the United States Military Academy, West Point and New York.
— Ward joined Encompass Health as CEO in 2012. Prior to working for Encompass Health, he lived in London and worked for InTouch Health as managing director. He oversaw the development and creation of health care networks using InTouch Technologies within countries throughout Europe, Middle East and Africa. Ward oversaw the company's business development and operations throughout these countries. He received his Bachelor of Science in management and organizational leadership from George Fox University in 2004 and a master's in organizational leadership at Gonzaga University in 2006.
"We are excited to announce these five new additions to our board of directors," said Doug Geinzer, CEO of Las Vegas HEALS. "They bring decades of experience with excellent reputations in the industry and will help us move forward in achieving our goals to improve the quality of health care in Southern Nevada."
Las Vegas Heals offers several networking opportunities for members to meet other health care professionals and businesses that support health care. The monthly Healthcare Happy Hour is the largest networking event attended by physicians, health care administrators, allied health professionals and those who support the growth of health care. The organization is l in the Roseman University Summerlin Campus at One Breakthrough Way. The office is across from Roseman University's 98-seat auditorium, which the organization uses to bring health care industry leaders together on a regular basis.
Founded in 2002, Las Vegas HEALS (Health, Education, Advocacy and Leadership in Southern Nevada) is a nonprofit, membership-based association whose mission is to foster strategic alliances in the health care community, collaborating on workforce issues and being a proactive force for legislative initiatives to improve access and the delivery of quality health care. The organization now represents members who collectively employ over 34,000 health care professionals. Multiple task forces, councils and committees meet on a regular basis to address various issues and opportunities.
REAL ESTATE
Harsch Investment Properties has announced the promotion of Reed Gottesman to senior vice president, Las Vegas regional manager. Reed has been with the company for more than 11 years and most recently served as the vice president and regional director of leasing, reporting to John Ramous, who is relocating to Reno, Nevada to pursue new professional opportunities.
In his new position, Gottesman will manage a Las Vegas regional team of 50 seasoned professionals with an individual average of over 11 years of experience at Harsch.
Harsch Investment Properties owns and manages approximately 11 million square feet of flex industrial and retail properties in the Las Vegas metropolitan area.
Jordan Schnitzer, president of Harsch Investment Properties said, "We are fortunate to have Reed Gottesman lead this region during a period of substantial planned growth for Harsch in Las Vegas. We appreciate all that John Ramous has done for more than 16 years as head of our Las Vegas regional office and we wish continued success for him and his wife, Megan, in Reno."
Harsch Investment Properties was founded in Portland, Oregon, in 1951 and is owned and led by Jordan Schnitzer. The company operates in six Western states and has regional offices in Seattle, Portland, San Francisco, Sacramento, Las Vegas and San Diego. Harsch owns and manages more than 27 million square feet of office, multitenant industrial, multifamily and retail properties.