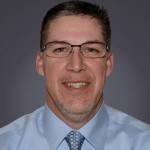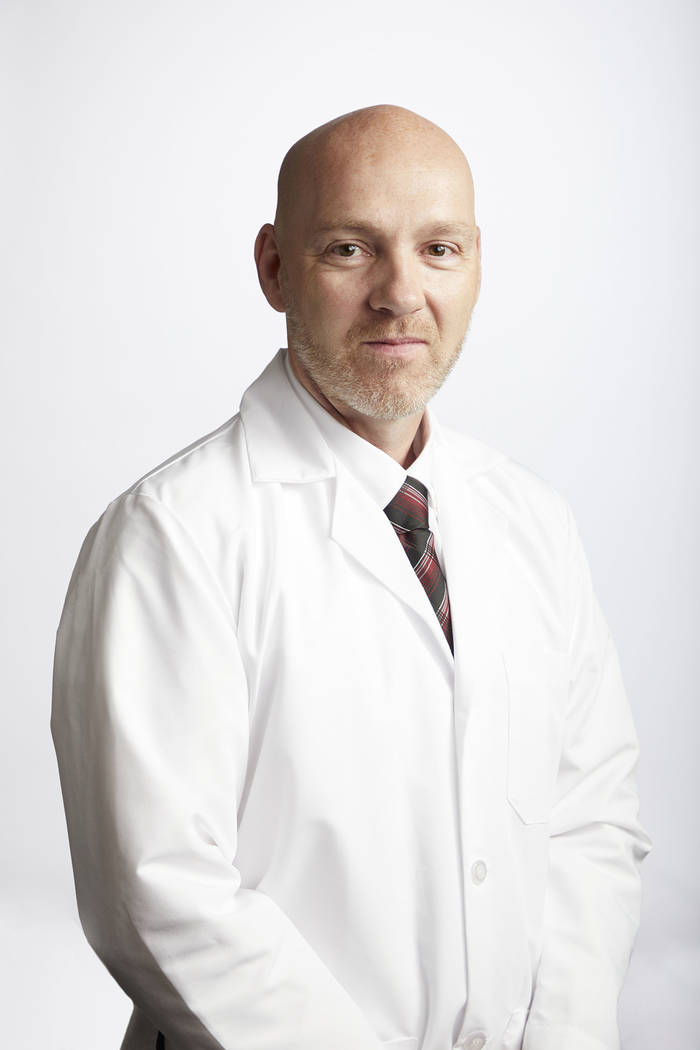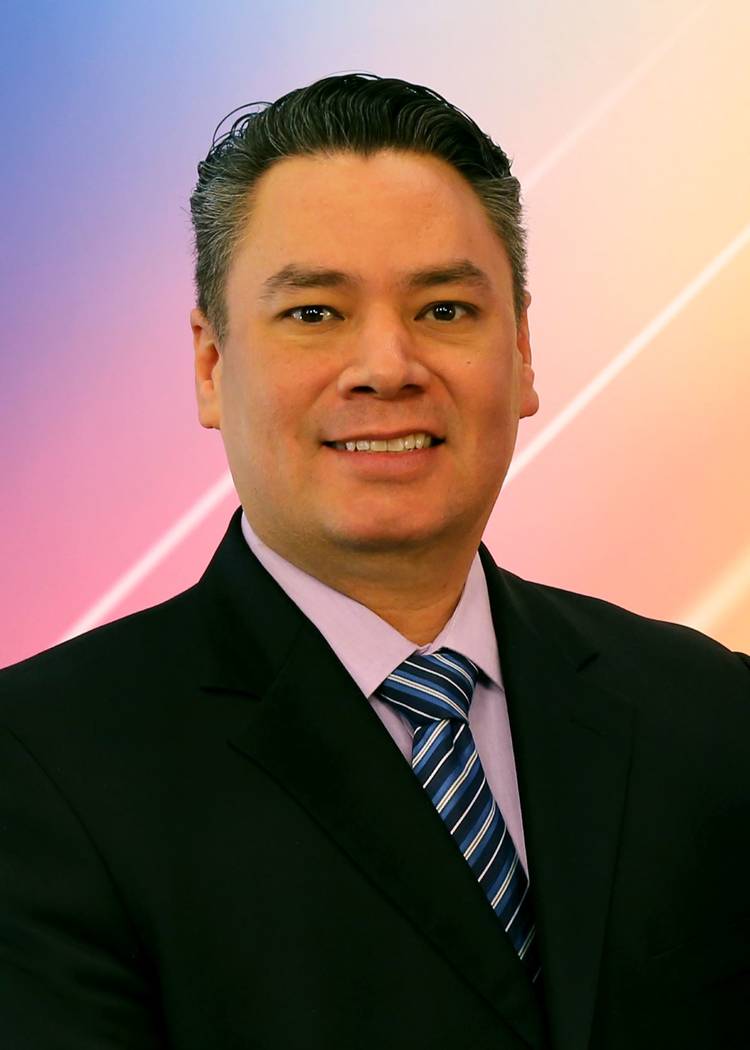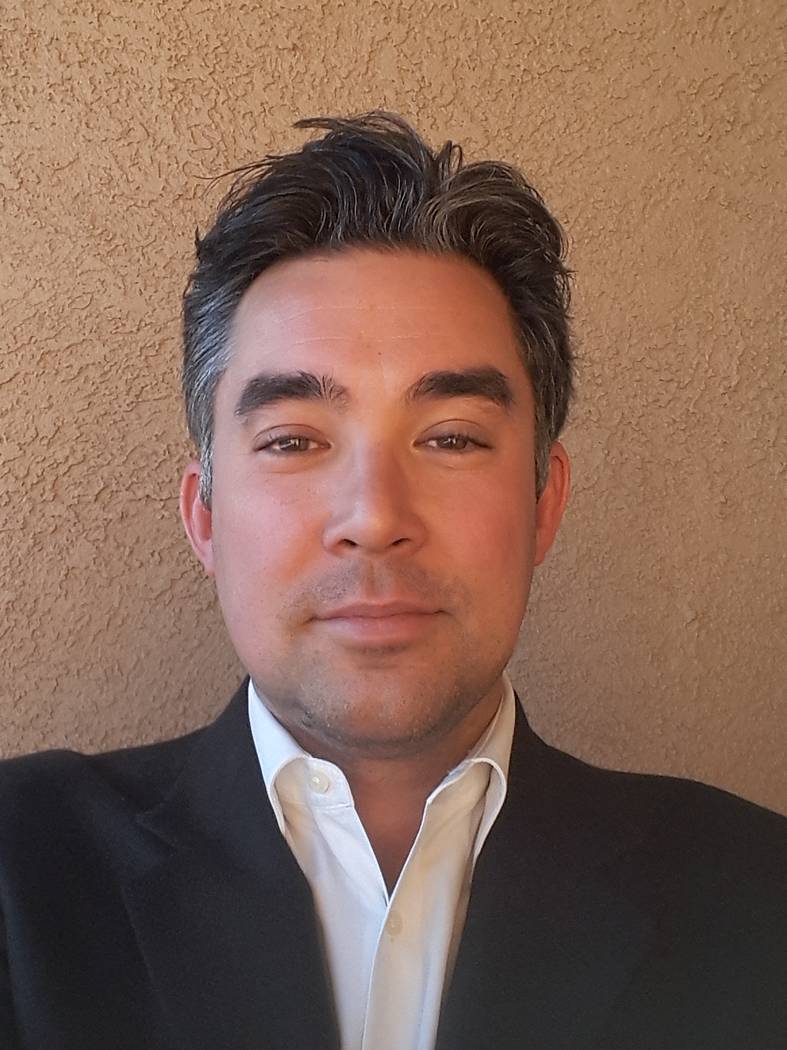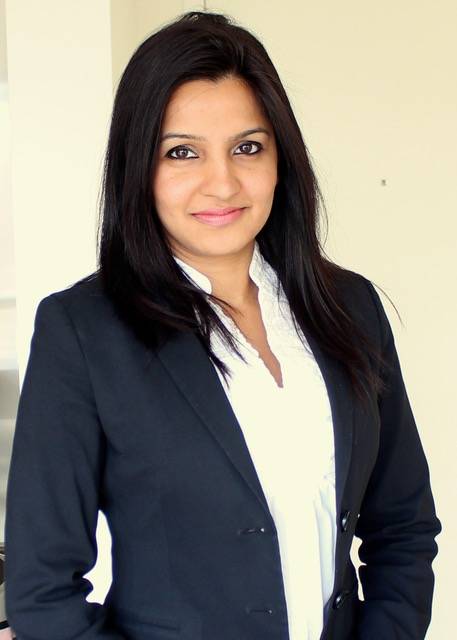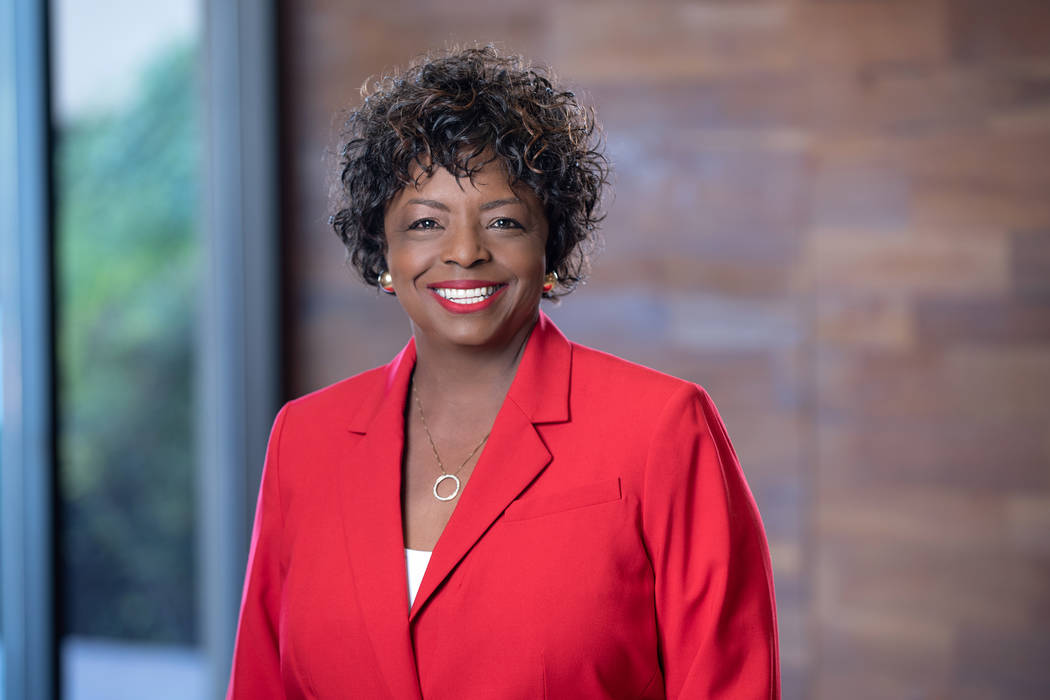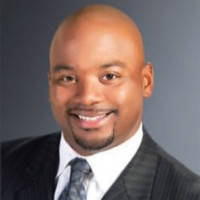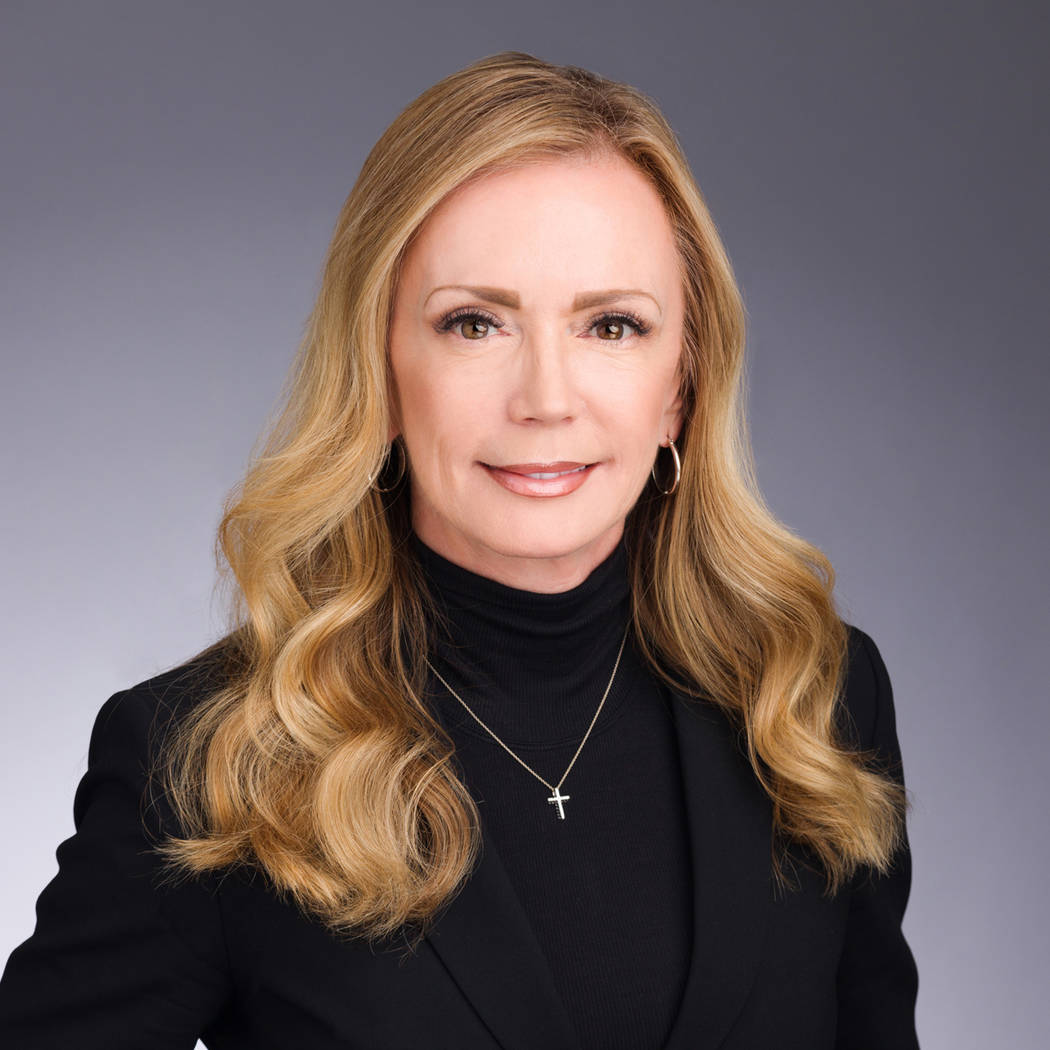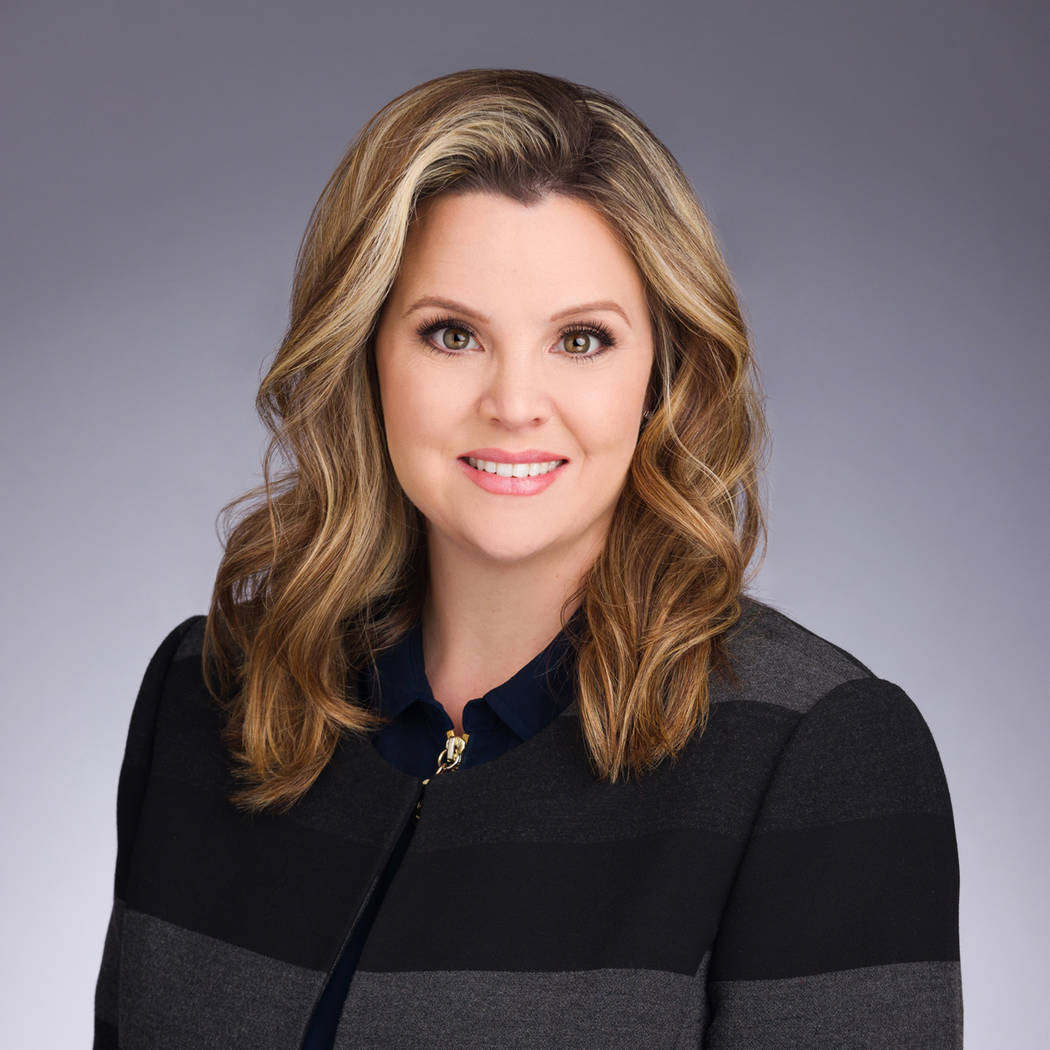 ENGINEERING
• Geotechnical & Environmental Services Inc. (GES) President Greg DeSart announced two new employees.
— Shane Cocking, PE has been named engineering manager with the GES Reno office.
"GES is excited to have Shane in the engineering manager position in our Reno office," DeSart said.
— GES also named Thessa Fernando as engineering assistant with the Las Vegas office.
"Thessa has been a great addition to our engineering team. She supports the GES engineers with report preparation and research," DeSart said.
GES is a full-service, Nevada engineering firm focusing on geotechnical, environmental, materials testing and construction inspections. In addition, the company offers drilling support for the design, construction and maintenance of public infrastructure and private development. GES is regularly recognized as one of the best companies to work for.
HEALTH CARE
• Southwest Medical has added six physicians to help meet the growing need for health services in the Las Vegas community:
— Kenneth Brandt, DO, joins Southwest Medical (270 W. Lake Mead Drive) as a physician in the adult medicine department.
— Jonathan Hyatt, CRNA, joins Southwest Medical (2350 W. Charleston Blvd.) as a nurse anesthetist in the anesthesiology department.
— Michelle Harris, MA, joins Southwest Medical (4750 W. Oakey Blvd. ) as a medical assistant in the adult medicine department.
— Katherine Maroquin Enriquez, MA, joins Southwest Medical (4750 W. Oakey Blvd.) as a medical assistant.
— Tiana-Marie Spain, joins Southwest Medical (4750 W. Oakey Blvd.) as an associate patient care coordinator.
— Halima Tabani, joins Southwest Medical (4750 W. Oakey Blvd.) as an associate patient care coordinator.
MEDIA
• Vegas PBS is has announced the addition of Salvador Carrera as director of development at the station. In the position, Carrera is responsible for linking the community development aspirations of individuals, corporations and foundations with the educational services provided through Vegas PBS programs, local media productions, educational workshops, emergency communications, capital equipment and other Vegas PBS activities and services. Carrera will work with Vegas PBS staff and Southern Nevada Public Television board members to secure the financial strength of Vegas PBS.
Carrera is originally from Carpentaria, California, where he attended Cate High School and later, the University of California, Santa Barbara. From 1999-2009, he worked for a large media company in Santa Monica, California, Las Vegas and Denver in various capacities including research, local and national sales. For over a decade, he blended that love for broadcasting with education and led an innovative Denver Public Schools outreach model in 10 languages designed to engage parents through events, web streaming, social media, radio, television and newspaper. As a new start-up program, Carrera had to secure and grow the funding from various sources including local and federal government, donations, grants and the private business sector.
"Sal brings a rare combination of commercial sales acumen and experience in serving communities through educational and media services," said Vegas PBS General Manager Tom Axtell. "He is a valuable addition to our development team and will enhance the work we do to cultivating strong, valuable and mutually beneficial relationships with our stakeholders and community."
NONPROFIT
• Jason Saylor has joined Cure 4 The Kids Foundation as manager of the "Keep It Local" philanthropic campaign.
Saylor will oversee efforts encouraging Southern Nevada businesses, organizations, employees and other groups to support the state's only pediatric cancer outpatient treatment center. Saylor is a 20-year resident of Las Vegas and previously worked in the hospitality industry where he built and maintained countless professional and personal relationships throughout the city and beyond. This positioned him to collaborate with a number of pioneers that helped shape the city into the standard for which all other destination cities are measured by.
• United Way of Southern Nevada (UWSN) has announced the election of three diverse leaders to serve on the board of directors of UWSN. These new members include Jerrie Merritt, senior vice president and community development manager of Bank of Nevada; Morris Jackson II, U.S. Bank market leader; and Akanksha Gupta, Scientific Games Global Immigration Counsel.
"We are so proud to have Jerrie Merritt, Morris Jackson, and Akanksha Gupta join our board of directors. Each of these professionals bring unique expertise and passion for helping children and families in Southern Nevada. With the support of our new board members we will continue moving the needle and close the gaps in the cradle to career pipeline" said Kyle B. Rahn, UWSN president and CEO.
— Merritt's banking career spans over 40 years. Her responsibilities as senior vice president and community development manager for Bank of Nevada include working to strengthen existing client relationships and building strong community partnerships with state, local, and nonprofit development agencies. Merritt shows her passion for the Southern Nevada community through her involvement with numerous philanthropic organizations. Currently, Merritt serves on the board of Help of Southern Nevada and was a past chair for the Urban Chamber of Commerce, president of the Hannah Brown Community Development Corp., Coalition of 100 Black Women, Valley Hospital Medical Center and the American Business Women Association. Additionally, she is a champion of education and has served as a mentor and advisory board member for the Clark County School District and the University of Nevada Las Vegas.
— As market leader for U.S. Bank, Jackson has a broad range of expertise in all aspects of finance, retail banking, management, leadership, coaching, customer experience, strategic planning, employee development and customer service. His diverse and passionate leadership experience ranges from spearheading large complex teams through change to a proven track record of inspiring and motivating individuals to achieve their individual success. Jackson will lend his skill to UWSN to execute our mission of uniting our community to improve people's lives.
— Gupta serves as Global Immigration Counsel for Scientific Games Corp. She has over 10 years of experience in managing global immigration programs for multinational technology companies and practicing corporate immigration law. Gupta has always been passionate about immigration and has leveraged her experience to provide counsel to domestic violence victims and LGBTQ+ asylum seekers through the nonprofit organizations, Chetna and Immigration Equality. With the same passion, she wants to champion the cause of education for the diverse community of Las Vegas and joined UWSN as a board member.
REAL ESTATE
• Cushman & Wakefield has announced that industrial brokerage professionals Donna Alderson, Greg Tassi, Nick Abraham and Christina "Tina" Bartholomew have joined the firm in Las Vegas.
Alderson and Tassi join as executive directors, Abraham as an associate and Bartholomew as brokerage specialist. This accomplished group is one of the pre-eminent industrial teams in the Greater Las Vegas market with more than 50 years of collective experience in representing the most active developers, landlords, tenants, end-users and investors in the sales and leasing of industrial land and buildings across Southern Nevada.
Alderson, Tassi, Abraham and Bartholomew are recognized as leaders in the commercial real estate sector and come to Cushman & Wakefield from CBRE, where they consistently ranked among the firm's top-producing teams. Throughout their careers, they have completed more than 3,000 transactions valued over $5.7 billion, including more than 3,000 acres of land and more than 80 million square feet of transactions.
"We are delighted to welcome this powerhouse team to Cushman & Wakefield. They are highly esteemed in the community for their integrity, expertise and exceptional client service and have shaped the industrial real estate landscape of Las Vegas into what it is today. Their addition to the firm exemplifies our ongoing commitment to hiring the industry's leading professionals and further establishes our market strength in the region," said Christina Roush, managing principal, Nevada.
Alderson serves as admissions chairwoman and executive committee member for Society Industrial and Office Realtors and is a member of the National Association of Industrial and Office Properties (NAIOP).
Tassi's affiliations and accreditations include Society Industrial and Office Realtors (SIOR) and is a member of the National Association of Industrial and Office Properties (NAIOP).