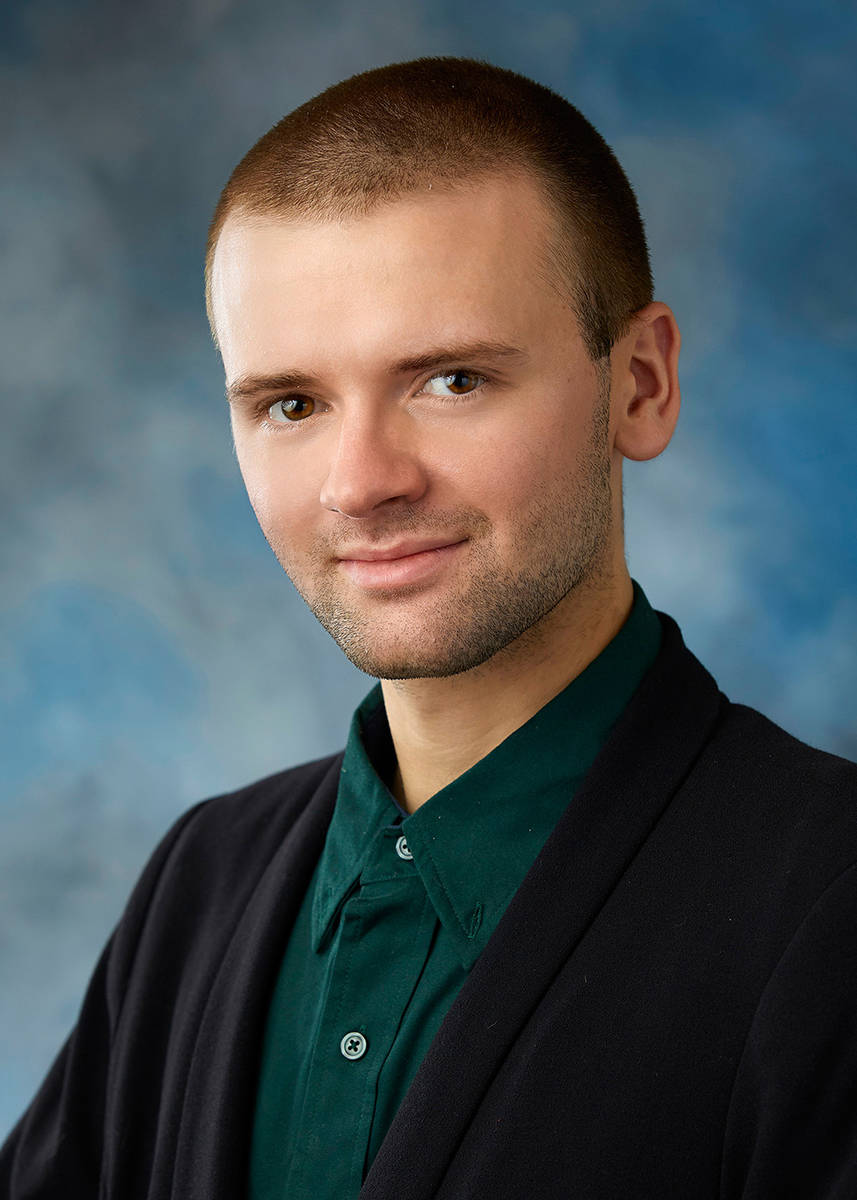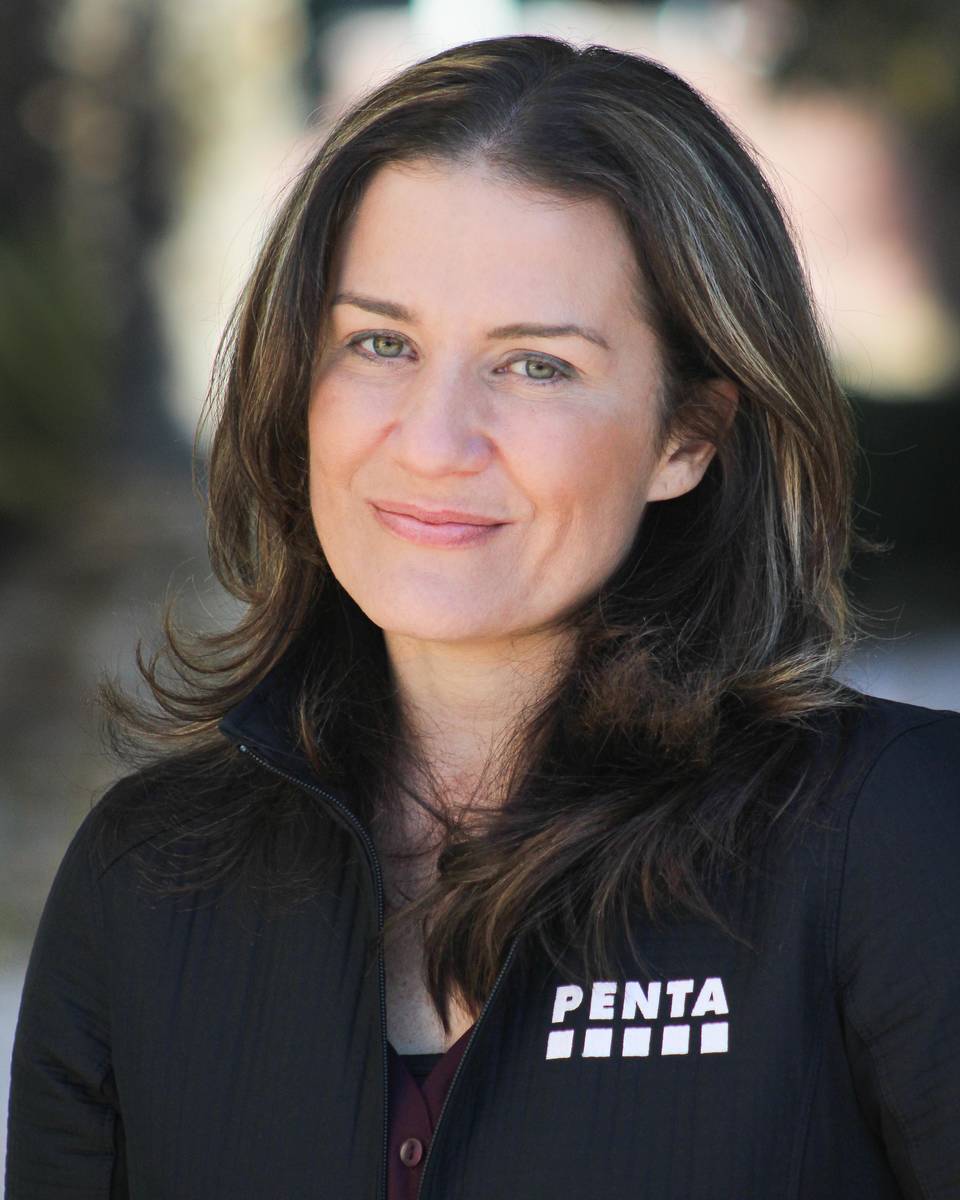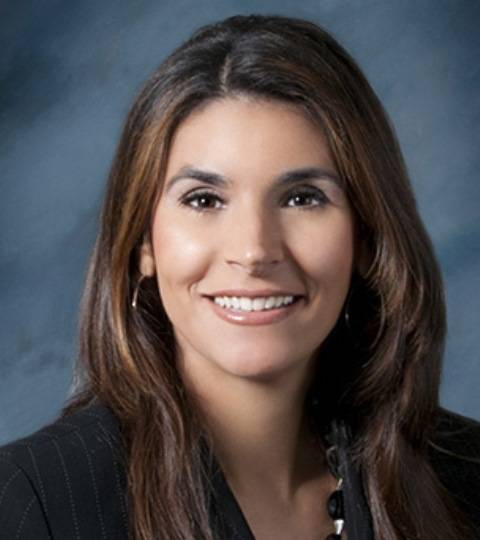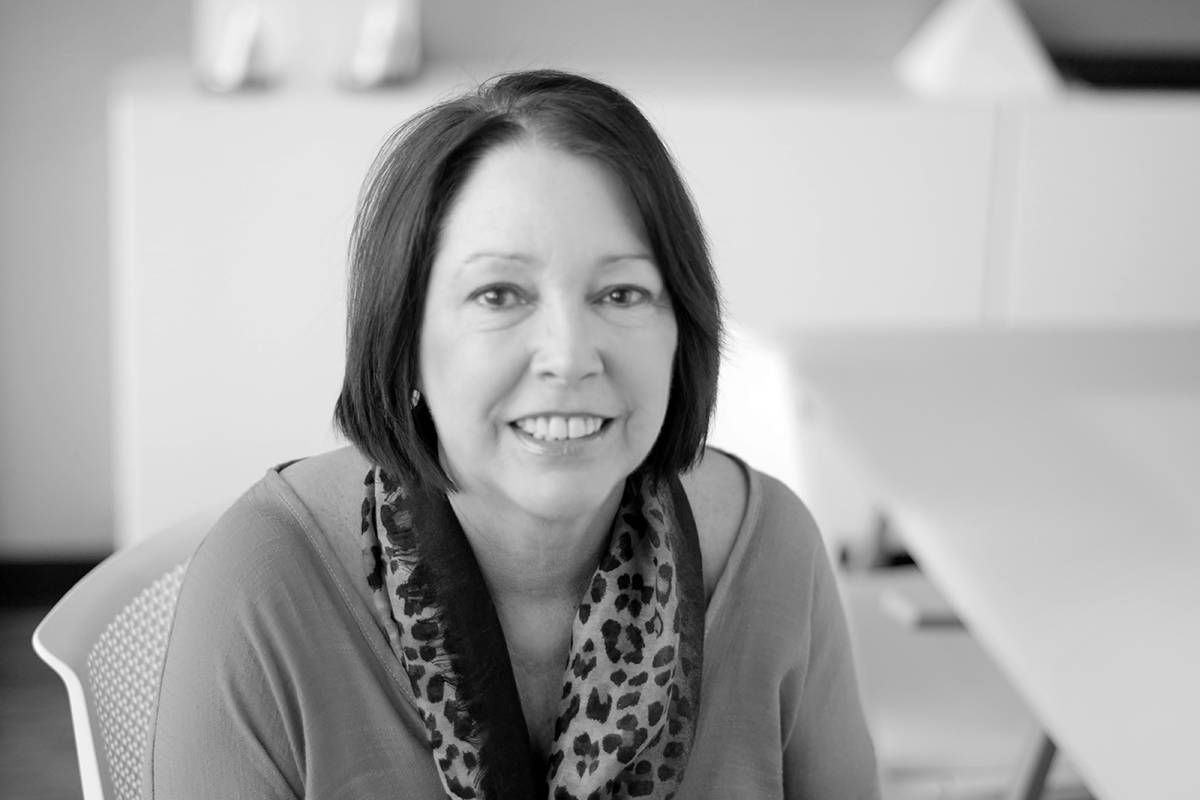 ENGINEERING
• Geotechnical & Environmental Services Inc. has hired two staffers. President Greg DeSart announced Sabrina Moore, EI, has been named engineering assistant; and Andrew Harger is a staff engineer. Both are in the Las Vegas office.
GES is a full-service, Southern Nevada engineering firm focusing on geotechnical, environmental, materials testing and construction inspections.
LAW
• Holley Driggs Law Firm has hired Mayra Salinas-Menjivar as the firm's trial lawyer in its Las Vegas office,
Salinas-Menjivar's pratice has a concentration in commercial litigation. Her experience includes general civil litigation, commercial litigation, insurance bad faith and coverage and immigration. Before professional practice, Mayra joined the UNLV Immigration division at the Thomas & Mack Legal Clinic, becoming the first University Legal Services Fellow and developed a pilot program for immigration legal services geared toward UNLV students. During her time with the Clinic, she represented clients in complex asylum, bond and deportation defense litigation, including appeals before the Ninth Circuit. She also worked to develop state and federal legislation and policy.
She is the president of the Latino Bar Association and Deputy for Region XIV of the Hispanic National Bar Association (HNBA).
• Clark Hill has appointed Paola Armeni as the member in charge of the firm's Las Vegas office. Armeni succeeds Donald Ridge, who has led the office since its opening in July, 2017, as a result of Clark Hill's combination with Morris Polich & Purdy LLP.
Armeni joined Clark Hill in September 2019 as a member in Clark Hill's Litigation practice group when her former firm, Las Vegas litigation boutique Gentile Cristalli Miller Armeni Savarese (GCMAS) combined with Clark Hill. The former managing partner at GCMAS, Armeni is a trial attorney, representing clients in criminal defense and civil rights cases in Nevada state and federal courts. In May 2020, Armeni was re-elected to the State Bar of Nevada Board of Governors for her fifth term. Since 2012, she has been actively involved on the board, and before that, served as chair in the Young Lawyers Section of the State Bar in 2011.
Clark Hill's Chief Executive Officer John Hern commented, "Following Clark Hill's combination with GCMAS in late 2019, it was clear that Paola's proven leadership capabilities made her the natural successor to Don as the member in charge of the Las Vegas office. "We are grateful to Don for his leadership of the office over the past several years. He's been instrumental in identifying opportunities that were of strategic importance to the market."
Armeni served as a law clerk to the Hon. Joseph T. Bonaventure of the Eighth Judicial District Court in Las Vegas. She has participated in the only impeachment hearing of a Nevada public official and assisted in several high-profile criminal cases tried in both the United States District Court and Eighth Judicial District Court. She also has been successful in civil rights actions against the Las Vegas Metropolitan Police Department, receiving a jury award of approximately $2.1 million.
An active participant in community affairs, Armeni is a recipient of the Myrna Williams Children's Pro Bono Award from the Legal Aid Center of Southern Nevada, which recognizes an attorney who has done an extraordinary job in giving a voice to the community's most vulnerable victims. She has been recognized multiple times as a member of the Legal Aid Center of Southern Nevada "50 Hours Club" and "100 Hours Club" for her pro bono service.
REAL ESTATE
• The Penta Building Group announced the recent promotion of Marisa Palomo to executive director. As a critical member of the Executive Management Committee, Palomo will provide direct oversight and strategic guidance to multiple departments and divisions to further increase communication and position the firm for continued growth.
"Since joining the team almost 15 years ago, she has been instrumental to Penta's success and continued growth, making her the perfect candidate for the recently created role of executive director," said John Cannito, president of The Penta Building Group. "Her extensive knowledge of human resources and leadership development to diversity and IT, will allow us to continue to pursue our vision of becoming the premier employer and builder in the eyes of our employees, clients, partners and communities where we operate."
In her expanded role, Palomo oversees strategic planning, compliance, division department performance, development of financial plans, risk and legal matters and business development in Penta's operating areas, including Las Vegas, Southern California and Phoenix.
Since joining Penta in 2006, she has developed health and wellness programs, leadership training and strategic recruitment plans. This includes a robust internship program, which continues to grow and now has double the number of participants with more than 75 percent continuing on to become full-time Penta employees.
Palomo is an active supporter of community and service engagement, an important aspect of Penta culture, and currently serves on the board of directors for the ACE Mentor Program of Southern Nevada. As a member of the National Association of Women in Construction, she continues to be a strong advocate for increasing the number of women involved in the industry, which has resulted in a 50 percent increase of participation from women in Penta's internship program.
Palomo holds a bachelor's degree in human resources from The State University of New York's Polytechnic Institute. She later earned her Senior Professional in Human Resources certification through the Society for Human Resource Management, and is a member of the Southern Nevada Human Resources Association.
• Knit—a regional architecture firm with offices in Las Vegas, Salt Lake City and Seattle — has announce that Jonelle Vance, IIDA, LEED AP, has joined the firm as an associate principal and director of interiors.
"Knit continues to grow toward our vision of designing community," said Eric M. Roberts, AIA, Knit president and CEO. "Interior design is a critical element in fostering community within the buildings and structures we design. Bringing Jonelle Vance on board strengthens our interior design services and further demonstrates our commitment to our clients to help them, in turn, grow their businesses through the environments we create together."
Vance brings three decades of experience, designing innovative and successful interiors for commercial, hospitality, health care and tenant improvement clients. Her design philosophy makes for symbiotic architecture and interior design to which she adds a background in art. She has millions of square feet of projects to her credit with strong client relationships resulting in multiple AIA and NAIOP awards for design excellence. Her relationships with prominent developers and brokers include, The Howard Hughes Corp., Ensemble Real Estate Solutions, University Medical Center of Southern Nevada, EQ Office, Del Mar Properties, Gardner Co., CBRE, Cushman Wakefield, Colliers International.
In addition to her project portfolio,Vance is a member of several professional organizations including NAIOP and the National Council for Interior Design Qualification (NCIDQ). She has also served as a jury member and expert panel member for the International Interior Design Association (IIDA) and served as City Center Director, representing Nevada.