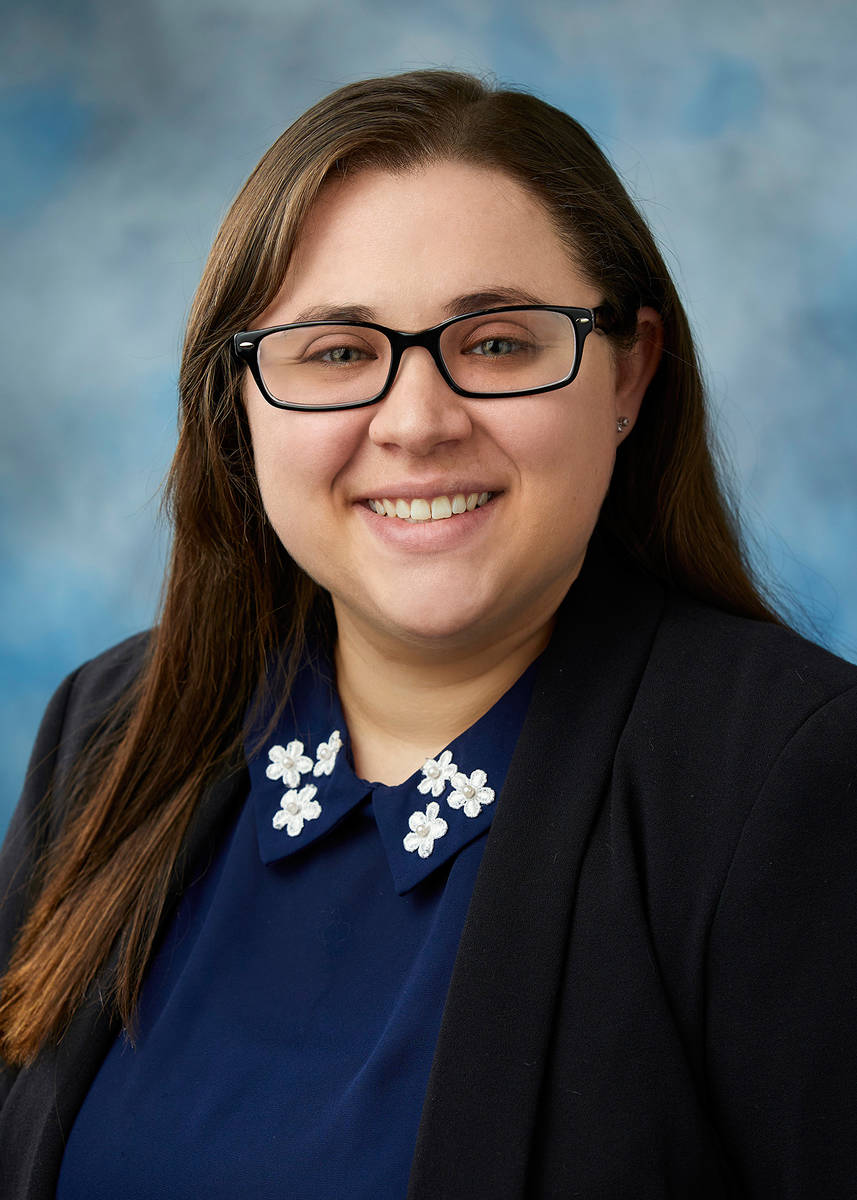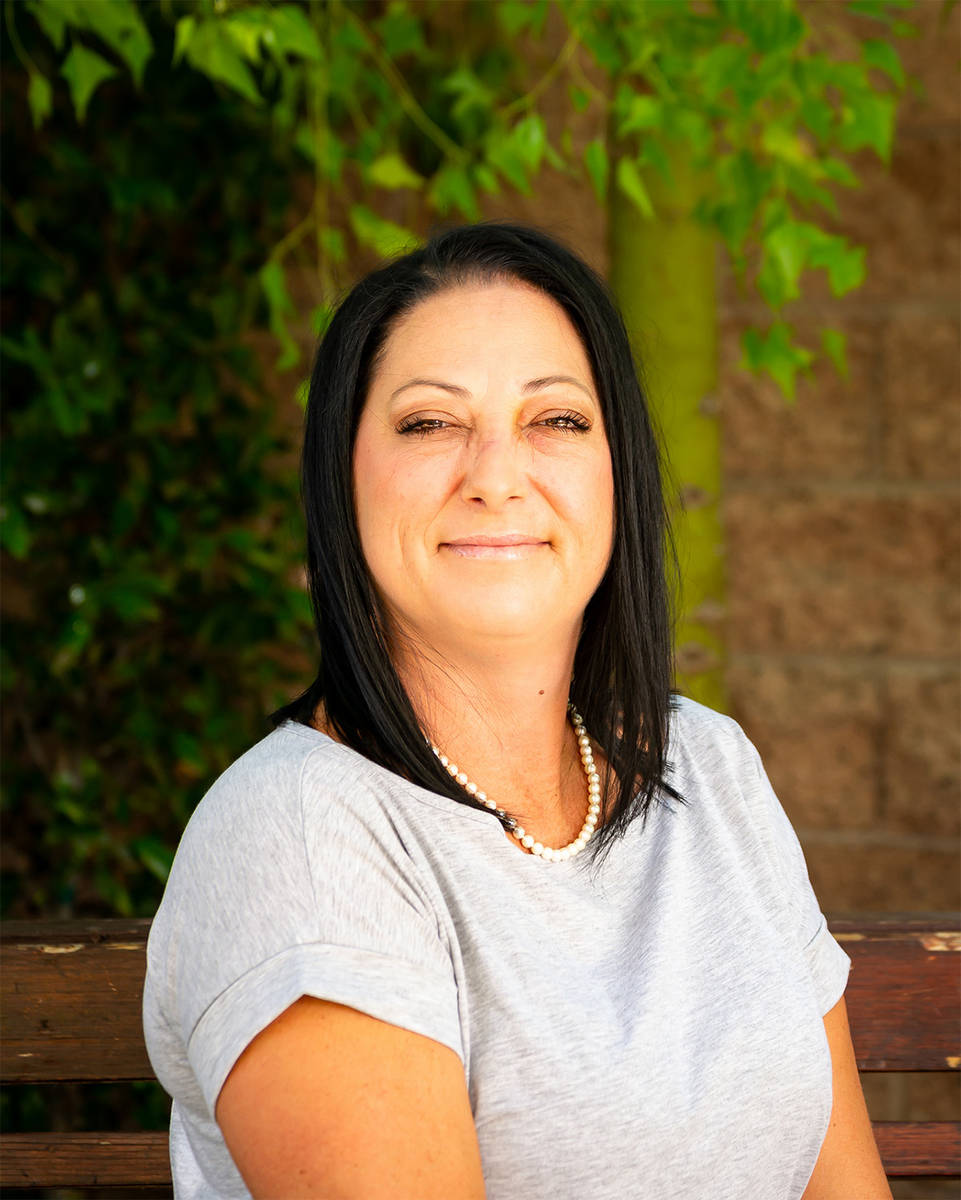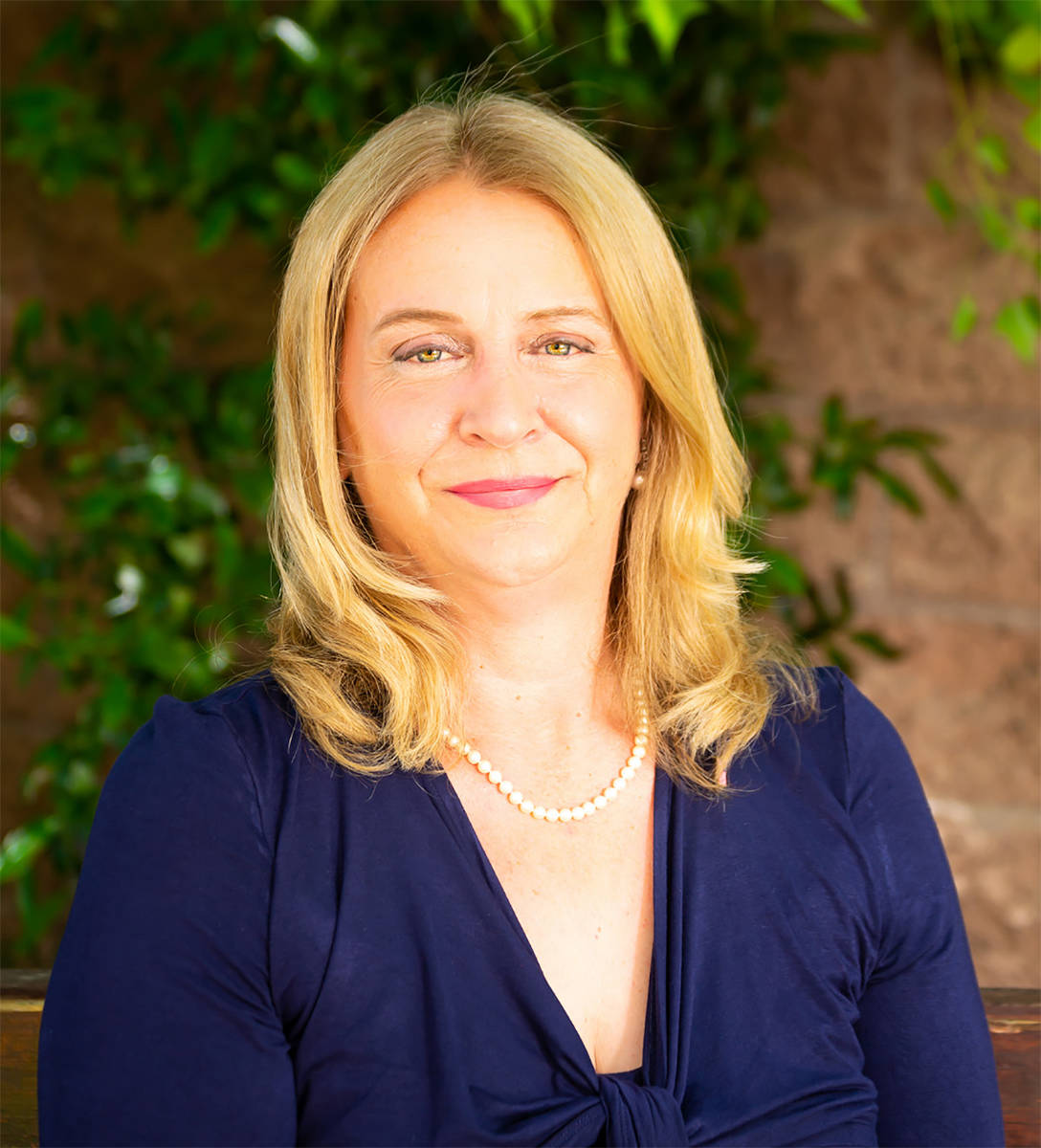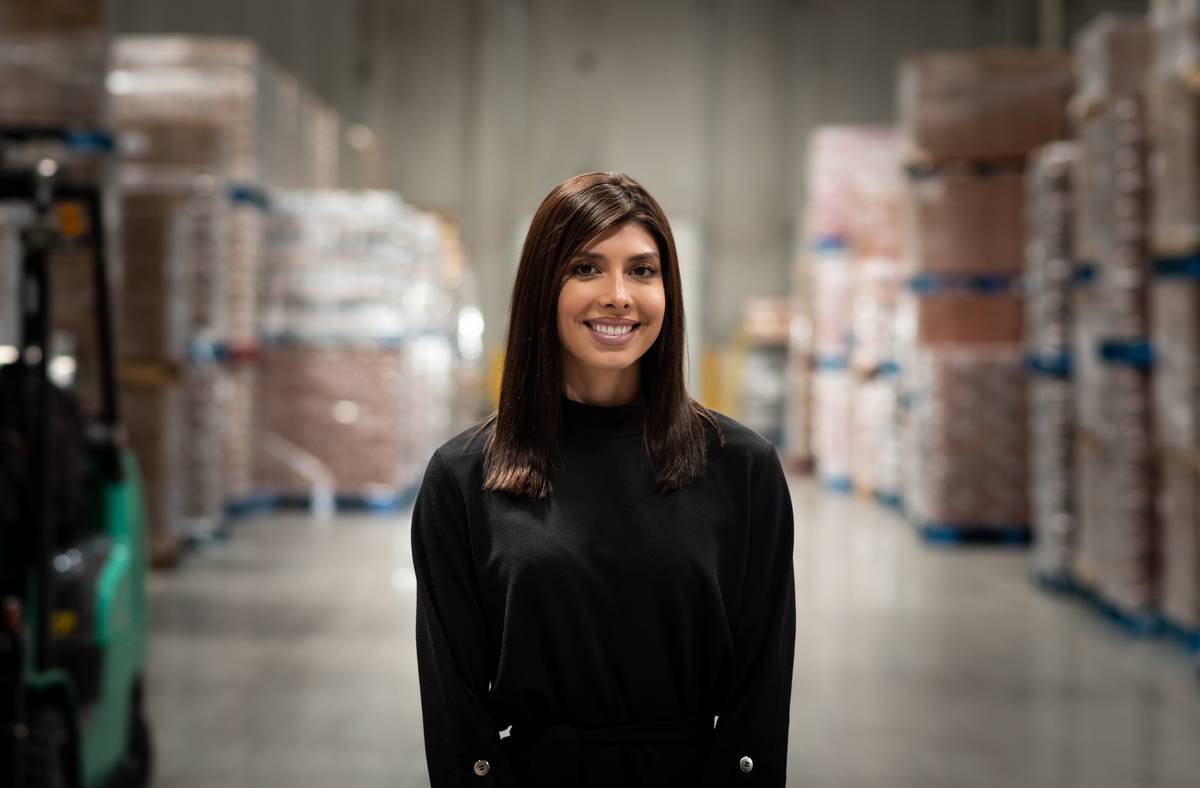 ENGINEERING
• Geotechnical & Environmental Services Inc. (GES) President Greg DeSart announced Kala Tubbs has been named business development coordinator with the GES Inc. office.
"We are very excited to have Kala on our team. Her role is instrumental in assisting the GES client relations managers and meeting deadlines. Her enthusiasm and willingness to learn is to be admired." DeSart said.
GES is a full-service, Southern Nevada engineering firm focusing on geotechnical, environmental, materials testing and construction inspections. In addition, the company offers drilling support for the design, construction and maintenance of public infrastructure and private development. GES is regularly recognized as one of the best companies to work for.
NONPROFIT
• Linda Perez, chief executive officer of The Shade Tree, a 24-hour accessible shelter for women and children in crisis, has announced the promotions of Rebecca Borero to chief operating officer and Lisa Shelton to chief financial officer.
Borero joined The Shade Tree more than 12 years ago as a client advocate and advanced through the organization with her leadership skills and dedicated work ethic. In her role as chief operating officer, Borero is responsible for all daily operations of the shelter including staffing, security, maintenance and safety of the property, programs administration and regulatory compliance.
Shelton joined the shelter in December 2019 as director of finance. As the organization's chief financial officer, she is responsible for all aspects of The Shade Tree's finances, including accounting, budgeting, reporting and audit. Shelton brings with her over two decades of financial management experience with a focus on policy development and procedures.
"Becky and Lisa have demonstrated unyielding commitment to The Shade Tree and their advancement to their new positions is well-deserved and an appropriate way to recognize their hard work and invaluable contributions to the shelter," Perez said. "We've been challenged these last several months navigating the unchartered waters of COVID-19. I am grateful to have Becky and Lisa by my side as we strategize and adjust to the new protocols and policies to keep our clients and staff safe during this time. Their diverse skill set, coupled with their genuine passion for carrying out The Shade Tree's mission make me proud to have them on my team."
REAL ESTATE
• Colliers International | Las Vegas announced Lauren Willmore as its newest associate specializing in industrial brokerage services on the Willmore team.
Formerly a client service specialist, Willmore will assist in securing land and industrial transactions across Southern Nevada. As a graduate from Pepperdine University, Willmore earned a bachelor's degree in business management and economics.
Willmore, who is an active member of the Commercial Real Estate Development Association (NAIOP), is involved with several community service initiatives including Make a Wish Foundation, Four Square, Candlelighters of Nevada, as well as the Leukemia and Lymphoma Society. In addition, Willmore founded Bedtime Books, a nonprofit organization that promotes literacy to children who are receiving intensive hospital treatment.
In 2017, Willmore co-founded a Malibu-based swimwear company where she oversaw daily operations which included coordinating target goals, business strategies and marketing campaigns that ultimately grew the company's client base.