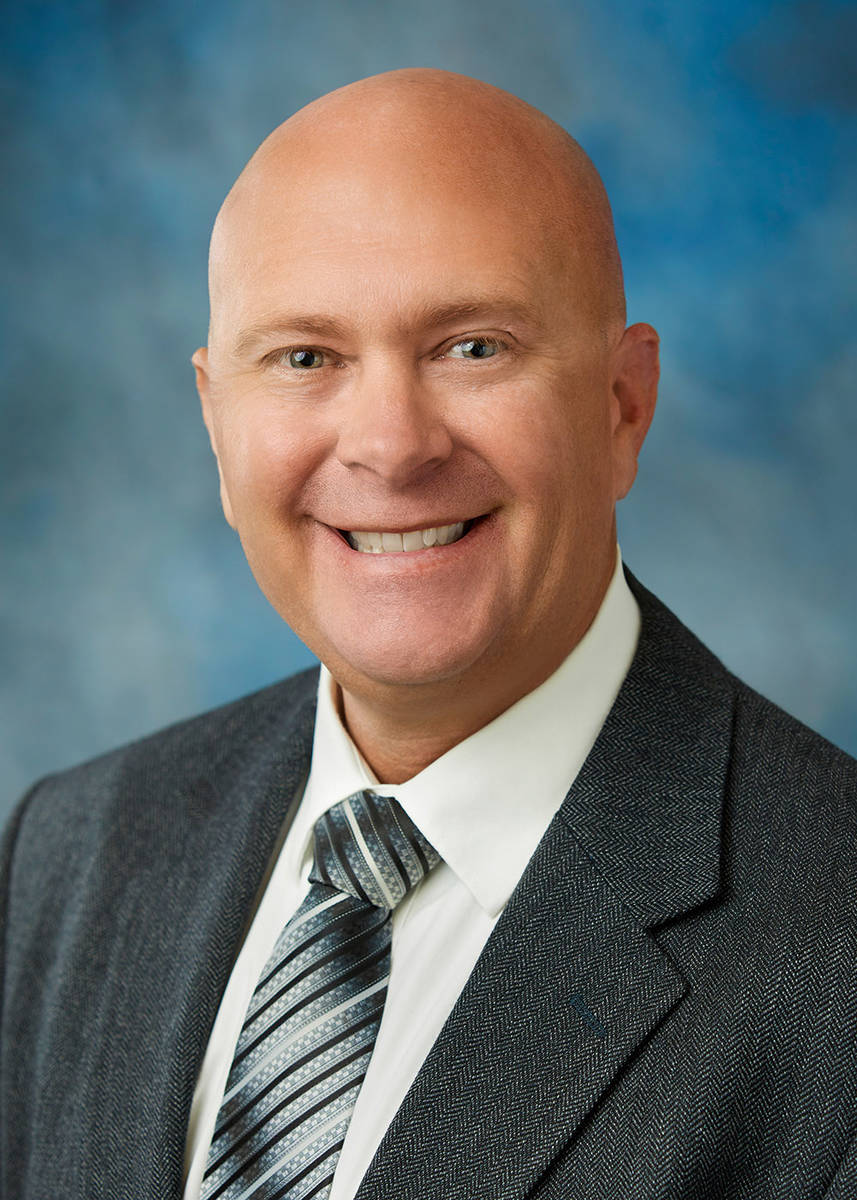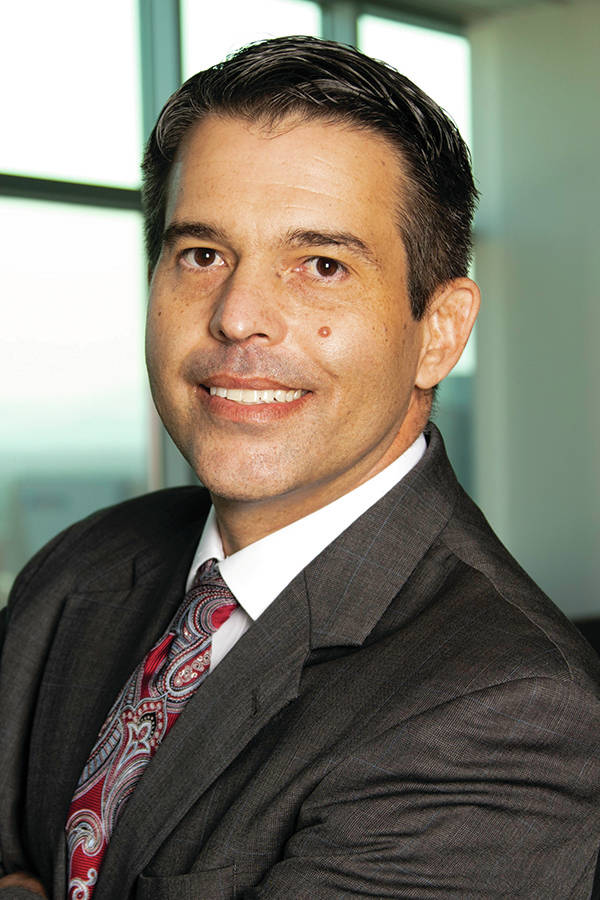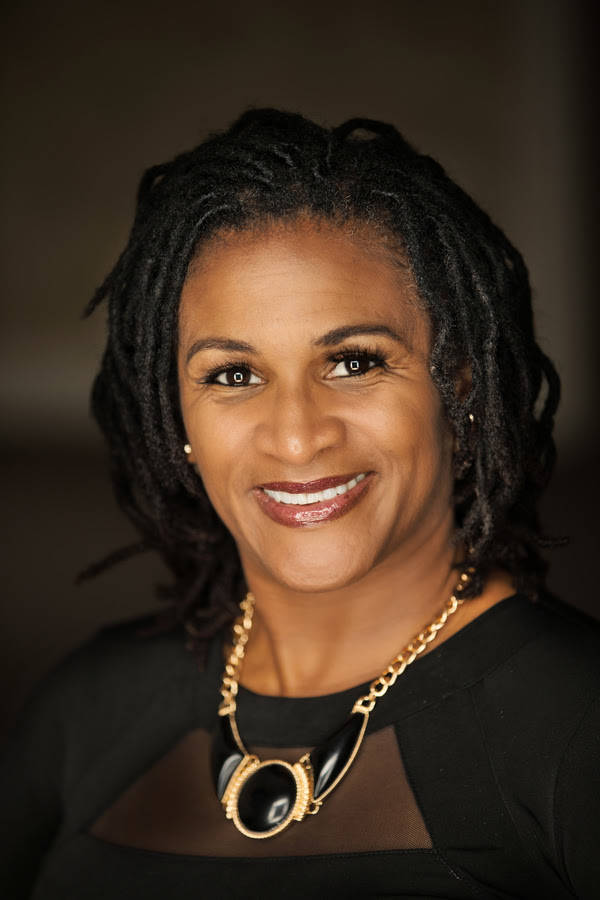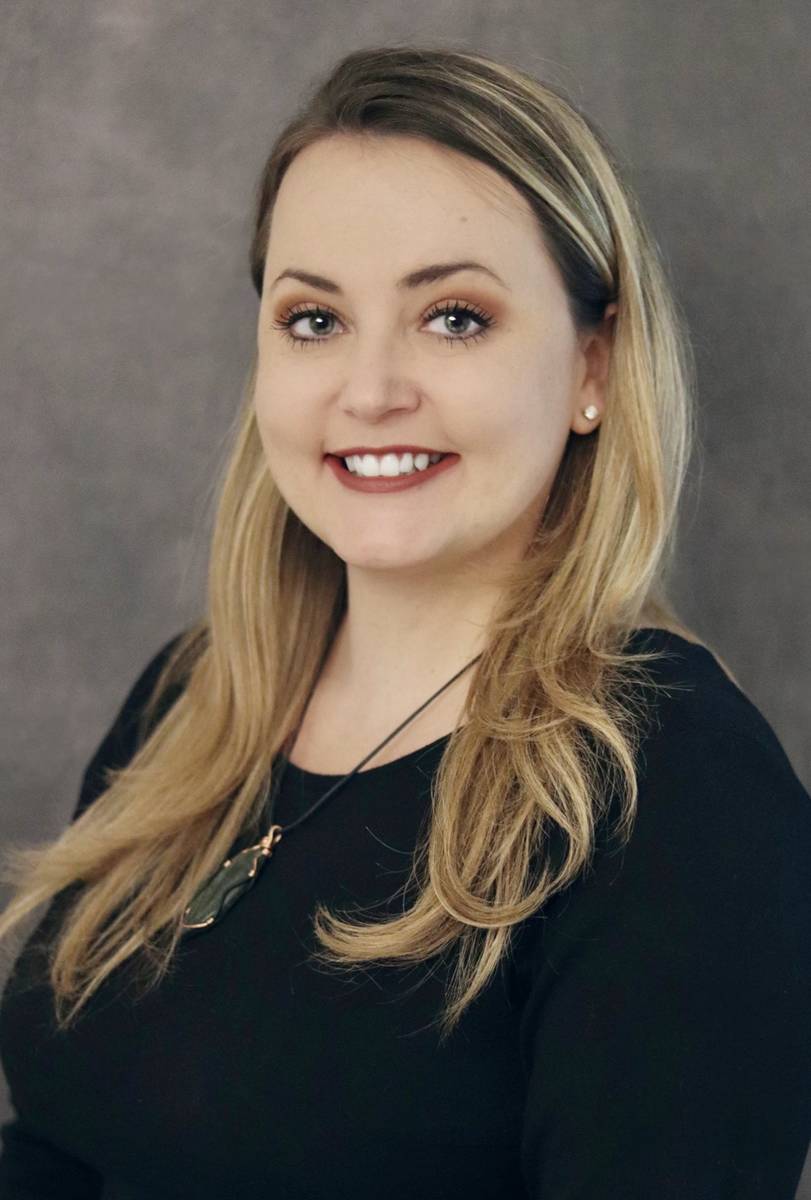 ENGINEERING
• Geotechnical & Environmental Services Inc. President Greg DeSart announced Jacob Westerman has been named construction management specialist with the GES Las Vegas office.
"We are very excited to have Jacob on our team. His enthusiasm and dedication to his craft is to be admired." DeSart said.
GES is a full-service, Southern Nevada engineering firm focusing on geotechnical, environmental, materials testing and construction inspections.
LAW
• Brownstein Hyatt Farber Schreck has announced the addition of J. Brin Gibson as a shareholder in its Las Vegas office. Gibson stepped down as Nevada Gov. Steve Sisolak's top advisor at the beginning of this year and most recently assisted Gov. Sisolak with Nevada's two special sessions addressing issues related to the COVID-19 global pandemic.
"We're thrilled to have Brin join our Las Vegas team," said Ellen Schulhofer, managing partner of Brownstein's Las Vegas office. "His background and experience with highly regulated industries lines up perfectly with our firm's areas of expertise and focus on working at the cross section of business, law and politics. He'll work closely with our gaming, data privacy/security, water and government relations groups."
Gibson served as general counsel for Gov.Sisolak and the Nevada executive branch agency directors who relied on him as the chief legal counselor regarding ethics, transactional and legislative matters, as well as protection of state interests in the gaming and cannabis industries. He worked as head of the gaming division in the Nevada Attorney General's Office and also served as the commissioner of the Colorado River Commission of Nevada. Most recently, Gibson was general counsel to a software company where he provided day-to-day legal support on matters of artificial intelligence and machine learning; data feed acquisition and unconscious bias recognition and avoidance; SaaS contract development and scaling to support enterprise commercialization; reviewing transactions and company positioning and messaging regarding data privacy and civil liberties; corporate governance; and intellectual property portfolio management, protection and strategy.
Gibson earned his bachelor of arts, master of public policy and juris doctor degrees from Brigham Young University.
NONPROFIT
• The Rogers Foundation has promoted Michelle Sanders to executive vice president and chief operating officer of the charitable foundation. With an ongoing mission to transform the lives of children and young adults through the arts and education, Sanders has been pivotal in the awarding of more than $89 million dollars to students and to programs that support them.
Previously, Sanders was director of finance and administration. As the executive vice president and chief operating officer, Sanders oversees all operational and administrative functions of the foundation. Additionally, she directs and manages programs including the awarding and distribution of annual college scholarships and grants.
Together with the executive leadership team of Chief Executive Officer Rory Reid and Chairman Beverly Rogers, Sanders is an integral part of the foundation that was established in 2013 as a single channel through which charitable efforts are made to honor the legacy of Jim Rogers.
A 30-year resident of Las Vegas, Nevada, Sanders originally hails from Richmond, Virginia, where she began her education at Virginia Commonwealth University and later completed a Bachelor of Arts Degree in Organizational Leadership from Arizona State University. She previously worked for Intermountain West Communications Co., serving for over 20 years as general manager for the Talk Radio station and as accounts payable manager. During her tenure with IWCC, she worked within the nonprofit community handling many of the philanthropic endeavors for the Rogers family.
The Rogers Foundation is one of the largest privately funded charitable foundations in Nevada. Among the many charitable activities undertaken by The Rogers Foundation are: funding scholarships to high school seniors in Southern Nevada to attend the college or university of their choice nationwide; funding full-ride scholarships, including tuition and board to high school seniors or first-year college transfer students to Kentucky Wesleyan College; providing grants to public K-12 schools of Clark County; providing funding for statewide educational reform efforts focused on educational equity through Educate Nevada Now; supporting nonprofit Core, the in-school/after-school model that serves under-resourced students from middle school to graduation through mentoring; project-based learning, tutoring and character building; and in tandem with The Smith Center, sponsoring the annual Heart of Education Awards, a ceremony to honor the work of Clark County K-12 public school teachers.
REAL ESTATE
• SVN | The Equity Group's Director of Property Management Lindsay Sears announced the hiring of Cat Alsaid and Penny Schneringer as senior property managers in the Las Vegas office. In their new roles, Alsaid and Schneringer will manage just over 1 million square feet of retail and office product across the Las Vegas Valley. Schneringer will be working alongside her property administrator while Alsaid will be working closely with a team of three including two property administrators and a property manager.
Alsaid brings with her over 15 years of real estate experience, knowledge, and exemplary training abilities to SVN | The Equity Group as senior property manager. Alsaid was recruited into the commercial real estate arena in 2014 by MDL Group after working in the residential real estate and property management field for eight years.
During Alsaid's tenure at MDL she managed three portfolios comprising of nearly $150 million in value in the large and small retail product, and high-end office space. She has experience with many other product types, and all different ownership groups including asset managers and individual landlords. Alsaid is able to tailor each management experience to suit her client's needs.
Schneringer brings with her more than 25 years of commercial property management and brokerage experience to SVN | The Equity Group. She has successfully managed retail, office, light industrial and medical property portfolios throughout Washington State, California, Oregon and Nevada.
Scneringer is originally from Denver, Colorado, and spent 42 years in Seattle, Washington, before relocating to Las Vegas in April of 2018.