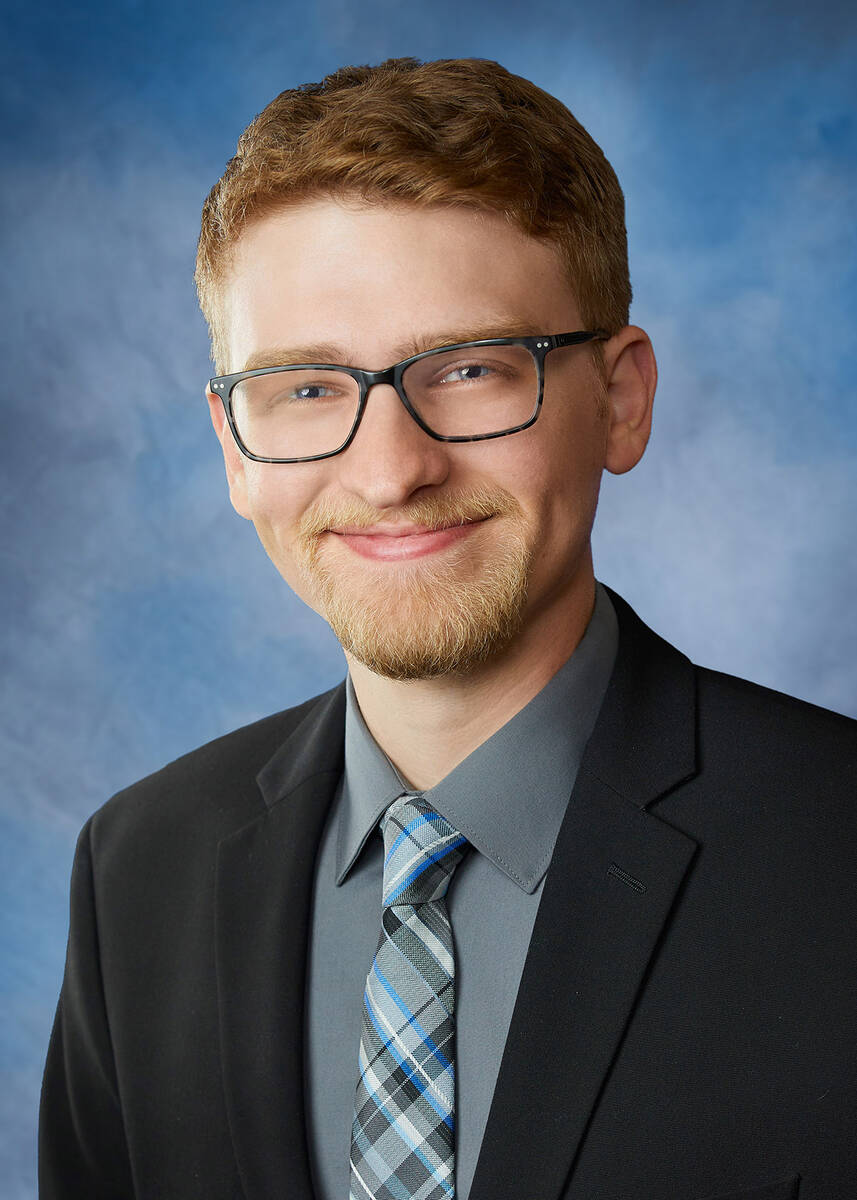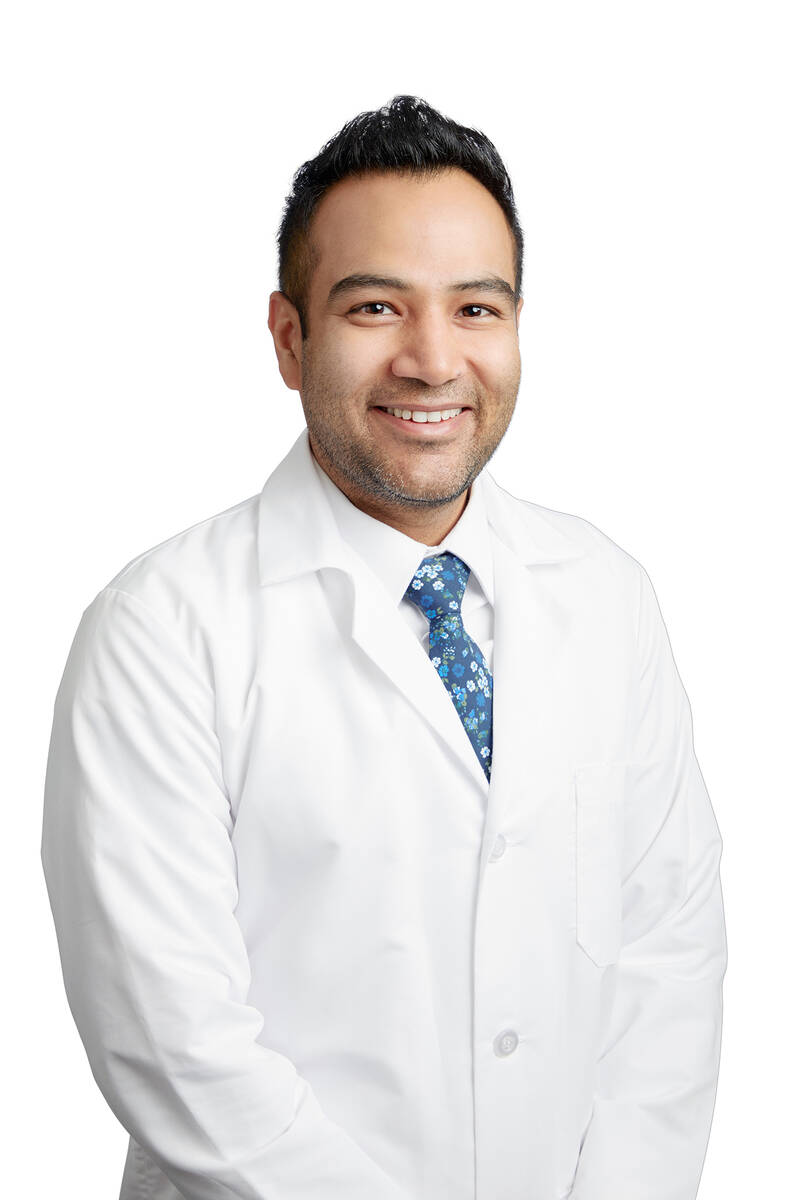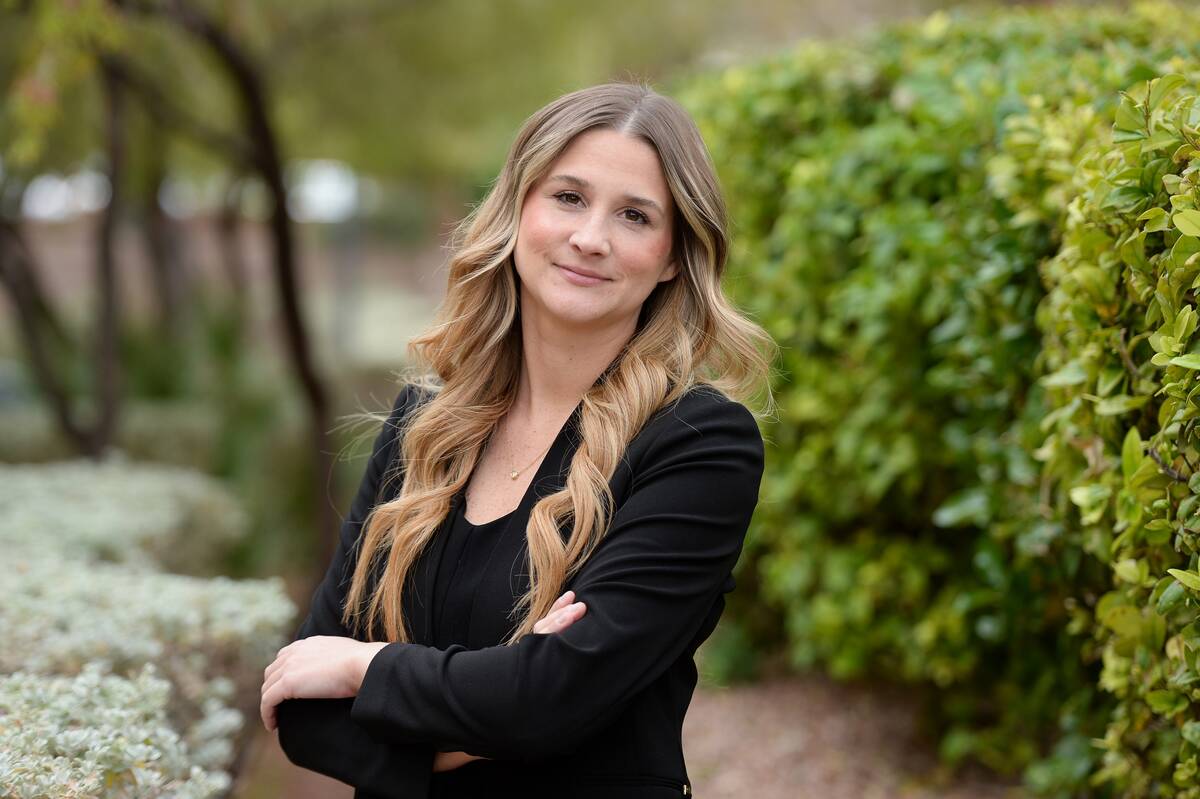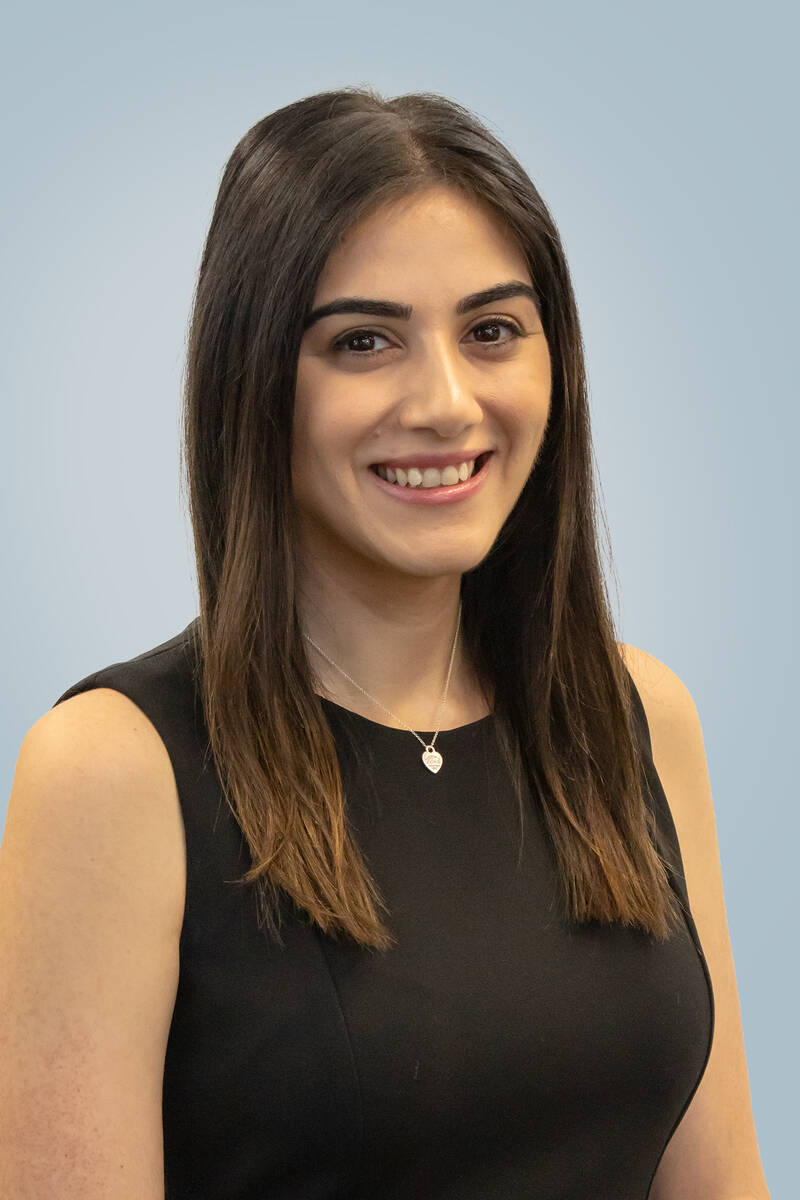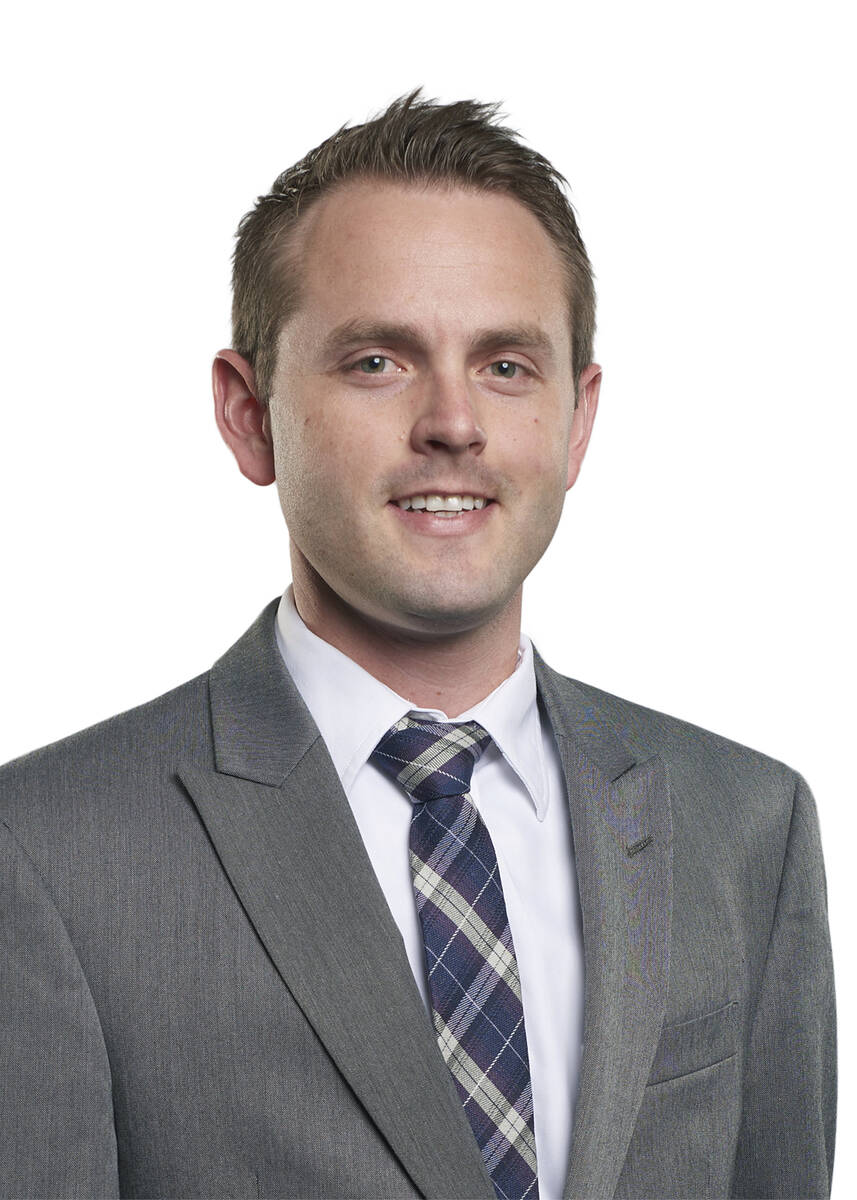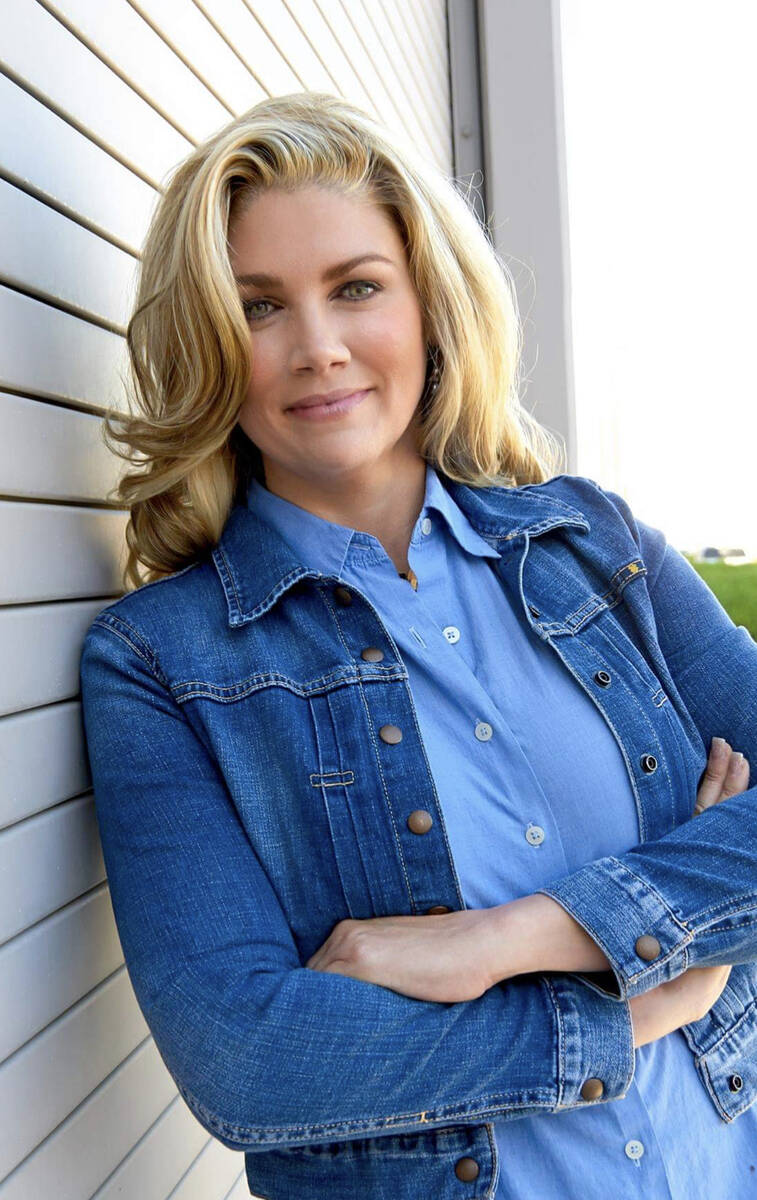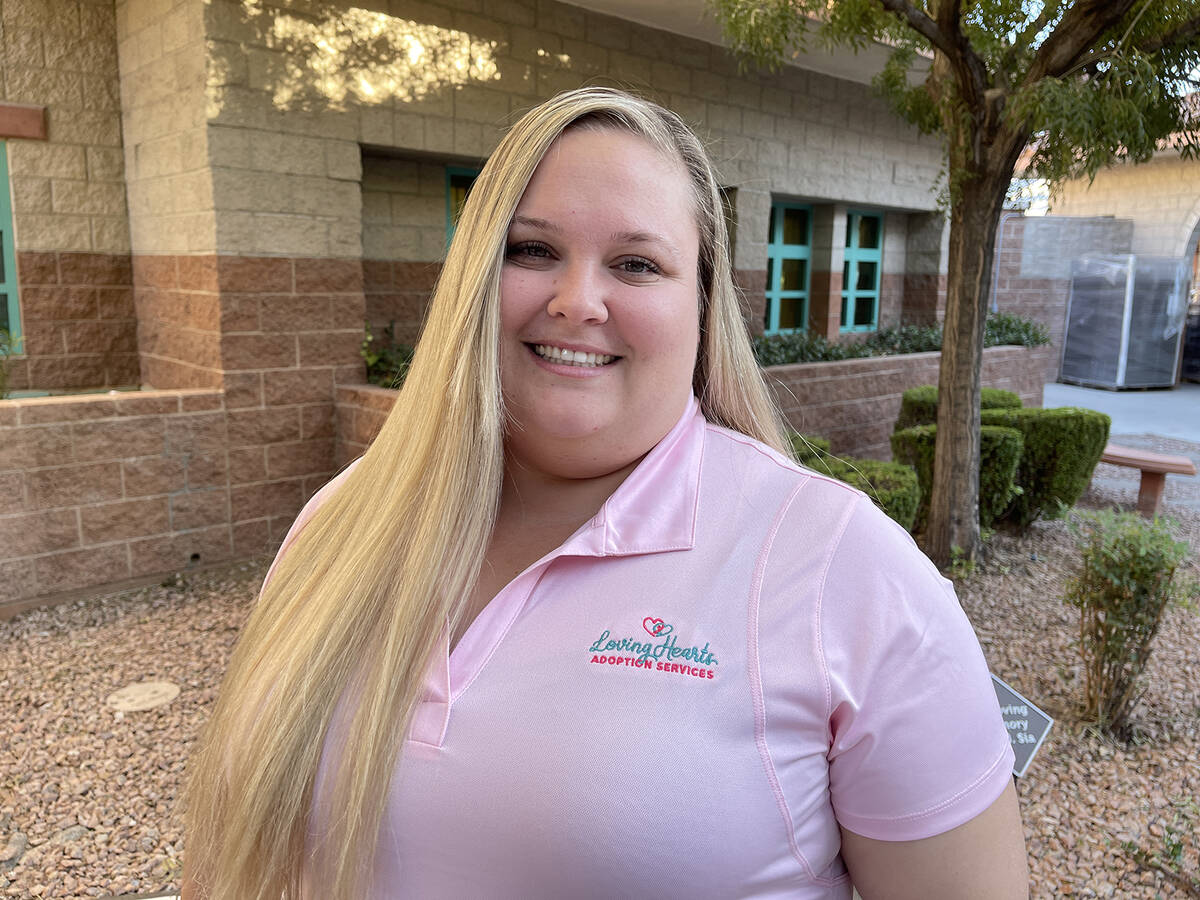 ENGINEERING
• Geotechnical & Environmental Services Inc. (GES) president Greg DeSart announced Connor Moore has been named staff geologist with the GES Las Vegas office.
"We are very excited to have Connor on our team! He will be busy logging, doing Phase I site assessments, as well as other tasks," DeSart said.
GES is a full-service, Southern Nevada engineering firm focusing on geotechnical, environmental, materials testing and construction inspections. In addition, the company offers drilling support for the design, construction and maintenance of public infrastructure and private development. GES is regularly recognized as one of the best companies to work for.
HEALTH CARE
• Gaurav Zirath, MD of Southwest Medical, part of Optum Care has been recognized by the STFM Foundation, a program of the Society of Teachers of Family Medicine.
The award is in recognition of outstanding leadership potential and supports Dr. Zirath's attendance of the 2022 Society of Teachers of Family Medicine Annual Spring Conference, April 30-May 4, in Indianapolis, Indiana. The award also provides him with a year of mentoring and presentations from the organization's senior leadership, as well as other opportunities and benefits. Zirath was selected from a national pool along with 17 other individuals.
INSURANCE
• Coreprime, a Nevada-based commercial insurance brokerage specializing in the design and management of employee benefit programs for companies, announced Caitlin Hollingsworth has joined the firm as an employee benefits advisor.
In her role, Hollingsworth will establish meaningful relationships with business owners and executives across Southern Nevada and serve as a primary point of contact as the firm designs and manages each clients' unique employee benefit programs.
Prior to joining the team at Coreprime, Hollingsworth spent almost a decade in hotel and convention sales at a five-star luxury resort on the Las Vegas Strip.
"As a Las Vegas native, Caitlin brings a hometown connection and passion of high-level customer service that is unique to a city like ours," said Coreprime founder and president, Matt Harris. "Her drive to provide employee benefit solutions, bettering businesses and their staff, makes her not only a great asset to our team, but showcases another example of how we seek long-term value for our clients and the community."
Hollingsworth earned a bachelor's degree in hospitality management from the University of Nevada, Las Vegas.
LAW
• Naqvi Injury Law has added a new attorney, Melissa Yeghiazarian. After serving as a law clerk for the award-winning firm, Yeghiazarian was recently sworn into the Nevada Bar and has joined the firm's prestigious group of attorneys.
"During her time as a law clerk, Melissa thrived as she learned how important each member of our team is to best represent our clients," said Farhan Naqvi, founder and managing attorney at Naqvi Injury Law. "We are thrilled to help her achieve her dream of becoming an attorney to represent injured people that deserve nothing but the very best representation."
Born and raised in California, Yeghiazarian graduated magna cum laude from California State University, Northridge. She started her career as a legal assistant and relocated to Las Vegas in 2019, where she worked as a clerk while pursuing her law degree from UNLV's William S. Boyd School of Law. She recently graduated with a Juris Doctor and was sworn into the Nevada Bar by the Honorable Jerry Weise.
• De Castroverde Law Group, a local personal injury, criminal defense and immigration law firm founded in 2005 by brothers Alex and Orlando De Castroverde, has opened an office in Henderson.
Longtime De Castroverde Law Group attorney Peter Petersen will oversee the Henderson location. Petersen earned his law degree from the William S. Boyd School of Law at UNLV in 2016, attending school on an academic scholarship. The office is at 9555 S. Eastern Ave., near the Eastern exit from the 215 Beltway.
"We're excited to see our law practice continue to grow to serve our clients and colleagues at convenient locations around town," said partner Alex De Castroverde. "We're right in the heart of Henderson to better serve those that live in this part of Southern Nevada."
The firm has grown from three attorneys to more than 80 employees and now has three offices in Southern Nevada (two in Las Vegas and one in Henderson), along with an office in Reno and one in Oakland, California. Of the 80 employees, 20 are practicing attorneys, making it one of the region's largest and fastest-growing Hispanic-owned law firms.
MARKETING
• Trosper Public Relations has welcomed Vania Beltran as their new account executive. Beltran joins Trosper with nearly a decade of experience in broadcast media including local, national and Spanish language broadcasts. Her specialties include bridging the communication gap between clients and media and creating perspective strategies and campaigns to enhance branding and publicity for valued clients.
"We are thrilled to have Vania Beltran join the team," said Elizabeth Trosper, founder and CEO of Trosper Public Relations. "Vania's experience in broadcast media has given her a keen eye for what attracts journalists in the market. I look forward to our continued growth at Trosper PR and can't wait to see the new heights in store for our clients in the new year."
Beltran's new role as account executive at Trosper Public Relations will include managing client accounts, event planning, pitching local and national trade media, PR strategy and planning, while also serving as a liaison between clients and the media. Prior to joining Trosper, Beltran served as a senior producer with FOX5 News in Las Vegas for five years.
Beltran graduated from San Diego State University with a bachelor's degree in journalism and her experience covering high-profile stories earned her an EMMY Award. In her free time, Beltran enjoys hiking with her boyfriend and dog, traveling and discovering new places to enjoy good food.
NONPROFIT
• Cure 4 The Kids Foundation (C4K), Nevada's only outpatient children's cancer clinic has announced that 13-year C4K veteran Christine Tonn has been promoted to president. Tonn was formerly chief financial officer. The promotion takes effect immediately.
"Christine Tonn has played an integral role in C4K's success" said Annette Logan-Parker, CEO and founder at C4K. "Through Christine's guidance and financial acumen, C4K has been able to grow to become one of the leading children's cancer centers in the country. I look forward to continue working side by side with Christine to continue on our path in the battle against childhood cancer and other catastrophic diseases."
Tonn, a certified public accountant, has played a key role in the growth of C4K. She successfully navigated the organization through difficult and turbulent times during the 2020-2021 pandemic. She received her MBA from University of Nevada-Las Vegas and has a Bachelor of Business Administration from Kent State University.
As part of the organizational change, Doyne Pickett has been elevated from controller to interim chief financial officer of C4K.
• Wendi Schweigart of nonprofit Project Marilyn received the Women's Chamber of Commerce Nevada – Athena Young Professional Leadership Award. The organization participates in weekly pop up and gives with the Just One Project and the diaper bank program with Baby's Bounty.
• Loving Hearts Adoption Services has hired Brittney Plichta as an adoptive family care consultant to the team. Plichta holds an associate's degree in human services from Fullerton College and is pursuing a bachelor's degree in social work from the University of Nevada, Las Vegas. In her position at Loving Hearts, Plichta will work to perform all administrative and office support duties as well as provide assistance with community and client/family outreach.