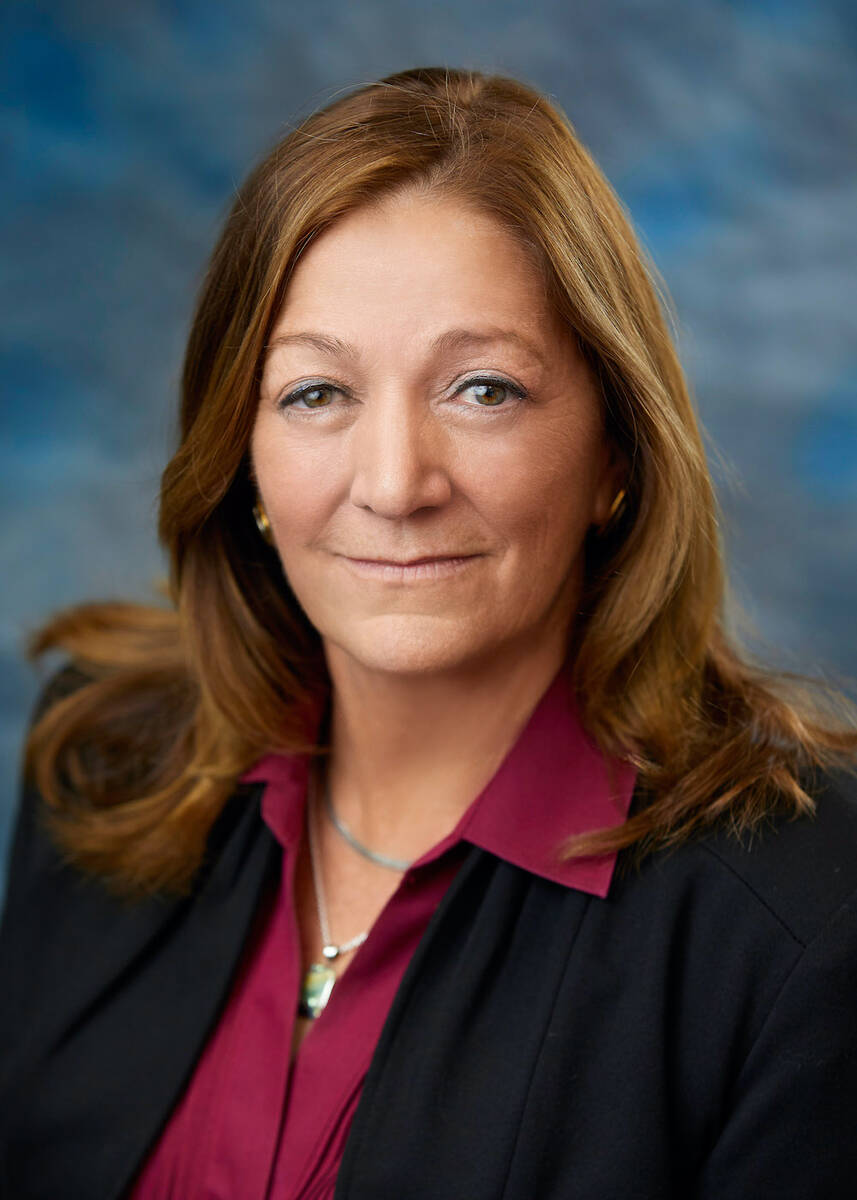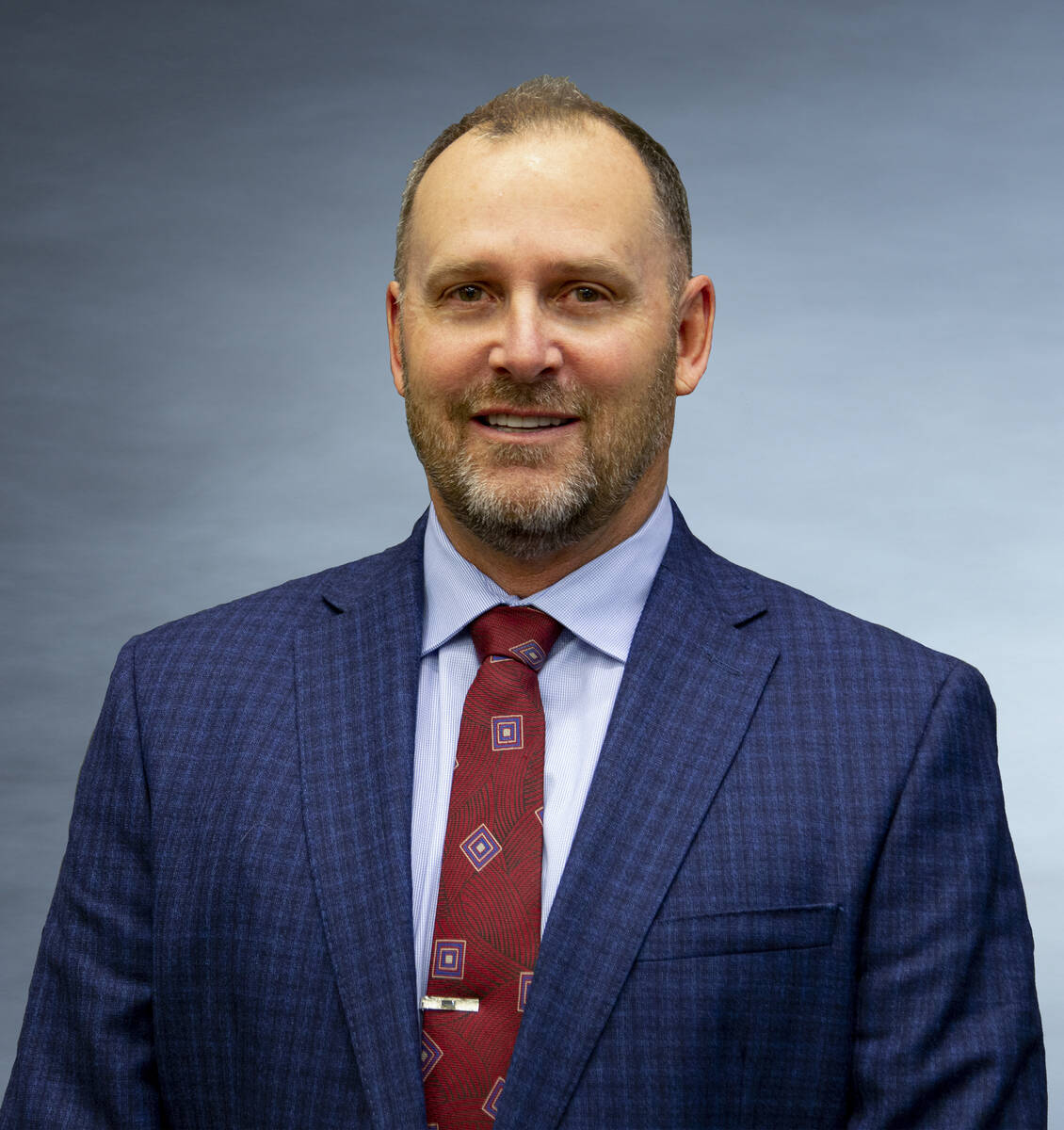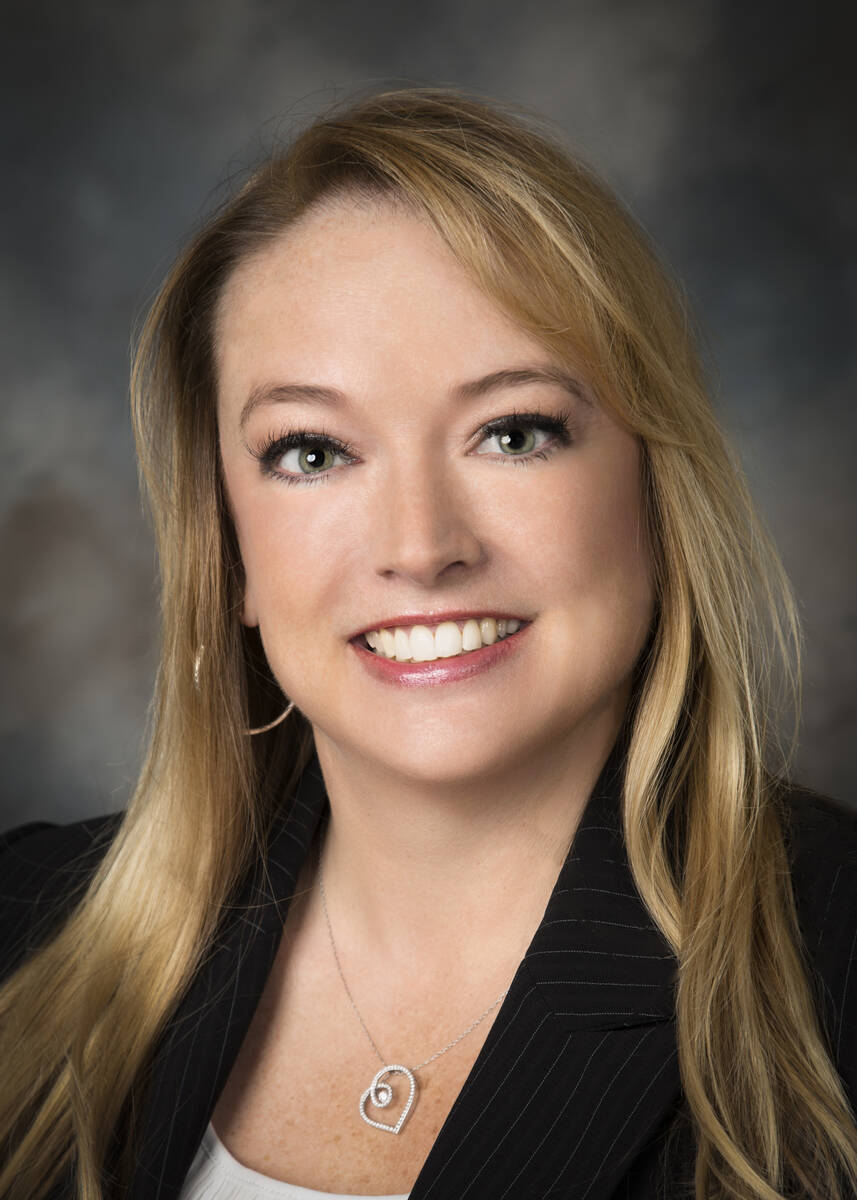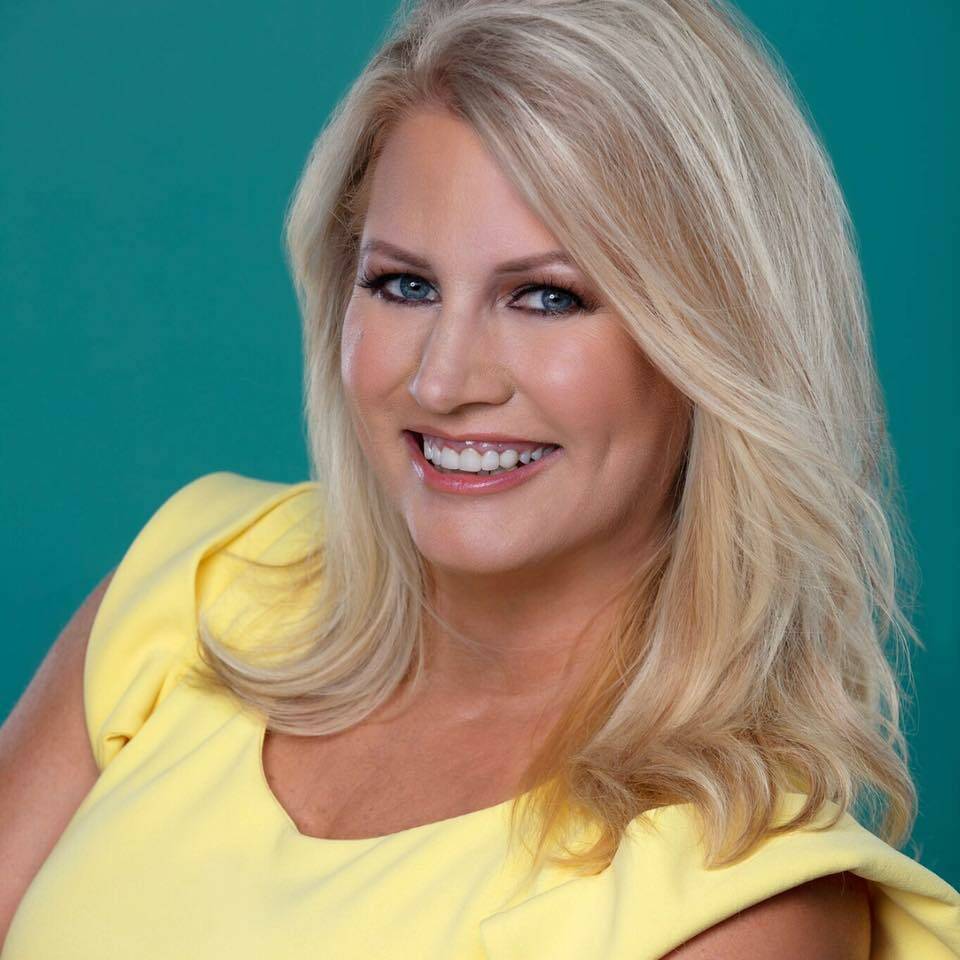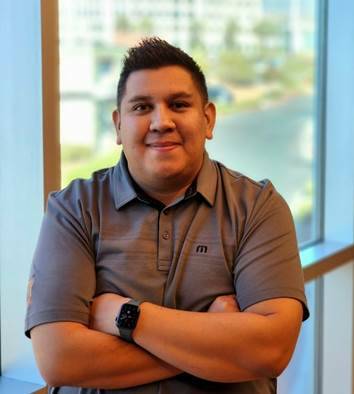 ENGINEERING
• Geotechnical & Environmental Services, Inc. President Greg DeSart announced Cindy Hoopes has joined the team as a certified environmental manager.
"We are very excited to welcome Cindy to our team. Her knowledge and ability are tremendous assets to GES," DeSart said.
GES is a full-service, Southern Nevada engineering firm focusing on geotechnical, environmental, materials testing and construction inspections. In addition, the company offers drilling support for the design, construction and maintenance of public infrastructure and private development.
GOVERNMENT
• The Nevada Department of Wildlife has named Game Division Administrator Mike Scott as its new deputy director. In this position Scott will provide administrative direction and supervise staff that includes six division administrators. This position also oversees the development and maintenance of division budgets and contracts, monitors federal funding levels and ensures compliance with established rules and grant requirements, in addition to carrying out many other administrative and regulatory duties related to wildlife issues.
"With over 30 years of experience at NDOW, Mike brings an incredible combination of knowledge, history and experience to this position," said NDOW Director Alan Jenne. "I am confident the history and diverse nature of Mike's background will both enhance and expand the department's ability to benefit the state's wildlife."
A graduate of the University of Nevada with a degree in Wildlife Management, Scott began working for NDOW as a seasonal worker in the Fisheries Division in 1986. In 1989, he began his permanent full-time career at NDOW working on the Water Development Program stationed in Southern Nevada to build guzzlers, structures that supply water to wildlife in remote areas. In 1992, Scott transferred to Battle Mountain as the Water Development Biologist, and then transferred to Winnemucca in 1995. He continued in that capacity until 2000, when he became the area game biologist in Lincoln County, a position he held for 15 years.
In 2014, he was promoted to the Western Region supervising game biologist stationed in Reno and filled this role until his promotion to game division administrator in 2020. In this role, he has led NDOW's game division, which is responsible for the management, protection, research and monitoring of wildlife classified as game mammals, upland and migratory game birds and fur-bearing mammals, game wildlife/depredation control and compensation, predator management and wildlife health and disease monitoring.
LAW
• Leading business law firm Howard & Howard welcomed Joanna M. Myers to its intellectual property group in Las Vegas. Myers is a well-rounded attorney, practicing in many facets of intellectual property matters, entertainment and IP litigation. She counsels her clients on various intellectual property issues, including trademark development, protection, licensing and enforcement, trade dress, copyright and trade secret protection, brand consistency, rights of publicity and entertainment-related agreements. She also regularly advises clients on defamation claims and best practices in internet and technology-related matters, such as domain name disputes, software and copyright licenses and data privacy compliance.
Prior to starting her legal career, Myers managed family and small businesses. With her complex understanding of the law and experience with business management, she offers her clients expert, strategic advice when approaching all IP matters. As a litigator, she has negotiated hundreds of resolutions for trademark, copyright, rights of publicity and defamation disputes.
"We are thrilled to have Joanna join our growing team. Her incredible experiences in both the business and legal markets make her an invaluable asset to the firm and our clients," said Dan Chojnowski, chair of the firm's intellectual property practice group.
Outside the office, Myers is an adjunct professor at the William S. Boyd School of law, where she teaches advanced level trademark courses.
MARKETING
• Full-service marketing and community relations agency, JB Public Relations, celebrates eight years in Southern Nevada. Owner, Jennifer Bradley, has diverse clients including Vegas PBS, Steelman Partners, Roseman University of Health Sciences, Tuscany Suites & Casino, Southern Nevada Commercial Real Estate, Echo & Rig, Boca Park Fashion Village and Mead Law Group. Bradley also serves on the board for Southern Nevada Sports Hall of Fame, American Cancer Society, Las Vegas Fashion Council, Better Business Bureau and Henderson Community Foundation.
NONPROFIT
• Junior Achievement of Southern Nevada announced Elizabeth Delgado has joined its board of directors. She is a founder and private wealth advisor for Every Season Wealth Management. Her extensive experience in financial and strategic planning and relationship building and development will be invaluable in helping the nonprofit organization achieve its mission to empower K-12 youth to own their economic success.
"Through Elizabeth's work in banking, investment management and financial planning and commitment to our mission-aligned values, her expertise and passion will make a significant impact as we grow our efforts to help more students learn about financial literacy, workforce development and entrepreneurship," said Michelle Jackson, chief executive officer and president of Junior Achievement of Southern Nevada.
As a graduate of the Vegas Chamber's Leadership Las Vegas program, she was able to learn more about Junior Achievement. She has volunteered with JA for years, in the classroom, at Finance Park, and with the 4.01K race, and fell in love with the nonprofit's mission all over again.
She's supported JA through various fundraisers, the annual Swimming with the Big Fish luncheon, and Finance Park, her favorite program that combines in-class learning with a hands-on budgeting simulation. She plans to increase her JA volunteerism and invite her Every Season Wealth Management team to join her.
Born in Queens, New York, and raised in Southern California, Delgado studied finance at UNLV. She received the Accredited Asset Management Advisor and Accredited Wealth Management Advisor designations through the College of Financial Planning and is working on an Accredited Behavioral Financial Advisory designation.
REAL ESTATE
• Local, family-owned business Nigro Construction announced the promotion of Cory Frank to vice president of business development and project management. At just 33 years old, Frank brings more than a decade of industry experience touching on all areas of the business from field operations, permitting and preconstruction, to federal contracting where he managed construction contracts for the Department of Defense, Department of Agriculture and local state agencies. Just prior to his promotion, he served as a project manager for Nigro Construction since 2017. On his days off, Frank said he enjoys spending quality time with his wife, Danae, and their two sons.
Family-owned and operated, Nigro Construction Inc. has built retail, commercial, hospitality, specialty and medical properties for more than 40 years in the Las Vegas Valley. Established by Edward M. Nigro in 1979, the firm has a proven success as a second-generation company. Having grown up in the construction industry, learning the business hands-on from their father, Michael and Todd Nigro, together with Charles Hansen, bring their expertise to the forefront as principals of the firm.